In the digital age, more and more people are reading magazines online. If you're thinking of starting an online magazine, you'll need to choose the right website builder to create a modern, professional website.
In this blog post, we'll compare the best website builders for magazines so that you can choose the right one for your needs.
Best Magazine Website Builders In 2023
Wix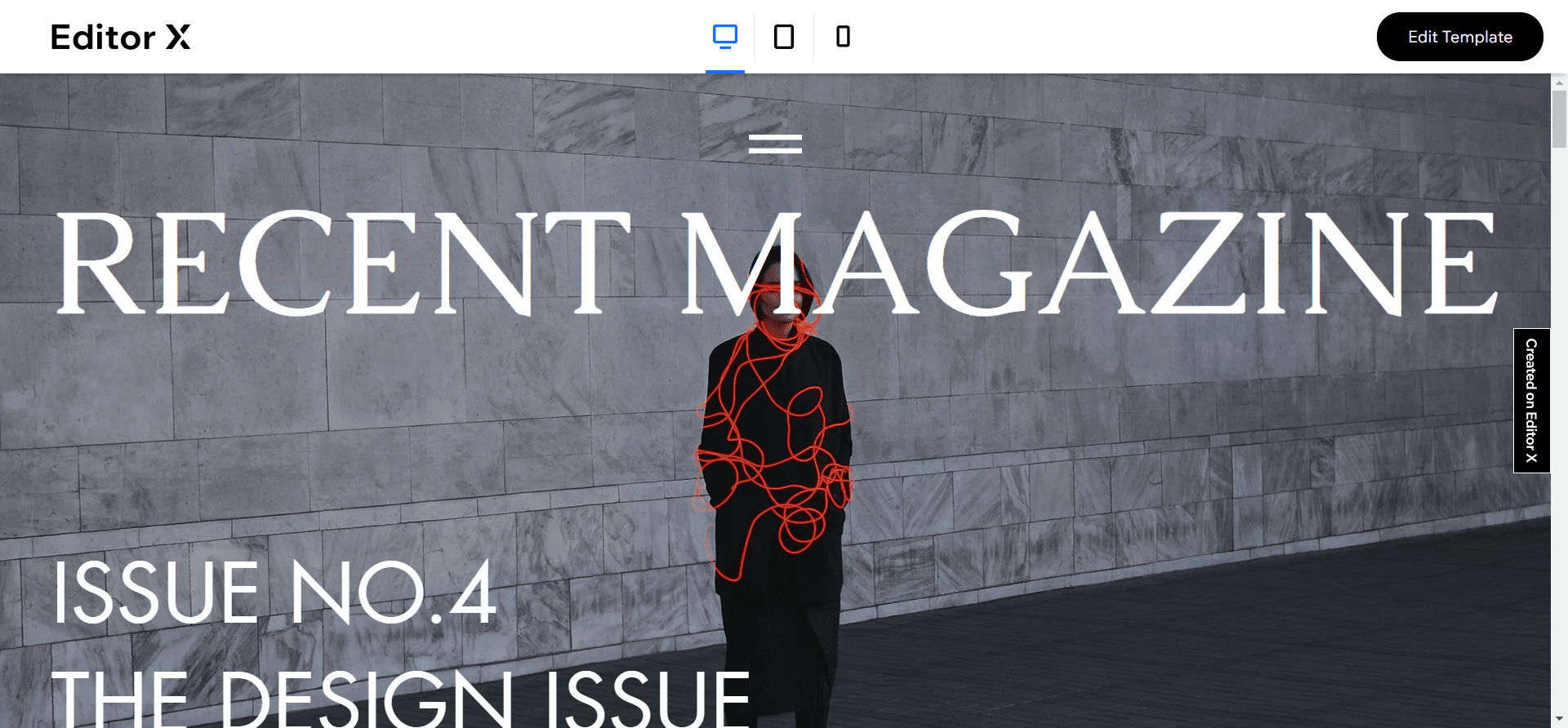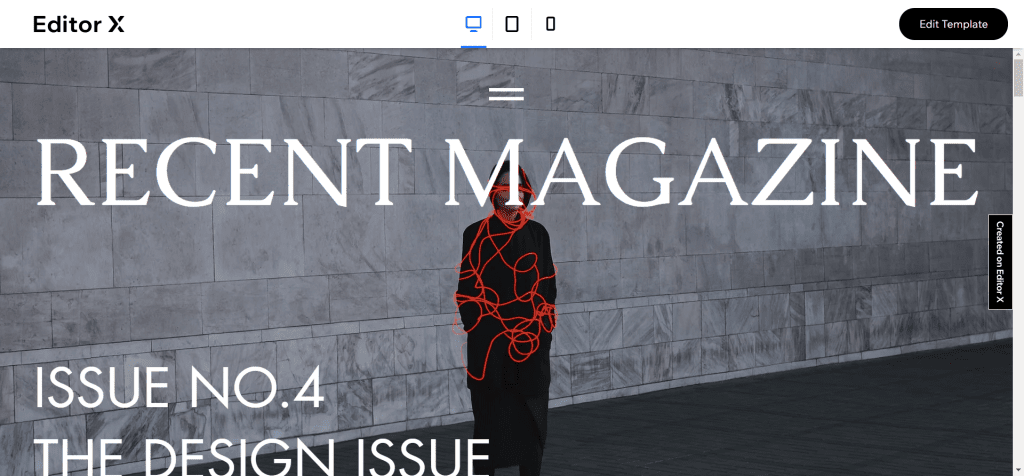 Wix is a popular website builder with over 110 million users worldwide. Wix is a great option for magazines because it offers a wide range of features and templates. With Wix, you can create an online magazine that looks professional and polished without any prior experience or design skills.
One of the best things about Wix is that it's free to use.
You can create a basic website with Wix without spending anything. However, if you want to use some of the more advanced features or remove Wix branding from your site, you'll need to upgrade to a paid plan. Plans start at $5/month and go up to $25/month.
Weebly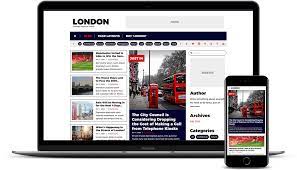 Weebly is another popular website builder that offers everything you need to create a professional looking magazine website. Weebly also has a wide selection of themes and templates to choose from, so you can find one that suits your style.
Like Wix, Weebly has a free plan that lets you create a basic website at no cost. However, the free plan is fairly limited in terms of storage space and functionality. If you want to unlock all of Weebly's features, you'll need to sign up for one of their paid plans starting at $8/month and going up to $38/month.
SquareSpace
Squarespace is a paid platform; however, it offers users a 14-day free trial so that they can test out the platform before committing to it. Squarespace plans start at $12 per month; however, this does not include a custom domain name, which costs an additional $20 per year. One of the benefits of using Squarespace is that it's very user-friendly; however, this can also be a downside because it's not as flexible as WordPress.
Another downside of Squarespace is that it doesn't offer as many features as WordPress; however, this may not be an issue if you're just looking to create a basic website. Overall, Squarespace is a great option if you're looking for an easy-to-use platform with beautiful templates.
There are a ton of reasons why Squarespace is the best option for building your magazine website. But here are just a few of the most important ones:
Intuitive Drag-and-Drop Interface
As we mentioned before, one of the things that makes Squarespace so great is its simple drag-and-drop interface. With Squarespace, you don't need any coding or design experience to create a beautiful website. Just choose a template, add your content, and watch as your site takes shape right before your eyes. It really is that easy!
Customer Service and Support
When you're running a magazine website, you can't afford to have your site go down for even an hour—let alone a day or more. That's why it's so important to choose a website builder that offers rock-solid uptime and 24/7 customer support in case anything does go wrong.
And that's exactly what you'll get with Squarespace—not to mention round-the-clock security monitoring to keep your site safe from malware and other threats. So when you build your magazine website with Squarespace, you can rest assured that help is always just a phone call or chat session away.
WordPress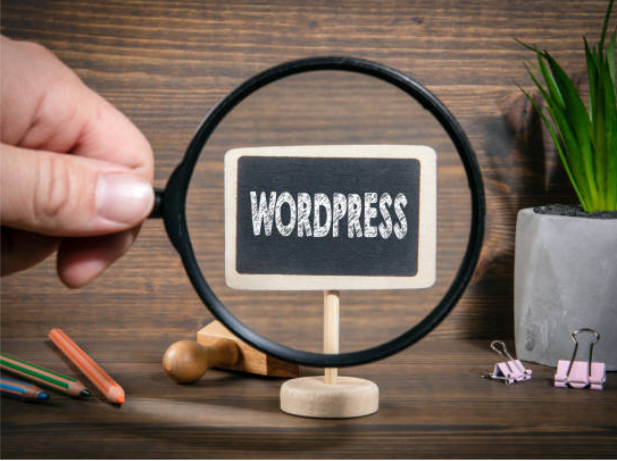 WordPress is a content management system (CMS) that enables you to create a website from scratch or use a pre-made template. WordPress is free to use; however, you will need to pay for hosting, which starts at around $5 per month.
One of the benefits of WordPress is that it's very flexible and customizable; however, this can also be a downside, as it can be difficult to change your website's design once it's been set up. WordPress is also susceptible to security breaches; however, there are some plugins that you can use to help secure your website.
Overall, WordPress is a great option if you're looking for a flexible and customizable platform.
Conclusion 
There are many factors to consider when choosing the best website builder for your magazine. In this blog post, we've compared two of the most popular options: WordPress and Squarespace. Ultimately, the best decision for you will come down to your specific needs and preferences. If you're looking for a flexible and customizable platform with plenty of features, WordPress may be the right choice for you.
If you're looking for an easy-to-use platform with beautiful templates, Squarespace may be the better option. Whichever platform you choose, make sure to take advantage of their 14-day free trial so that you can test out the features Before committing to it!