Web development firms have always depended on one-off contracts to generate money. It's a shame that this business strategy demands ongoing customer acquisition.
As a result, many WordPress companies are adding or replacing project-based income streams.
5 Best Ways to Generate Recurring Revenue For Agency 2023
To help your WordPress agency succeed, we'll explore the benefits of identifying recurring income streams.
Then we'll go through 5 possible services you can provide. Let us see!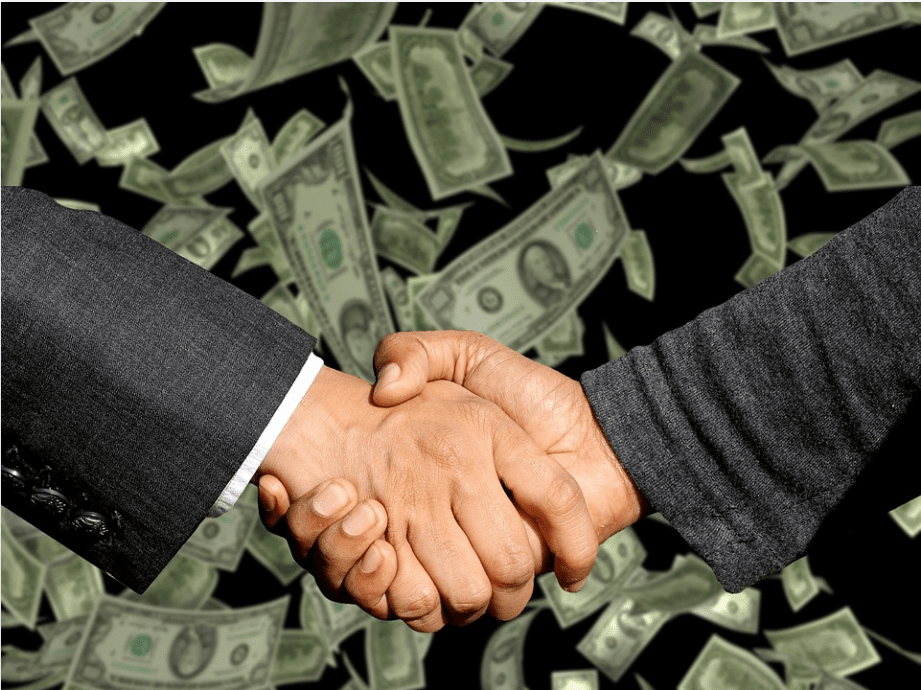 P.C: PIXABAY
1. WordPress maintenance plans are available for purchase
Updating WordPress, maintaining frequent backups, and keeping an eye on on-site security are just some of the obligations that come with owning a WordPress site.
As a result, a large number of website owners choose to outsource the management of their sites to professional firms. As a result, WordPress support packages may be a valuable source of money.
Fortunately, there are plugins and other programs that can automate many of the relevant activities. There are organizations that offer white-label WordPress services that you might look into working with.
2. Become a Reseller of a Web Hosting Company
Hosting may be a steady source of revenue since every website requires a server. However, gaining the necessary tools is a must before getting started. This may be a considerable barrier to entry since it requires a large expenditure.
As an alternative to purchasing and maintaining your own server, you may want to explore engaging in a reseller hosting agreement with another company.
Reseller hosting is a kind of hosting service in which a reseller works with a hosting company to offer plans to customers.
It's all taken care of for a monthly charge, but you get a cut of the earnings. You'll have plenty of time to look into other avenues for generating income.
3. User Support for WordPress
Aside from the WordPress forums, some users enjoy extra help. Giving consumers assistance with problems may help your agency get more employment.
Just make sure you have a WordPress-savvy crew ready to take requests. However, this technique faces competition from other suppliers who may provide 24/7 service.
In order to keep things in-house, you may utilize a chatbot to assist. Chatbots are a simple approach to automate assistance for common faults and technical challenges, but they can't solve complicated problems.
You'll also get a team mailbox, which will boost productivity and simplify processes.
4. Provide Turnkey Websites as a Service
In a turnkey website company, maintenance packages and reseller hosting are combined with custom or specialty themes in order to swiftly develop and pass out full websites.
The WaaS concept is frequently used in this strategy. Turnkey website businesses may be set up with a lot of information available online.
Some of the most successful individuals in the niche have made their designs and technical instructions available for anyone to use.
5. Multiple Graphic Design Services
A website's aesthetic appeal might linger. Graphic design is therefore a useful asset. Offering graphic design services might help your agency earn more money.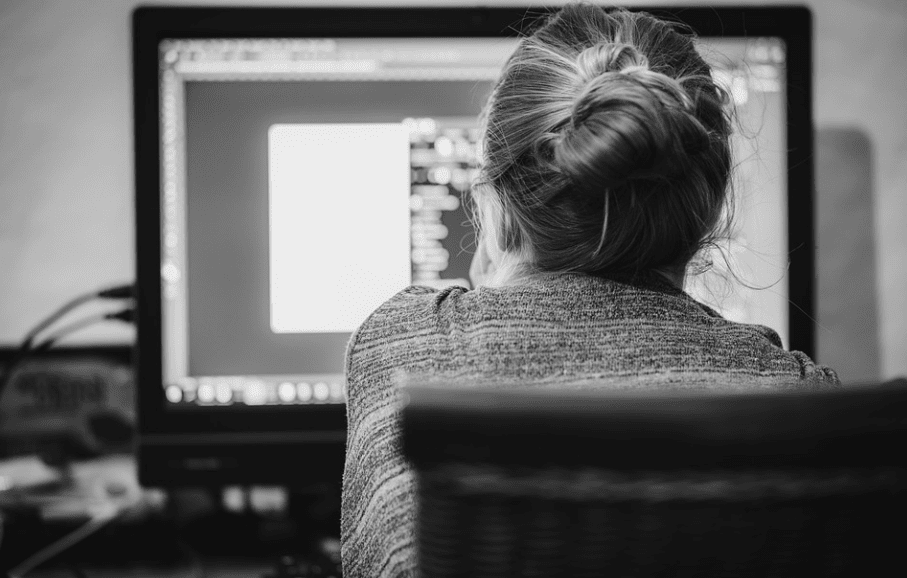 P.C: PIXABAY
Clients may profit from this option whether you have a designer on staff or outsource the job. Your firm can manage all designer correspondence, allowing your clients to operate their companies.
Ensuring your consumers get professional design components is a major selling factor.
Quick Link:
Conclusion: Best Ways to Generate Recurring Revenue For Agency 2023
Making money with a WordPress website is essential to its success. Make the most efficient use of your resources by investing in recurring income generation rather than squandering them searching for your next customer.
Here are five ways you may bring in additional regular revenue.
SEO and plugin development should help you get a consistent flow of work, while creating content and monetization may be time-consuming yet profitable, respectively.
It's also a good idea to think about outsourcing services like reseller hosting, WordPress support, and website maintenance.
Your WordPress agency may have questions concerning recurring income, so feel free to contact us. Please share your thoughts in the space provided!