After you've installed WordPress and picked a theme, there may come a time when you want to change your site's appearance. While it may seem daunting at first, changing your WordPress theme is actually quite easy! In this blog post, we will be discussing how to change a WordPress theme.
Many site owners eventually want to change the look of their website, and WordPress makes it easy to do so. With just a few clicks, you can change your entire website's design! Keep reading to find out how.
How to change a WordPress Theme?
By using WordPress Dashboard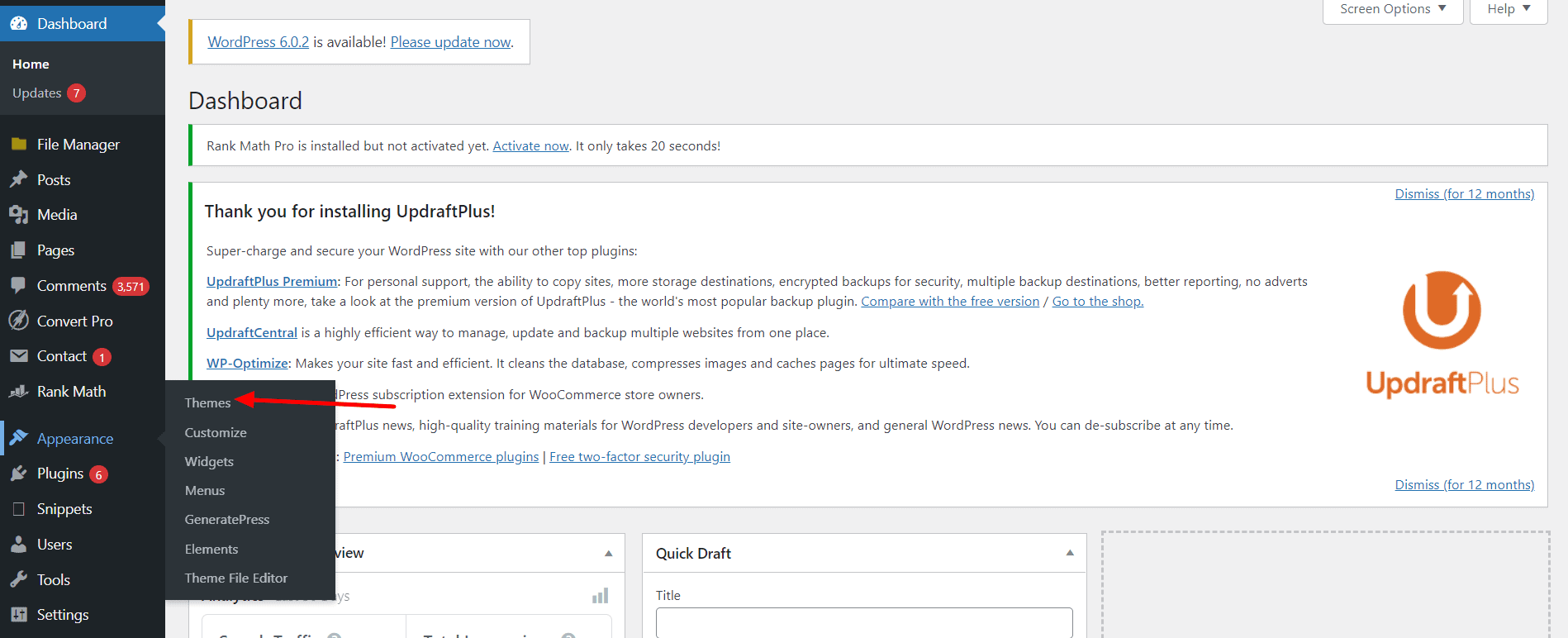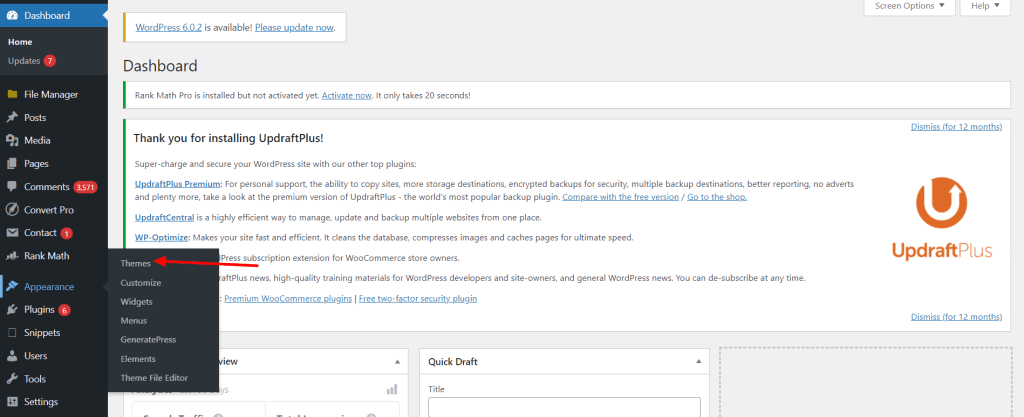 Step 1: Log into your WordPress Dashboard.
Step 2: Go to Appearance > Themes.
Step 3: On the Themes page, you'll see a preview of each installed theme. To activate a new theme, hover over it and click the Activate button.
Step 4: That's it! Your new WordPress theme is now active on your site.
Changing your WordPress Theme by directly accessing the directory
The second method is by directly accessing the directory where your themes are stored. You can do this by using an FTP client or by going into your hosting account cPanel and opening up the File Manager tool.
Once you have accessed the directory, go to /wp-content/themes/. In this folder, you will see all of the themes that are available on your website.
To preview a theme, right-click on it and select the "View" option. To activate a theme, simply rename it to something else like /theme_name_old/. And then rename the new theme that you want to use to /theme_name/. That is it! You have now successfully changed your WordPress Theme by directly accessing the directory.
Customizing Your New Theme
Once you've activated your new WordPress theme, you may want to customize it to better suit your needs. Most themes come with their own settings panels that allow you to make changes to the colors, fonts, and layout of your site without having to touch any code.
To access these settings, go to Appearance > Customize from your WordPress Dashboard. This will open the WordPress Customizer, which will provide you with a live preview of any changes you make to your site.
From the Customizer interface, you can change things like your site's title and tagline, navigation menus, and widget areas. You can also use it to adjust your theme's color scheme, fonts, and other settings. Once you're happy with how everything looks, click the Save & Publish button to save your changes and publish them live on your website.
Conclusion
And there you have it! Changing your WordPress theme is easy peasy with just a few clicks. Now that you know how to do it, why not try out a few different themes and see which one is right for your site? If you need any help along the way, our team of WordPress experts are always here to lend a helping hand.
We hope this blog post has helped you learn how to change your WordPress theme.
As we mentioned before, changing your WordPress theme is a quick and easy process that does not require any technical knowledge. So go ahead and experiment with different themes until you find one that you like!