You will discover how to fully and permanently delete WordPress site in this article.
It's not difficult to accomplish and only takes a few minutes, but it's not the same as leaving your site. Hackers could access your website even though you've ceased managing it. Without a doubt, you don't want hackers to take over your abandoned website.
In addition, there are more justifications for permanently wiping your WordPress website. You might just want to put some distance between yourself and the writing you published. You may want to hide everything because your company's reputation isn't what you intended it to be.
Why should you delete your WordPress site?
Why would you want to delete the WordPress site? Among the most common explanations are:
Changing platforms – If you've discovered a different CMS platform that better meets the demands of your site, it may be worth cancelling your account. Joomla, for example, provides greater function freedom, while Drupal is known for its robust security, and HubSpot enables you to build a well-designed site with minimal coding skills.
Ensuring security — If you do not intend to continue operating your website or blog, you should delete your account rather than risking a security breach if attackers target WordPress servers on a large scale or directly hack your account.
How to delete a WordPress site?
By following the instructions below, you can permanently delete your WordPress.com site. For sites that have been mistakenly removed or that the owner has changed their mind about, WordPress.com offers support. Within 30 days following the site's deletion, it can be restored. If you don't, your website will vanish forever.
Step 1: Log in to WordPress
Log in with your username and password, or with your Google or Apple account. If you have multiple accounts, ensure that you are logged into the correct one before beginning the deletion procedure.
Step 2: Go to My Site
On the top corner, go to 'My site' where all your WordPress sites are located.
Step 3: Manage your site
Click "Manage," and then click "Settings." Scroll down the page to the bottom and click "Delete your site permanently."
Step 4: Export the content you want to keep
Make a.zip file of any stuff you want to keep and then download it. Even if you have no plans to create another WordPress site, your content is worth preserving because you will not have another opportunity to preserve it after this step.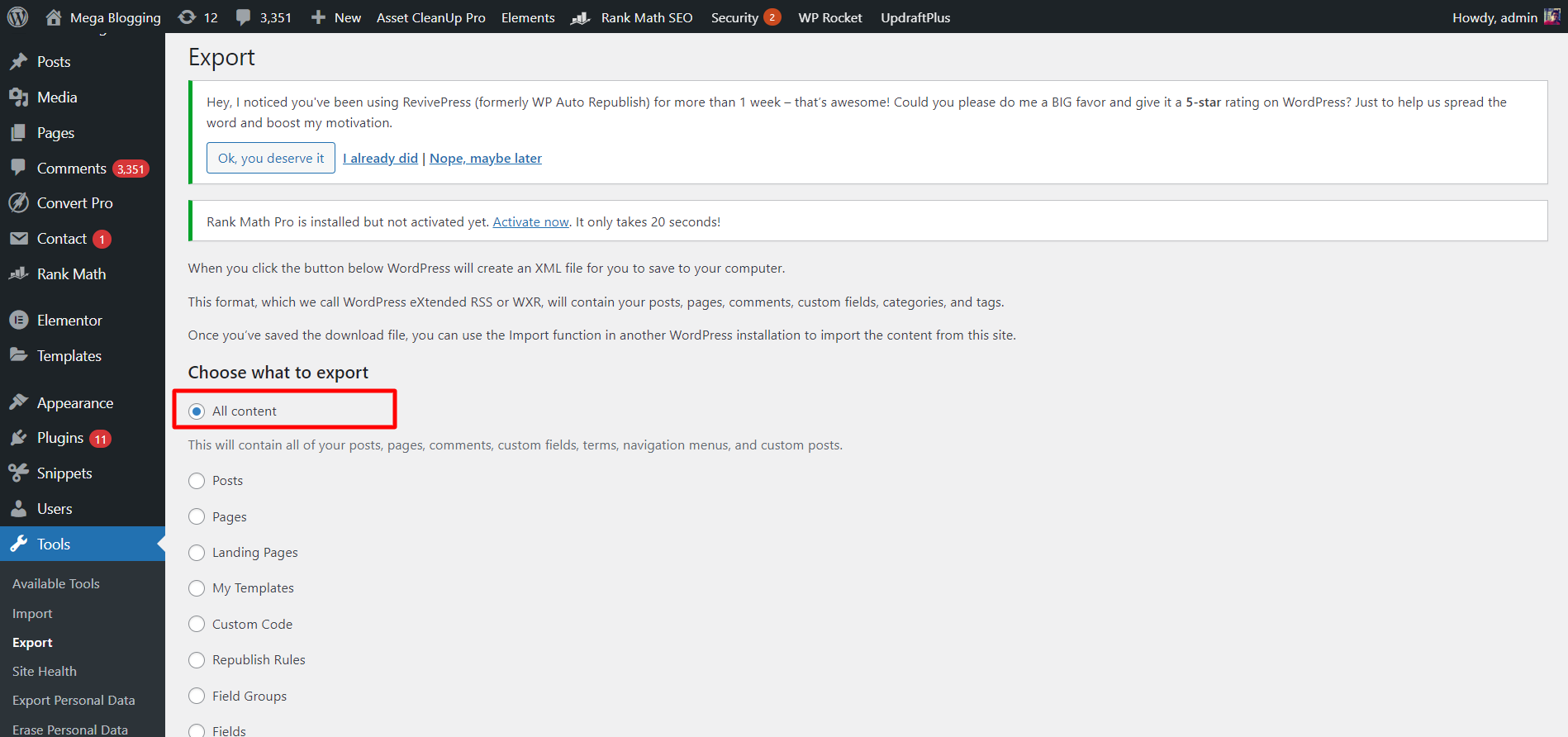 Step 5: Delete the site
Scroll and delete the WordPress site below. To confirm, enter your site name and click on 'Delete'.
Step 6: Permanently delete your site
Enter your WordPres.com login information now and then select Settings under My Websites. To remove your site forever, scroll down and click ' Delete my site permanently'.
How to delete WordPress site files?
Most web hosting companies allow customers to make changes to their site files. A web-based program for managing site assets is File Manager. Locate the File Manager icon in the web host dashboard. Fill out the credentials by clicking on it. Select all of the files and remove them (Ctrl+A).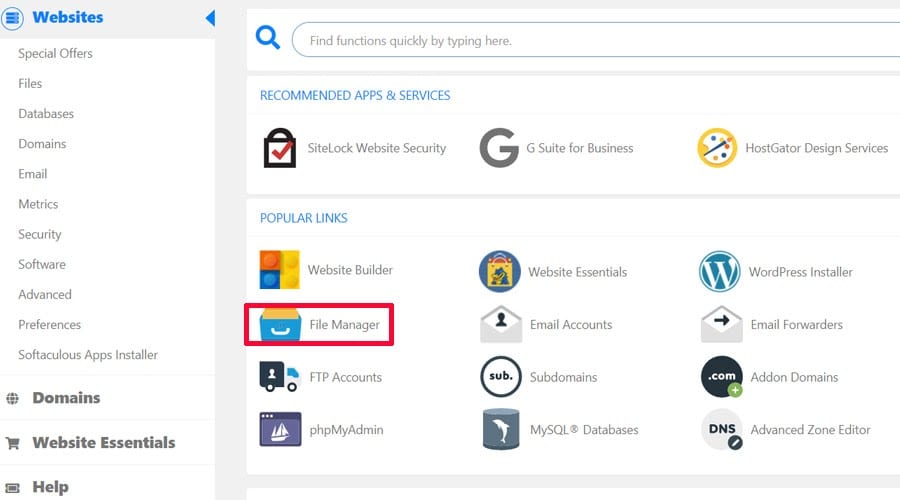 File Manager is not the only option. A file transfer protocol (FTP) or secure file transfer protocol (SFTP) client can be used. Working with such programmes can be frightening for inexperienced users, but if you have all the necessary credentials, it's rather simple.
The first emails from your web server will almost certainly include the hostname, FTP username, and FTP password. This information is available in your email. If you can't discover them, contact the site host's customer service.
How to close WordPress.com account?
You may learn how to delete your WordPress.com site in this section. After canceling your WordPress account, you have 30 days to access it again. All of your websites on WordPress.com will be deleted, and your account will be closed. Pay attention to this element to avoid costly blunders.
If you have made a decision and are fully aware of it, follow these steps to delete your WordPress.com account.
Visit WordPress.com and click on your avatar in the upper left corner to access your profile.
Please select Account Settings.
Click on Permanently close your account at the bottom of the page as you scroll down.
Conclusion
You now understand how to permanently and fully erase your WordPress site. You understand how to delete a WordPress site hosted by a third party or hosted on the WordPress.com platform. You also discovered how to deactivate your WordPress.com account.
These actions are nearly irrevocable, and you should proceed with caution. Before taking any action, assess the consequences of your decision. Make sure you don't come to regret your conduct.
Also Read: