In today's hyper-competitive climate, businesses need to find ways to stand out from the crowd. One way to do this is through integrated marketing communication or IMC.
IMC is an approach to marketing that coordination all aspects of a company's marketing mix—including advertising, public relations, sales promotions, and direct marketing—in order to deliver a consistent message to consumers.
IMC can be an extremely effective way to grow your business, but it's important to understand how it works before jumping in headfirst. Keep reading to learn more about IMC and how you can use it to take your business to the next level.
What is Integrated Marketing Communication (IMC)?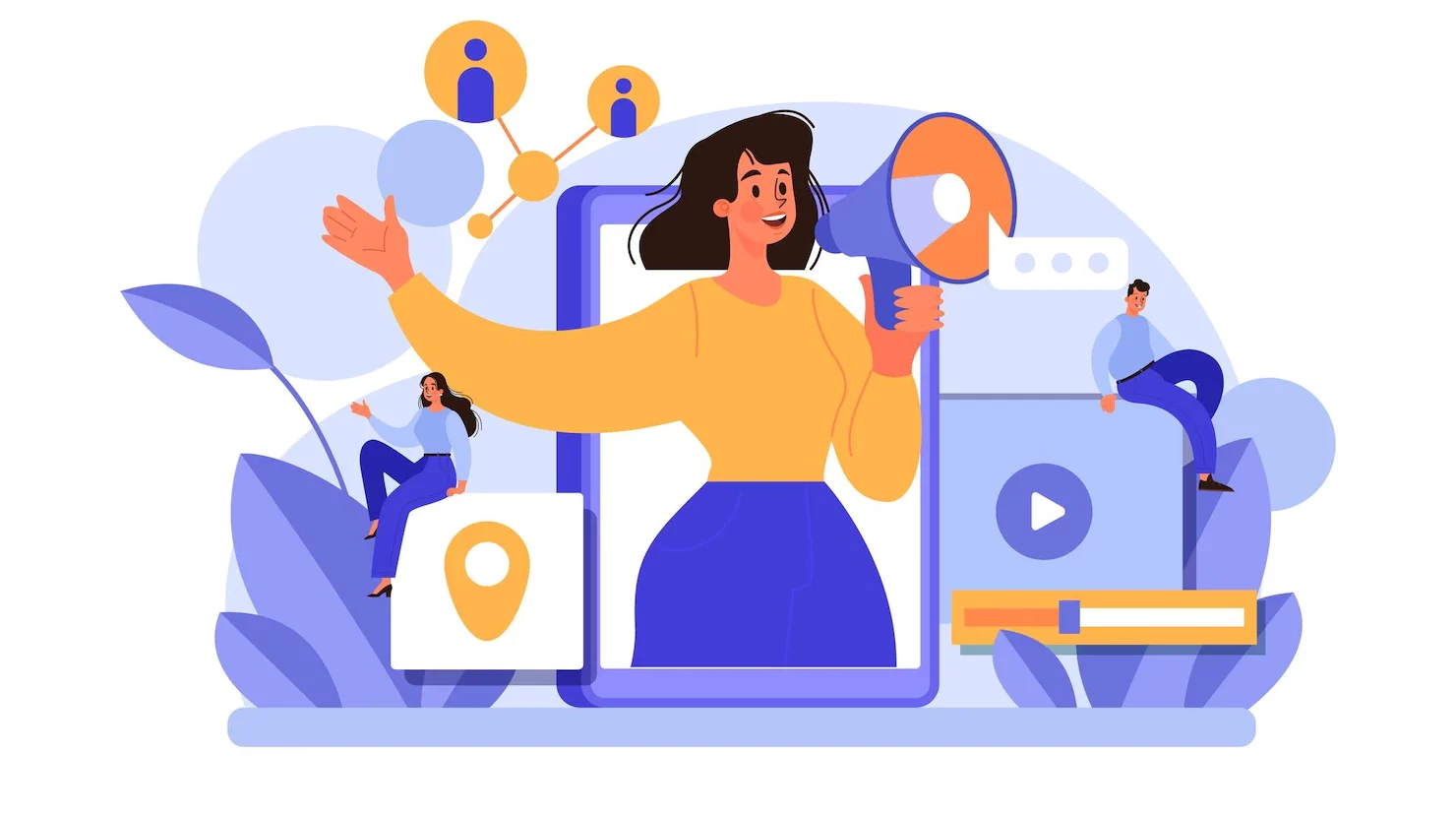 Integrated marketing communication, or IMC, is an approach to marketing that links all aspects of a company's marketing mix—including advertising, public relations, sales promotions, and direct marketing—in order to deliver a consistent message to consumers.
The goal of IMC is to create a cohesive brand identity that resonates with consumers and drives conversions. This is accomplished by aligning all touchpoints—from traditional advertising to your company's social media presence—so that they send a clear, consistent message about your brand.
IMC vs Traditional Marketing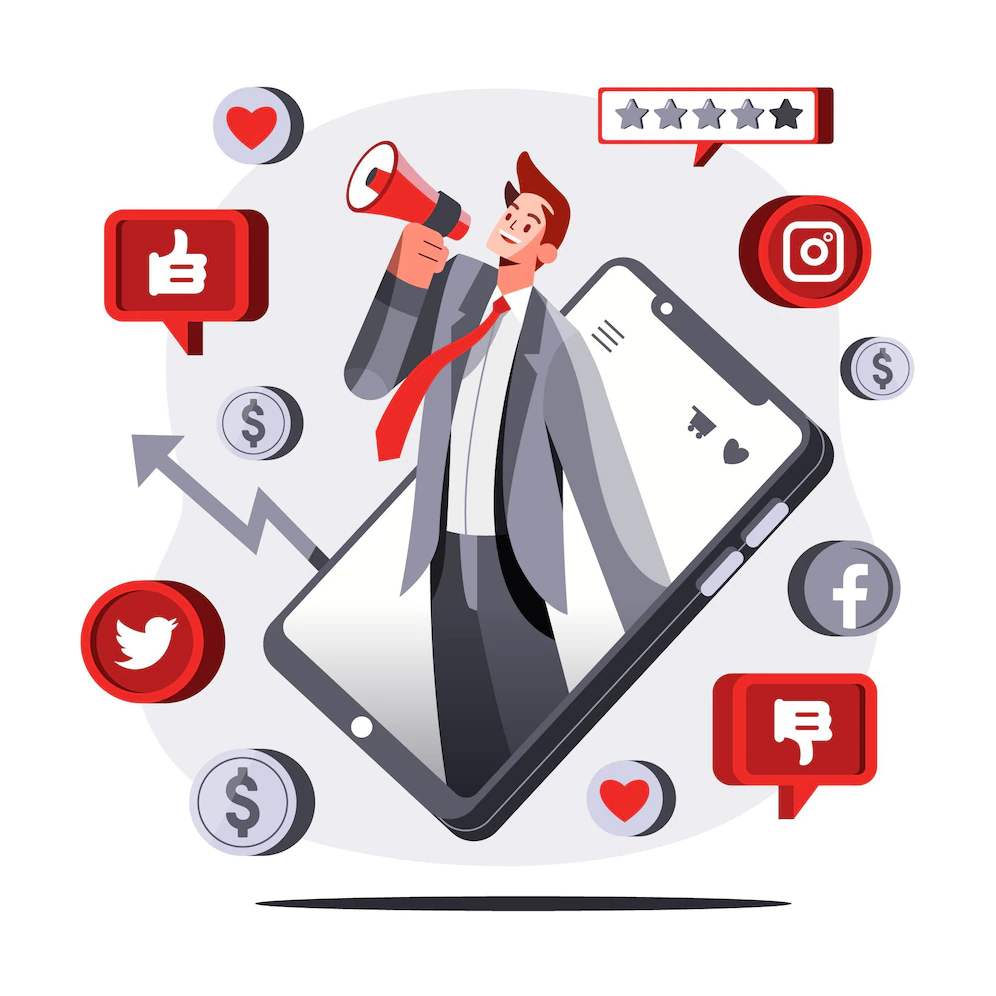 While integrated marketing communication borrows from traditional marketing techniques, there are some key differences between the two approaches.
Traditional marketing takes a more siloed approach, with each department working independently on its own campaigns. This can lead to inconsistency and inefficiency, as different departments may be sending conflicting messages about your brand.
IMC aims to avoid these problems by taking a more holistic approach. All departments work together from the outset to develop a single campaign that can be implemented across multiple channels.
This ensures that everyone is on the same page and that your message remains consistent no matter where consumers encounter your brand.
The Benefits of Integrated Marketing Communication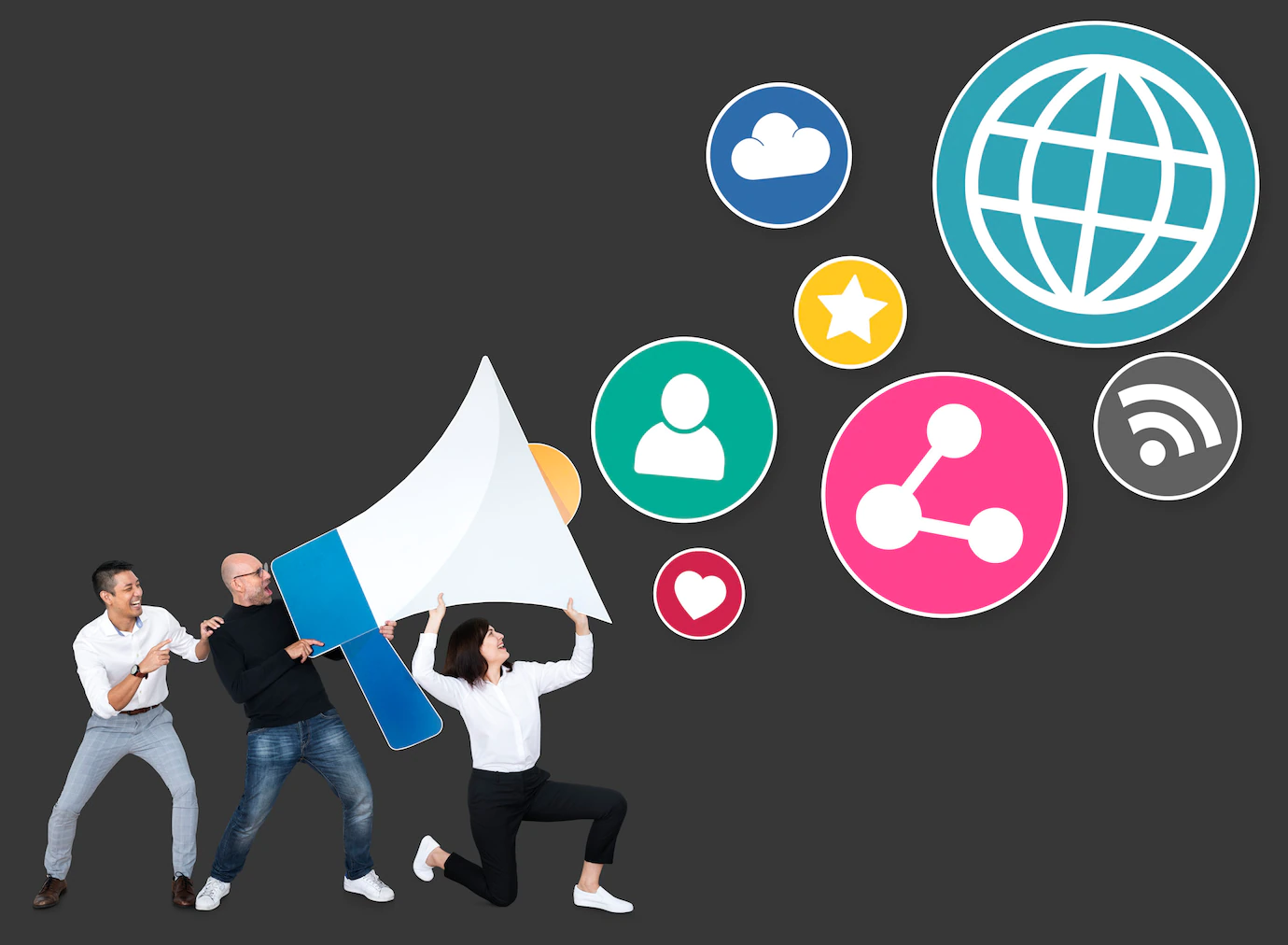 There are many benefits that businesses can reap by adopting an IMC approach to marketing. These benefits include:
• improved clarity and consistency in messaging
• increased efficiency in planning and execution
• better use of budgets and resources
• enhanced customer experiences
• improved ROI owing to clear goals and metrics When done correctly, IMC can help businesses of all sizes achieve their growth goals. However, it's important to keep in mind that IMC requires careful planning and execution in order to be successful.
Why is IMC Important?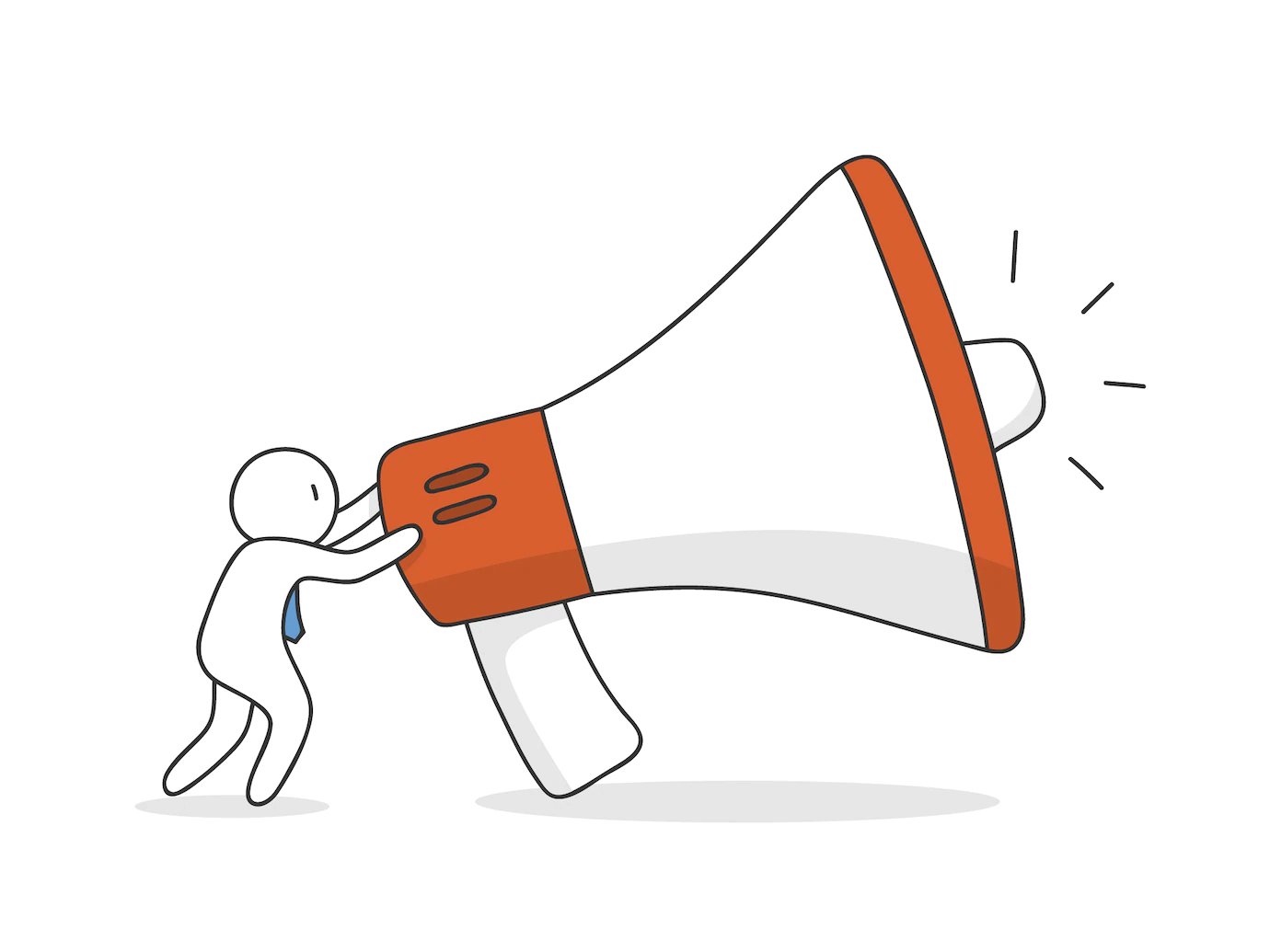 In today's day and age, there are endless marketing channels available to companies. It can be overwhelming to try and utilize them all effectively. This is where IMC comes in.
By taking a strategic approach and creating a consistent message across all channels, IMC can help companies cut through the noise and reach their target audience more effectively.
IMC is also important because it allows companies to track their return on investment (ROI) more accurately.
By measuring the results of all marketing campaigns in one place, companies can get a better idea of which channels are working well for them and which ones need improvement. This information is essential for making informed decisions about where to allocate future marketing budgets.
How Can You Implement an IMC Strategy?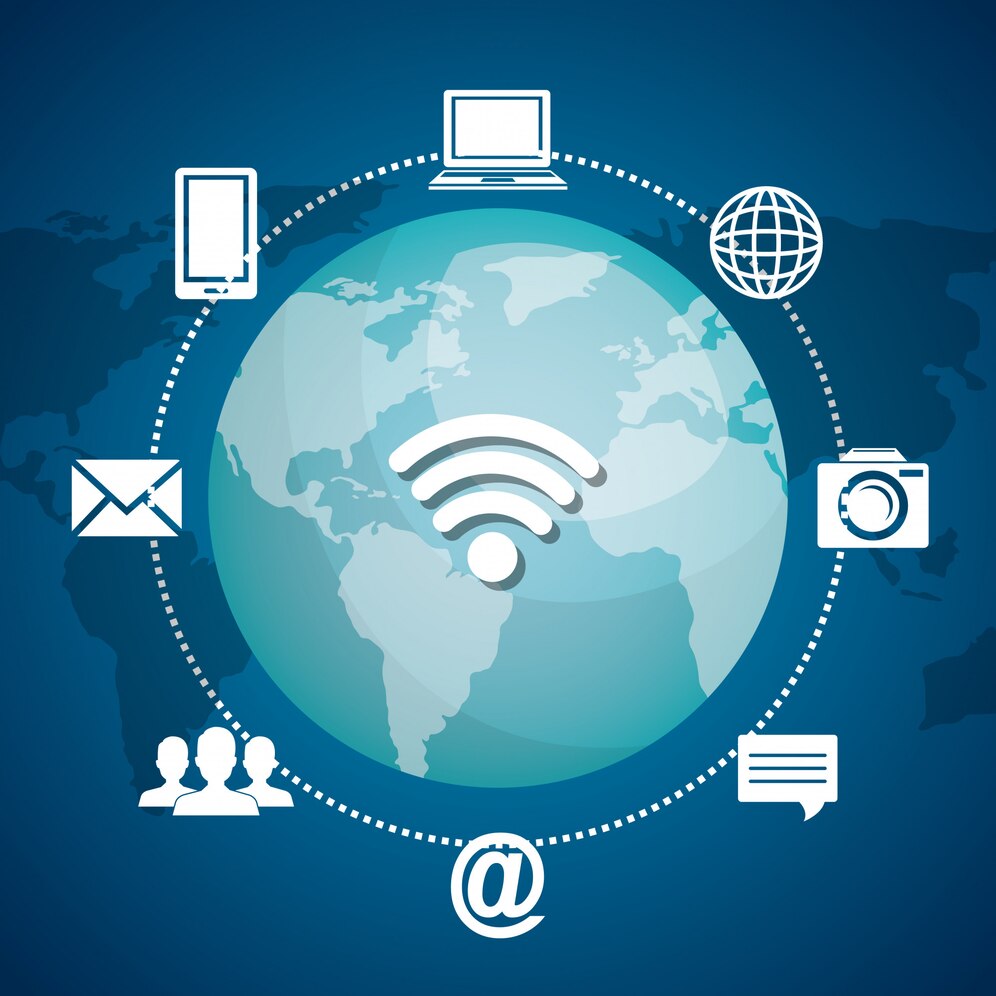 The first step in implementing an IMC strategy is to define your goals and objectives. What does your company hope to achieve with its marketing campaigns?
Once you have a clear understanding of your goals, you can begin developing a plan of action. This plan should detail how you will use each communication channel to achieve your desired results.
Once you have a plan in place, the next step is to implement it. This involves creating high-quality content that aligns with your brand identity and distributing it across all channels.
It is important to monitor your progress along the way and make adjustments as needed based on the performance of your campaigns.
My Experience with IMC
I began using IMC about 5 years ago in my previous job as a marketing manager. At the time, our company was undergoing a lot of change and we were looking for a way to streamline our marketing efforts.IMC was the perfect solution because it allowed us to bring all of our marketing communications under one umbrella.
Since then, I've used IMC on several other occasions and I've seen firsthand how effective it can be. In every case, adopting an IMC approach helped me save time and monxey while still achieving great results. If you're looking for a way to improve your marketing communications, I highly recommend giving IMC a try.
Also, Read:
Conclusion: Integrated Marketing Communication
As you can see, integrated marketing communication offers many benefits for businesses looking to grow their brand awareness and drive conversions. If you think IMC could be right for your business, don't hesitate to reach out for professional help. The team at Metric Marketing has extensive experience developing successful IMC campaigns for our clients— Contact us today to learn more!
Some Useful Videos
Goals of Marketing Communication – 5 Things You Should Be Doing
What is Integrated Marketing Communications and How Does it Work (IMC)
Marketing – Integrated Marketing Communication
What is Integrated Marketing Communications?