Have you been searching for the most effective strategies for keeping your Instagram followers? If so, I recommend reading about it.
As the number of people who spend time online continues to rise, it has become more important for businesses to engage with this audience.
As a result, a growing number of companies are actively promoting their products and services on social networking sites like Instagram.
Increase your target audience size, website traffic, and ultimately your conversion rate by using this social networking platform.
You shouldn't rest on your laurels after accomplishing the challenging process of increasing your number of followers. To avoid losing them, you should alter your attention to keep them interested with meaningful content.
No matter how many ups and downs your Instagram follower count takes, this is always going to happen. Maintaining your brand's online presence requires consistent, high-quality material or updates on your Instagram account.
Here's a look at some strategies for keeping Instagram fans around.
How To Retain Instagram Followers? [Best Tips & Tricks]
Here are eleven tried-and-true methods guaranteed to keep your Instagram followers around.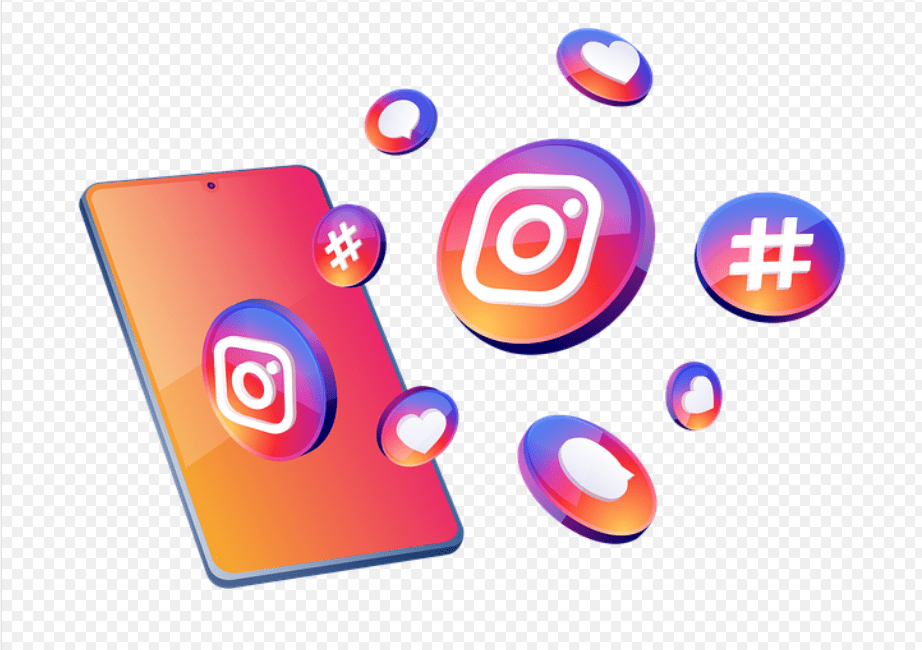 P.C: PIXABAY
1. Keep Track of Your Followers
It's helpful to know how many people followed or unfollowed you each day. Following and unfollowing trends shouldn't present much of a problem these days, thanks to the abundance of free applications that make it easy to monitor them.
Having this kind of information at your disposal will allow you to identify trends and devise strategies to mitigate the loss of actual Instagram followers.
Instagram accounts may be used for a variety of monitoring purposes, such as:
Competitor analysis is a method for monitoring businesses that provide similar services.
Prospective customers may learn more about you and your business by creating an account and perusing your profile & feed.
Follow-for-follow Instagram profiles that just exist to spam users are readily recognizable by their generic usernames.
2. Post-New Content Frequently
Once you have followers, you still need to maintain a regular posting schedule of at least once but preferably twice daily. This keeps you in the thoughts of your fans and guarantees that they will remember you at all times.
It's been stated before, but it bears repeating: in today's internet-based economy, consistency is key. This is because Instagram rewards dedicated accounts that often provide fresh material.
In a similar vein, the most recent data suggests that followers are less likely to abandon you if you consistently publish fresh material to keep them engaged.
Rather than focusing on how often you publish, you should instead focus on how useful your posts are.
This is why you shouldn't aim to publish a certain quantity of content every day, such as ten blog articles, but rather publish a small number of high-quality items.
Keep in mind that if you want to increase interaction with your followers, therefore you should focus on making material that is relevant to them.
It's not only important to know how often you should post on Instagram, but also when you should post.
You may post anytime between 2 and 5 pm or 8 and 9 am, but the ideal times to do so are between 2 and 5 pm and 8 and 9 am, respectively, according to a variety of sources.
Scheduling material to be uploaded to Instagram with the use of a third-party app is a great help if you find yourself in need of assistance. As a result, you don't have to worry about planning ahead to publish fresh material.
3. Engage and Socialize With Your Audience
After you've persuaded your intended audience to follow you on Instagram, you shouldn't just sit back and wait to hear from them; you should utilize the app as a two-way communication channel.
After all, Instagram is a great place to share your passions with your audience and discover new ones. For this reason, you should never ignore a follower's direct message or remark.
By doing so, you'll make your fans feel appreciated and ensure their continued support.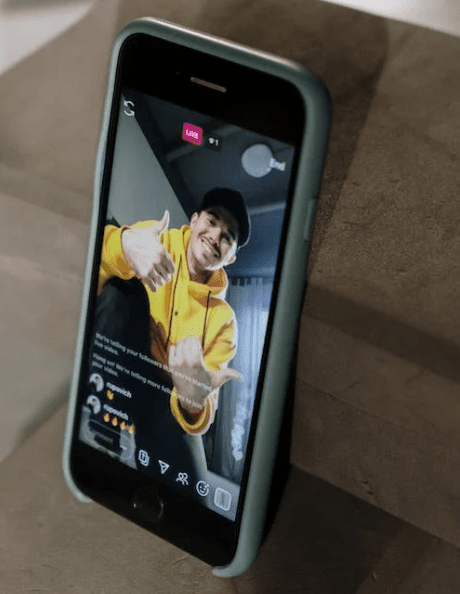 P.C: PEXELS
By regularly publishing interesting posts, you may increase interaction with your audience. You really must avoid coming off as boring, since this is a certain way to lose a follower's interest and cause them to immediately stop following you.
Uploading content that is interesting and relevant to your target audience can help you avoid this problem.
4. Examine Instagram Post Data
Your Instagram data post might need some analysis if you suddenly get more followers.
You can't stop your followers from leaving, therefore you need to use Instagram Insights or other social media analytics tools to figure out how to stop them.
You may understand what kind of material will attract and hold the attention of your target audience on Instagram by making use of these tools.
You may use Instagram's insights function to find out why some of your followers have unfollowed you. The information gained from this will aid in the creation of a strategy to avoid this.
Data is used to determine what your followers want, and this tool may assist you to weed out content that isn't useful to your audience.
5. Set a regular posting time
Never underestimate the significance of sticking to a regular publishing schedule, or you'll quickly see your audience disperse. It's because your audience dislikes posts that don't stick to a single topic or subject.
Instead, they want you to keep publishing the same kinds of things that got them to follow you in the first place. And if you stray from this path, they will conclude that they were wrong to come back to you in the first place.
Consider creating an Instagram content calendar and social media plan to direct your regular updates. In this approach, your followers will be able to easily recognize and connect with your content.
6. Engage your audience via stories
Instagram and similar social media sites are popular destinations for consumers seeking visual material for amusement.
It's easy for a brand promoter to lose sight of their audience in favor of pushing their own goods and services. The downside is that posting dull or uninteresting content may cause your following to decrease.
In light of this information, you should switch your attention from direct brand promotion to sharing tales with your audience.
Sharing movies, captions, or tales that strike an emotional chord with your audience is key.
This is what the vast majority of Instagrammers are looking for, thus providing it boosts conversion rates and decreases the possibility of being unfollowed.
If your audience is captivated by what you post, they may even tell their friends and relatives about it.
Because of this, you may see an increase in your Instagram following. Using captions that express your narrative is a great way to include storytelling into your IG approach.
Long captions are effective for expressing a tale since they are seen as more genuine by the audience.
This is a common perception of Instagram Stories, which many users believe helps you connect with your audience on a more personal level.
The usage of user-generated material that is both engaging to your target audience and relevant to your business is another creative way to spread the word about what you're up to.
7. Reach Out To The Right Audience
The only way to keep an Instagram follower is to provide stuff that they are interested in. Because of this, you shouldn't focus just on growing your follower count, but rather on attracting the correct kind of audience.
On the other hand, this may seem at odds with the idea that you want to get as many followers as possible. Having more people in your audience boosts your chances of making a sale.
The only way to keep an Instagram follower is to provide stuff that they are interested in. Because of this, you shouldn't focus just on growing your follower count, but rather on attracting the correct kind of audience.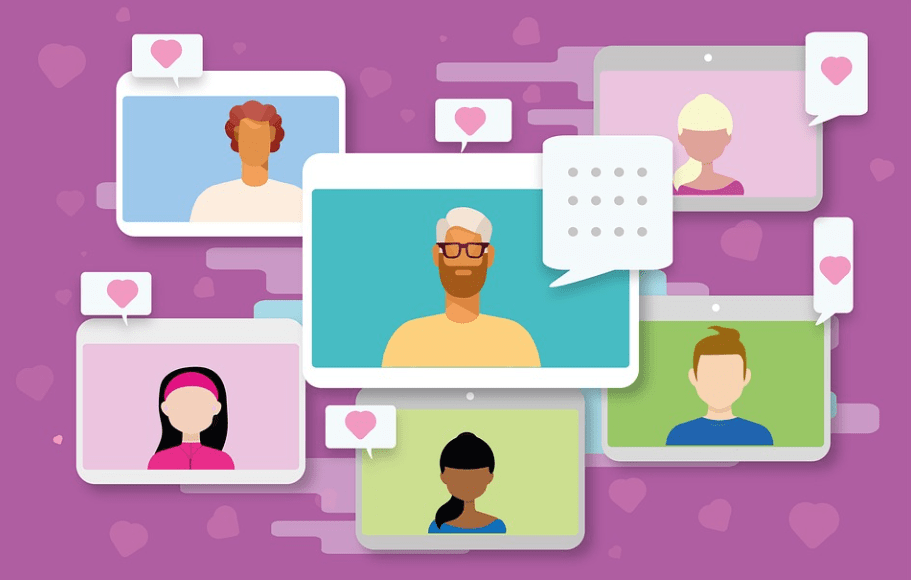 P.C: PIXABAY
On the other hand, this may seem at odds with the idea that you want to get as many followers as possible. Having more people in your audience boosts your chances of making a sale.
Fortunately, there are easy methods to attract the kind of fans that will be interested in your postings and material from the get-go. The use of hashtags is one way to tailor your social media postings to the people most interested in them.
Using certain hashtags might help you attract an audience with a specific interest, like dieting-related followers. As a result, dieting-focused Instagrammers will find you and start following you.
They are already following you because they want to follow your healthy diet advice, therefore they will likely continue to do so.
8. Benefit from Instagram's Story Features
The Instagram Stories functionality is a great way to keep your followers interested and involved at all times.
This feed is becoming more and more popular, but there's a chance that it may become the major feature instead.
It's not hard to imagine that in the not-too-distant future, this will be the reality, especially considering that there are already 500 million daily users.
When you use Instagram Stories, you may share a movie or series of photos that will disappear after 24 hours. And although just last for that amount of time, they do a great job of increasing engagement among your followers.
To ensure that new followers see the thrilling news that your current ones find most interesting, you may "pin" them to your profile.
The most exciting aspect of Instagram Stories, though, is that they will always be shown at the top of your followers' Instagram feeds.
It's a simple and efficient way to communicate with your audience.
In general, Instagram Stories are appreciated by followers as a more personable and genuine method of communication. This is because it instills a feeling of urgency, which is shown to keep the audience's interest.
Selecting more dynamic IG Stories content like videos over photos can help you more effectively engage your intended audience. Make use of recorded narratives to disseminate tales, run flash sales, and provide in-depth product reviews.
On the other hand, real-time events are a fantastic option if you'd like to keep your audience engaged.
9. Maintain High-Quality Standards
One last thing to remember if you want to keep your Instagram followers is to always upload material of the highest possible quality. The number of people that follow you will plummet if you do anything against this advice.
You may avoid this by consistently providing your fans with interesting and aesthetically pleasing posts.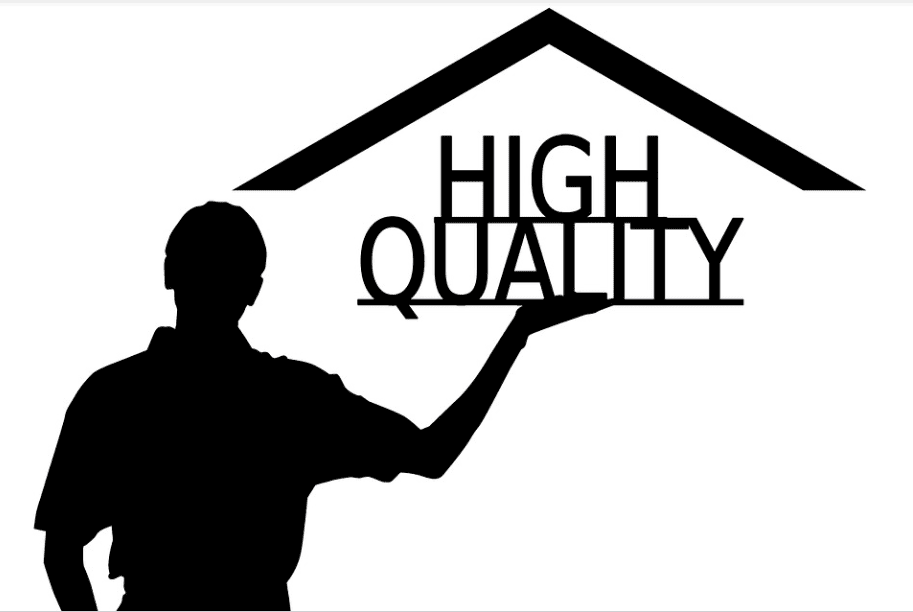 P.C: PIXABAY
You should only post material with great lighting and pixels, for instance, which requires you to get a high-quality camera.
Use correct grammar and spelling to better connect with your audience and set the tone for your business, in addition to having high-quality images.
You will see a steady decline in your fan base if you disregard any of the following quality requirements.
10. Working Together With Influencers
To keep your audience engaged, you shouldn't try to accomplish everything on your own but rather collaborate with an influencer.
Since influencers are often seen as objective third parties, when your fans and customers see them endorsing your company, they are more likely to trust your claims.
Therefore, firms that want to reach more people and keep the attention of their current customers have turned to influencer marketing in droves.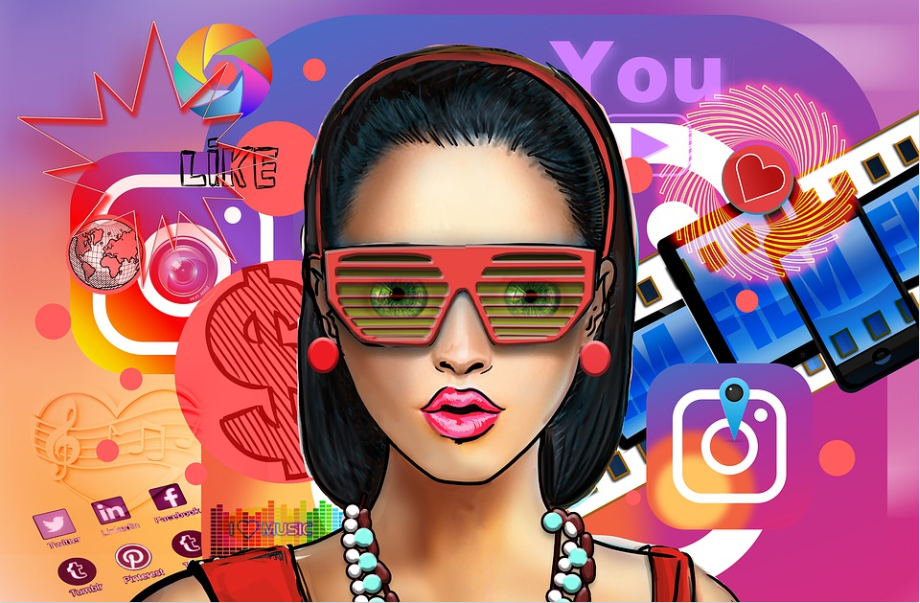 P.C: PIXABAY
Selecting the best influencer to partner with on your Instagram marketing strategy is no easy task.
The urge to have a star endorse a product or service frequently leads to this result without first considering whether or not the product or service is a good fit for the celebrity's fan base.
Therefore, knowing what your audience wants is essential before approaching the correct influencer.
The process of finding the right Instagram influencers to promote your company will become much simpler if you put yourself in their shoes.
11. Don't Post Too Frequently
While it's important to keep it in people's feeds, posting too often might turn them off. If you don't tone it down, your fans will become antsy and eventually unfollow you.
When you publish 10 Instagram Stories but only watch the first four, you may get negative feedback from your audience. If you keep doing this, the follower will become bored and stop following you.
Quick Links:
Conclusion: Retain Instagram Followers 2023
Today, Instagram is the key platform for advertising your brand's social media presence, so getting more followers is critical, but keeping them engaged is even more crucial.
If doing this proves to be difficult, this post includes helpful advice and strategies you may use to maintain your Instagram following.
You'll maintain your competitive advantage in today's digitally-driven market in this manner.
We really hope you enjoyed reading this and found this information to be useful. If you did, please take into account telling your friends and other bloggers about this content on social media.