In this article, we have mentioned the best Mailgun Alternatives and if you are interested in the same then read the full page for the most satisfactory information.
7 Best Mailgun Alternatives 2023
The substitutes are as follows:
It's hard to beat Sendinblue's SMTP relay service for price, functionality, and delivery. Moreover, it is the greatest option for Mailgun.
Any company may use it since it offers all of the necessary digital marketing tools in one convenient location at a low cost.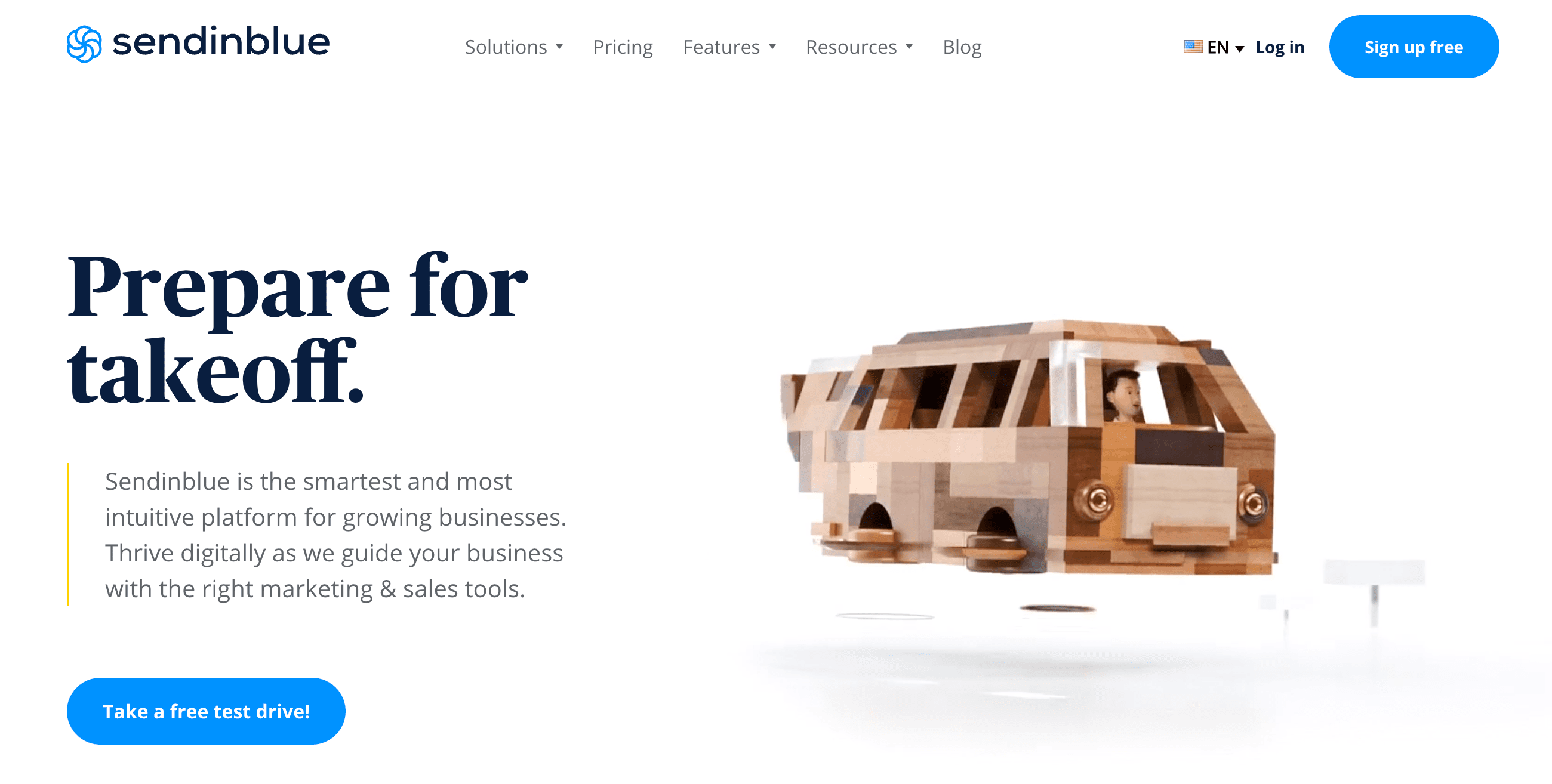 Adding Sendinblue to your WordPress site is a cinch. Setup options include an API, an SMTP Relay (for sending emails), an eCommerce plugin, and marketing automation.
You may choose the one that best suits your needs and customize your purchase confirmation emails, password resets, and other alerts with simplicity.
SendPulse is a multi-channel marketing solution and a popular alternative to Mailgun. Beginners will have an easier time navigating the system because of its intuitive and proactive user interface.
Marketers love SendPulse because it offers so many functions in one location, including email marketing, SMS, web push notification, and transactional emails. SendPulse is a leader in the email marketing industry.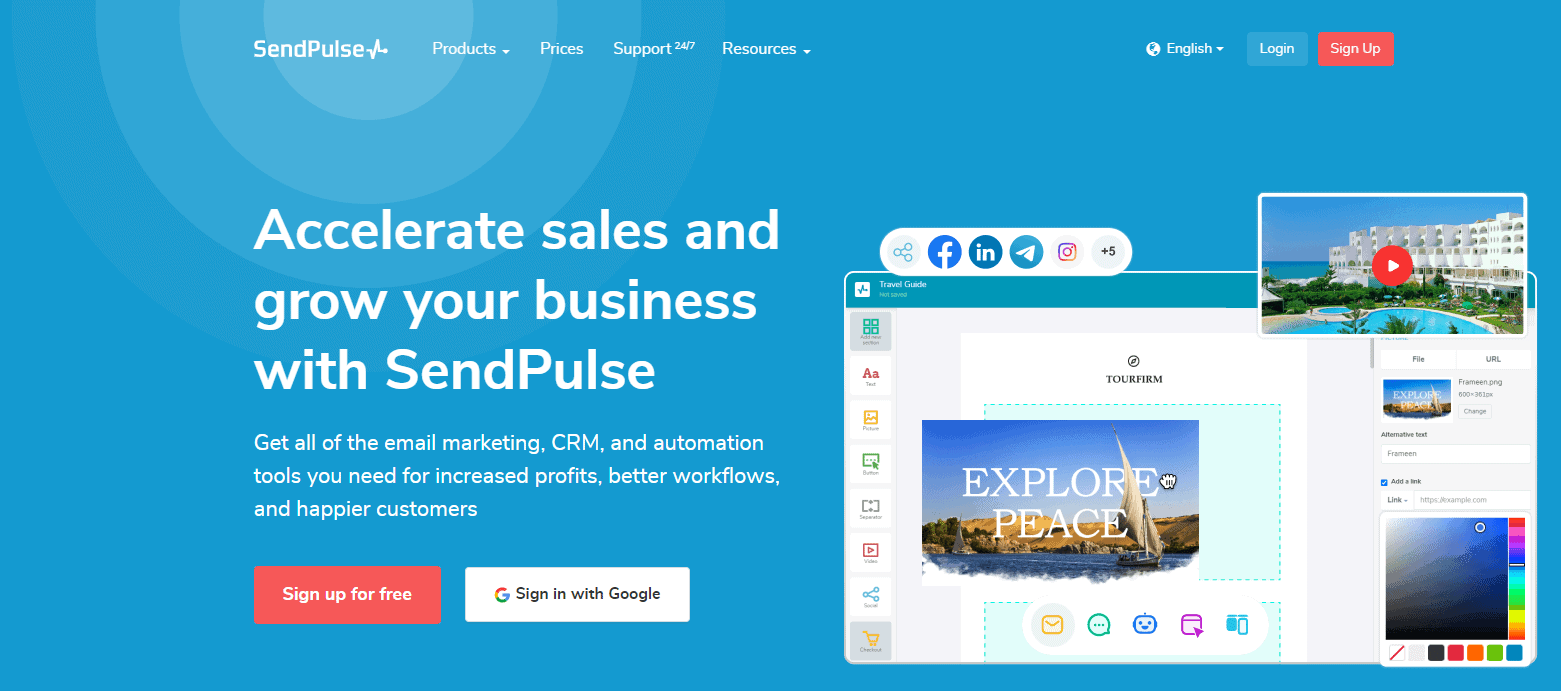 Using Sendpluse's extensive reporting, you can see everything from delivery statistics to open and clickthrough rates to inbox placement to spam complaints and more.
Monitor these email analytics on a frequent basis to enhance your marketing campaign's success.
3. Pepipost
One of Pepipost's cheapest alternatives to Mailgun is sending 100,000 emails for $17. As a small company or startup, Pepipost is a wonderful choice.
A single, real-time report provides you with all the information you need to know about the performance of your campaign. Your next campaign might be even more effective if you apply this information.
Flowmailer is a GDPR-compliant alternative to Mailgun for European transactional email distribution.
In order to guarantee high delivery rates and data control, it relies on a European Union-based dependable infrastructure.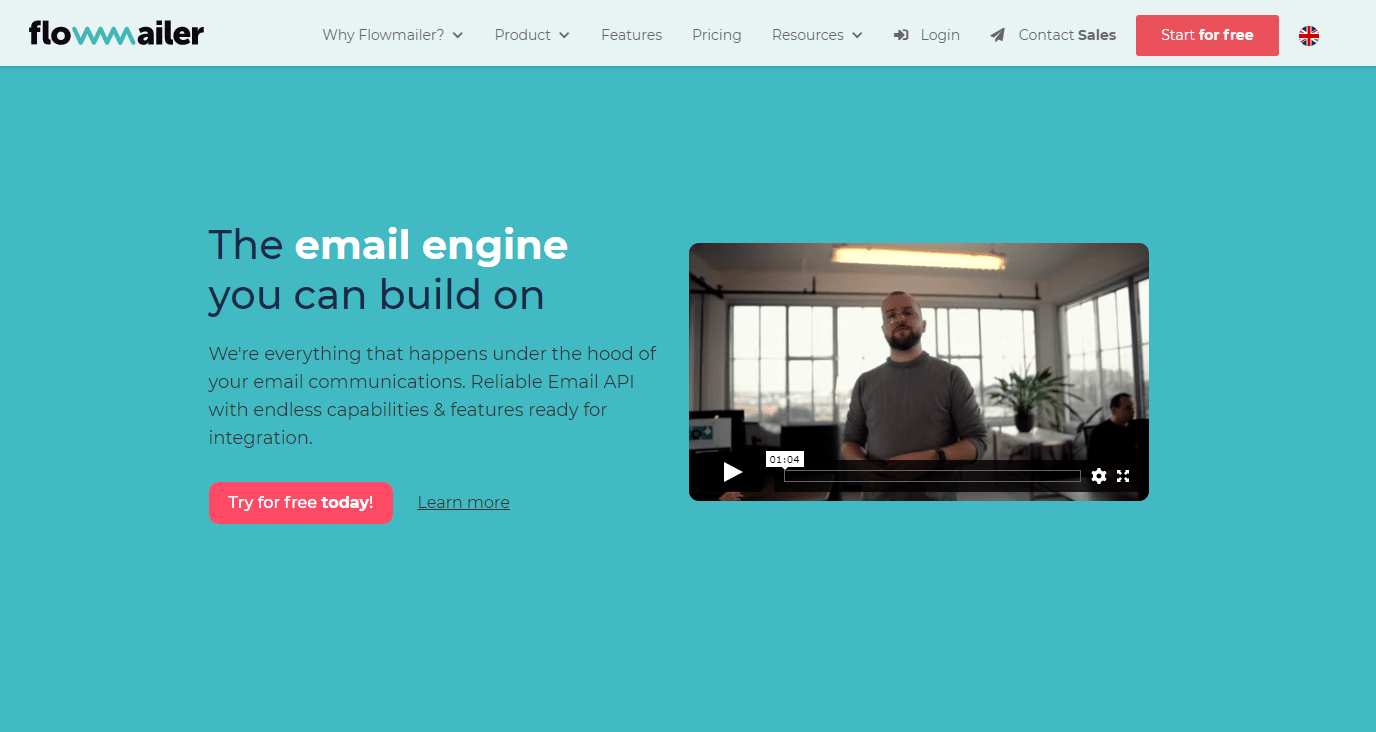 Due to the service's dependability, functionality, and knowledgeable assistance, Flowmailer has already become the biggest transactional email delivery provider in the Netherlands.
If you place a high priority on the deliverability of your emails, Inboxroad is an excellent choice to consider instead of Mailgun.
Regardless of the number of emails, it focuses on maximizing delivery with the assistance of a specialized account team. This is its primary area of expertise.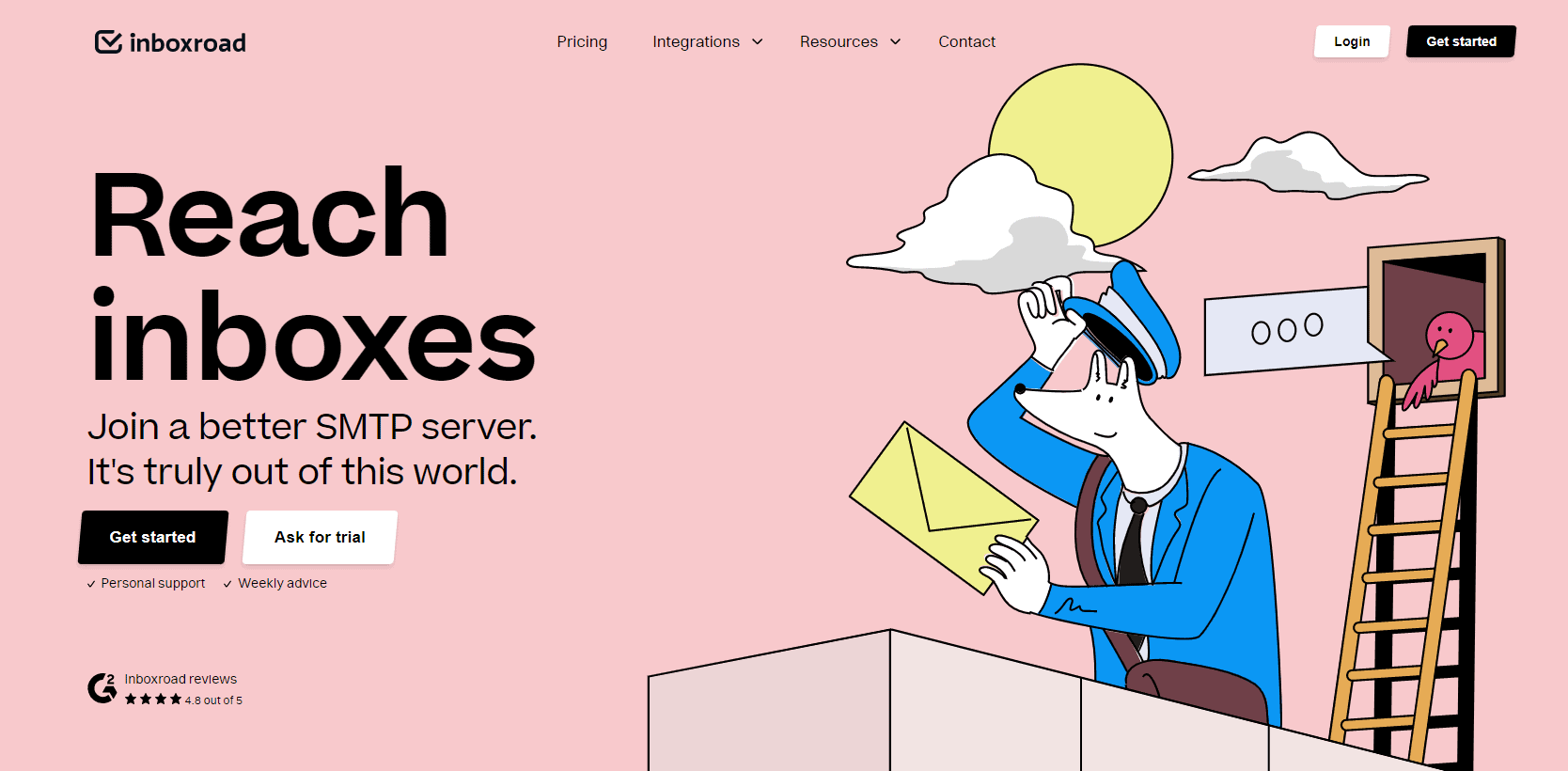 Their skilled email deliverability professionals will work to ensure that you have the highest possible rate of message delivery to your recipients.
On your journey to your inbox, you won't need anything else except Inboxroad.
Email delivery engine Elastic Email may be set up in less than three minutes.
An API is all that is needed to integrate the tools into your website or current application after signing up for an account.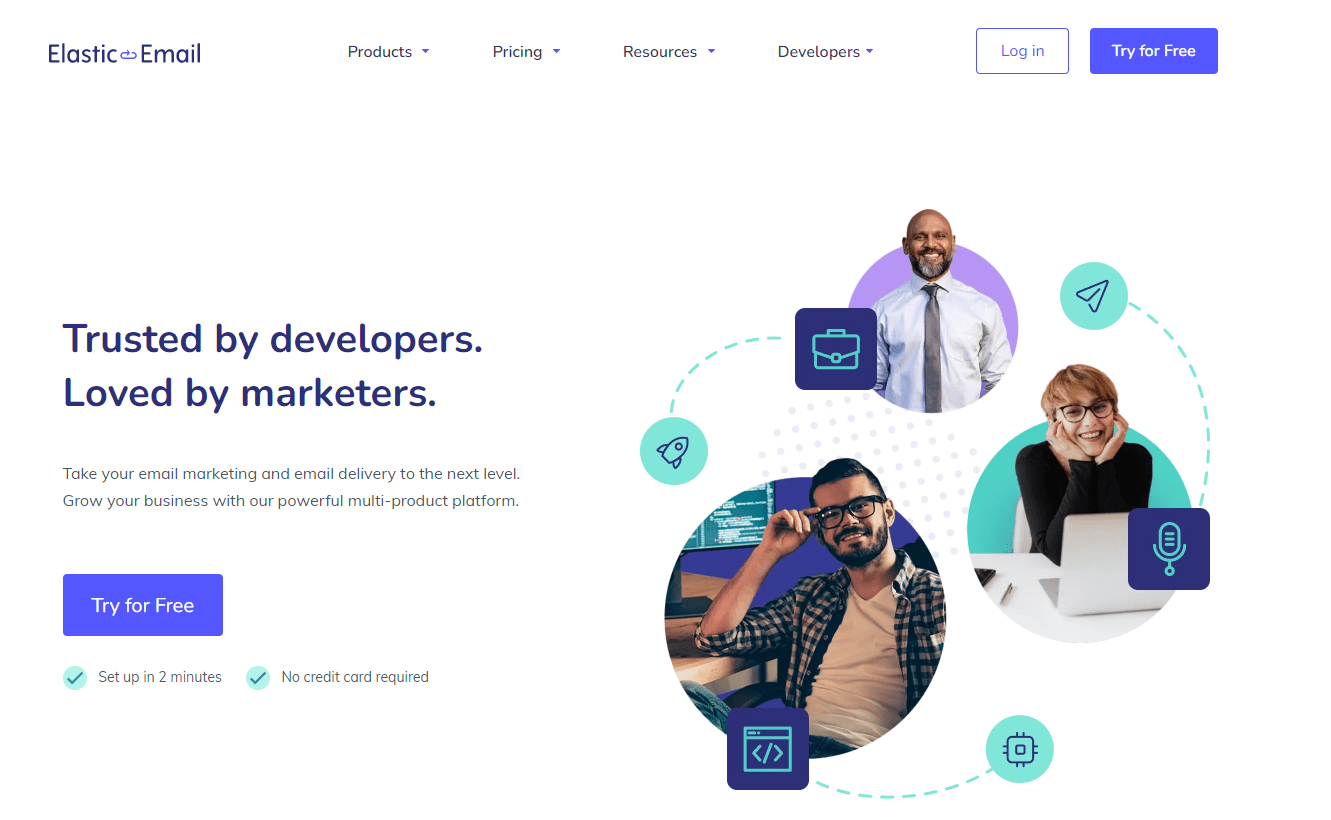 In just a few minutes, you'll be able to send transactional and promotional emails to your subscribers.
One of the greatest alternatives to Mailgun for delivering transactional emails, Postmark is yet another excellent option.
Aside from that, it has pre-made email templates for common transactional messages like welcome emails and password reset emails as well as user invitations and thank you messages as well as trial expiry emails, and comment notification emails.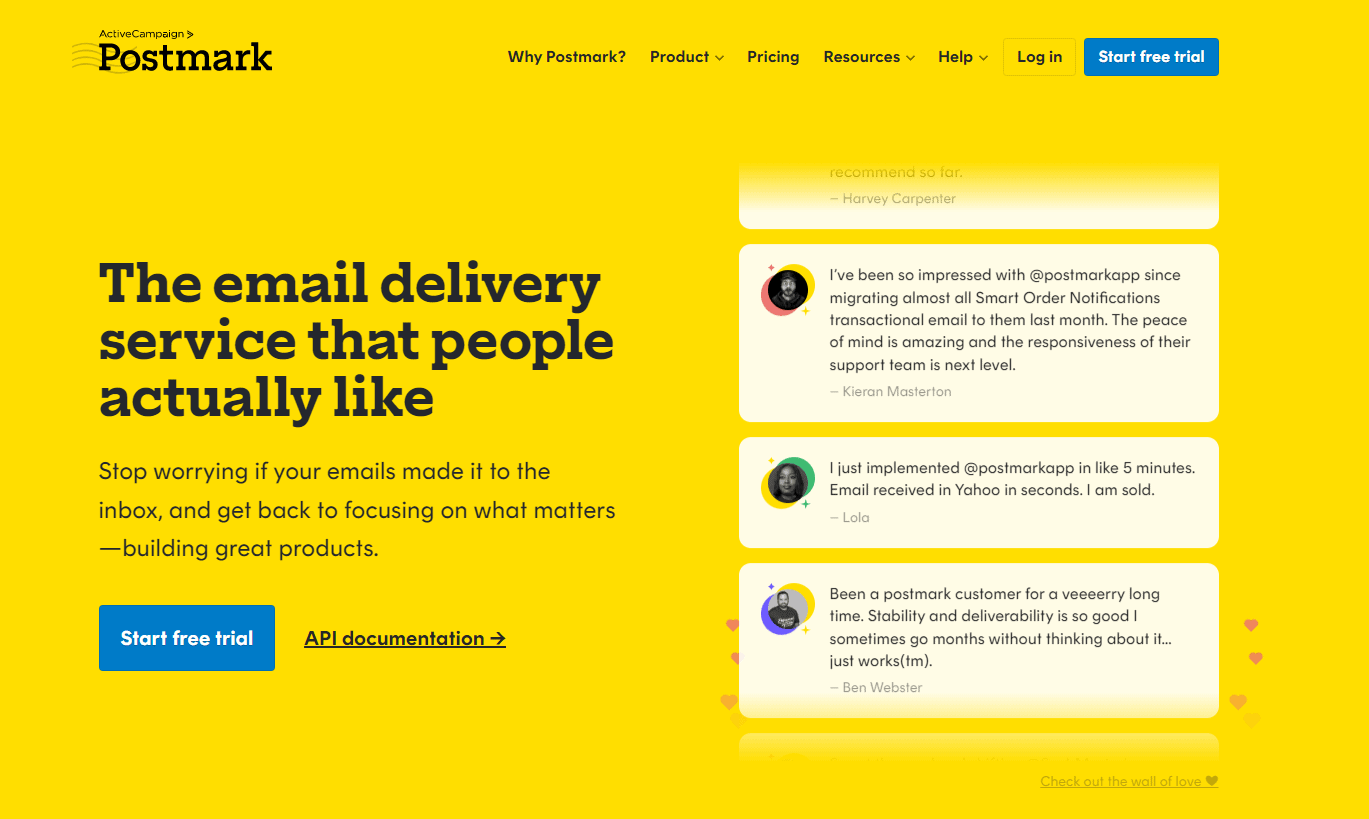 Postmark takes care of everything from IP reputation, blacklists, reverse DNS, feedback loops, and other protocols on their end to ensure maximum delivery.
Quick Links:
Conclusion: Best Mailgun Alternatives 2023
All of the Mailgun options that have been discussed are excellent and reasonably priced.
At this point, it is entirely up to you to choose what your requirements are and how much money you have available to spend.
Please let us know in the comment area if there is anything else that you would want to change or exclude from the post.