This article is dedicated to How To Get High-Paying Web Design Clients. To begin, every site designer must first learn HTML.
Getting your first job is difficult, thus many individuals underprice their services to attract customers. There comes a point when you're ready to raise your prices and start earning what you're worth!
The good news is that there is enough work available at the top end of the market if you know where to look.
In this piece, we'll teach you how to get high-paying web design customers who can afford to pay their fair share. Let's speak!
How To Get High-Paying Web Design Clients? 5 Steps
That being said, let's discuss how to discover these clients.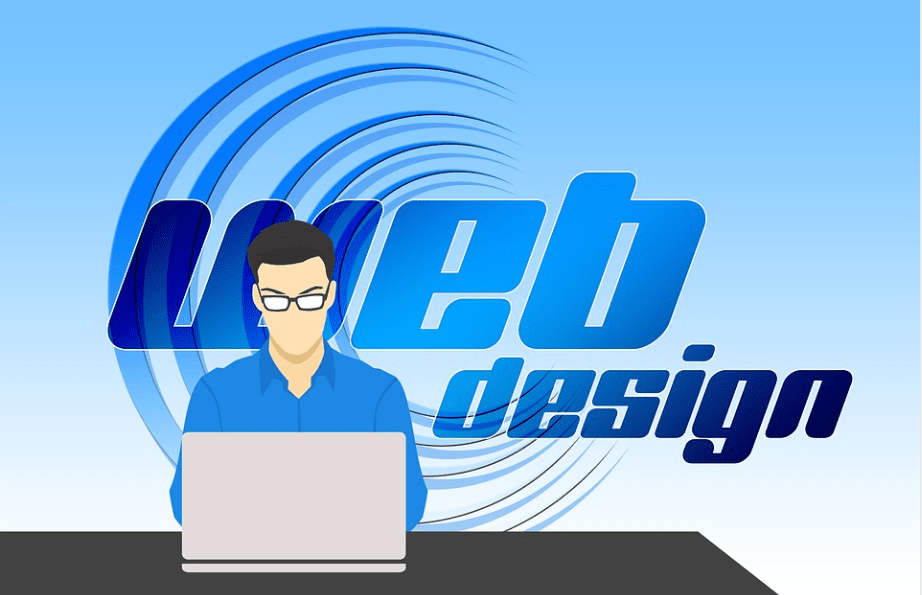 P.C: PIXABAY
Get high-paying web design clients with these five methods.
1. Fix Your Positioning
It refers to where you stand in comparison to your competition in the minds of your clients. Defined as the perception of your brand by customers.
You must thus position yourself in order to attract high-paying customers. To "niche down" is one method. To do this, you must specialize in a certain field.
Specialization allows you to charge more. An expert may also command a higher fee than a generalist. A positioning statement may help direct your efforts.
Your web design services should address a specific demand in your target market. This statement may then be used as a marketing tool.
If you want prospective customers to see this message, put it on the homepage of your site.
2. Drop Low-Paying Clients
The day may come when you have to quit working with low-budget customers. Though unjust, it is worthwhile for two reasons. It may help you be more productive.
Low-paying customers might deplete your resources. Simplifying your marketing plan may help you save time. Second, it affects your brand's image.
Becoming a premium web design service provider can help you acquire high-paying customers. The reputation of your company might be harmed by dealing with low-paying customers.
Compromises may be necessary to deal with customers who have limited finances. The short-term loss of income may be offset by the long-term gain.
3. Revisit Your Site
With a new clientele comes a new website. Is your first website still in use? If so, it's certainly time for a makeover. Become known as a high-end web designer. A portfolio of unknown brands doesn't help.
Then, edit your service and price pages. It's critical to pinpoint your ideal customers' needs. Adapt your sales page and service offerings to this target group.
Consider re-designing your website since clients estimate your skill by its look. Your site must seem professional to attract the greatest prices.
4. Reconsider Your Marketing Plan
Advertising to high-end customers is distinct from advertising to small firms. If you want to target SMB customers, you may try conducting a Facebook Ad campaign.
Concentrate your marketing efforts on channels frequented by business executives. Let's examine some concepts. Trade exhibitions, conferences, and other professional networking events are wonderful ways to meet corporate decision-makers.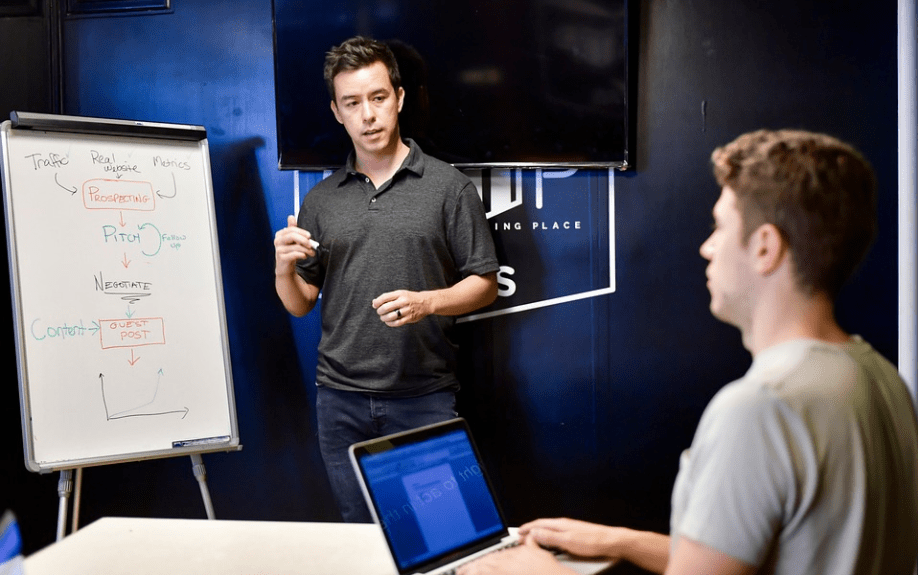 P.C: PIXABAY
Solicit a speaking slot from the event organizers. Remember that word-of-mouth marketing works. Don't be afraid to ask for help from friends, relatives, and colleagues who already work for huge firms.
This person may be able to connect you with a decision-maker. The ease of pitching with a referral.
5. Assemble the necessary tools
Exceptional service and continually exceeding expectations are required if you want to charge the highest prices. The correct instruments for the work are crucial.
Investing in web design software and automation technologies may help you optimize your workflow, increase productivity, and produce high-quality work every time.
Like InVision, which helps you generate wireframes and collaborate with your team.
Quick Links:
Conclusion: How To Get High-Paying Web Design Clients?
Numerous high-paying consumers exist who are willing to compensate you appropriately.
When you work for a well-established company, you may not only make more money but also develop an excellent portfolio and move up the ladder faster in your career.
Please share your thoughts in the space provided.