Although baking is typically only considered as a light-hearted hobby, it's actually rather difficult! Baking is a craft that involves a lot of thinking, work, and talent. Fortunately, you can enhance your baking talents at home by attending a range of entertaining online baking classes from the comfort of your own kitchen.
The following list will take you to the 3 best online baking classes accessible, whether you are a beginning baker or an expert baker wishing to polish your techniques.
Talented bakers, bread makers, and pastry chefs have pooled their knowledge into courses that are delicious, entertaining, and instructional.
Before you realize it, the wonderful aroma of chocolate brownies or the warm scent of sourdough bread will pervade your home. We only wish we could have experienced your culinary works in person!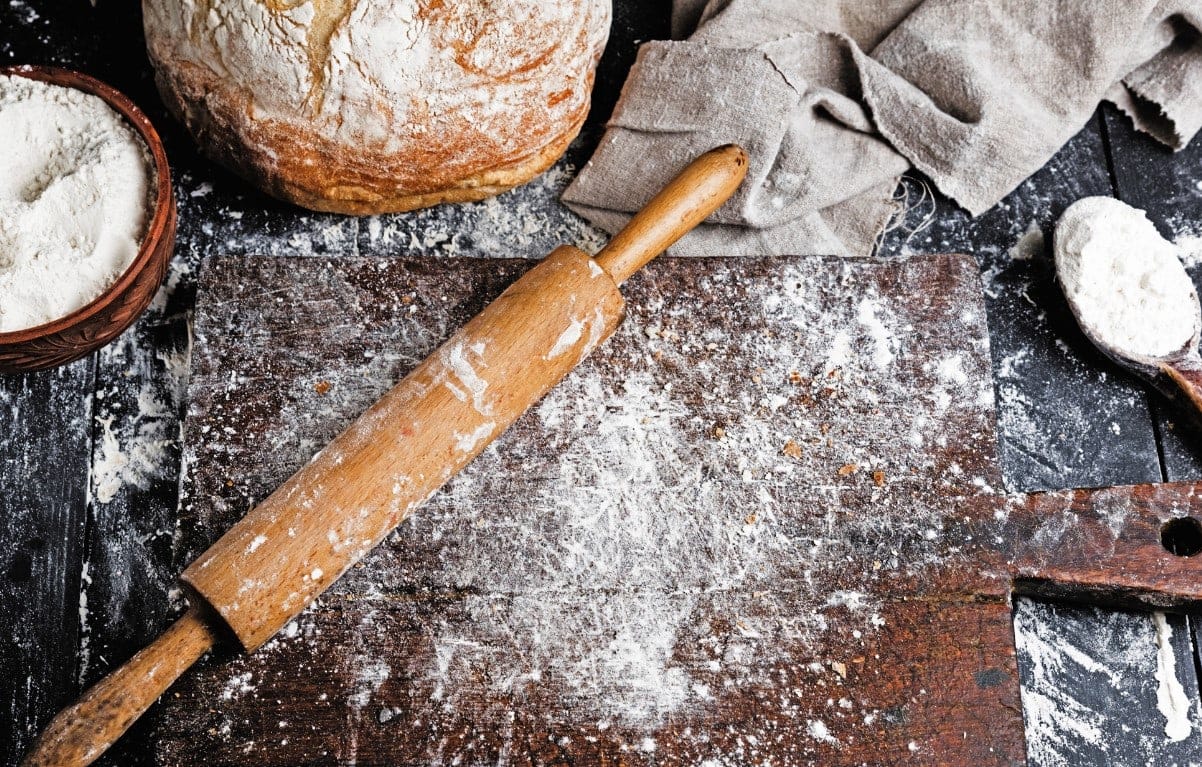 Which LMS platform is right for you? This article will explain it more
3 Best Online Baking Classes 2023
2. Skillshare: Know Yo Dough: Baking Tools, Tips, and Techniques (Skillshare)

Have you ever had difficulties with your dough when baking? A fundamental aspect of becoming a skilled baker is the ability to consistently produce high-quality dough. In this Skillshare lesson, instructor Becky Sue Wilberding of BakingTheGoods.com will introduce you to three fantastic dough recipes!
By baking lemon poppyseed shortbread cookies, maple walnut scones, and lemon herb dinner rolls, students will acquire invaluable insight into how to master dough. Each of these recipes calls for a distinct type of dough, making them excellent practise for aspiring bakers!
The first of fourteen sessions in this one-hour course will emphasize the significance of utilizing high-quality ingredients when baking (hint, you can taste the difference). Additionally, Becky will list her top ten baking utensils.
This Skillshare training is open to bakers of any experience level. You only need an hour and the will to get acquainted with your dough. Again, this Skillshare course is FREE to attempt!
Popular course: 1,154 students
Accessible without charge during the trial term on Skillshare.
Focuses on dough techniques
All levels can benefit from this text.
Do you want the best LMS platform and get a 50% discount? To get discount coupons and save money, click here
Quick Links: