Being web designers, we all know the importance of having a repository of predesigned HTML bootstrap templates so that when the time comes we have something handy to refer to. For me personally, it gives me a kickstart, every time I sit to start a new website design project.
Now, to be able to have that large library of free bootstrap templates, we need to know where to exactly look for. Finding premium bootstrap is a bit easier than finding the free resources.
Top Websites to Download Best Bootstrap Templates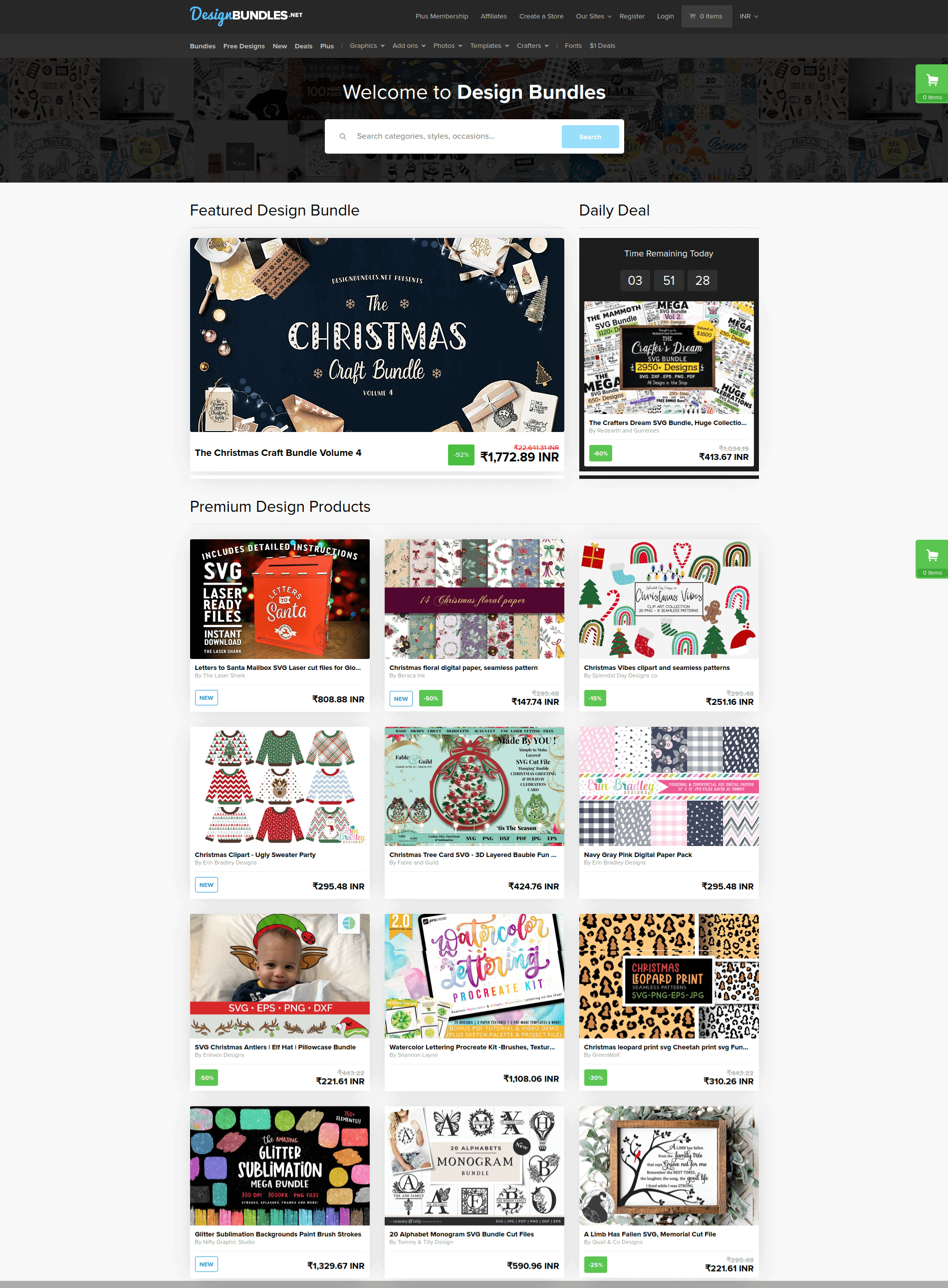 Design Bundles
Design Bundles is one such 'unique' site that grabbed our attention while reviewing the templates. You can go to their website and select templates from Design Bundles if you're interested in templates other than Bootstrap.
For web elements templates like Landing Page etc. Select the 'Templates' option and then go to the 'Web Elements' section.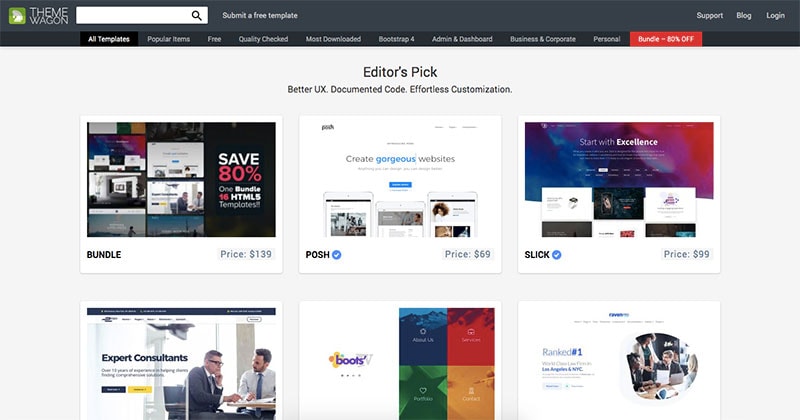 Themewagon
Themewagon is the one-stop solution for all your repo needs. Not only they have premium minimalistic premium bootstrap/WordPress themes, but they also have some excellent free themes that you can use in your project. We've written more about this in this post.
Themewagon is based out of Bangladesh and they promise to roll out material design themes sooner.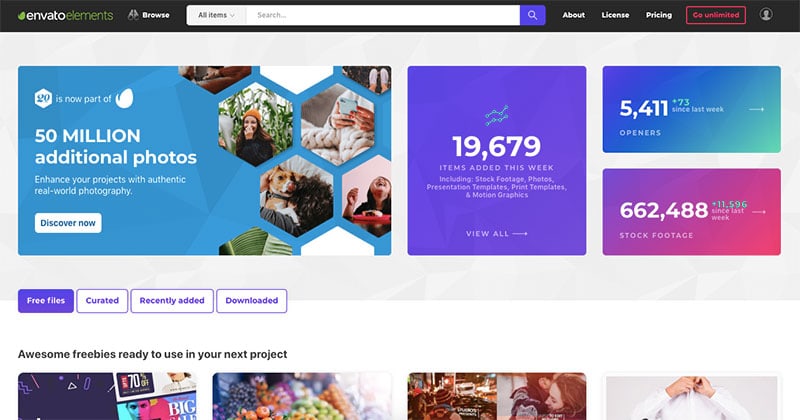 Envato Elements
Envato needs no introduction from us. Started from home and now evaluated at $10 million, Envato hosts a plethora of themes and elements that you can use in your project.
The best part about Envato Element is that you don't have to pay for each template you want. With a single monthly subscription plan, you get access to unlimited HTML templates, WordPress themes, Graphic templates, and video files. The monthly subscription is just 16.50$ per month.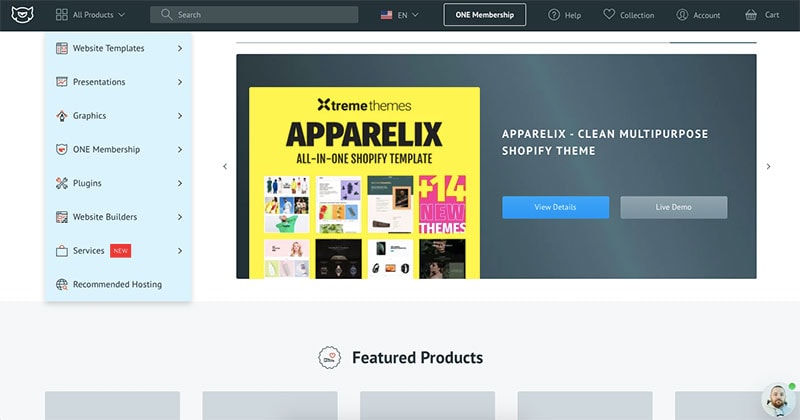 Templatemonster
Templatemonster is no new name for a web designer or a programmer. It is a bit hard to find free bootstrap templates on Templatemonster; premium templates are all around their marketplace.
Not only bootstrap themes but also creative HTML templates and eCommerce codes are available that you can download right away.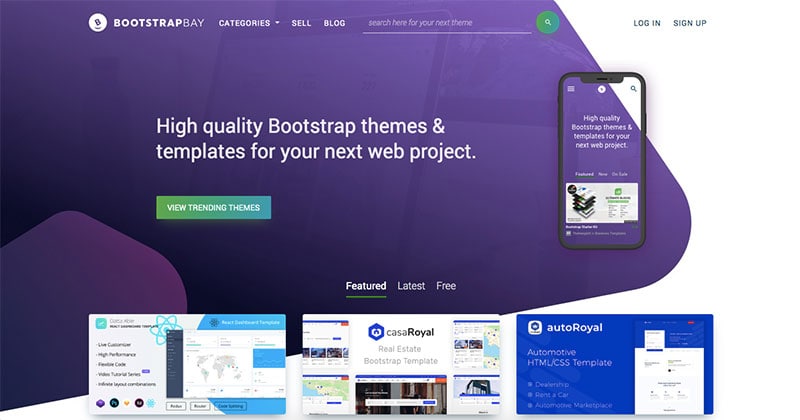 BootstrapBay
Bootstrap is such a paradise for a designer. The marketplace is everything for everyone. You may want to download some Admin UI templates or a resume website template; Bootstrapbay has got you covered. Even if you got any advanced needs, Boostrapbay won't let you leave empty hands.
If you're a web developer or designer who is passionate to develop pleasing and attractive designs, you can also sell your work on the website.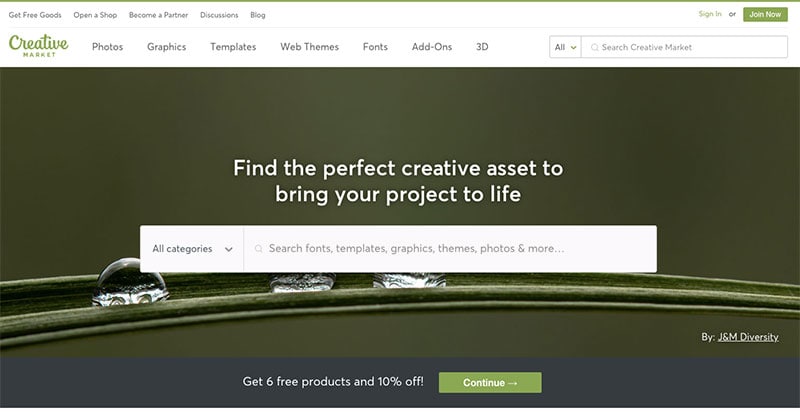 CreativeMarket
As the name suggests, Creativemarket is a perfect marketplace for creative designers and developers. The products you can find on the marketplace are graphic templates, HTML templates, WordPress themes, artistic fonts, and a lot more. The monthly free asset is something that compels anyone to join the creative market.
On the other hand, you can sell your stuff (web templates) on Creativemarket with a moderately strict review process.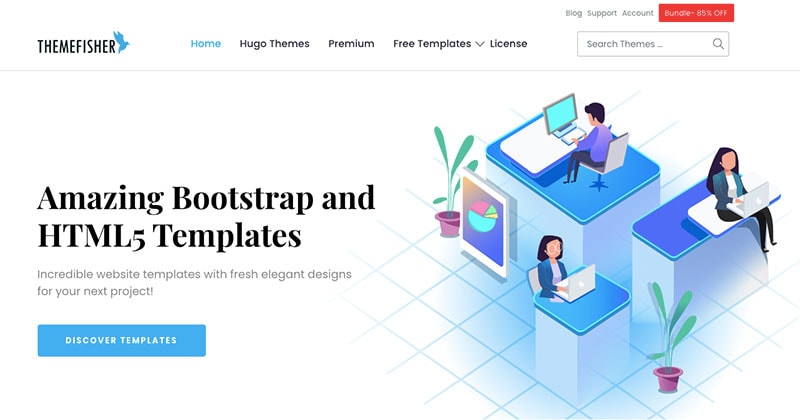 Themefisher
Themefisher is yet another huge marketplace of handpicked free and premium bootstrap templates. At the time we have not much time to look for a good template in a list of irrelevant and garbage kind of stuff, Themefisher takes care of your time and lists only top-notch quality templates. You can find intuitively creative Admin UI themes, landing page codes, and a lot more to make your web design life easy.
Also read: