Best Browser Plugins
1. Grammarly 
Browser Plugins: You will need a tool that will look into all your spelling errors, make your sentences sound according to the audience you've selected, and boost your grammar. 
Grammarly comes with a premium version too that gives you better suggestions and even checks your plagiarism percentage. It highlights the text it finds a copy of on the internet, and you can accordingly make changes. 
You can set the tone of your text. Like, do you want to make it sound like a text to inform or to sell? Would you want it to appear knowledgeable or casual! Make it sound analytical or friendly? 
Grammarly is straightforward to use and comes handy.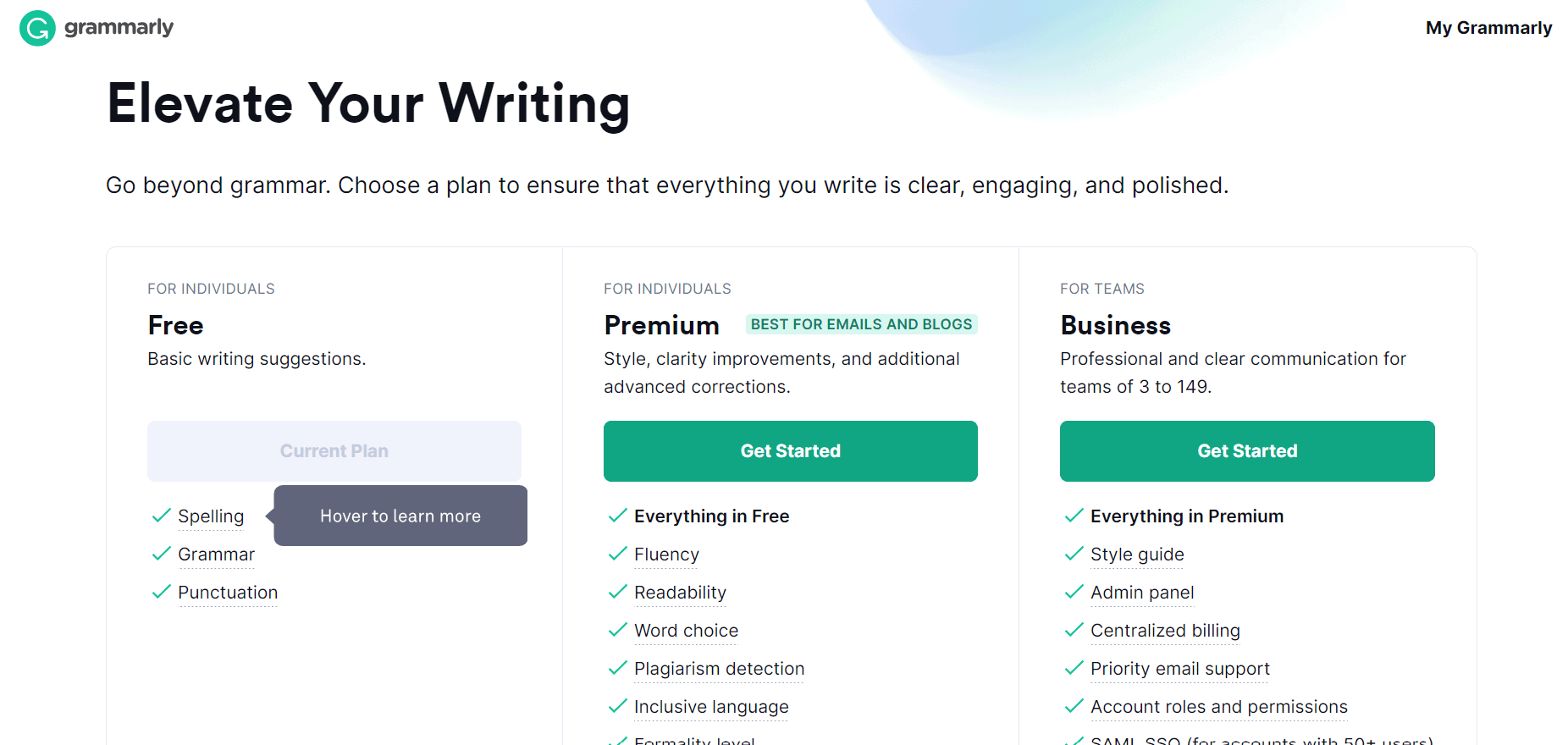 2. MozBar 
Internal and external links of your blogs are essential if you want your blog to rank higher in the search engine results page (SERPs). 
With the free plugin MozBar offers, you can check the domain authority on all internet websites. 
Domain Authority of DA is the search ranking score. This score suggests to you how well a particular website will rank on the SERPs. 
The higher scores you see, the better your chances are. If you link to those websites, Google automatically knows that your blog is of value too.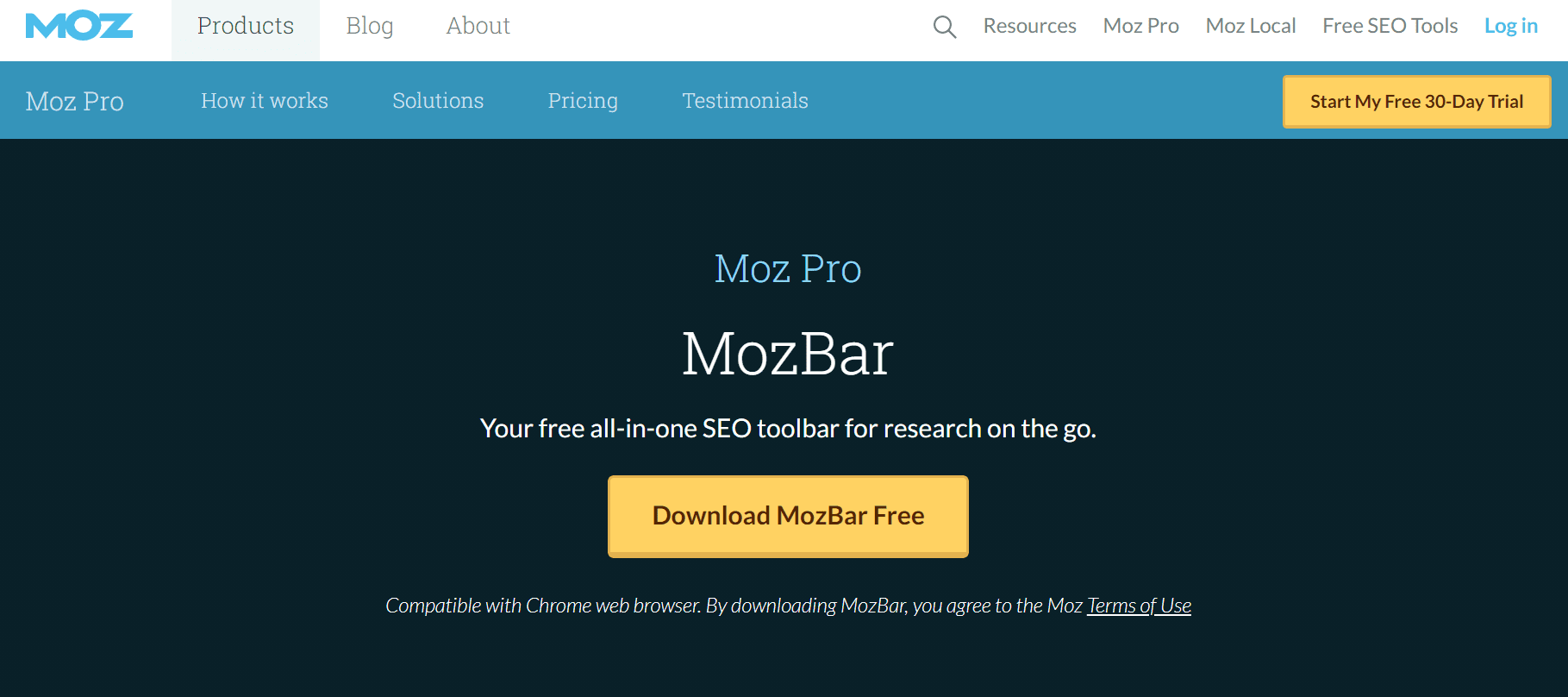 Mozbar Customer Review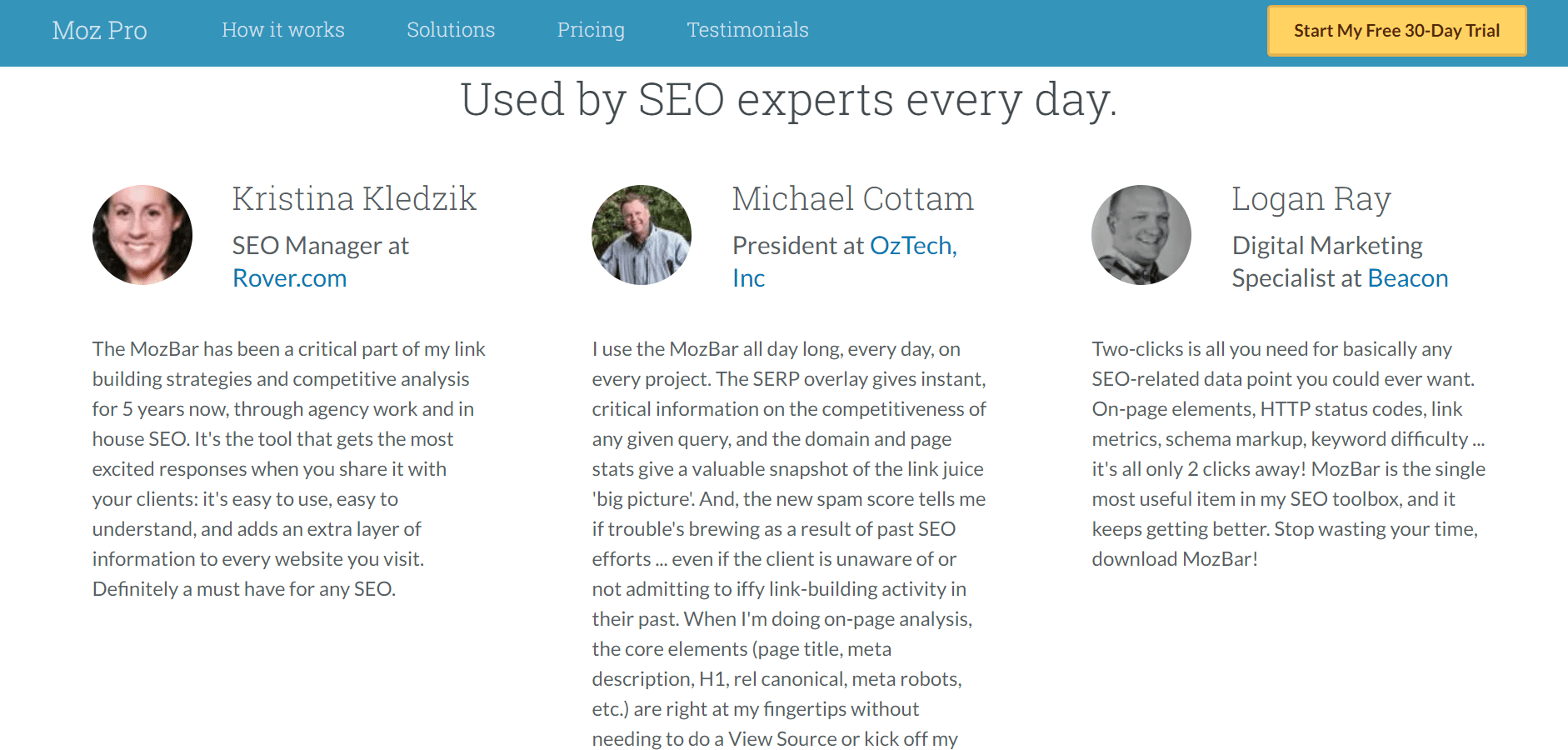 3. Impactana 
SEO or in common terms, search engine optimization is very crucial if you want people to see what you're writing. This tool helps you do your SEO correctly and thereby have a high ranking on the search engine results page (SERPs). 
It calculates the 'buzz' that refers to your website's reach on social media and considers the 'impact': the SEO metrics like backlinks, on-page SEO, and clickthrough rates. 
Impactana's chrome toolbar lets you have fantastic SEO for your page. It also gets you to use social media information about your site. This can add to your valuable insight into creating better content. 
Therefore you can have an idea if your article is working well for the SERPs or not. If yes, then well and good! If not, you can always do better. 

4. RiteTag 
Writing also means making your articles or blogs readable to a lot of people. You have to expand your blog's reach so that the maximum number of people can read your blog. 
One of the best ways to do this is by sharing on social media. This has a fast and comprehensive spreadability rate. You can always create hashtags. 
Hashtags are right for you, how? 
People who take interest in similar hashtags will follow those and read relatable content. RiteTag helps you with these hashtags. 
As you type a hashtag, this extension will show your colors green, red, blue, or grey. 
Green means your post will be seen now. Blue means your placement will take some time before it can be seen. 
Therefore this tool makes your content categorize and lets people view your blog.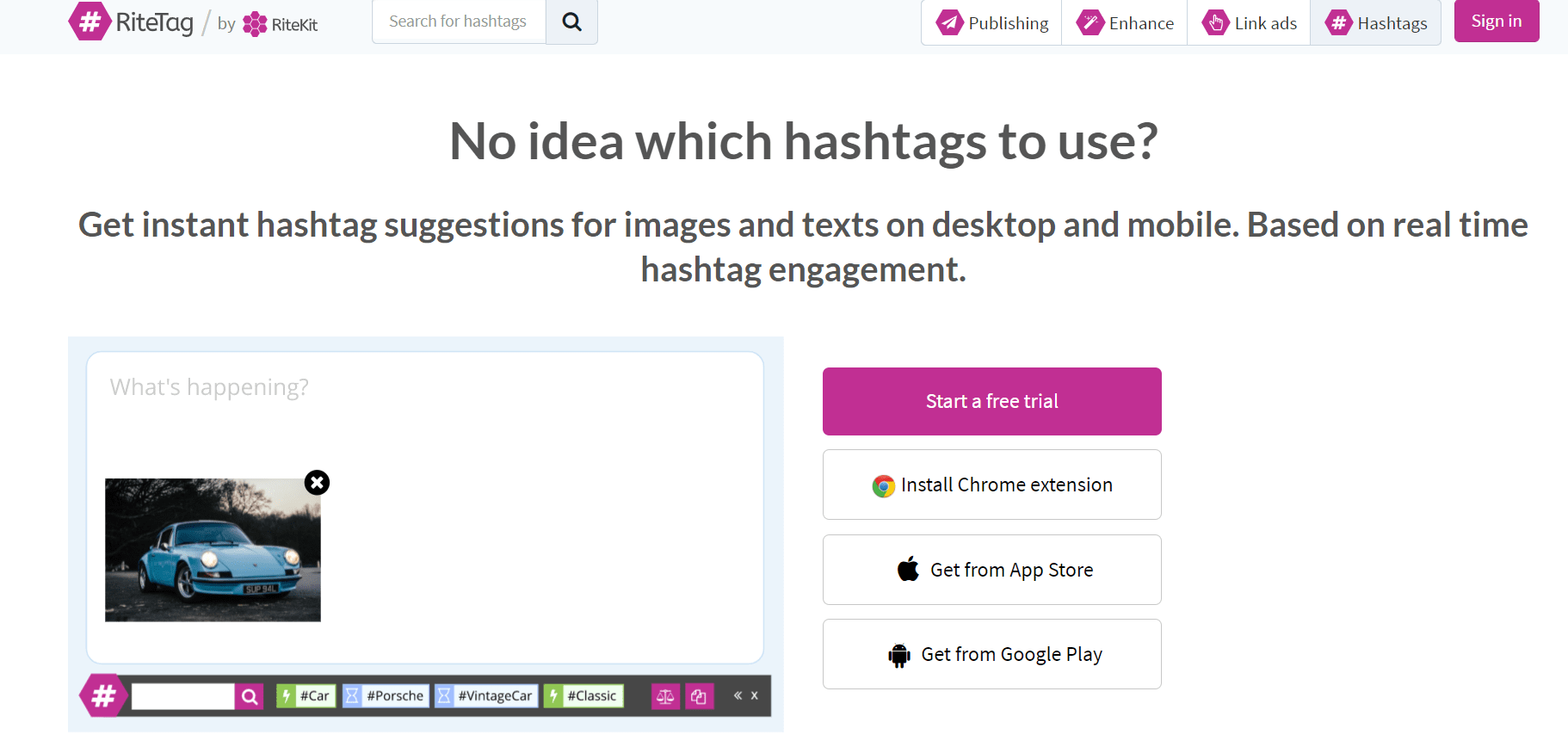 Quick Links:
FAQ's | Best Browser Plugins
✅What are browser plugins?
A plug-in is a piece of software that manages Internet content that a browser is not designed to process. ... jpg-format are usually automatically displayed by the browser. For other file types you may need a special plug-in (also known as add-ons or extensions).
👌How do I check my browser plugins?
To view the plug-ins installed in Chrome, type chrome://plugins into Chrome's address bar and press Enter. This page shows all the installed browser plug-ins enabled in Google Chrome. To disable a plug-in, click the Disable link under it.
🤑Why do we need plugins?
Plugins are used to extend or add functionality to your website. For example, if you want to sell products or take donations on your site, you're going to need a plugin to handle that.
👏Are plugins the same as extensions?
The main difference between the two is that plug-in provides extra functionality which does not modify the core functionality. While the extension is made for modifying core functionality, may be provided due to version change or improvement. ... Securing plugins is more complex than extension.
😍What are plugins in programming?
Plug-in, also called add-on or extension, computer software that adds new functions to a host program without altering the host program itself. Widely used in digital audio, video, and Web browsing, plug-ins enable programmers to update a host program while keeping the user within the program's environment.
👉What is the benefit of browser extension?
A browser extension, also called a plug-in, can take advantage of the same application program interfaces (APIs) that JavaScript can on a web page, but the extension can do more because it also has access to its own set of APIs.
Conclusion | Best Browser Plugins
Plugins will always be a blogger's friend if you know how to use them properly. 
Please read the 4 Best Browser Plugins Every Blogger Should Have and tell us how you like using them. 
You should be happy with them if you know how to use and optimize them properly.  
Grammarly on Social Media
Write more efficiently with these 6 tips. ✂️#TuesdayThoughts #AmWritinghttps://t.co/OVbwXonZ0b

— Grammarly (@Grammarly) April 27, 2021
Are you guilty of bringing work jargon home? 🤭

Mixing your work and personal lives happens, especially as many of us continue to work from home—but your friends may not appreciate it if you tell them you have a 'hard stop' at 8 p.m. 🙅‍♂️#MondayMotivation #Communication pic.twitter.com/Srm6DRcLF8

— Grammarly (@Grammarly) April 26, 2021
Ritetag on Social Media
NEW: Get #RiteTag with all other #RiteKit tools in one deeply-discounted package: https://t.co/JByhXJyIyi
Everything you need for #smm, automation, #socialads, and there's nothing more to get!
No upsells, no tricks. #smbs, you're about to love us long time 😇 pic.twitter.com/u1QaaPdKXc

— RiteTag (@Rite_Tag) May 2, 2020
NEW: Get #RiteTag with all other #RiteKit tools in one deeply-discounted package: https://t.co/JByhXJyIyi
Everything you need for #smm, automation, #socialads, and there's nothing more to get!
No upsells, no tricks. #smbs, you're about to love us long time 😇 pic.twitter.com/u1QaaPdKXc

— RiteTag (@Rite_Tag) May 2, 2020
Grammarly Popular Videos
Ritetag Popular Videos