In this article, we have featured How to Optimize Your Conversion Rate In 2023. If you're running a business, chances are you're always looking for ways to improve your conversion rate. After all, a higher conversion rate means more customers and more revenue. But what is conversion rate optimization (CRO), and how can you go about increasing your conversion rate? Keep reading to find out.
What is Conversion Rate Optimization?
Conversion rate optimization (CRO) is the process of increasing the percentage of visitors to your website who take the desired action. The desired action could be anything from making a purchase to signing up for your email list.
There are a number of factors that can influence your conversion rate, from the design of your website to the copy on your landing pages. That's why CRO is an ongoing process; there's always room for improvement. Fortunately, there are a few tried-and-true methods for increasing your conversion rate. Let's take a look at some of them now.
A/B Testing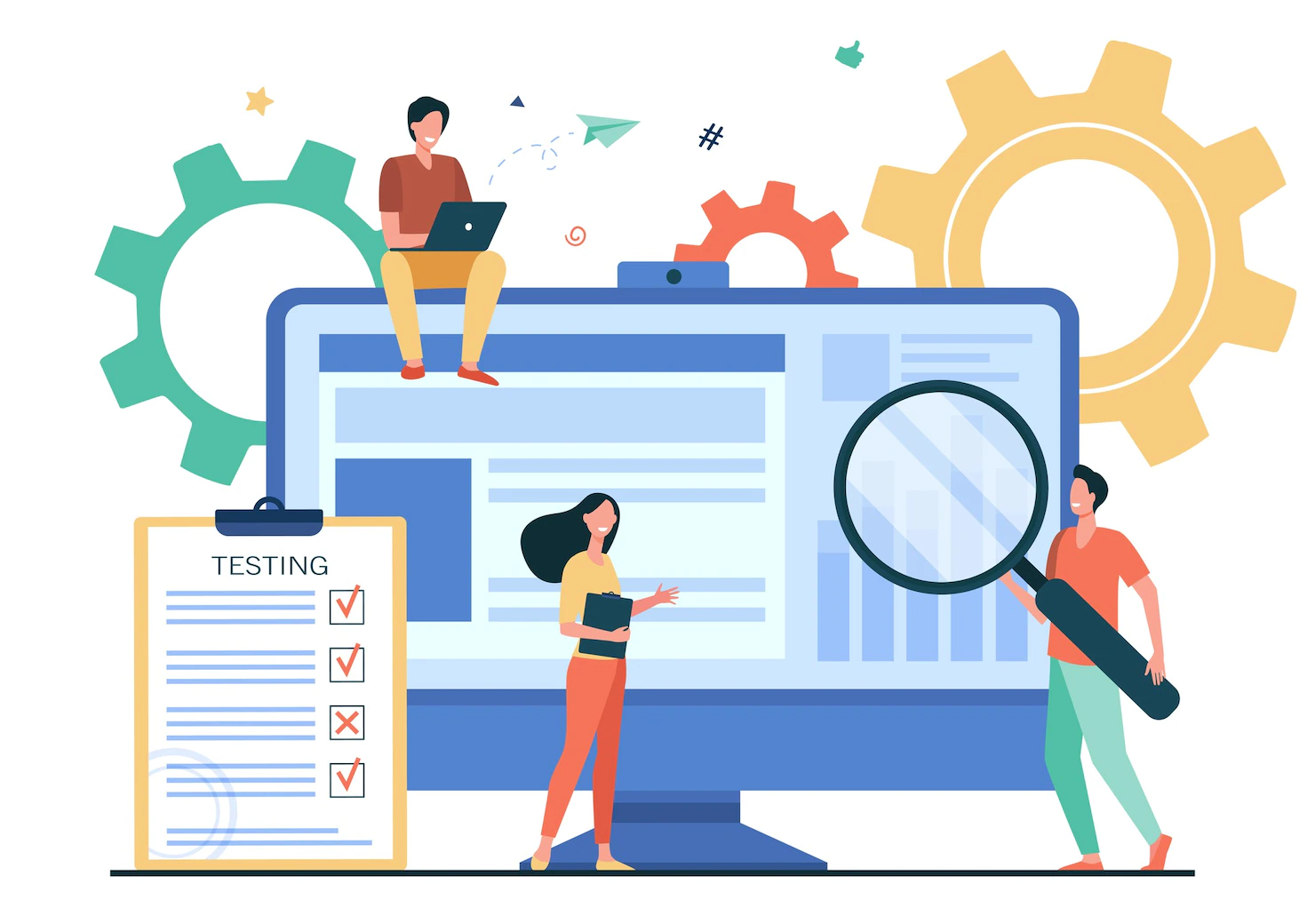 A/B testing, also known as split testing, is a method of comparing two versions of a web page to see which one performs better. For example, you might create two versions of a landing page and then send half of your traffic to each one. You can then track which page results in more conversions and use that page going forward.
A/B testing is an important part of CRO because it allows you to test different hypotheses about what's going to work best on your website. Not sure whether a video or an image will perform better on your landing page? A/B test it and find out!
User Feedback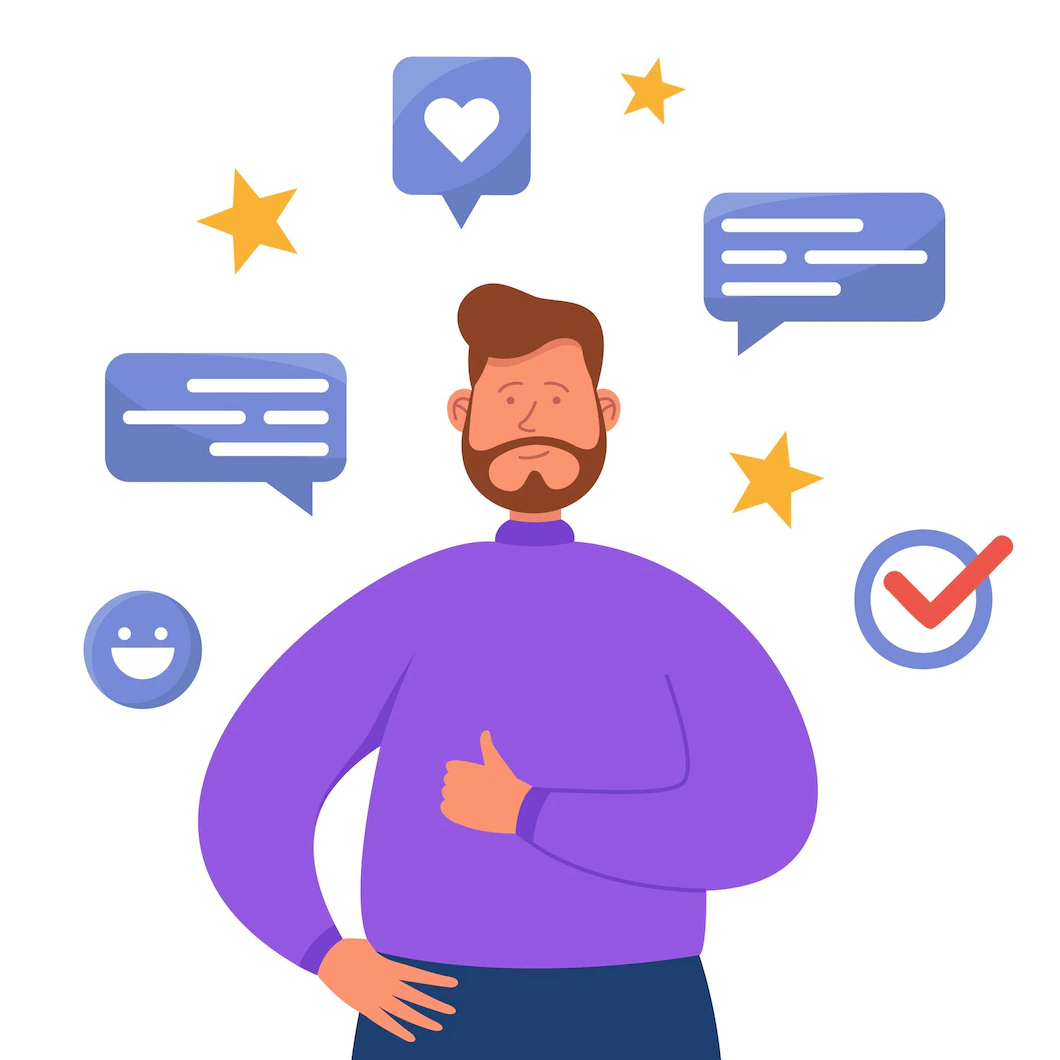 Another important part of CRO is user feedback. After all, if you don't know what users want or expect from your website, it'll be difficult to give it to them. There are a few different ways to collect user feedback, including surveys, polls, and user testing.
One easy way to collect user feedback is through exit surveys. Exit surveys pop up when users are about to leave your website and ask them why they're leaving without taking action. This can give you valuable insights into what's not working on your website and how you can improve it.
Improve Your Website Design
The design of your website plays a big role in determining whether or not people will stay on your site and convert. If your website is difficult to navigate or doesn't look trustworthy, people will be less likely to stick around and more likely to click away. On the other hand, if your website is well-designed and easy to use, people will be more likely to stay on it and take the desired action.
Use Persuasive Copy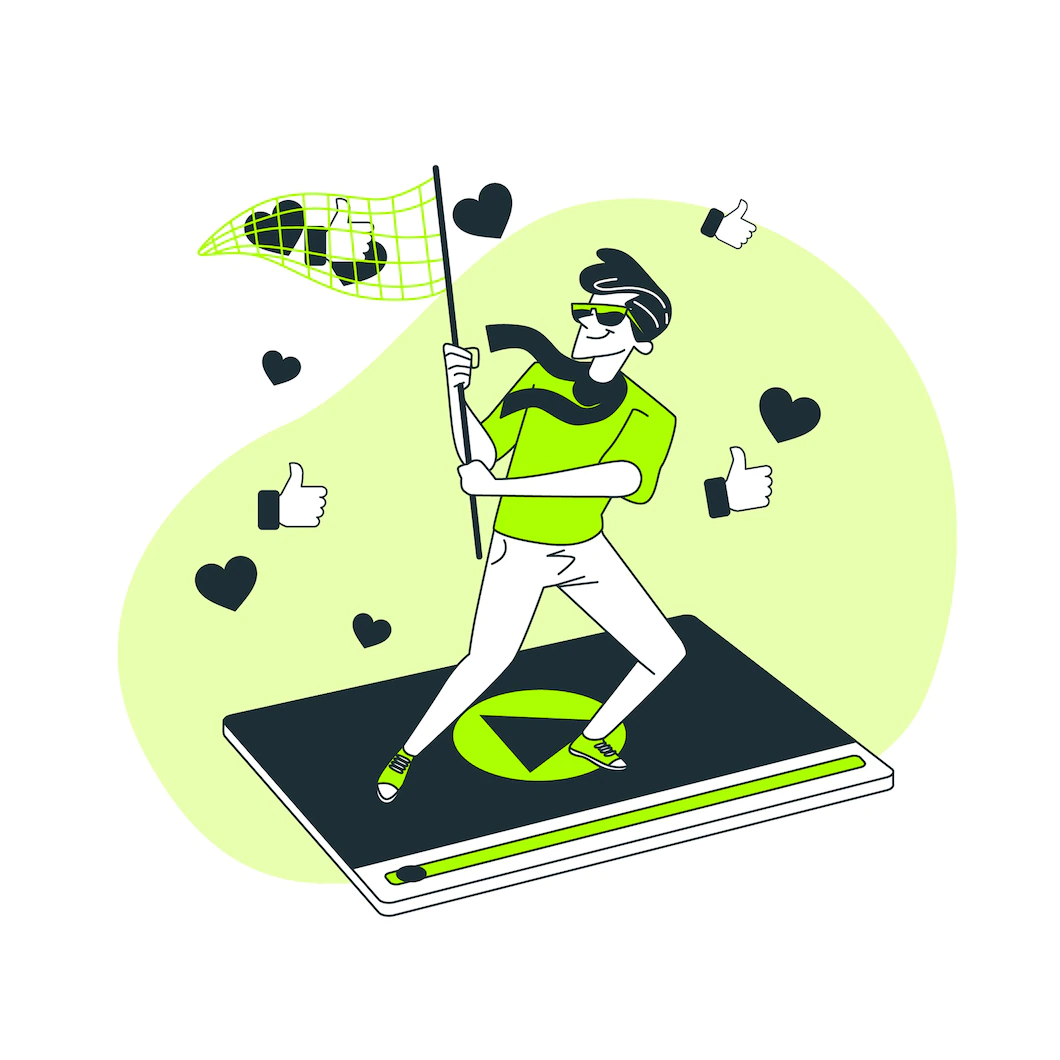 Your website copy should be persuasive and clearly state the benefits of taking the desired action. For example, if you want people to sign up for your email list, make sure you explain why they should do so. What's in it for them? Will they get exclusive discounts or early access to new products? Be clear about what they stand to gain by taking the desired action.
Offer Incentives
In addition to using persuasive copy, another way to increase conversions is by offering incentives. This could be anything from free shipping to a percentage off their purchase. If people feel like they're getting something of value, they'll be more likely to convert.
Improve Your Customer Experience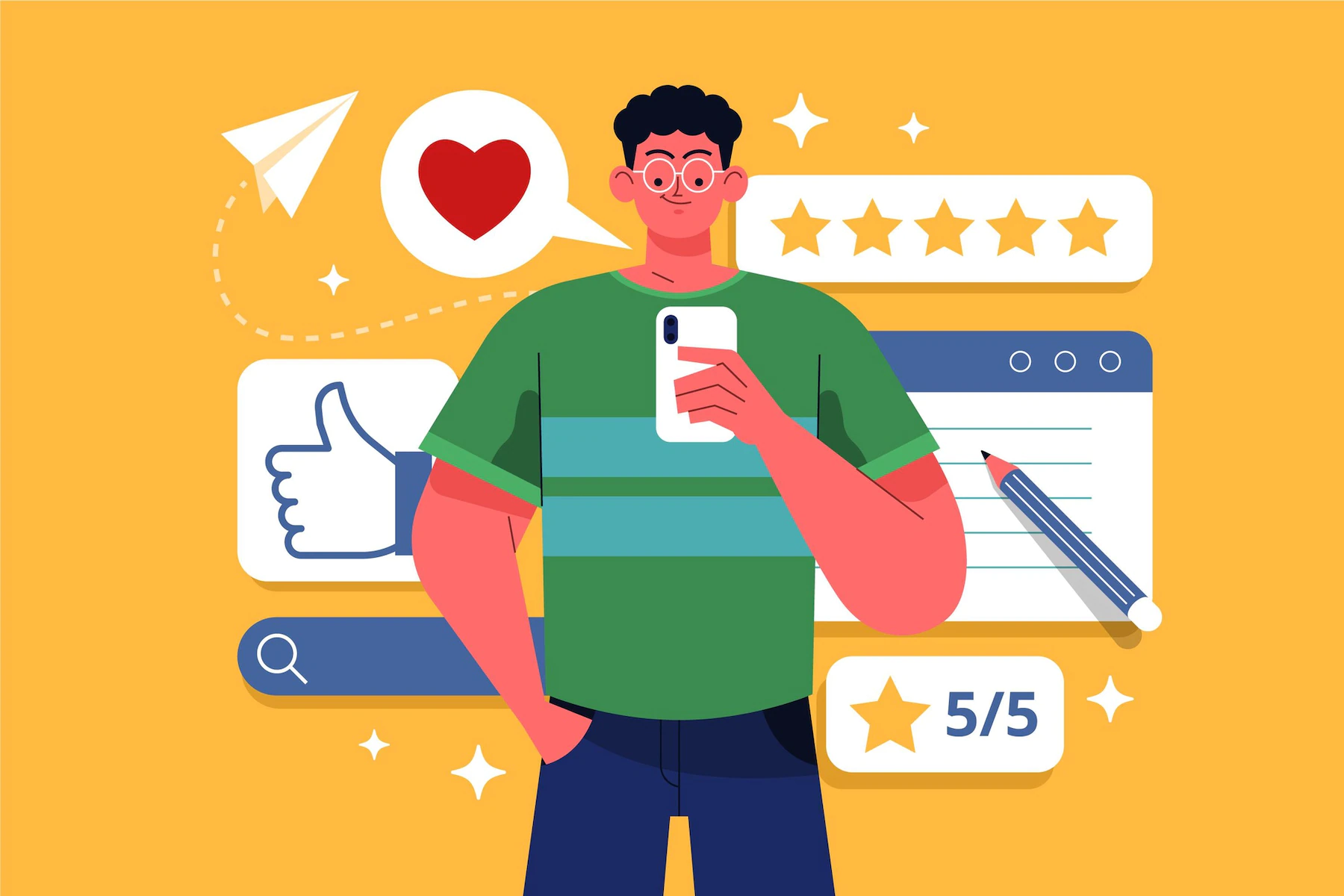 Finally, one of the most important things you can do to increase conversions is to improve your customer experience. This includes everything from having fast loading times on your website to providing excellent customer service. If people have a positive experience with your brand, they're much more likely than ever before—and they'll be more likely to convert into paying customers down the line as well as recommend you to others.
Make Your Value Proposition Clear
Your value proposition is the main reason why someone should do business with you instead of one of your competitors. In order for potential customers to convert, they need to understand what makes you unique and why they should buy from you instead of someone else.
Make sure that your value proposition is clear from the moment someone lands on your website. It should be prominently featured on your home page and included in all other key pages on your site, such as your product pages and contact page. If you're not sure how to write an effective value proposition, check out this helpful guide from HubSpot.
Provide Social Proof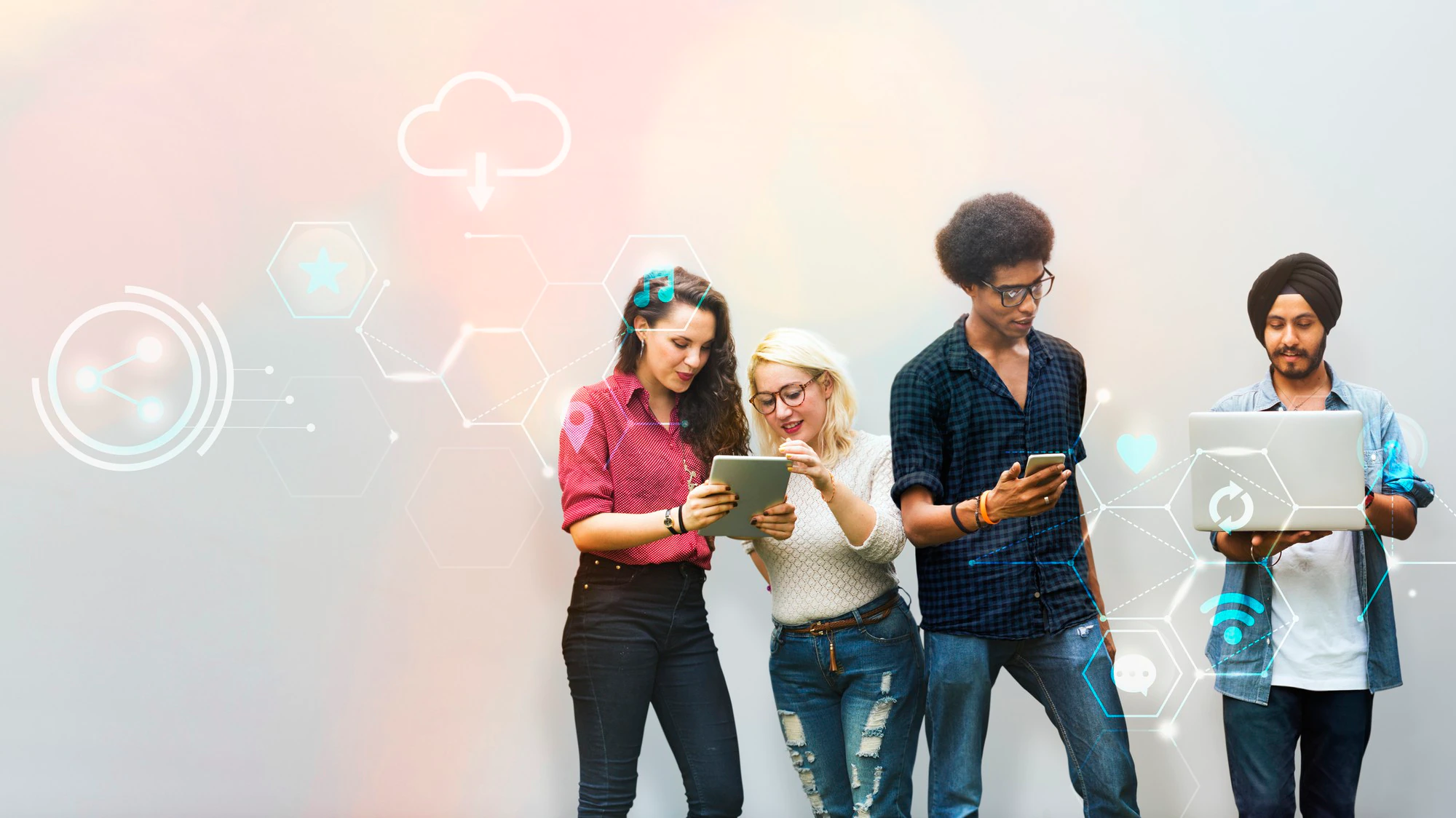 Provide Social Proof Social proof is basically just proof that other people have used and liked your product or service—and it can be hugely influential in convincing someone else to convert. After all, if other people are using and enjoying something, it must be good, right? There are several different types of social proof you can use on your website, including customer testimonials, reviews/ratings, media mentions/awards, and social media followers/shares. Including social proof on your website can help increase both traffic and conversions—win-win!
Also, Read:
Conclusion: How To Do Conversion Rate Optimization In 2022
Conversion rate optimization (CRO) is the process of increasing the percentage of visitors who take the desired action on your website—such as making a purchase or subscribing to an email list.
There are many different factors that affect conversion rates—too many to cover in one blog post! However, some key things to keep in mind as you work on optimizing yours include making sure that your value proposition is clear and easy for visitors to
understand; improving your website's user experience; and providing social proof that others have used and enjoyed your product or service. Keep these things in mind as you work on improving your conversion rate—and soon enough you'll start seeing results!
Some Useful Videos
Conversion Rate Optimization – 8 Tips for Success | Marketing 360®
How To DOUBLE Your Shopify Conversion Rate in 2022
Cold Email Teardown™ – How to sell Conversion Rate Optimization to Dentists?
CRO Unlocked – Free Conversion Rate Optimization Course by Neil Patel – Increase Website Conversions