Why Should You Use Alternatives? 
There are some other reasons for you to use Mailshake Alternatives. And they are : 
You will require technical knowledge to set up your Mailshake account, which is not always possible. 

The tool is not going to work if your contacts are saved on Google sheets. You will have to manually download it maybe as a CSV file and then import it into your application. 

Even if it is compatible with Gmail and Outlook, Mailshake uses an altogether different interface for both of them. 

No sufficient customer support or resources for Mailshake.

It's often thought of as an expensive tool. 
Now that you know why you need to use alternatives, here is a list of the top five options that you can choose from. 
Best Mailshake Alternatives In 2023
1. Woodpecke| Mailshake Alternatives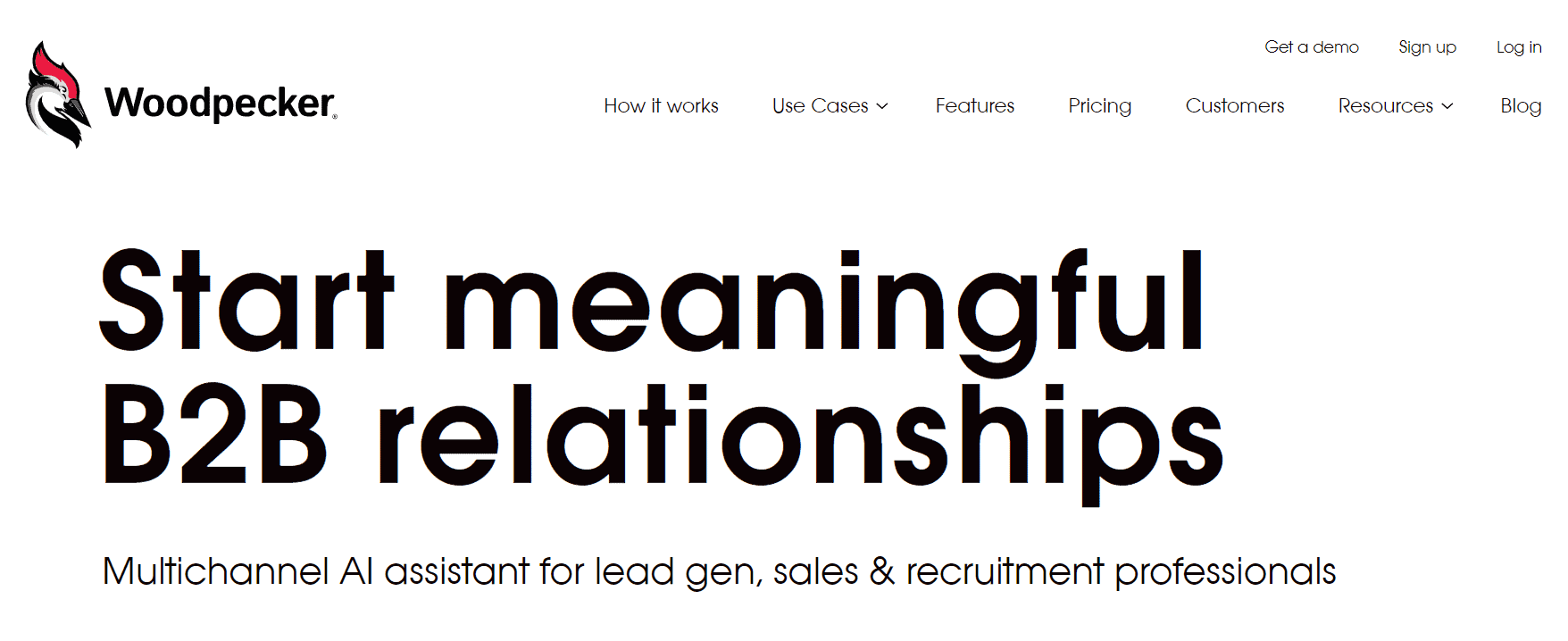 It is the most established alternative of Mailshake, and you're sure to love it. It has over 2500 B2B clientele. 
With the help of its features, Woodpecker has managed to grow into a huge following. These are aligned to yield maximum results from any cold email campaigns. 
Pricing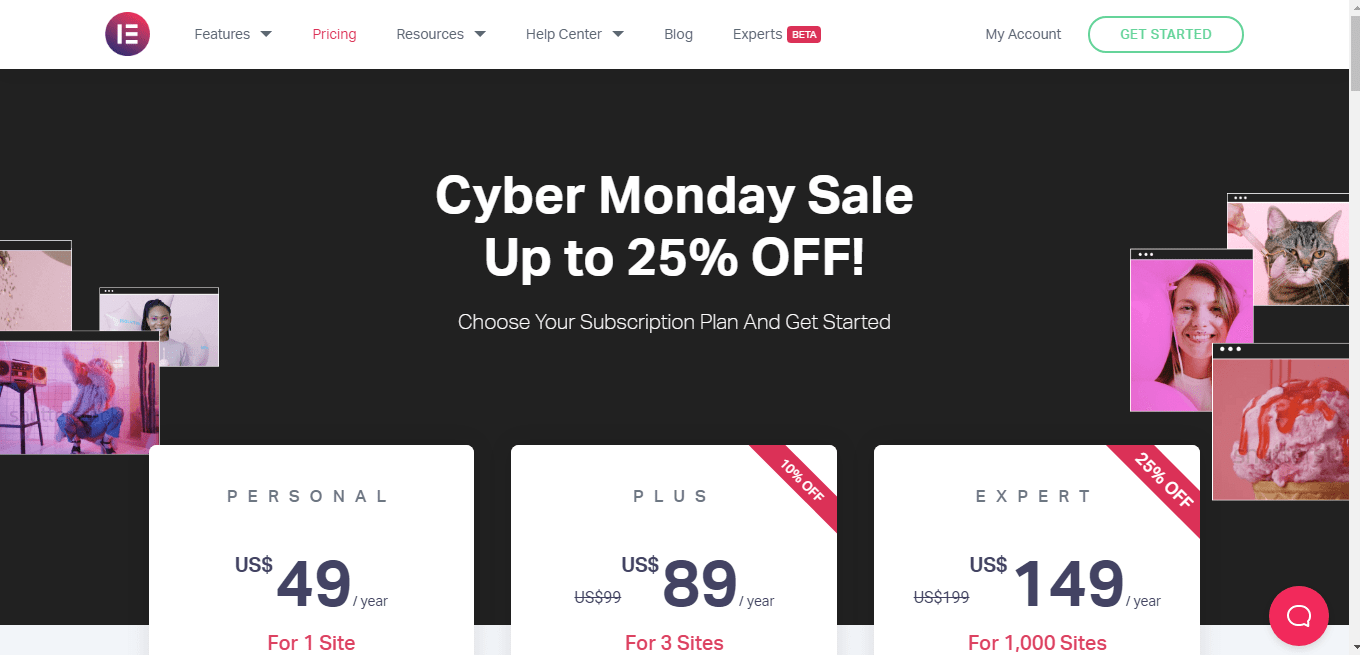 The prices are very much lower than Mailshake. It also provides a 14 day free trial period for you to get accustomed to it. 
Besides this, you can consider these plans. 
Start-up:

With $40 per month, you get all the necessary features and usage limits of the application. 

Team Pro: This plan costs you $50 per month, and you get all team-oriented features. 
There is also a criterion called an Enterprise plan that offers all features. Get in contact with their sales team to know the custom pricing. 
Review: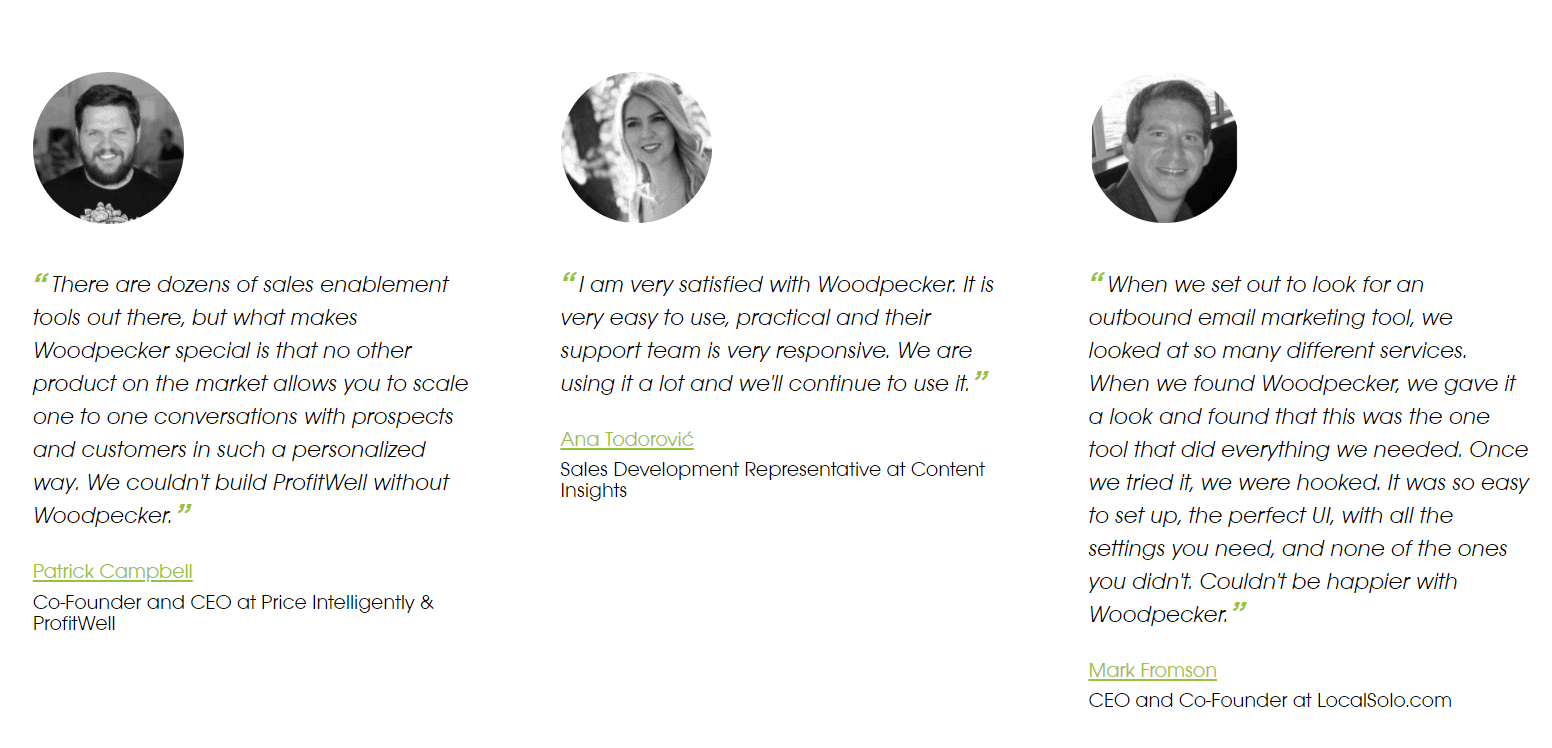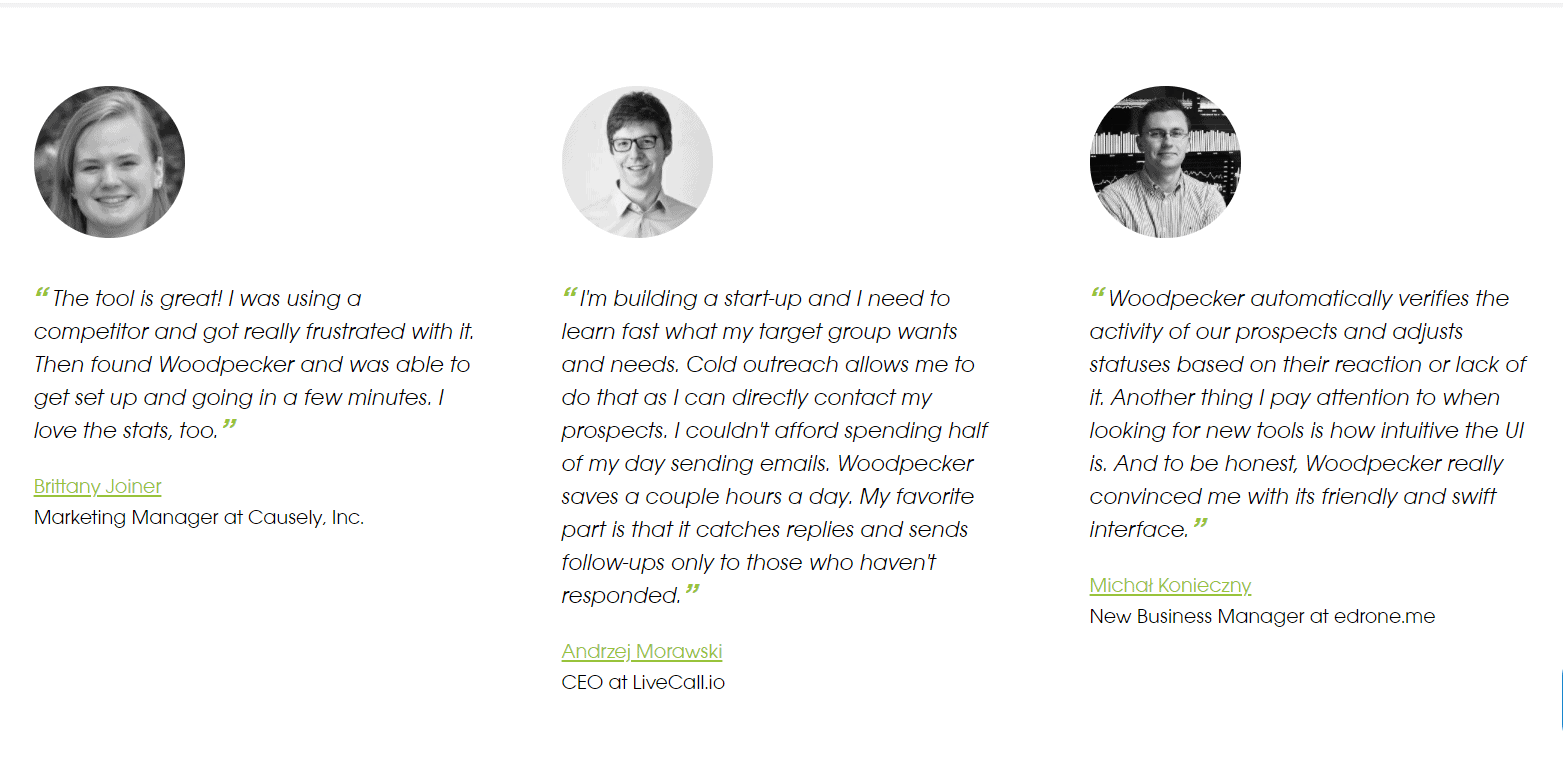 Looking for the best deal on your email marketing tool? Check out the latest and updated AppSumo Coupon Codes and Lifetime discounts to save up to 98% now.
2. SalesHandy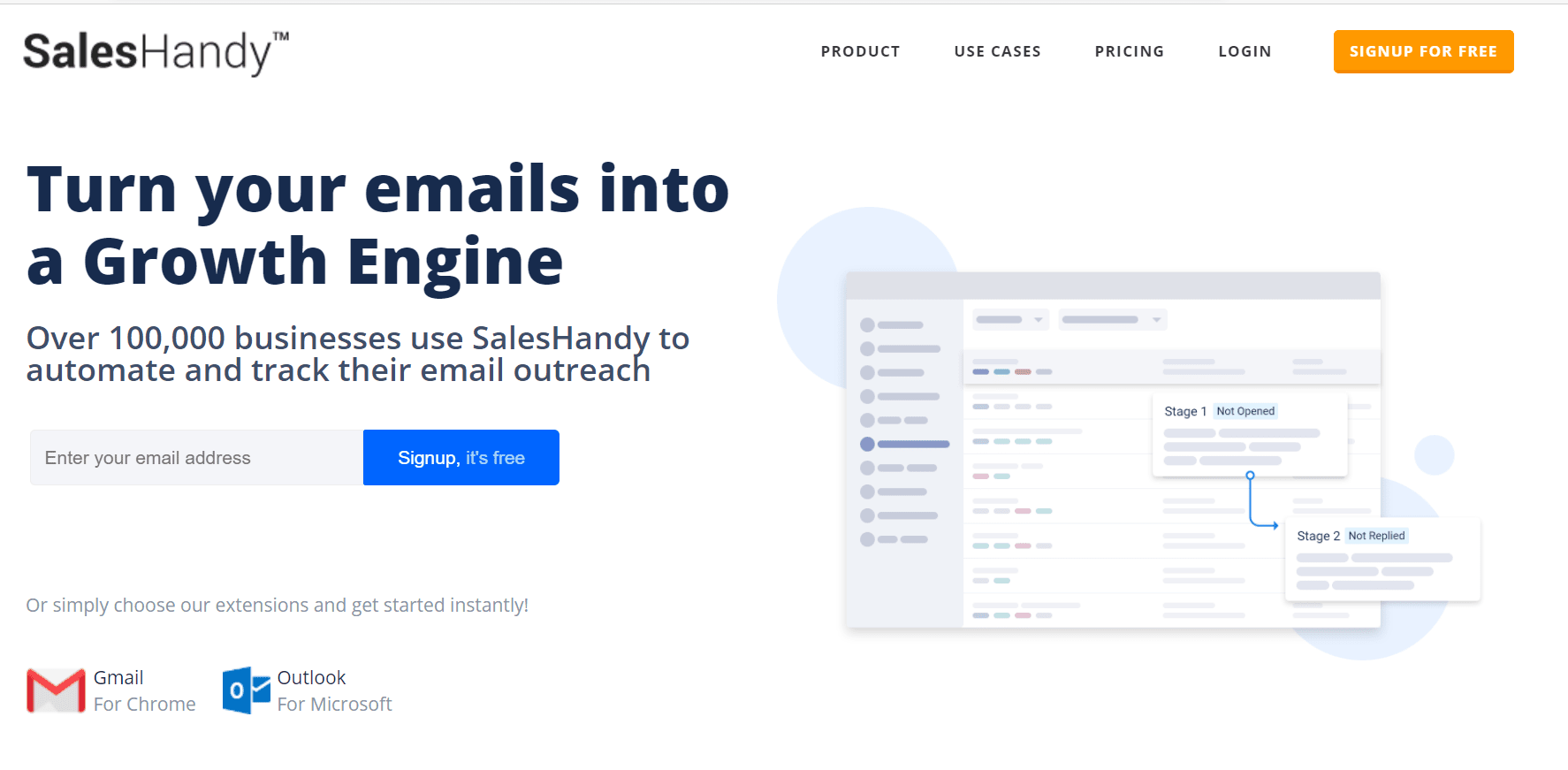 Use SalesHandy when you need your job done silently. It is one of the top alternatives on the internet. 
Many big corporations like Microsoft, Oracle, Logitech, GoDaddy, etc. use SalesHandy in their offices.
Pricing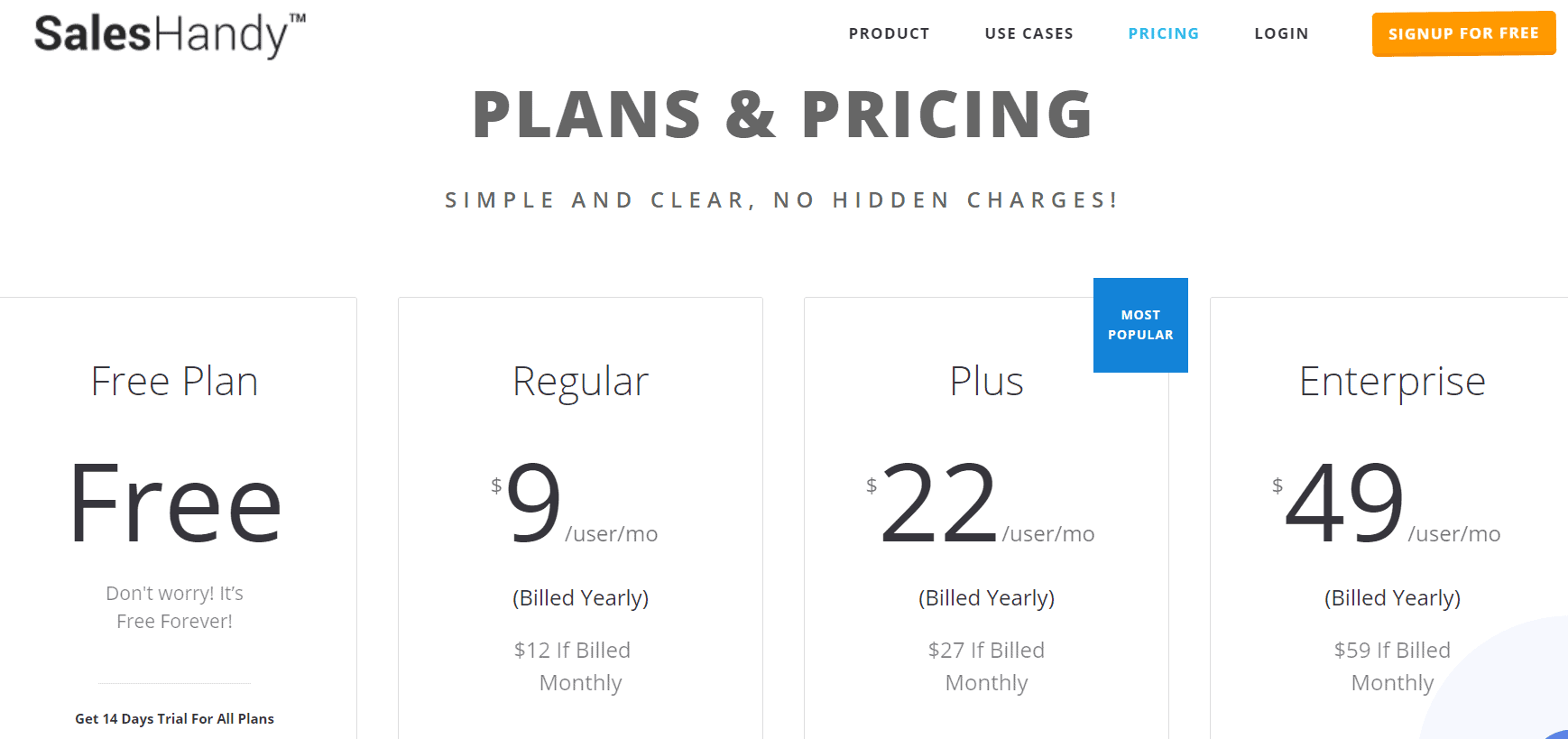 It has a forever-free plan, along with several other projects with better and enhanced features. The programs are the cheapest among all the five tools mentioned in this blog. 
Regular: Costs $12 per month and allows you to send 200 emails per day. 
Plus: Costs you $27 per month and lets you send 1600 emails per day with a few limitations. 
Enterprise: Costs $59 per month and you can send 5000 emails per day. 
Review: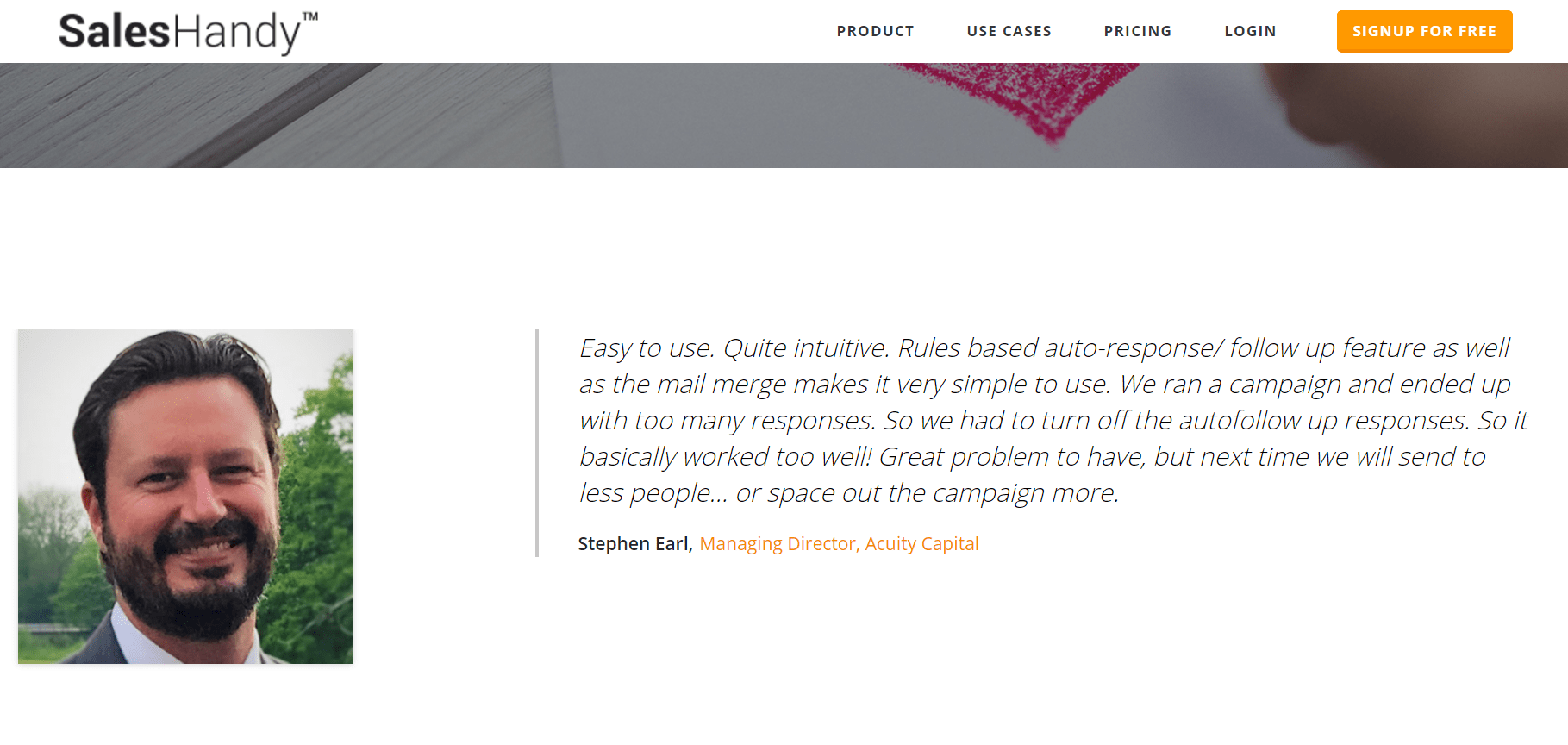 3. Snov.io | Mailshake Alternatives

Their services started just a few years ago, and since then their clientele has grown to more than 400000 users. 
It is highly rated on many review-based sites like G2 Crowd, Capterra, Trustpilot and more. 
It has received high praises because of its multi-functional nature, including email verifier, drip campaigns, email tracker for Gmail, domain email search, etc. 
Pricing 

Snov.io has its pricing built around credits and the number of recipients. 
It has a forever-free plan which makes it one of the best. 
Check out the other plans here. 
S: Fetches you 1000 credits and 1000 recipients at the cost of $39 per month. 
M: 5000 credits and 5000 recipient limit with $69 per month. 
L: 20000 credits and 20000 recipients at $129 per month. 
XL: 50000 credits plus 50000 recipients with $199 per month. 
Review: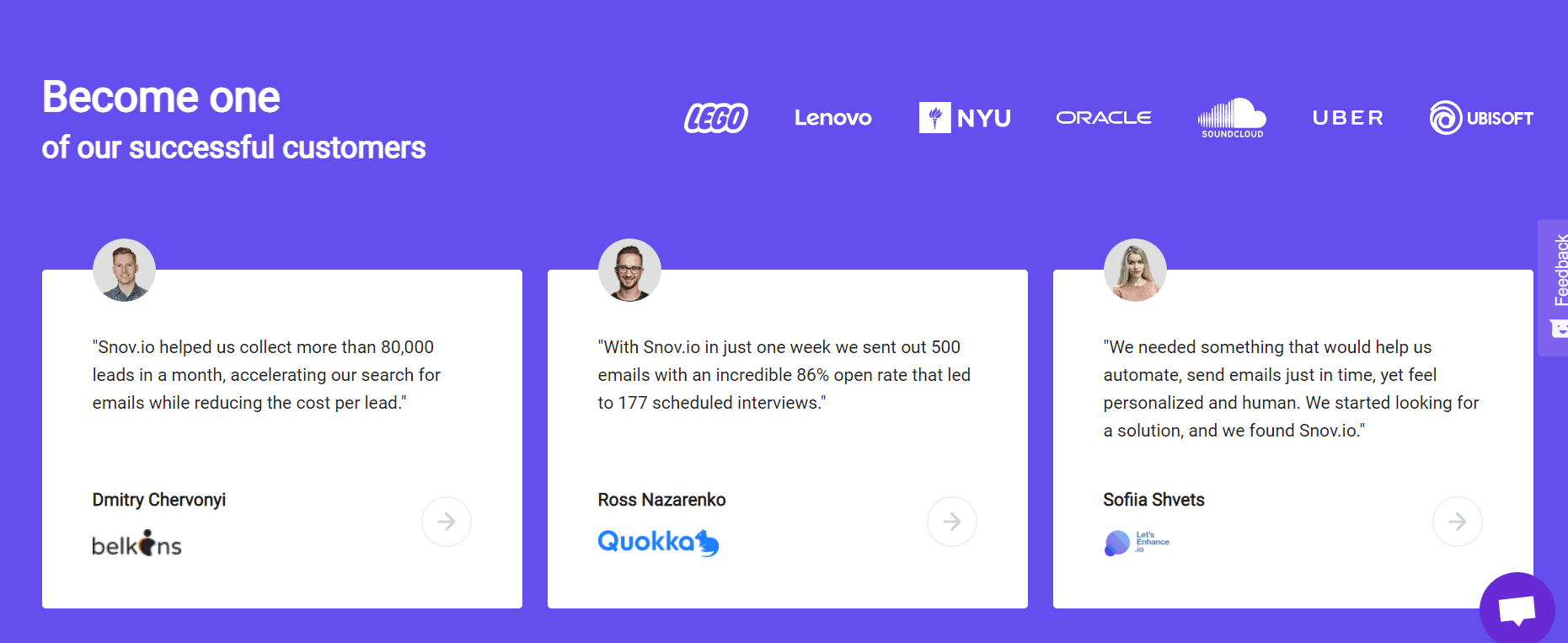 4. Klenty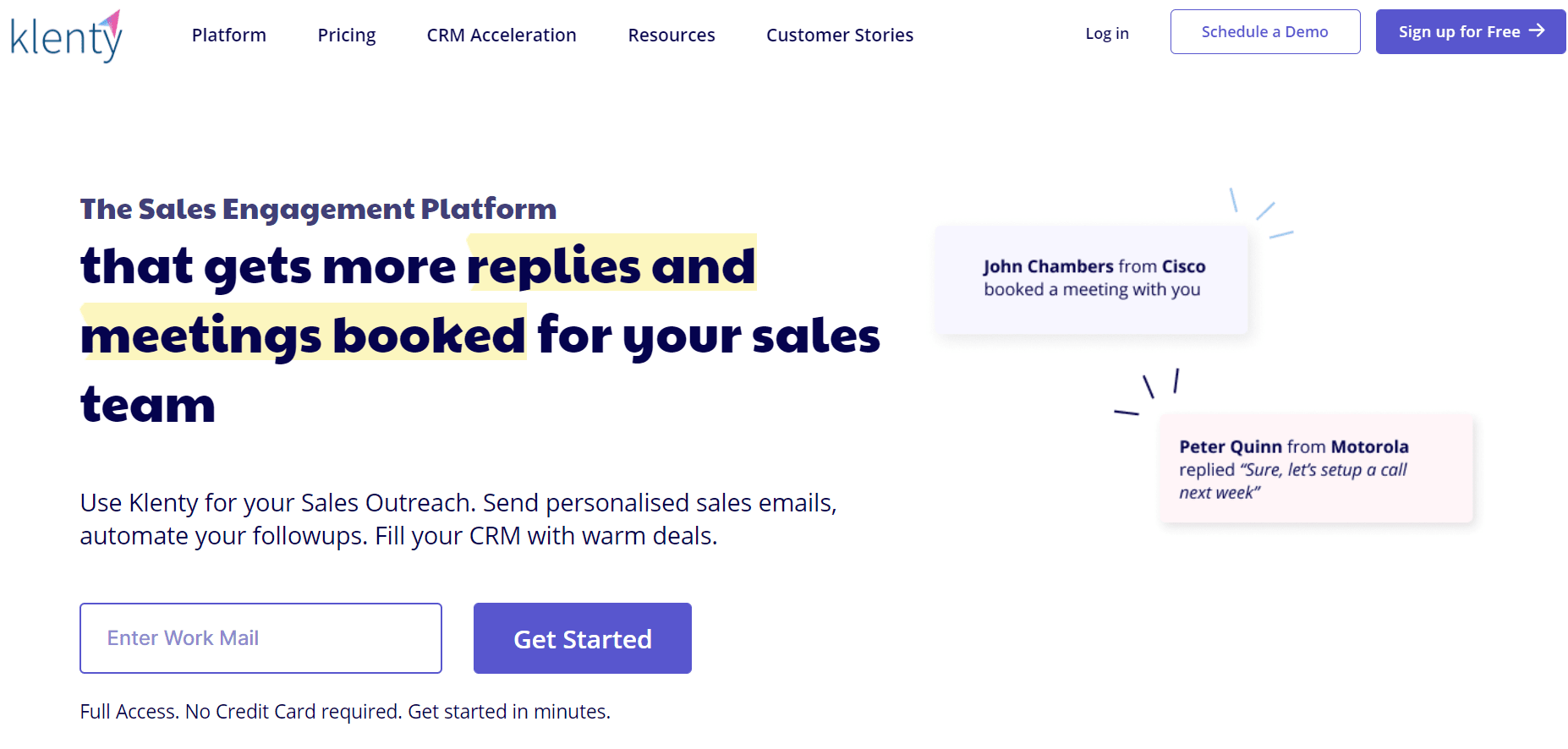 Klenty is very versatile and advanced. It leaves no stones unturned and is used by tech giants like Chargebee, The Plum Guide, HackerX, Red Eye, and more. 
It is better and more advanced than Mailshake. It can automatically detect data and offer a 'click to call option in emails and a Gmail plugin to send emails quickly. It also has a whole lot of other features. 
Pricing 

Its pricing is also a lot cheaper than Mailshake. It offers a 14 day free trial period along with other plans which are: 
Tall: With $30 a month, you get all the essential features. 
Grande: With $60 a month, you get all Tall plan features and advanced CRM Integration and plugins. 
Venti: With $100 a month, you will get all the features of Klenty. 
Review: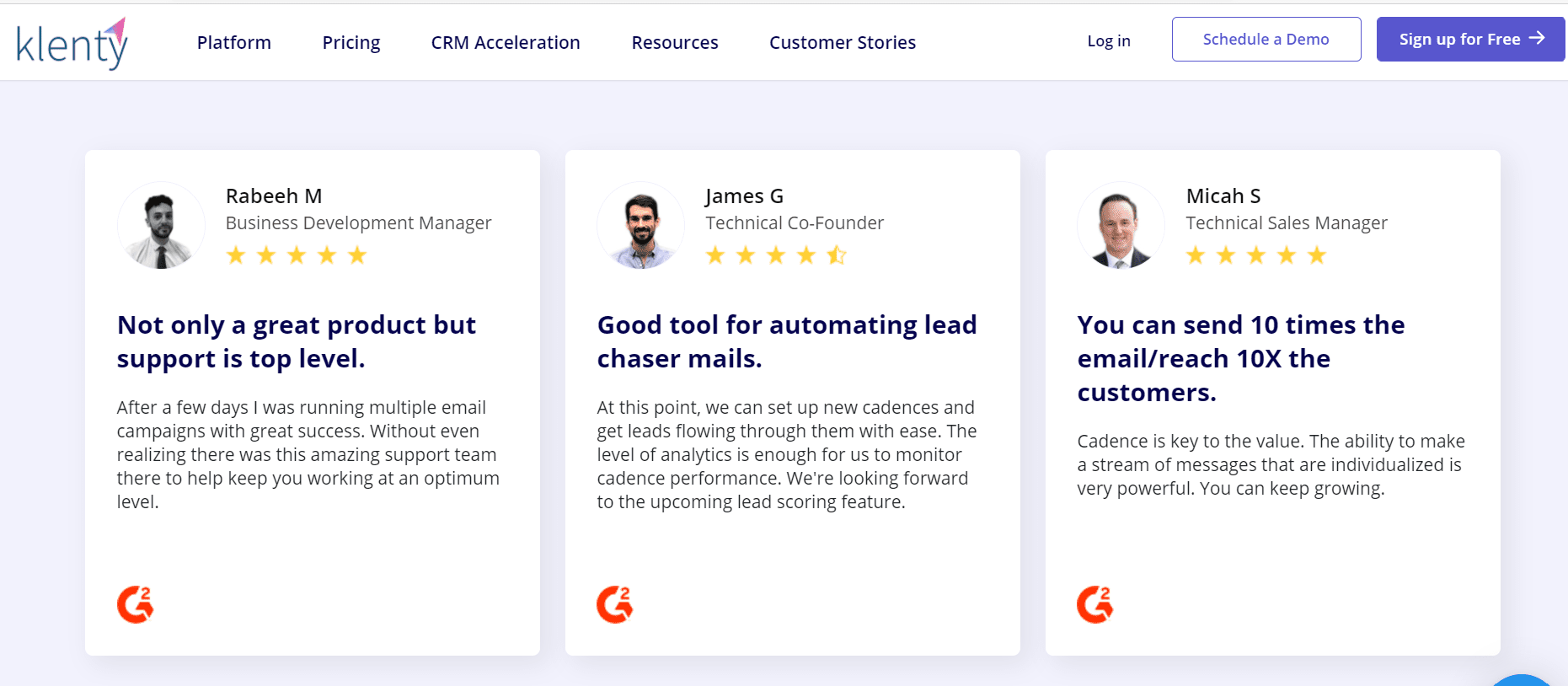 5. Lemlist | Mailshake Alternatives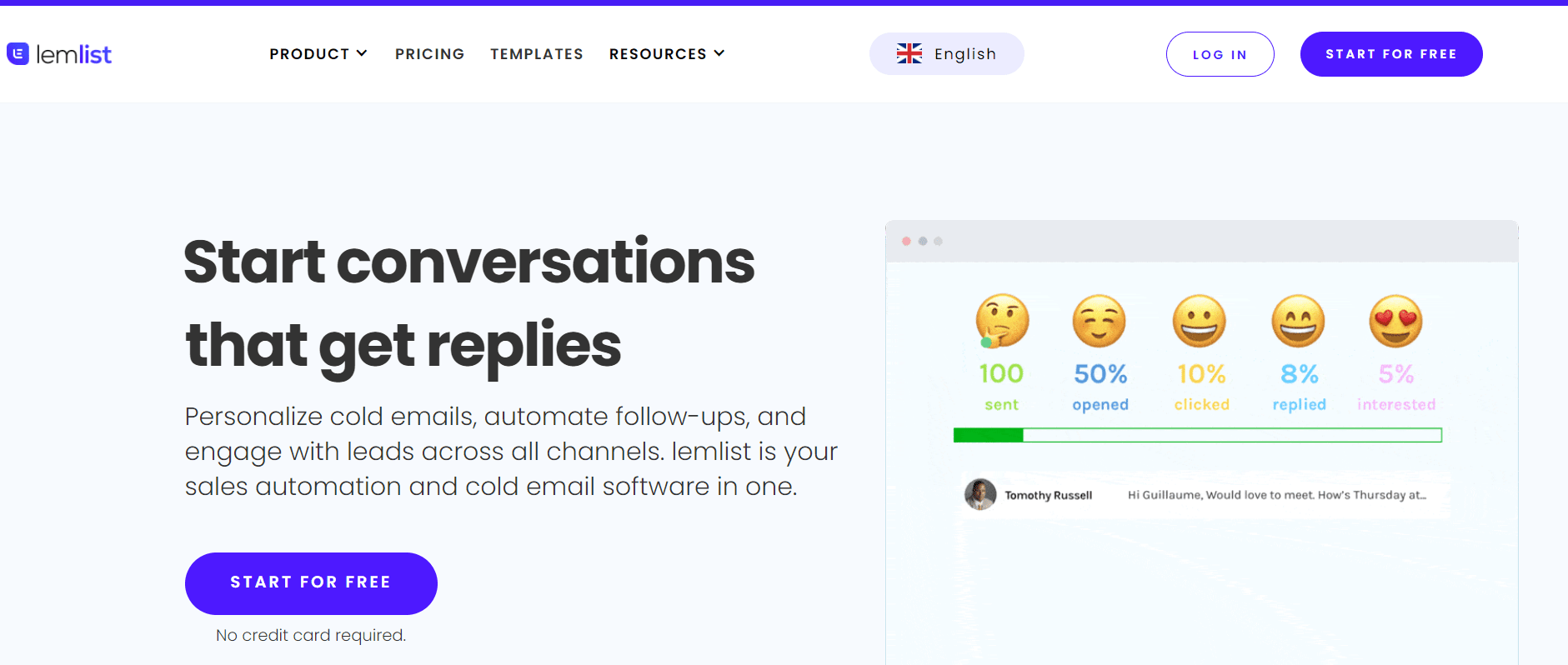 It is a very underrated tool and is a perfect tool for you to use for conducting cold email outreach campaigns. 
Some major companies, like Zendesk, Shapr, Comet, Uber, etc., use Iemlist. 
Pricing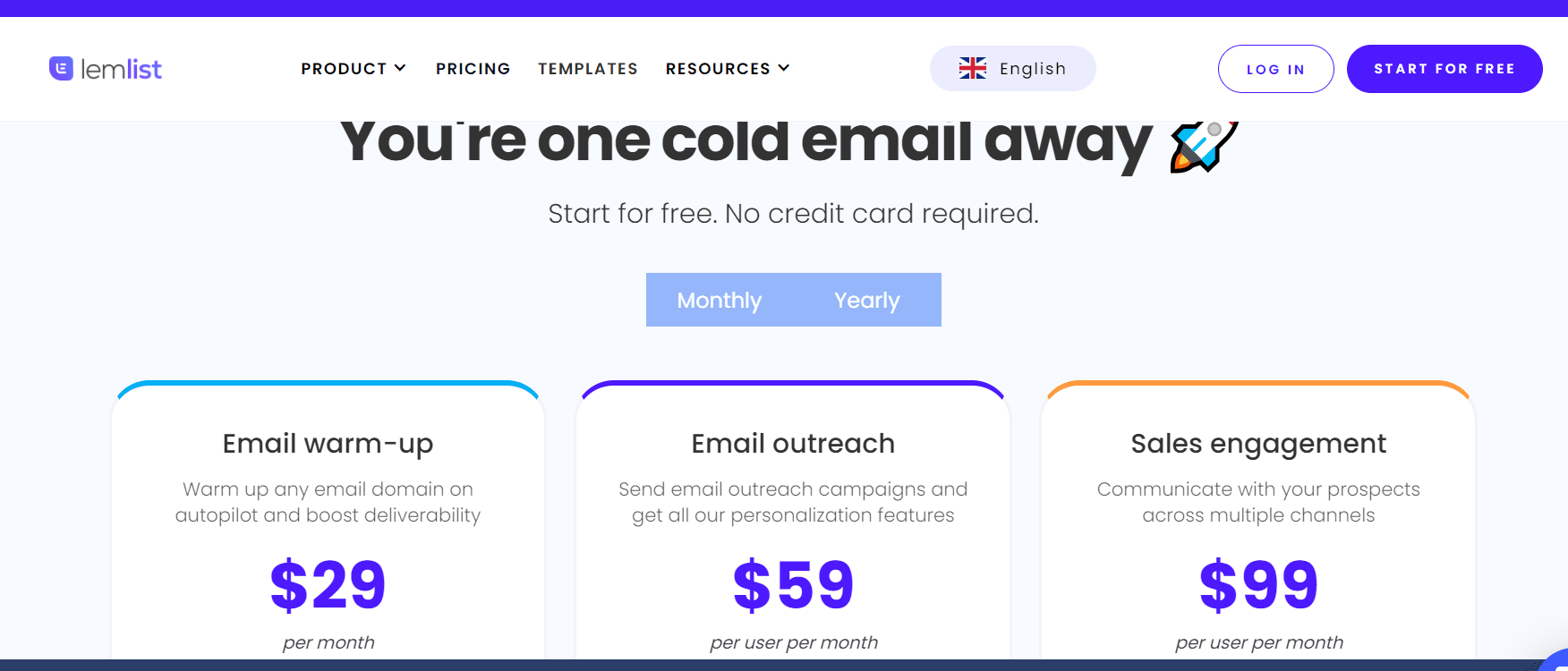 It offers you a 14-day free trial package and three subscription plans which are mentioned right here. 
Silver: Send 100 emails per day for $29 per month. 
Gold: Send 500 emails per day for $49 per month. 
Platinum: Send 500 emails per day plus advanced features with $99 per month. 
Quick Links :
Conclusion | Mailshake Alternatives 2023
It can be said that the tools mentioned in this blog are the best alternatives for Mailshake. You get to choose any one of them or more according to your wish. 
So go ahead, test it personally and take your program to the pinnacle of success. 
Don't forget to tell us which one of these tools did you like the most. 
Popular Videos :
1) WoodPecker
2)SalesHandy
3) Snov.io
Social Media :
1) WoodPecker 
Lessons from the Frontlines: How to Sell When No-One's Buying https://t.co/0qU2lgo9BS pic.twitter.com/pxJSQGHuQP

— Woodpecker.co (@Woodpeckerapp) April 26, 2021
2)SalesHandy
— SalesHandy (@saleshandy) December 17, 2020
3)Snov.io
@joinClubhouse mania of 2021! We sure remember everyone hunting for an invitation…

But is there marketing potential within the many rooms of the Clubhouse app? Or is that viral train long gone? https://t.co/qWhWvFWdWO#clubhousemarketing #marketingtools #productivity

— snov.io (@snov_io) April 27, 2021