Are you on the lookout for the top Thinkific Alternatives? You are at the right spot at the right time.
In this blog post, we have compiled a list of the top 4 alternatives to Thinkific, along with a summary of their features and prices.
You should have sufficient knowledge by the time you reach the conclusion of the tutorial to choose an alternative that is suitable for your needs.
4 Best Thinkific Alternatives 2023
Here we have mentioned the best Thinkific alternatives:
Next, we have Podia on our list of the finest Thinkific substitutes.
Digital downloads like e-books and cheat sheets PDFs may be sold via Podia's "all-in-one digital shop," which allows you to design and sell online courses and membership sites.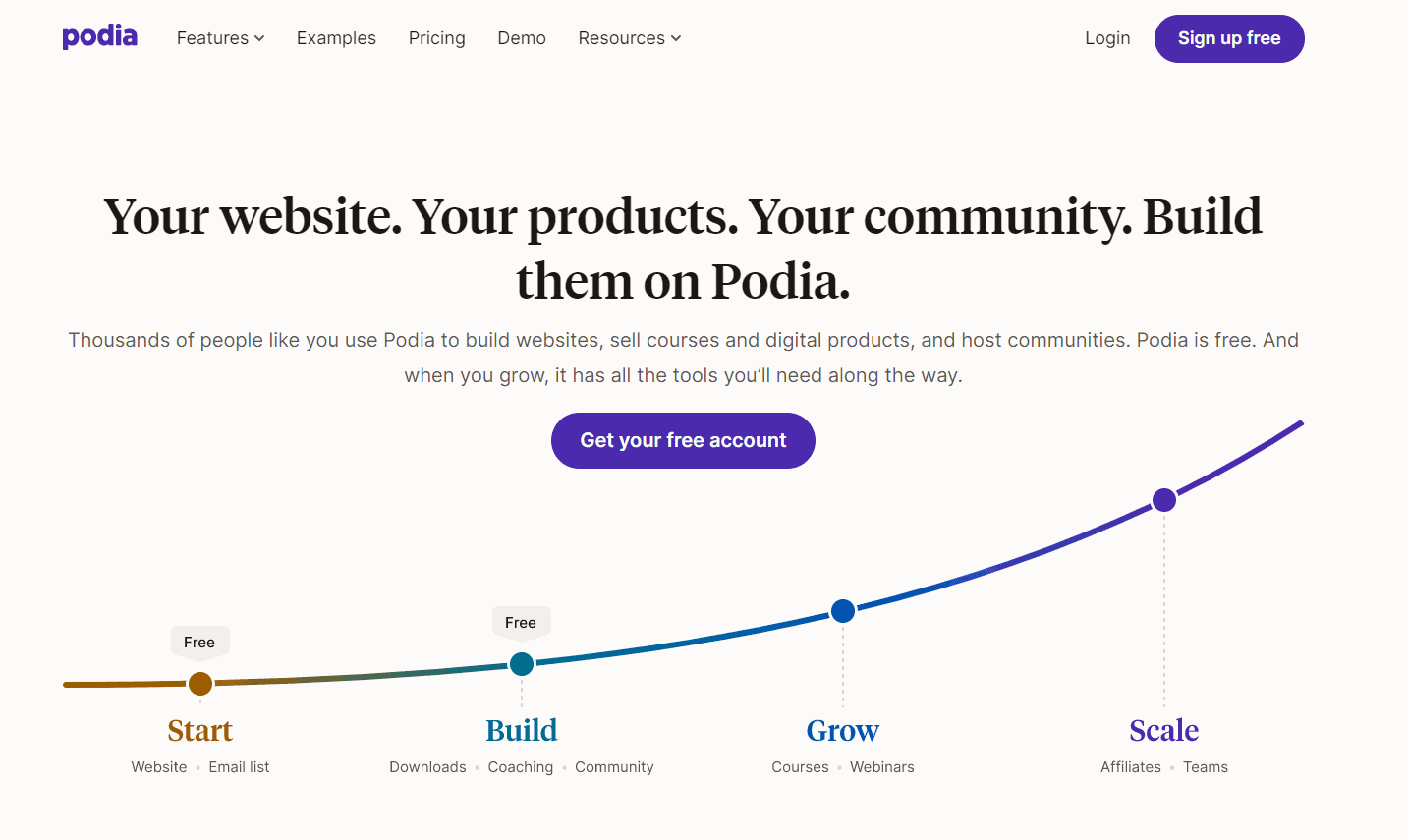 Podia's goal is to make marketing as easy as possible for its clients. You can collect email addresses, expand your email list, and nurture them all in one place.
You may also communicate with your consumers in real-time by utilizing the messing function.
Coupons with restricted time or use limitations and the opportunity to pay for courses in monthly installments might help you increase your conversion rate.
More than 100,000 online creators and digital marketers use Teachable as a Thinkific alternative. Everything you need to develop, sell and advertise your online courses, lectures, and videos is included in this platform.
In addition, it has a user-friendly interface with sophisticated course customization and marketing capabilities that make your job simpler.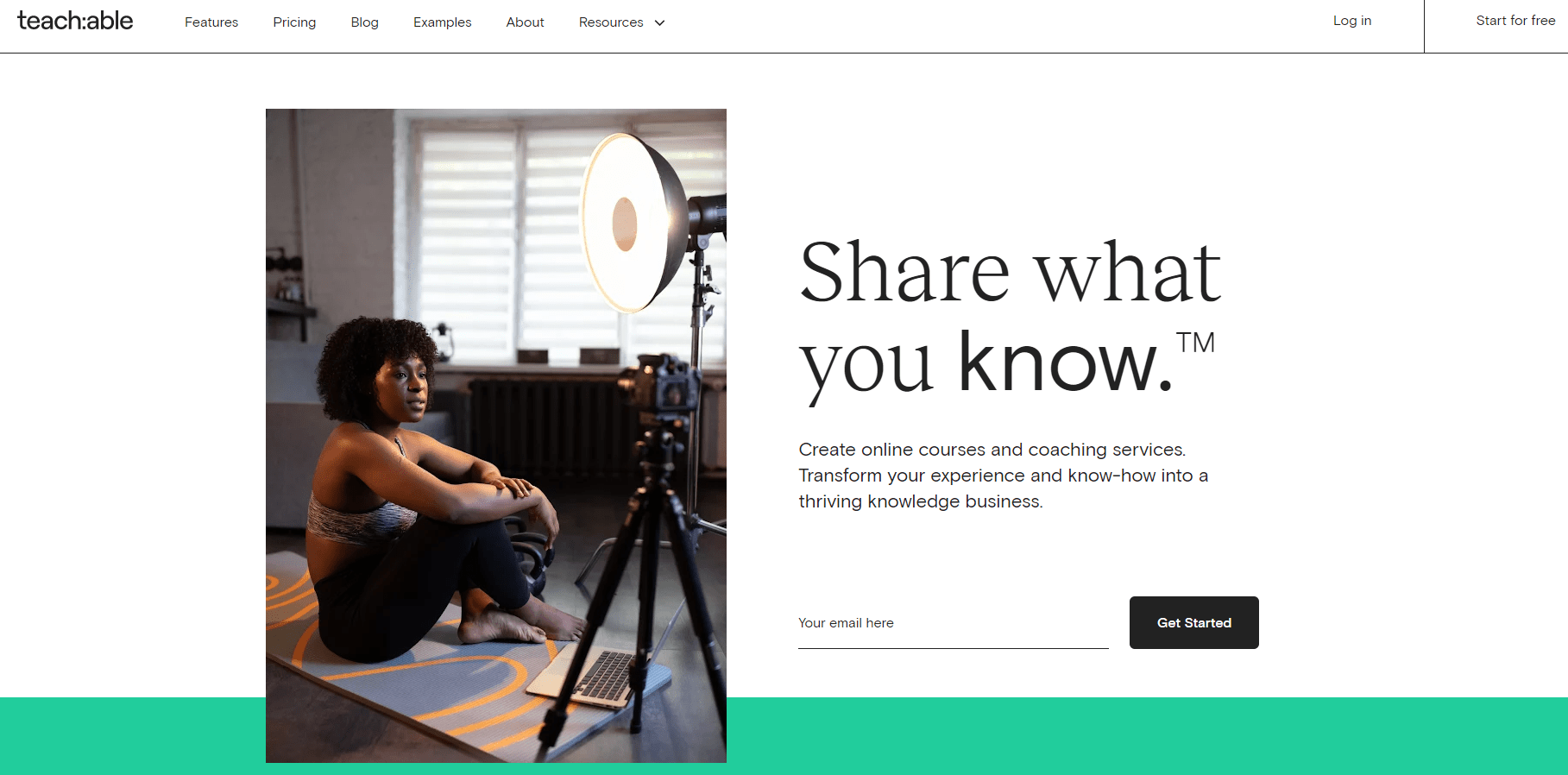 ConvertKit, Mailchimp, Zapier, Deadline Funnel, and many other third-party applications may be linked with Teachable. It accepts payments in more than 130 different currencies.
For your coaching and schooling services, it offers mobile payment and PayPal options.
We recommend LearnWorld if you wish to make money from your abilities or build an online virtual school. It provides a single platform for all of your course creation and marketing needs.
With the aid of a drag and drop editor or a pre-made template, you may create high-converting landing pages or websites.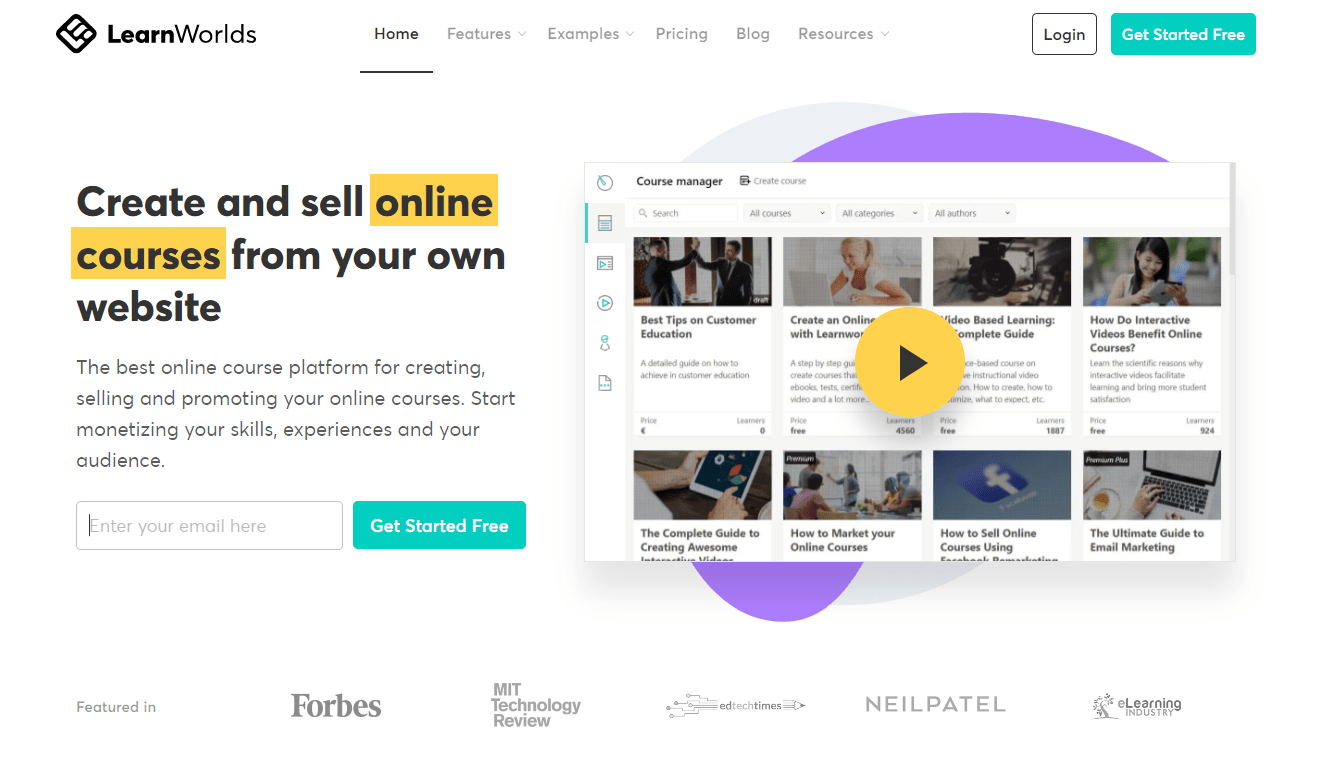 All the third-party programs and marketing tools may be easily integrated into it. Every aspect of running a successful virtual school or coaching business is available at LearnWorld.
In addition to Yoast, Digital Marketer, Keep, and even Tony Robbins, a slew of other well-known marketers recommend LearnDash as an LMS WordPress plugin.
You have complete control over your courses and students, so you can keep track of everything from a single location.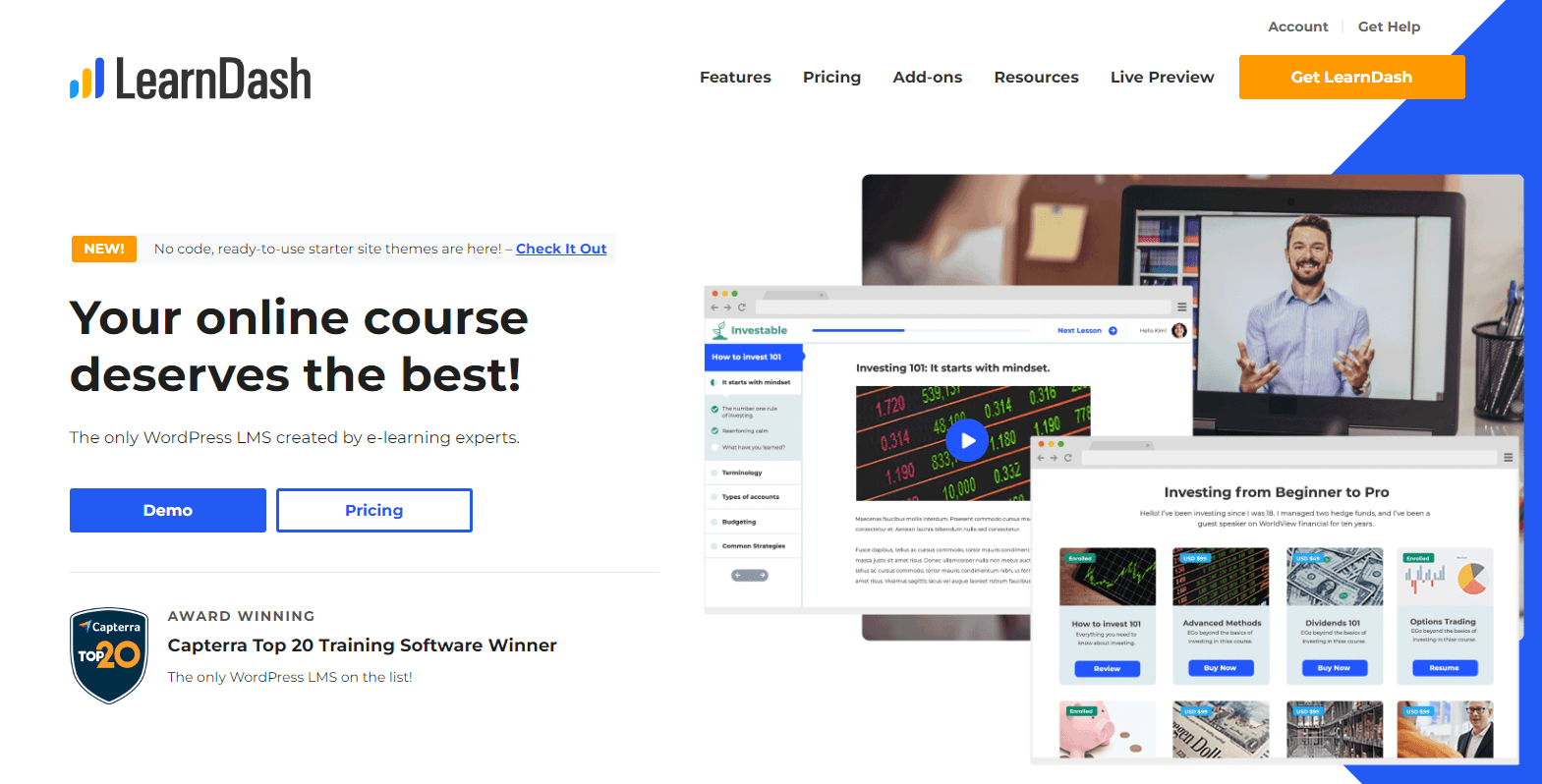 In order to boost conversion, you may provide consumers with a variety of price alternatives, such as one-time payments, memberships, subscriptions, bundles, and so on.
Integrates with a wide range of third-party applications like PayPal, Stripe, Zapier, and a host of others.
You may establish discussion forums for individual courses, give students assignments to complete, offer badges and certifications, and do a lot more using this tool to keep your students interested.
Quick Links:
Conclusion: Best Thinkific Alternatives 2023
There are a number of other Thinkific alternatives that are now accessible on the market, but we have discussed just the most advantageous one in this article. At this point, everything relies entirely on the need you have.
Am I missing any other top alternatives to Thinkific that I might have mentioned? I would appreciate it if you could let me know via the comment box below, or you may send me an email.