This article is dedicated to Best Ubersuggest Alternatives. Ubersuggest has been a blessing for new bloggers, freelancers, and businesses.
In the early stages of my blogging career, Ubersuggest has been a big assistance. However, as my demands grew, I noticed that Ubersuggest was lacking in certain areas.
Both technical and in-depth SEO features are missing from Ubersuggest. The app's feature set also lacks social media tracking and brand monitoring tools.
Ubersuggest is a popular tool for SEO professionals, bloggers, and companies alike that are seeking alternatives.
Because of the development of "SEO Toolkits" and "SEO Modules," finding an Ubersuggest substitute has become increasingly challenging.
5 Best Ubersuggest Alternatives 2023:
Here are some of the best Ubersuggest Alternatives:
As an Ubersuggest alternative, I'm going to recommend something that's a true SEO Swiss Army Knife. There are five distinct SEO tools included in Mangools, making it a comprehensive SEO platform.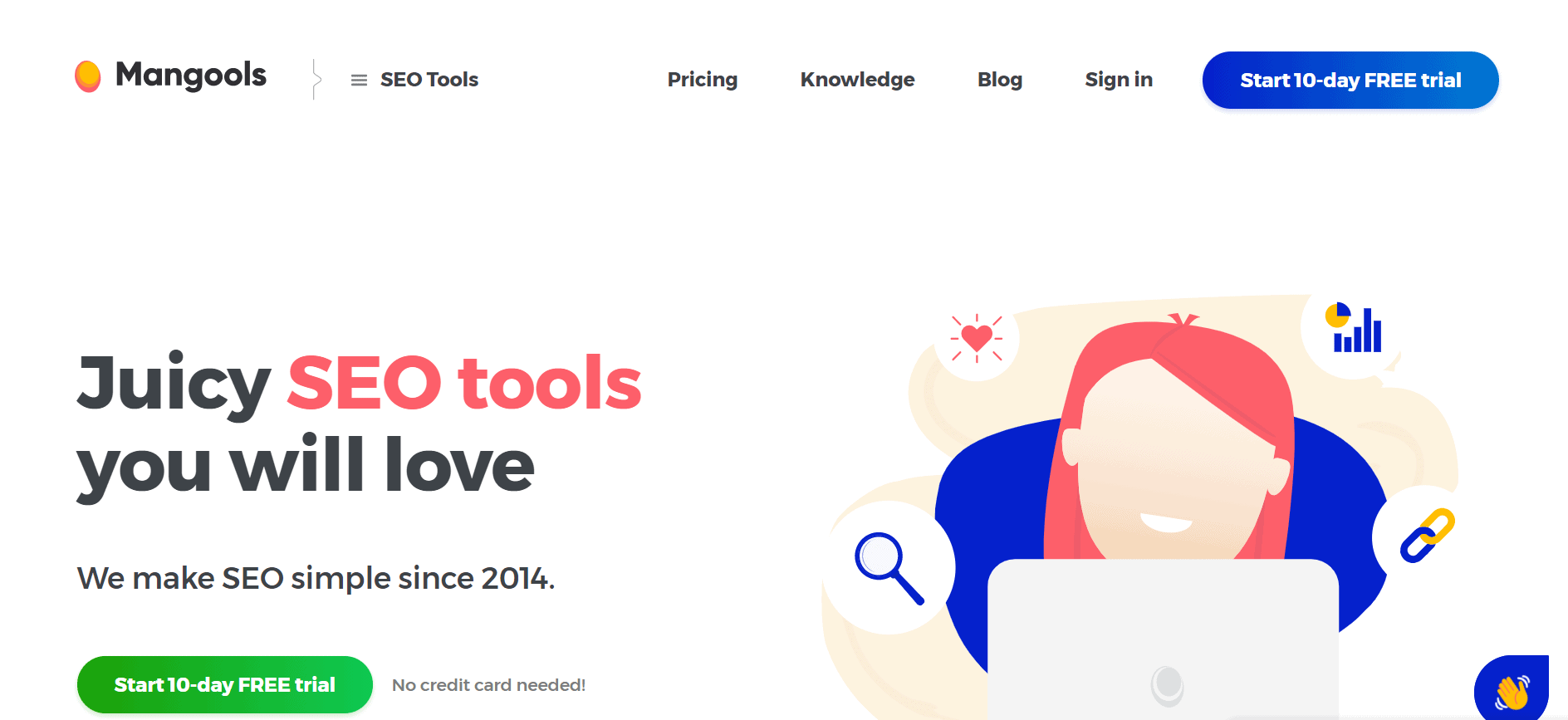 Mangools has been a popular choice for a number of high-profile organizations, including Adidas, Alexa, Airbnb, and more. Top marketers have also endorsed it as an effective marketing strategy.
Keyword analysis tool KWFinder from Mangools is well-known for finding long-tail keywords with low search volume and low keyword difficulty.
This is the best SEO toolkit I've ever come across. This is a sentiment shared by 5 million other online marketers and SEO specialists.
In comparison to Ubersuggest, SEMrush provides a broad selection of SEO tools ranging from the most basic to more advanced.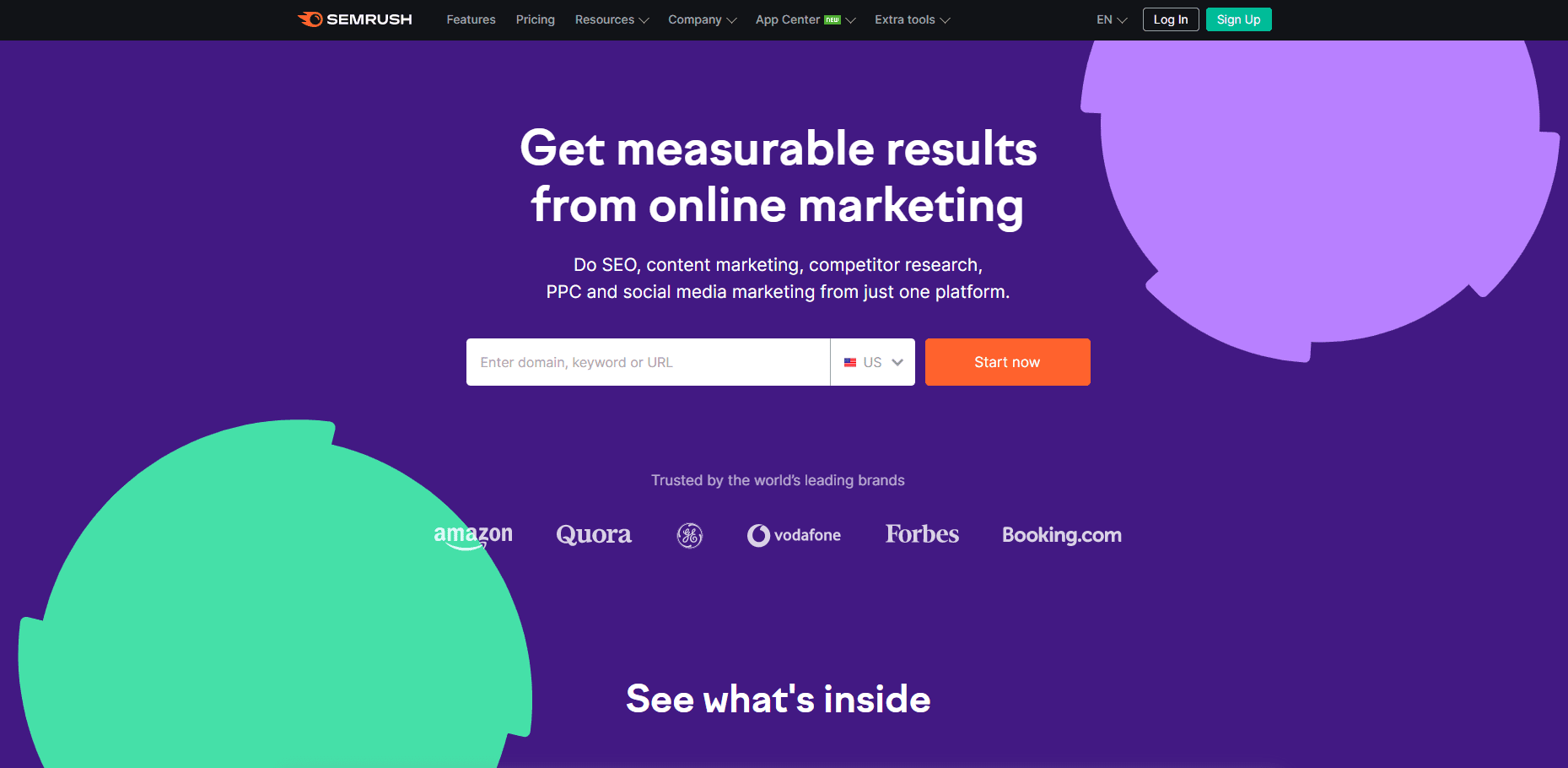 It might be useful for high-traffic blogs, SEO services, and even e-commerce sites. To find out how difficult it is to rank for a certain phrase, you may utilize SEMrush's in-depth keyword research tool.
One of the greatest alternatives to Ubersuggest that I can offer to you is SE Ranking. This tool, in my opinion, provides all of the SEO elements needed for small and medium-sized firms, agencies, and corporations alike.
Recently, this SEO tool was released. There have now been over 300,000 users on the platform since its inception.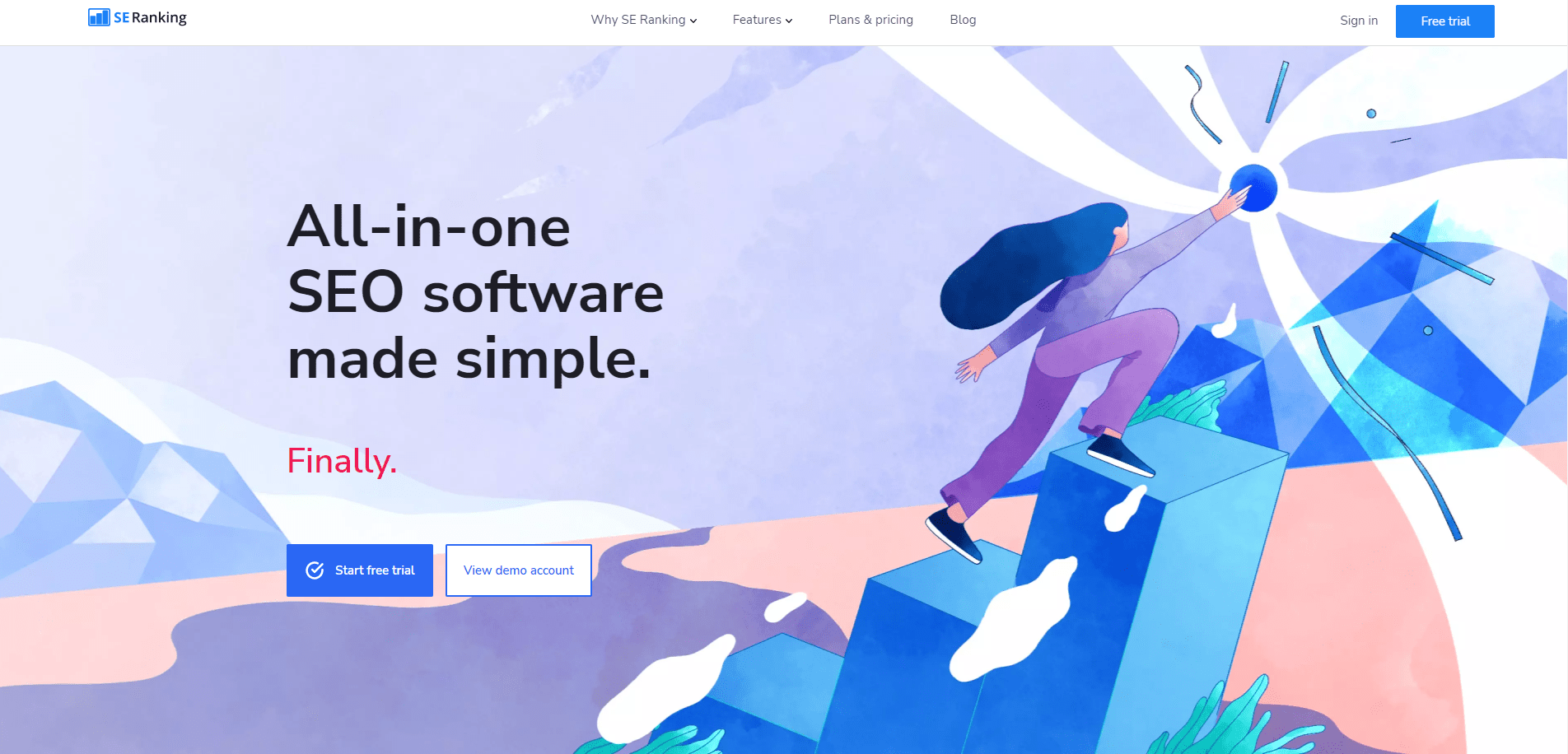 It's also possible to observe that it's one of the top-rated SEO software on several review-based sites, which would validate its claim to be the best SEO tool around.
SE Ranking not only delivers keyword research, but it also has a tool called Keyword Grouper that is all it is own.
This feature, which is missing from Ubersuggest, enables you to separate and categorize certain terms with more precision.
Serpstat is the greatest Ubersuggest alternative for an all-in-one SEO tool. This service has already been used by more than 360,000 people.

As a result, Serpstat's features are intuitive for solopreneurs and small SEO teams. Consequently, it serves as an alternative to Ubersuggest.
The keyword research tool is a lot more sophisticated than Ubersuggest's. As for long-term terms, Serpstat's volume is correct.
Until this point, we've covered all of the software that gives a complete SEO toolbox. If you just wanted to utilize the keyword tool, what would you do? After then, you should start utilizing LongTailPro instead.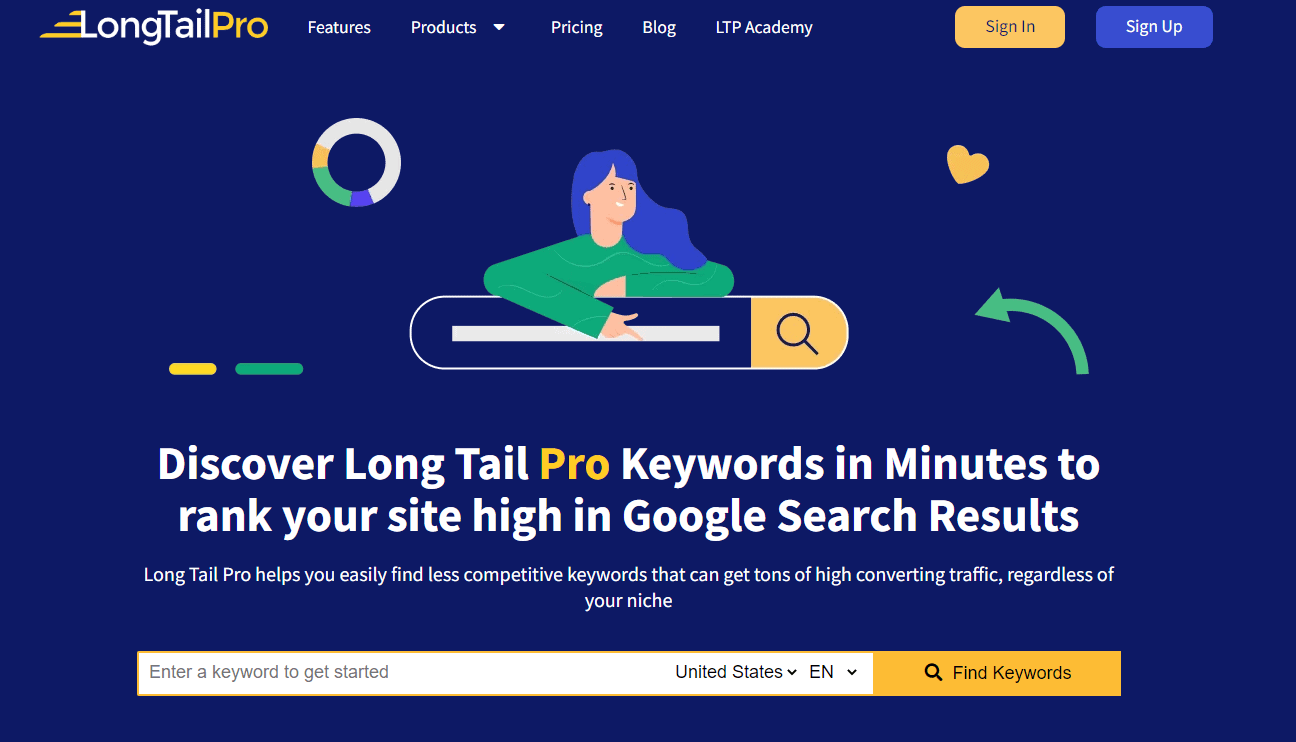 As the name implies, LongTailPro is basically a keyword research and tracking tool. Despite this, Ubersuggest's keyword analysis portion is regarded as a better choice.
LongTailPro's training on keyword research will teach you how to do proper keyword research.
Quick Links:
Conclusion: Best Ubersuggest Alternatives 2023
For SEO and PPC efforts, these are the top 5 Ubersuggest substitutes. However, I recommend that you take advantage of their free trials before making a final selection.
You'd be ready to make the transition to an alternative to Ubersuggest if you've thoroughly investigated all of your options.
Please do not hesitate to contact me if you have any more questions about these instruments. I'd be happy to provide a hand.