There are so many options of cloud service providers that you sometimes get lost in the sea of pros and cons. To get the one provider that is best for you can make all the difference in the world. In this article, we are helping you by giving the introduction and then the details about all the leading cloud providers for Linux and otherwise.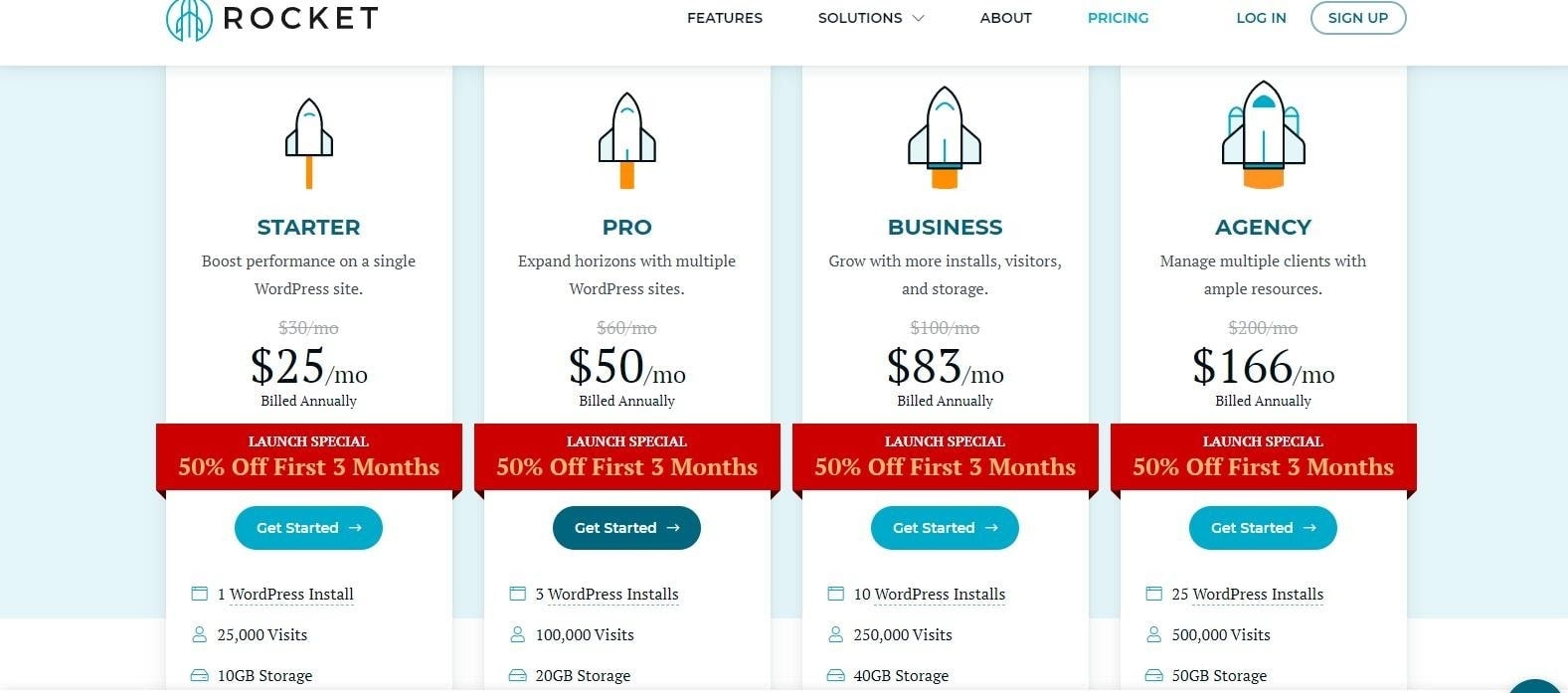 NextCloud is one of the most popular cloud storage platforms for Linux. It is quite a stable system and is open source software. It can be installed on any Linux server and any other server you own. You can sync the data easily and access it through your desktop or any other portable device. It is perfect for syncing or using your files remotely. It is a special edition based on OwnCloud community. In short, if you are looking or a good cloud and don't want to get into the hassle of choosing and selecting, pick this one.

If you ever wanted a personal cloud storage site than you should not look further than Cozy. This cloud can help in various personal things that require assistance and record maintaining. You can do personal expenses, shopping, insurance and many other things on this Linux based cloud. It also helps in file storage and sharing files to any location. Remote access and multiple device synchronizations are also available. Other than that, it is also really handy in memorizing your account credentials and passwords and therefore improves productivity.

Google Drive as expected is one of the biggest cloud providers if not the biggest in the world. It has a big network and almost every android device does get a pre-installed version, so the users keep coming in. It is reliable on both Windows and macOS with a desktop client.
Google Drive is very easy to install and use. You get no distractions in any way and Google Drive doesn't change your file structure too.
Web client of Google Drive makes it easy with its user interface and you can drag and rearrange files. Also it has quick access to some basic functions.
Google Drive also backup your files after you enable the feature. The client does a great job of maintaining sync between devices.
Google Docs, Sheets and Slides could be considered as the best part of the deal for some as these things don't mess up with your storage. Family and vacation photos have a new home too.
 You also get many brilliant media features to view and edit pictures and videos. Importing of media is also efficient.
Working on a document simultaneously by many people is easy and Google Drive assigns a color to each member to check who edited the document.

Dropbox is a brand that can be given the credit for early success of making cloud storage popular. The company is still in the top three thanks to being the first one in the game. Free plans which let you connect three devices are the reason behind its success in the long run.
Dropbox is all platforms friendly and can be accessed from macOS, Windows, Android, Linux and iOS devices. You also can have the web client on your device.
The desktop as well as mobile apps very well and the movement, searching or preview of files is easy. You can also select files manually to sync or upload.
File sharing is a lot easier when comparing to other platforms. You can also share whole folders which can be convenient if you are into that.
Dropbox provides you with scanning of documents, versioning, camera upload and rewinding plus other features to name a few.
Features like block syncing also help in increasing the upload speed. You can also set passwords on files and accept files from others even if they don't use Dropbox.
Security is one point where Dropbox seems to lag a bit as there is no end to end encryption. So privacy isn't its forte as the employees can read your data.
Related read: Best Linux Hosting Providers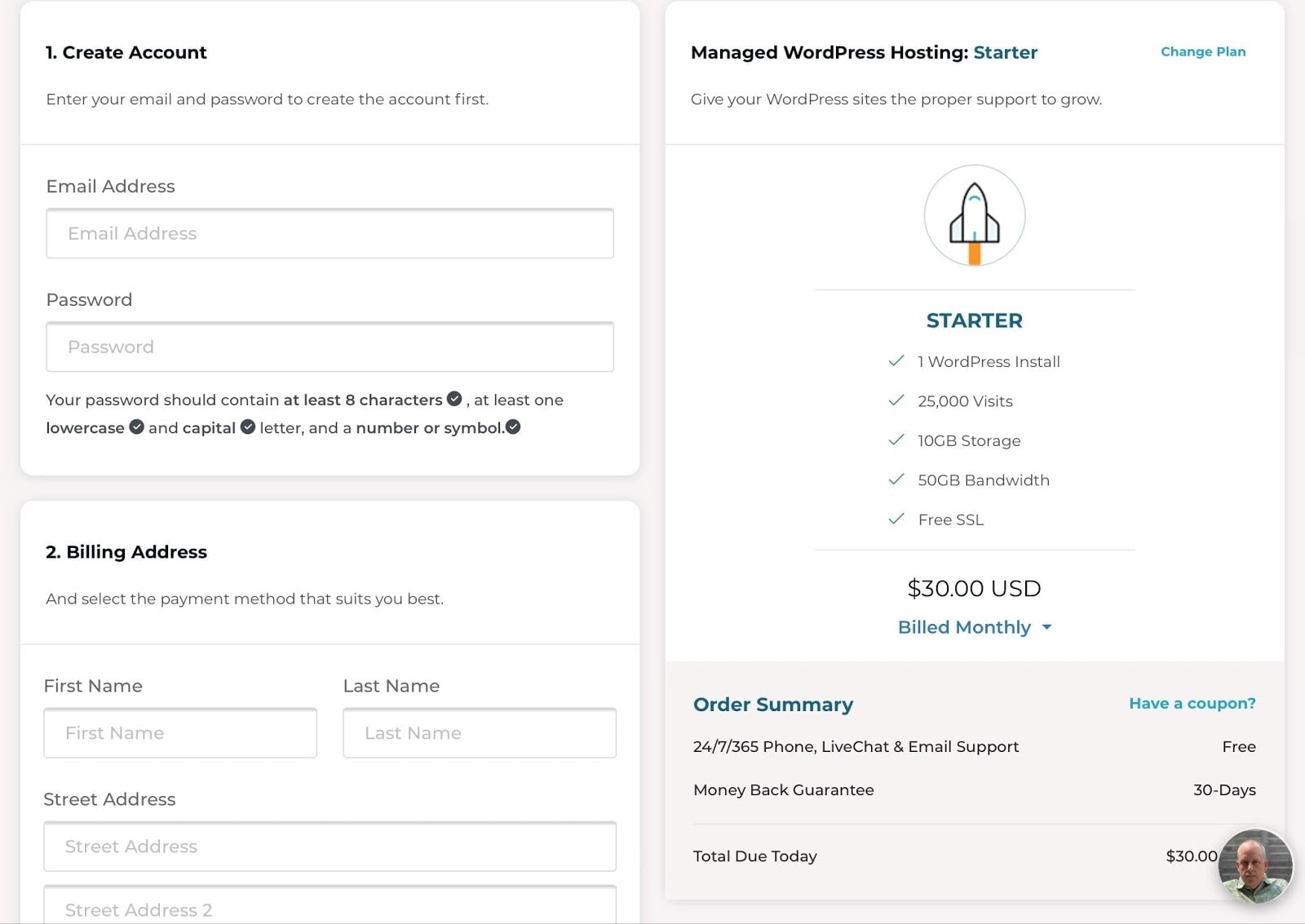 As the name suggests, iCloud Drive is Apple's cloud storage facility. It mostly used by people for having a flawless experience between their macOS and iOS devices. You also have clients for other portable Apple devices. If you are a Windows or Android user, you probably want to look at other services.
Even though you can access your iCloud Drive account from Windows or other platforms, you need to first activate it from your Apple device. And even then most things will not work due to the different operating systems.
Benefits for Apple users galore when they use iCloud Drive and the backup system works so well that it will make your work easier.
File syncing between devices is also good and every folder, file, picture, or video is automatically synced.
iCloud Drive is also very secure in terms of not getting your data being stolen but the same cannot be said about privacy as the source is closed for the public.
File sharing is present and works okay for an individual but if your needs are business-related you might end up facing some issues as you can't set up passwords.
iCloud Drive has a lot of useful applications for you including Pages, Keynotes, and Numbers. You can also add some third-party applications.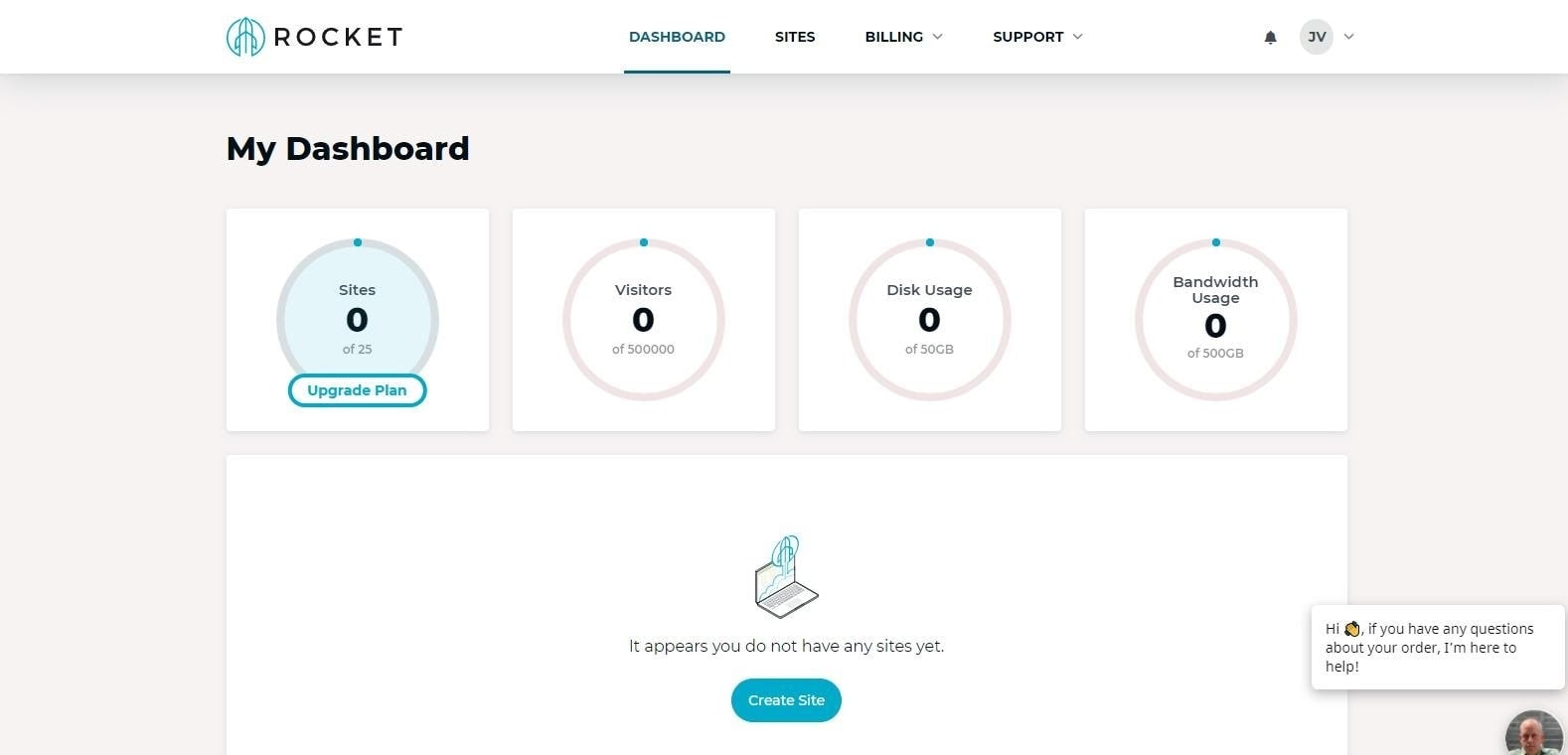 OwnCloud is definitely the biggest open source cloud software for Linux that you can get. It is a community driven cloud and can help you in by filling in both roles effortlessly of office as well as home use. You can get a specially designed desktop client for every major operating system. As is the case with most cloud platform, you can access files locally or remotely using internet connectivity. The most impressive thing is that you have a certain control over data and can use popular Linux distros like RedHat, Ubuntu, CentOS and many more.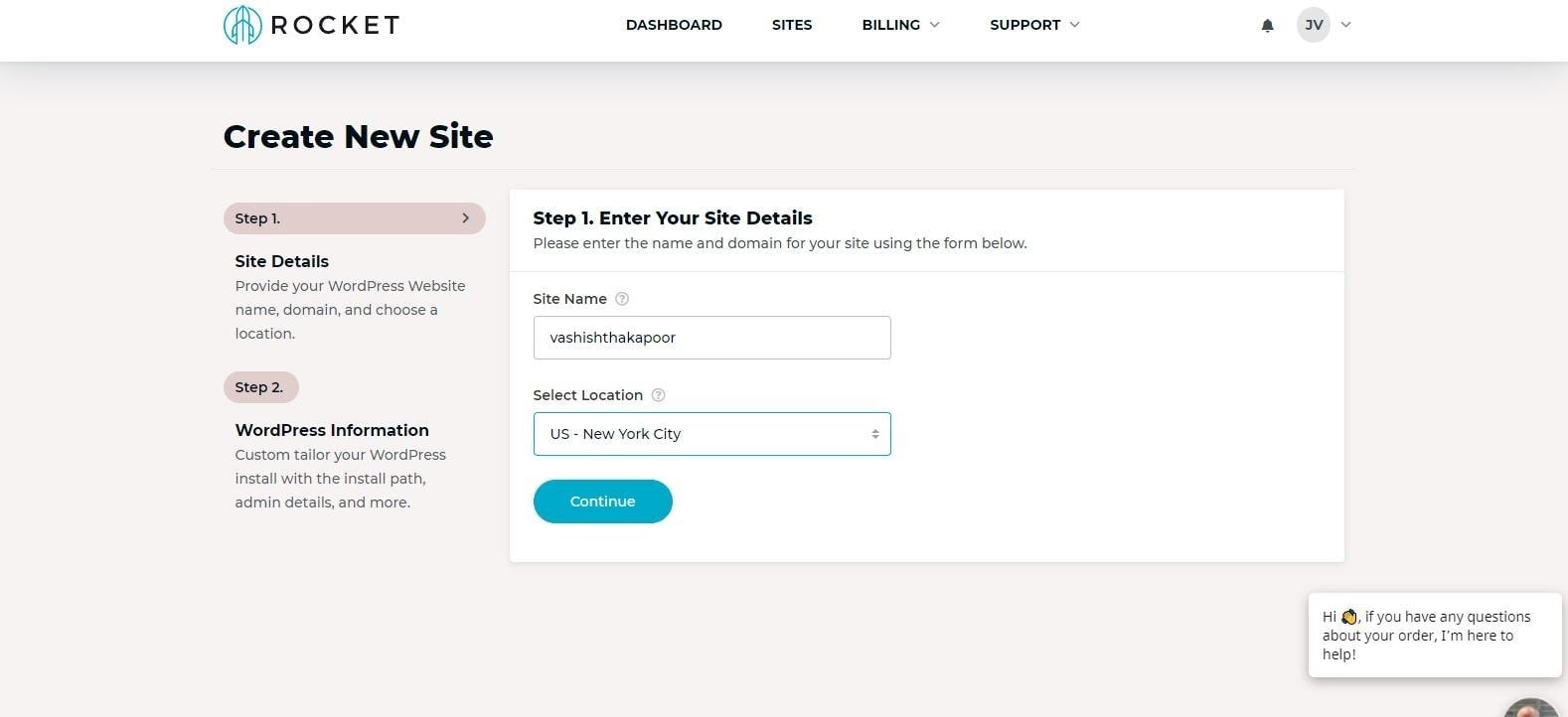 Seafile is a salable and reliable cloud and these qualities make it a favorite among enterprises. Other than this, fact that it is present ton every operating system including Linux, Android, Windows gives it the edge. The installation of the server is quite easy and you don't need to be an experienced developer to do it. It also has mobile and desktop clients for a better and accessible sync between devices. It also has a community based edition if you do not want to dip your toe in the big hub straight away, you can start slow.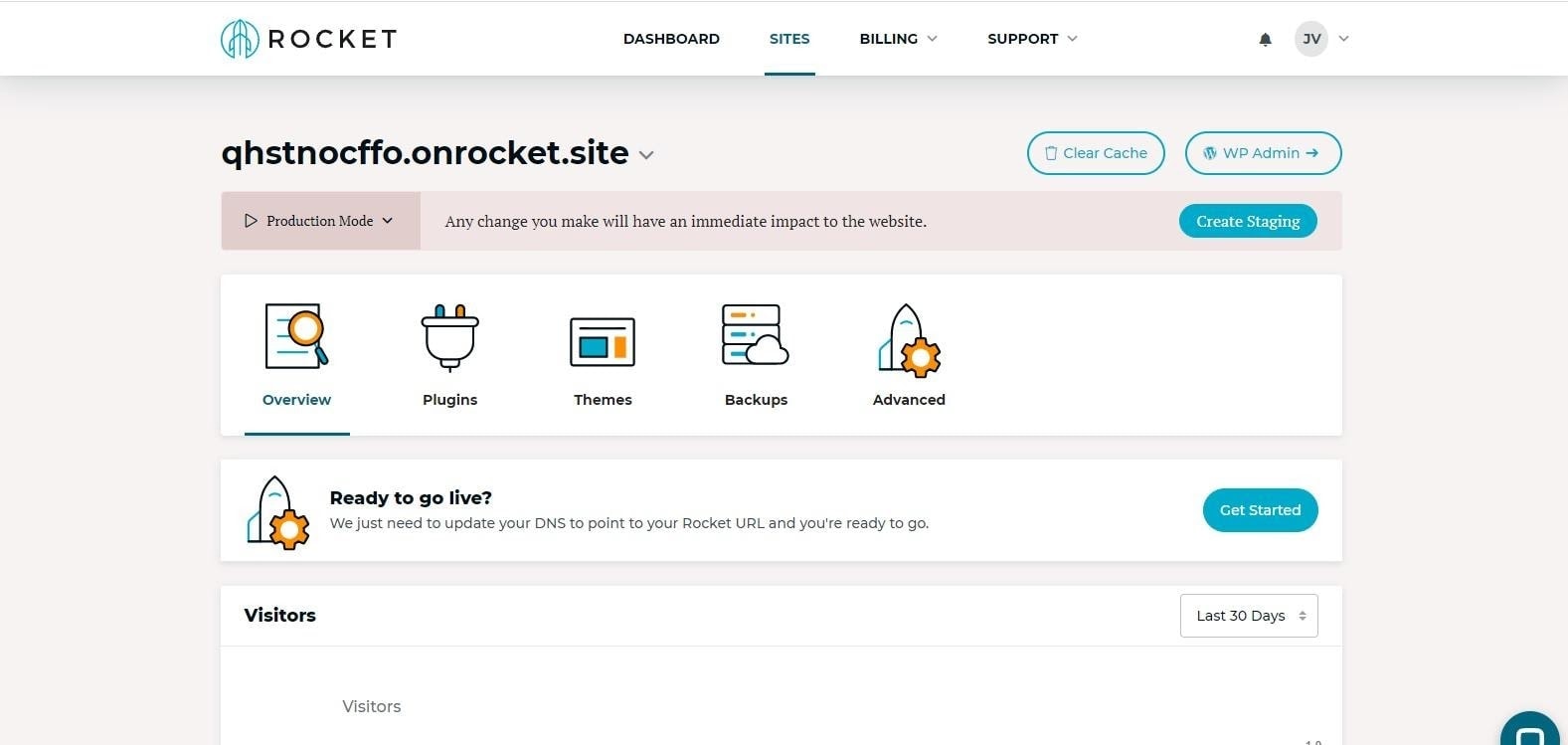 The thing about Syncthing is that it is a decentralized cloud storage system generally for personal use rather than at an organizational level. You can get full control over your files and to make your work more secure you can share it by encrypting channels. This is perfect especially when you want to work on your own and have a record of certain things.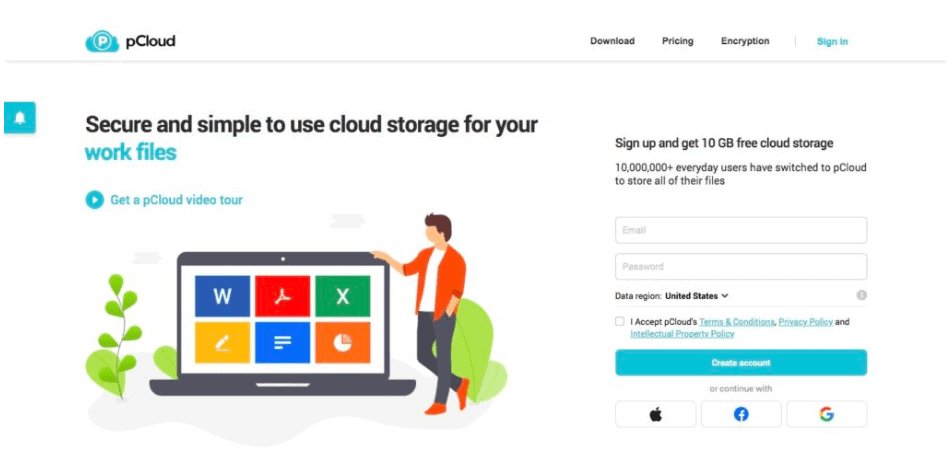 pCloud is a well known name in the market of cloud storage providers. pCloud is very handy to use on all popular platforms. Desktop client also doubles up as virtual drive and you can also alter the sync setting if you want to save a file locally.
The mobile application is also present for both Android and iOS devices. With all the features of desktop clients present on mobile applications, the syncing between devices is good.
New features like file versioning, social media backups, document reviews and rewind make this cloud very interactive to use.
pCloud provides you with no knowledge encryption but only if you pay for the service. All these extra charges do make pCloud a pricey option.
Media features in pCloud are second to none. You can upload photos and videos and can watch them from the cloud environment.
For the people who love audio files, you may not get better service than pCloud. Creating a playlist, organizing songs and even shuffling them, makes it a unique selling point of this cloud.
A point to note about pCloud is that you can connect to your social media platforms and have backups as you like. Though it's still not the best in terms of connectivity to different platforms.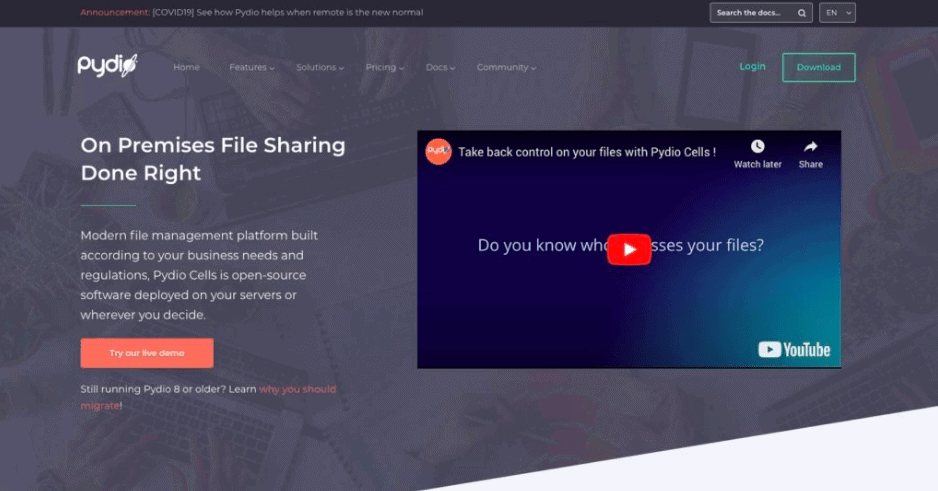 Pydio offers you a modern way to store all your data on this Linux based platform. The synchronization settings are very good and the formats supported include audio, video, pdf, doc, etc. you can access any type of document file on the application. The client software is available for all the important operating systems including Linux obviously and Windows and macOS. You can have your on demand folder sync if you want to merge some data. But the cherry on top is the password protected file sharing system.
Tonido
Tonido works as a home based cloud server which highly optimized for personal use rather than at organizational level. It enables the user to have all the access to the platform form portable devices like smart phones and tablets. You can install this on your desktop to have your own system of high security and reliability. The cloud is perfect for media storage and can store your movies and songs and even camera rolls to great effect. You also have the control to allow anyone else to access the files or not. All in all, great for family use.
Git-annex
Git-annex is software for you if you want the hosting service to not know what you are doing with your data. This cross- platform cloud storage software manages files without knowing what's in them. You can have aces to this software on all the leading operating systems including Windows, Linux, Android and macOS. You don't have to worry about any digital footprint or that's sort of stuff. It does however have the option of data copy if your data gets deleted, so that you can access the copy instantly.
NAS4Free
NAS4Free is another option in the sea of open source cloud solutions. You can have the access from any system you want whether it is windows or macOS based. This basically works on a network attachment basis and the installation is done on any device for easily accessible data on any server. Other than that synchronization options are good too.
Some of the other best cloud storage sites are:
Mega
Mega is a popular cloud storage brand and has made a good reputation over the decade. Mega is designed with the easy and active user interface and can be used on any platform you desire. The company has also provided with mobile application keeping the requirement of users in mind.
The most talked-about feature of Mega is privacy. You as a user get end-to-end encryption for free and thereby not even Mega having access to your data. Any user can check the claim itself as they have open-source code.
 Mega is very useful for business and does allow the user to perform many functions. But if your business requires collaborations then it will be difficult for you to use this one.
The third-party integrations are bull in Mega as the company doesn't believe in opening itself up. You do get some basic media features that are in-built.
A side feature of chat is also there in the main interface and as with the case with any data transfer, the chat is also encrypted. You also get a barcode to establish any personal connection.
One drawback of Mega is that file uploading can get a little tricky sometimes. Every file has to upload in its entirety and no modifications made are useful in this aspect.
Uploading speed on Mega is also not up to the mark. If you want reliable cloud storage and consistency in speed then Mega is not the one for you.
OneDrive
OneDrive is a big name in cloud providing market thanks to Microsoft. OneDrive can be quite useful to work on the Windows ecosystem but its range is not limited to it. It works very well with macOS, iOS and Android. As you can expect your Windows based devices will have the OneDrive installed by default. One thing to note here is there is no support provided for Linux.
OneDrive offers a simple yet initiative design. Features like searching, managing files, spotting objects, etc are easy to use in this cloud.
OneDrive also comes along with Office 365 and Office Online. These applications have interesting features like auto save etc which are quite handy.
You can also preview files and pictures and also edit them with the in-built features. Activities like listening to music are also performed well.
You get a personal vault too and have to go through proper authentication process to access it. No activity for 20 minutes locks it again.
OneDrive don't have no-knowledge encryption, so your privacy does take a hit here. Also being a US based company, government can look at your data if they feel like.
The connection to apps like Smartsheet, Salesforce, SkySync, Autodesk and DocuSign etc is also easy while being on OneDrive.
iDrive
One of the oldest players in the cloud storage providing market, they did operate under a different name before. Have support for both Windows and macOS but Linux users have to make do without a specialized client.
An interesting feature called timeline helps you view all the photos you upload in an album view. You also get facial recognition feature for searching photos.
iDrive has quite easy to use interface and syncing between devices is good too. The data online is divided into six tabs including Restore tab, Sync tab and so on.
Backup options galore in iDrive and you can choose the destination of backup storage. You can connect to any number of devices regardless your plan.
iDrive encrypts all files with AES 256-bit encryption which is very good in terms of privacy. You can also enable features like two factor authentication.
Businesses may find the lack of productivity apps on the platform a little odd but being high on security makes it less of a collaborating platform.
iDrive have different way of integrating third party services. The API is open and therefore developers can integrate their own creation.
Sync.com
Sync.com is a company with more privacy features than many other cloud storage providers. The ease to access your account from any platform is good and you can open a single account on five devices.
Sync.com offers no knowledge encrypted cloud storage and only you have access to your data and no one else including the provider.
The disadvantage to this system is that you have to secure your private key. If you lose it, then your data is out of reach from you too. Though you can disable this feature.
You cannot confirm the secrecy and privacy of your data though, as the source code is not in public domain. In a way, you have to believe their word.
Features like sharing files, links and protecting the sharing objects are also available. Other features like remote wipes and multiple user accounts are available on higher plans.
Sync.com does not allow any third party integration, so if your work includes collaborations, this may not be a suitable platform for you.
Sync.com offers you many different plans which range from free to an enterprise level. The thing to note here is that payments are done on yearly basis.
Tresorit
Being a company that is based in Switzerland, the privacy aspect of the platform is good because of the Switzerland data privacy laws. Free plan to connect two devices is also present. It is compatible with every platform like Windows, Linux, macOS, iOS and Android.
Uploading is done after you make a folder called 'Tresors' which may sound difficult but is easy to do. The can be synced by dragging them in selected folders.
Web client works very well especially after the company switched from JavaScript to a better secure system.
Though the integrations are less when compared to other service providers but you do get an impressive range of features by default.
For a business account, you get features like setting device restriction, monitoring, user management, two factor authentication process and generating reports.
Even though the source code is not open, you still get no knowledge encryption. Ernst & Young has audited and confirmed the company's claim of privacy.
Although it does have an easy user interface, lack of media features and collaborative features can be frustrating for some.
SpiderOak One
SpiderOak One is not that big a company but claims very big things about data privacy. Though based in USA, unlike its big competitors, SpiderOak One name was in the news for good when Edward Snowden (yes, that one guy who told the world how government can steal your data) recommended them.
SpiderOak One is compatible with all major platforms including Windows, macOS and Linux. On Windows, the client can be said to be a notch above with extra features.
Technical feature called CLI is available for every platform and helps you in efficiently managing the cloud storage.
There no auto update feature present on the desktop clients and you have to manually update the software through the official website. You will get notifications about the updates though.
Interface of SpiderOak One is not very beginner friendly as you would expect. Tools are separated by five different tabs and the organizing is a little iffy.
You also get block level sync and the files will not be uploaded again with the same content only the changed bits will be uploaded making the uploading easier.
As it is zero knowledge encryption, the level of integration in both quality and quantity is lower than the competitions. If business and collaboration are high on your agenda, you probably should skip this one.
These are some of the best cloud storage sites and you can choose according to your needs as they all have some unique quirks which would be perfect for you.
Quick Links