In this article we have featured Internal Linking strategy: Types, Tips & Tactics to Improve Your SEO. Internal linking is the process of linking one page on your website to another.
This can be done by hyperlinking certain words or phrases on your website to the relevant pages. Internal linking is important for a number of reasons.
Firstly, it helps search engines understand the structure of your website and index your pages accordingly. Secondly, it helps to improve the user experience on your website by providing more seamless navigation.
And lastly, it can help to increase the authority of certain pages on your website. In this blog post, we will explore the different types of internal links, some tips and tactics for improving your internal linking strategy, and how internal linking can benefit your SEO.
Internal Linking Strategy: Types, Tips & Tactics to Improve Your SEO
Types of Internal Links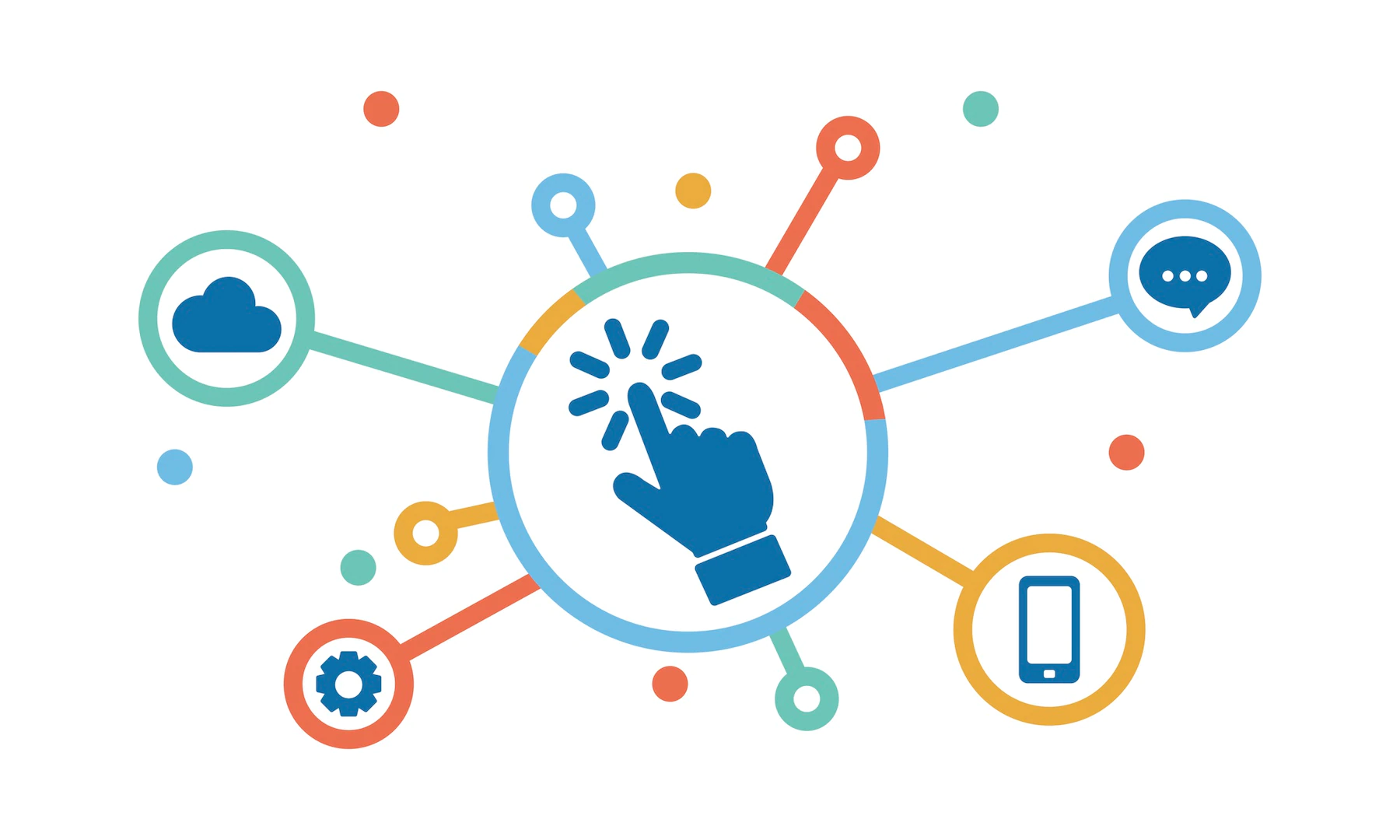 There are three main types of internal links: navigation links, footer links, and content links.
– Navigation Links: These are the links that appear in your website's navigation bar and are typically used to link to your most important pages (e.g., your home page, contact page, etc.).
– Footer Links: These are the links that appear in the footer of your website and typically include links to your Terms of Service, Privacy Policy, etc.
– Content Links: These are the links that appear in the body of your website's content and typically link to other related pages on your site. For example, if you have a blog post about social media marketing tips, you might link to a previous blog post about the best times to post on social media.
Why are Internal Links Important for SEO?
Internal linking is important for SEO because it helps search engines understand the structure of your website and crawl your site more effectively. It also helps to increase the time visitors spend on your website and reduce your bounce rate.
In addition, internal linking can help to improve your website's PageRank by distributing link equity (i.e., link juice) throughout your site.
Tips & Tactics for Improving Your Internal Linking Strategy
1. Use keyword-rich anchor text: The anchor text is the word or phrase that is hyperlinked. When choosing anchor text, make sure to use keywords that accurately describe the page you are linking to. This will not only help users understand where they will be taken if they click on the link, but it will also signal to search engines what the page is about.
2. Don't overdo it: Too many links on a single page can be off-putting for users and it can also result in a penalty from Google. A good rule of thumb is to keep the number of links per page under 100.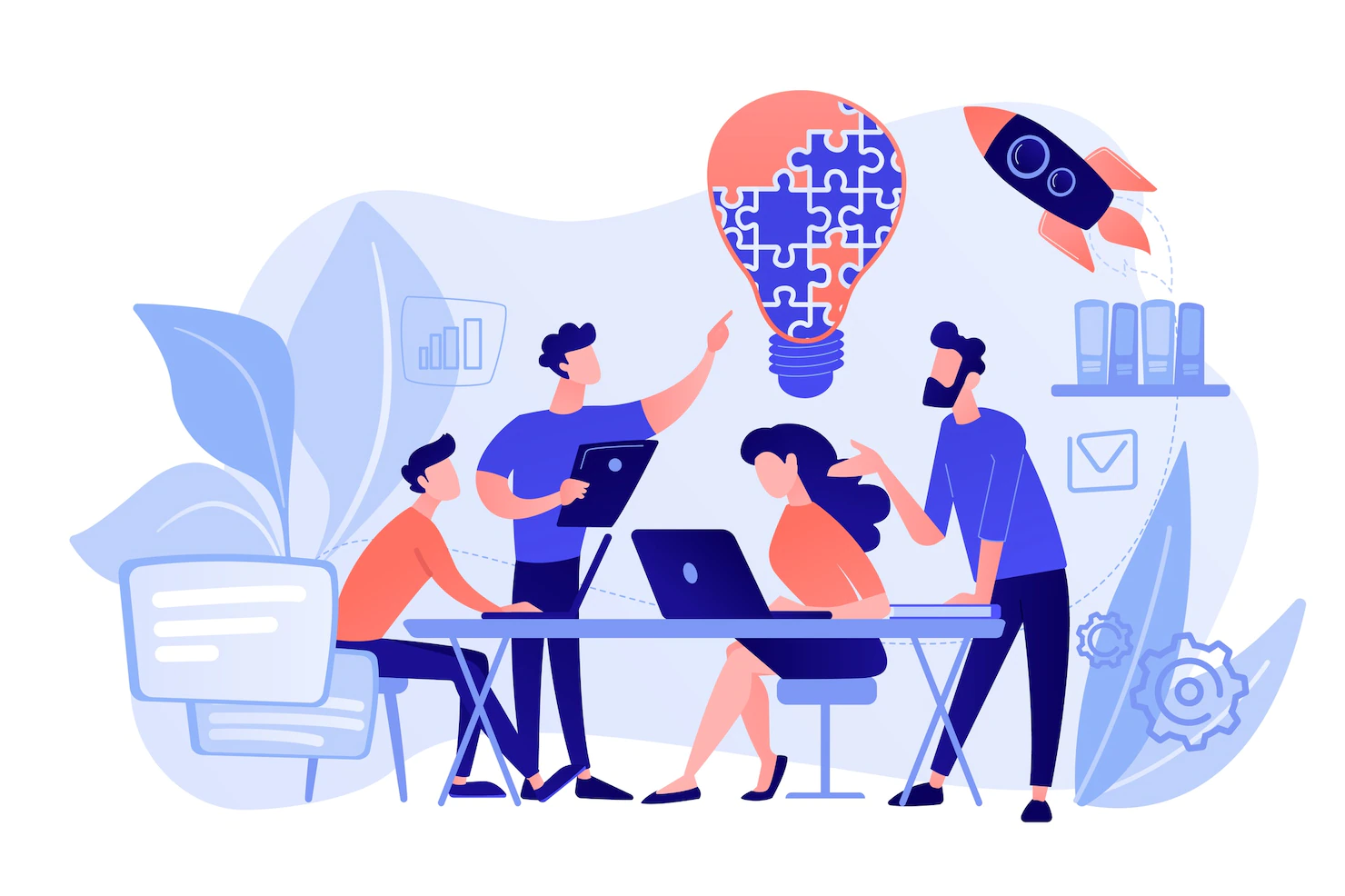 3. Place links strategically: Links should be placed in locations where they make sense logically and grammatically. For example, if you are mentioning a specific product in your blog post, you would want to link to that product's page rather than placing a general link to your product category page.
4. Check for broken links: Broken links are links that lead to pages that no longer exist. These can frustrate users and cause them to leave your site altogether. It's important to regularly check for broken links and update them accordingly. You can use a tool like Screaming Frog to help with this process.
5. Use logical link hierarchies: Creating a logical link hierarchy means organizing your website's pages in a way that makes sense both for users and for search engine crawlers. For example, if you have a blog post about "internal linking," you would want any links within that blog post leading to other pages about SEO topics like "keyword research" or "link building" rather than unrelated pages like "about us" or "contact us."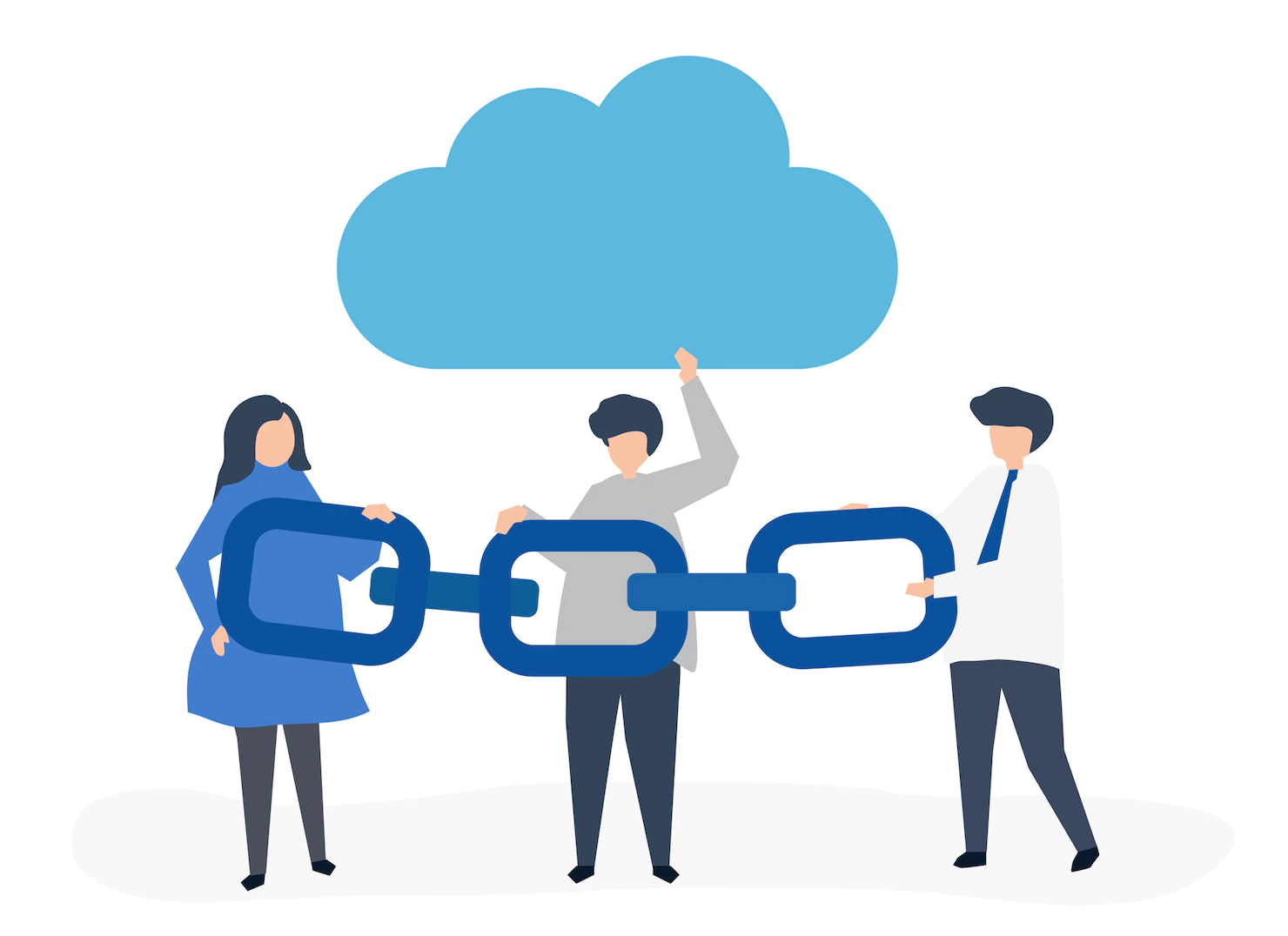 6. Nofollow certain links: The no-follow tag tells search engines not to follow or crawl a particular link. This is typically used for paid advertisements or affiliate links where you don't want search engines crawling those specific URLs but still want them indexed on your site so users can click through if they wish.
7. Monitor your results: After implementing some or all of these tips, it's important to monitor your results in order gauge what works best for your website specifically. You can do this by keeping an eye on things like traffic data and conversion rates as well as conducting regular audits of your site using tools like Google Search Console and Screaming Frog."
8. Check your links regularly: Links can break over time, so it's important to check them periodically to make sure they're still working properly. The easiest way to do this is with a tool like Screaming Frog's SEO Spider, which will crawl your website and identify any broken links for you.
Also, Read:
Conclusion: Internal Linking: Types, Tips & Tactics to Improve Your SEO In 2023
Internal linking is an important part of any SEO strategy as it helps improve both the user experience and the visibility of your website in search engine results pages (SERPs).
There are three main types of internal links—navigational, content, and calls-to-action—and each serves a different purpose within your overall strategy.
When implementing internal linking on your website, make sure to use keyword-rich anchor text, place links strategically throughout your content, check for broken links regularly, create logical link hierarchies, follow certainly paid advertisement or affiliate links, and monitor your results so you can adjust accordingly."
Some Useful Videos:
How to Use Internal Links to Rank Higher in Google
Internal Linking Strategy: How to Set it Up
SEO Hack: Internal Linking Strategy