Videos are impacting our life as we all love to watch moving things.
No matter what is the quality of any video, they make a great impact on our minds.
Video editing is one of the exciting things which I personally love to do, so I keep looking for better options to do more advanced video editing.
We are running a design company so videos are most important in our business to make our clients happier by delivering quality videos with great editing.
Right now we are using one paid tool to do such editing but as soon as I saw VSDC Free Video Editor I decided to give it a shot.
The very first thing I loved about this tool is; this is free. 🙂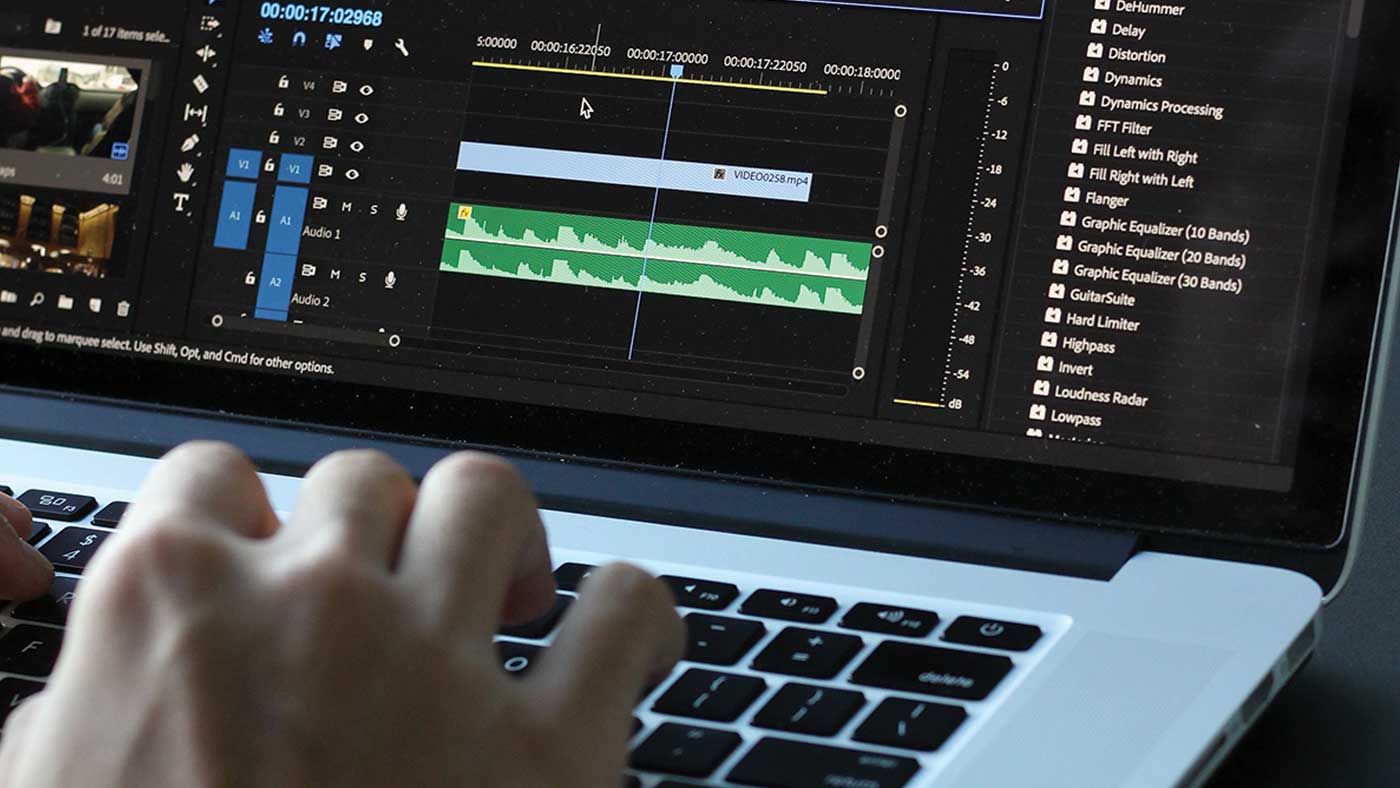 You can download free video editor and start making new projects.
This video editor comes with tons of exciting features to make your editing more valuable.. Features like…
Non-linear video editor
Visual and audio effects
Codec support
Creation of videos for specific multimedia devices
Built-in DVD burning tool
Desktop video capturing
Live video capturing
Video library
and other too many features to make a world-class video.
Non-linear video editor lets you place objects in a linear fashion to manage everything more easily. Here you can place objects (audio, video, images) of any size and fix their positions for proper synchronization.
Freedom to add professional audio effects will let you manage voice synchronization and make them as per your need. Features like sound normalization, volume correction, echo, reverberation, equalizer, and a few others will let you work with any video at a more advanced level.
This tool's ability to support various audio and video formats will help you to save your time of conversion. Most of the tools in the market convert/make a video in few formats and don't support many famous codecs, so you have to install other conversion software for making them compatible with their devices.
If you are running any podcast or YouTube channel then you can share your screen (webcam, desktop) and do live editing.
So this is an all-in-one video editing software to make your editing profession more powerful.
Final Words | Download Free Video Editor Software For Professional Editing 2023
If you are looking for a free professional video editor then http://www.videosoftdev.com has done a tremendous job to make this video editor for professional editing.
Grab this tool and enjoy FREE features. 🙂
Quick Links-