Windows 8.1 is the next big thing for Microsoft this year. And prior to its official full-version release, Microsoft has already released their Windows 8. 1 preview edition which can be downloaded and installed by anyone for free !
One of the significant feature that makes Windows 8.1 a big deal is the return of the "Start Button" which was one of the significant features of Windows. However Microsoft removed the Start Button from their Windows 8 operating system, and because of popular demand the Start Button is featuring back in Windows 8.1.
As I said earlier, the Windows 8.1 preview edition is free and anyone can download it. But being a preview or Beta release, you may come across various bugs and other issues. So be prepared to face such issues.
Prerequisites :
Here are few things you need to know before installing Windows 8.1 Preview:
Before  installing the Windows 8.1 preview operating system, make sure you create a backup of your existing operating system. Once Windows 8.1 preview version is installed, you'll not have a "Return" option and hence you'll have to re-install your previous operating system, which will wipe away all your data.
If you're using Windows 8, then here's how to create a USB recovery of your OS.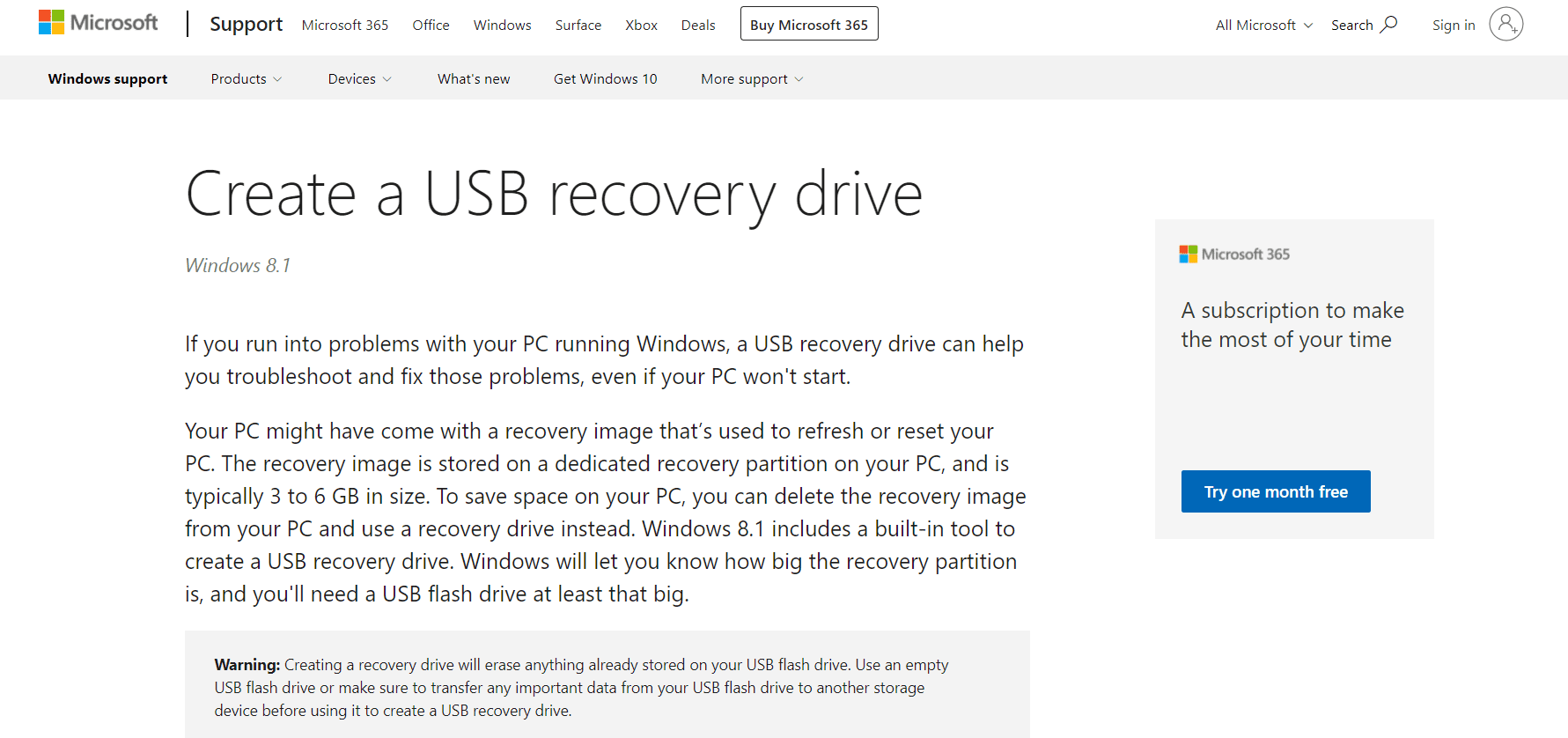 As I mentioned in the beginning of this article, this is just a preview edition. Which is just released to give you an overview of what the Windows 8.1 experience is going to be. So you may come across various issues and bugs which is a common phenomena for such releases.
Microsoft may/may not disable the product key of this preview edition, once the release the stable version of Windows 8.1. So be careful to keep a backup of your old Operating System in an external drive.
Install Windows 8.1 Preview On Your Computer [For Windows XP, Vista and 7].
Visit the Windows 8.1 preview download page, scroll down and download the version suitable for you. Make sure you note down the Product Key. The downloaded file will be in. ISO format.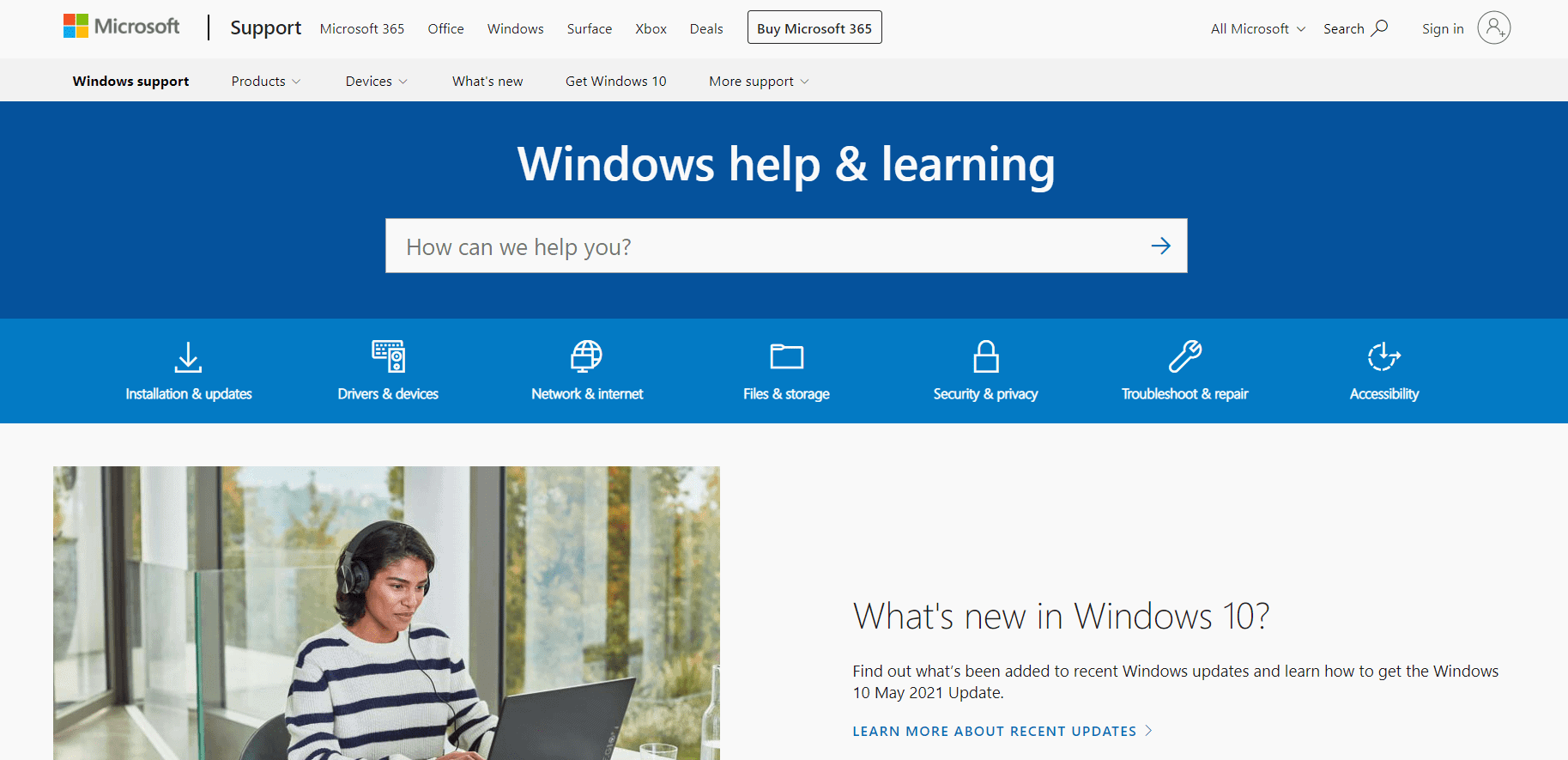 You cannot directly install the software from the. ISO file. Hence, download a third party. ISO to an external media converter.
With the help of the converter, transfer the. ISO file to your external drive.

After you have transferred the. ISO file to your external drive. Restart your computer, boot from your external drive and install Windows 8.1 preview software.
Install Windows 8.1 Preview On Your Computer [For Windows 8 Users Only!]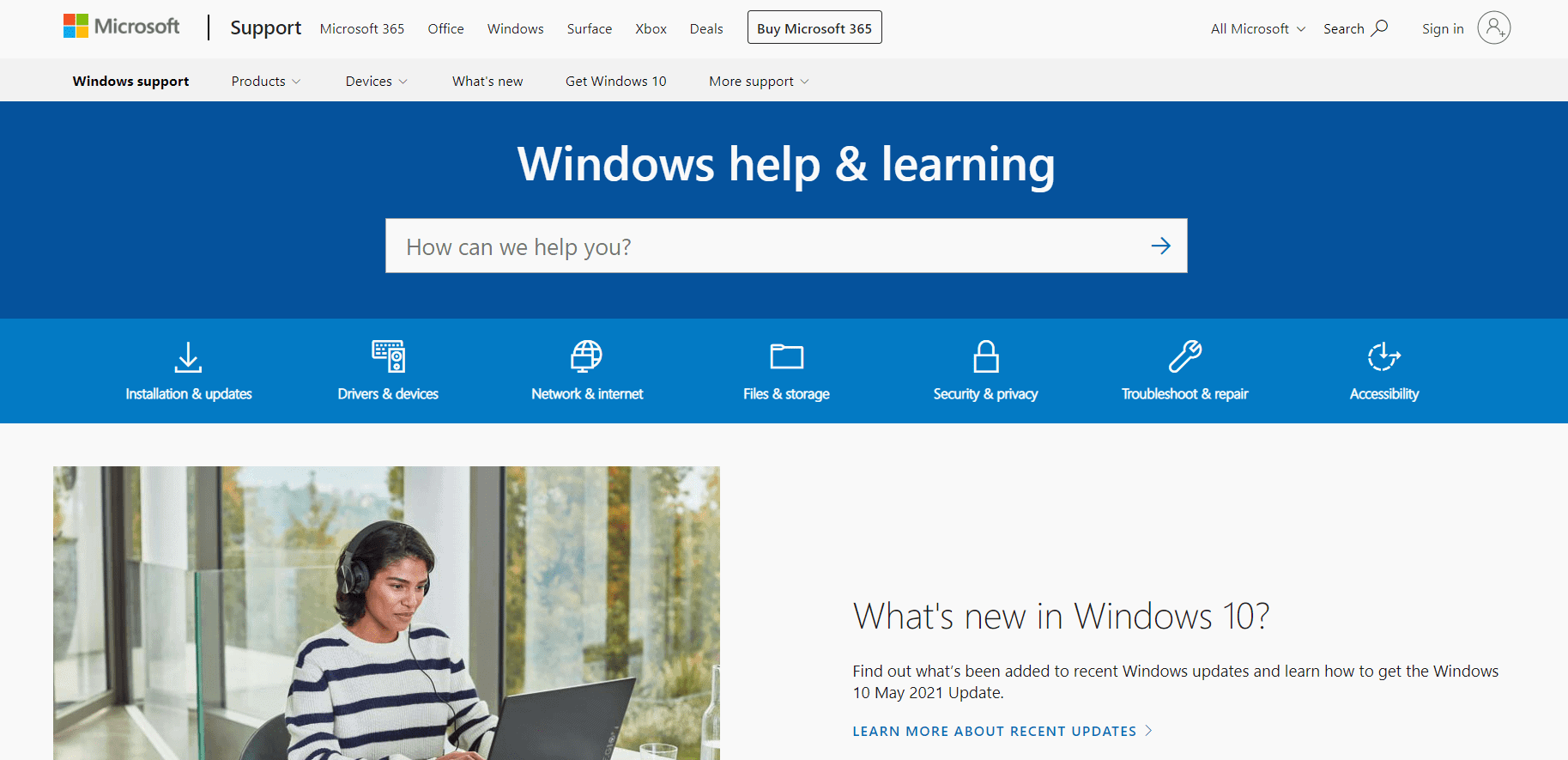 The file will be in .ISO format.
Windows 8 users can directly install the software without transferring it into an external drive.
All you have to do is to double-click the .ISO file that you downloaded.
Then navigate to Setup.exe and double click.
Then follow the on-screen instructions.
After downloading and installing the Windows 8.1 preview edition, if you face any issues then you can go to the Windows 8.1 preview FAQ page, exclusively created to address Windows 8.1 preview's issues.
Microsoft has repeatedly asked only expert users and professionals to try out this preview edition.
Microsoft has also stated that by downloading and installing this preview release, you can play across the various new features of Windows 8.1 but at the same time you may come across many issues, because the original software is still under development.
Quick Links