Have you ever wished you could share your pet stories with the world? Or maybe you have some advice to offer other pet owners out there. If so, starting a pet blog might be the perfect outlet for you! But where do you begin?
Don't worry, we've got you covered. Here are 7 simple steps to get you started on your pet blog.
How To Start A Pet Blog?
Step 1: Choose Your Platform
The first step is to choose which platform you want to use for your blog. There are many different blogging platforms out there, but two of the most popular are WordPress and Blogger.
If you're not sure which one to choose, we suggest doing some research on the pros and cons of each before making your decision. Once you've chosen your platform, it's time to move on to step 2.
Step 2: Pick a Domain Name and Hosting Provider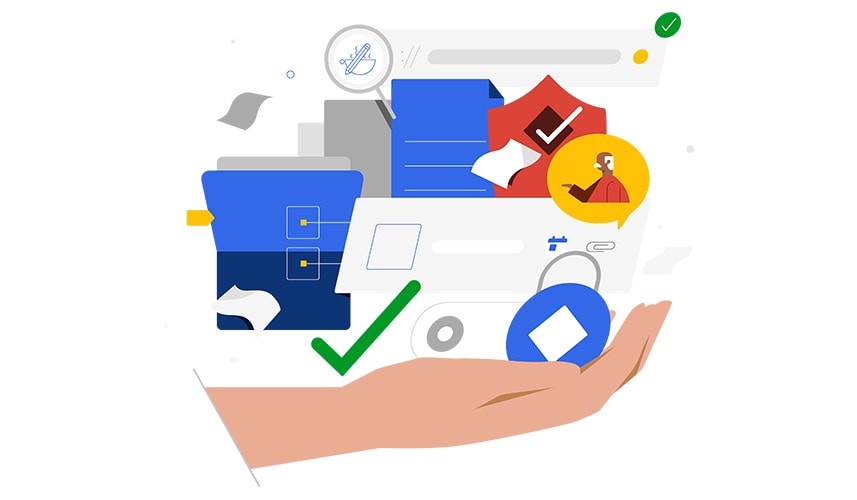 Now it's time to choose a domain name for your blog. This is the URL that people will type into their browser to access your site, so make sure it's something catchy and easy to remember.
Once you've settled on a name, you'll need to find a hosting provider. This is the company that will host your website and make it available to the world wide web. There are many different hosting providers out there, so again, we recommend doing some research before settling on one.
Step 3: Design Your Blog
Now it's time to start putting together the look and feel of your blog. If you're not much of a designer, don't worry! There are many themes and templates available that can be customized to fit your needs.
Just pick something that reflects your personality and style. Once you've got the design figured out, it's time to start writing some content.
Step 4: Write Compelling Content
This is arguably the most important step in the process. No matter how great your design is or how well you promote your blog, if your content isn't compelling, people won't stick around for long. So what makes for good content? That depends on your audience, but in general, it should be informative, entertaining, or both. If you can manage to do all three, even better!
Step 5: Promote Your Blog
Now that you've got everything up and running, it's time to start promoting your blog so people can actually find it! There are many different ways to promote your blog, but some of the most effective include social media, guest posting on other blogs, and participating in online forums related to your topic.
Creating social media accounts for your blog (on sites like Facebook, Twitter, and Instagram) is a great way to reach new readers and drive traffic back to your site. Make sure to share each new post on social media and interact with other users often so that people begin to recognize your name and remember your site exists!
Step 6: Make Money From Your Blog
If you're planning on making money from your blog (and who isn't?), there are a few different ways to go about it. The most common include displaying ads on your site, selling products or services directly from your blog, or participating in affiliate marketing programs.
Do some research on each of these methods to see which one would be best for your particular situation.
Step 7: Interact with other bloggers .
Last but not least, don't forget to interact with other bloggers in the pet blogging community! This can help you build relationships and network with others in your field, which can lead to more opportunities on the road. Plus, it's just plain fun to chat with others who share your passion for animals.
Conclusion
Starting a pet blog is a great way to share your love for animals with the world! By following these seven simple steps, you'll be well on your way to success. Just remember to have fun with it and always put your best paw forward!
Also Read: How To Start An Online Store?