This post will prove to be very useful to you. Today, I am going to share with you 10 Negatives of Blogging.
It's not always sunshine and rainbows when you are a professional blogger. If you are keen on getting into the profession then you really need to know the downside of it too.
No doubt as a blogger you will be your own boss working at your own convenience and have full creative control over all the projects that you take up.
Also, the convenience of working on the go and not having a boring tight schedule is a great advantage. Only once you get into the profession will you realize how intensively complicated and difficult it can be.
I personally still continue doing what I do because the negatives never hold me back but I would love to tell the readers about these challenges so that the right path can be chosen by you. Someone who has been blogging for 3 to 4 years now will be able to share the same inputs as I shall so let's get started. 
Here are 10 negatives of blogging 
Time Taking 

Trying to find the right topics to write about 

Understanding Reader's preferences 

Ups and Downs are never predictable

Conflicts between your readers or business partners 

Constant Technological and product changes 

Spammers 

Trolls 

Investment to run a successful blog 

Managing your team 
Negatives of Blogging
1. Time Taking 
If you have the misunderstanding that writing a blog is an easy and quick task then you are very wrong. It takes hours to write one. You need to do intensive research to be certain that you have the right information on anything that you are writing about.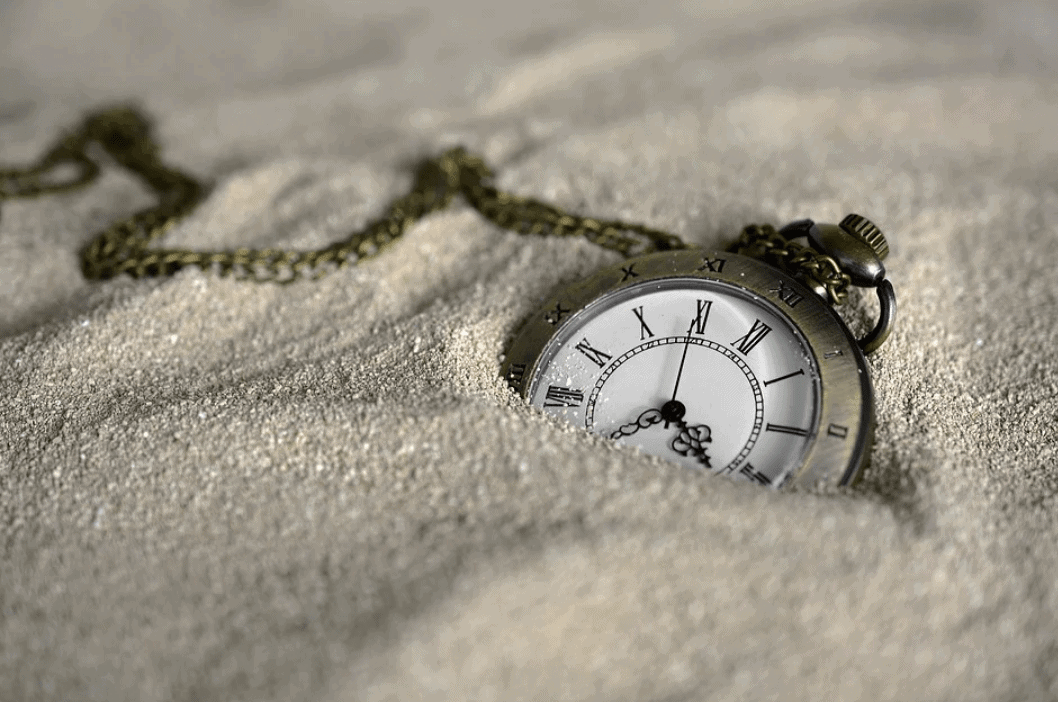 Along with the research comes the fact that your content cannot be similar to what has been written by your competitors. There has to be a little zing in your style and content to stand out from the crowd.
My early bloggers started to copy content not only from websites but also from offline study material but that is exactly what makes their work useless and irrelevant. If you don't do your homework properly and have solid points to write on then you land being just another person who is trying to publish general content that does not really matter.
The point is, to matter you need to invest your time and great content comes from intensive research, maintaining notes, working on your writing skills, and writing with a dedication to awe your readers. 
Proper planning is required when it comes to coming up with blog ideas. You need to streamline each and every decision you make. Make sure that you organize your time according to the number of blogs and the hunt for content along with the time it will take for you to write the blogs. With great planning comes great execution and the results will be spectacular. 
2. The Hunt for The Right Topics 
I would like to point out that life is fairly easy for a personal blogger. You get to write on your own terms and only when the idea strikes will you crack your back, sit down with a cup of hot cocoa and get on with your writings.
But for a professional blogger, this is a task that always comes with new challenges. You need to be on your toes when it comes to finding what you need to write about next.
Whatever you think of cannot be something that is generic in nature, it needs to stand out, it needs to have its own personality, and the content that you pick needs to be of interest to the readers.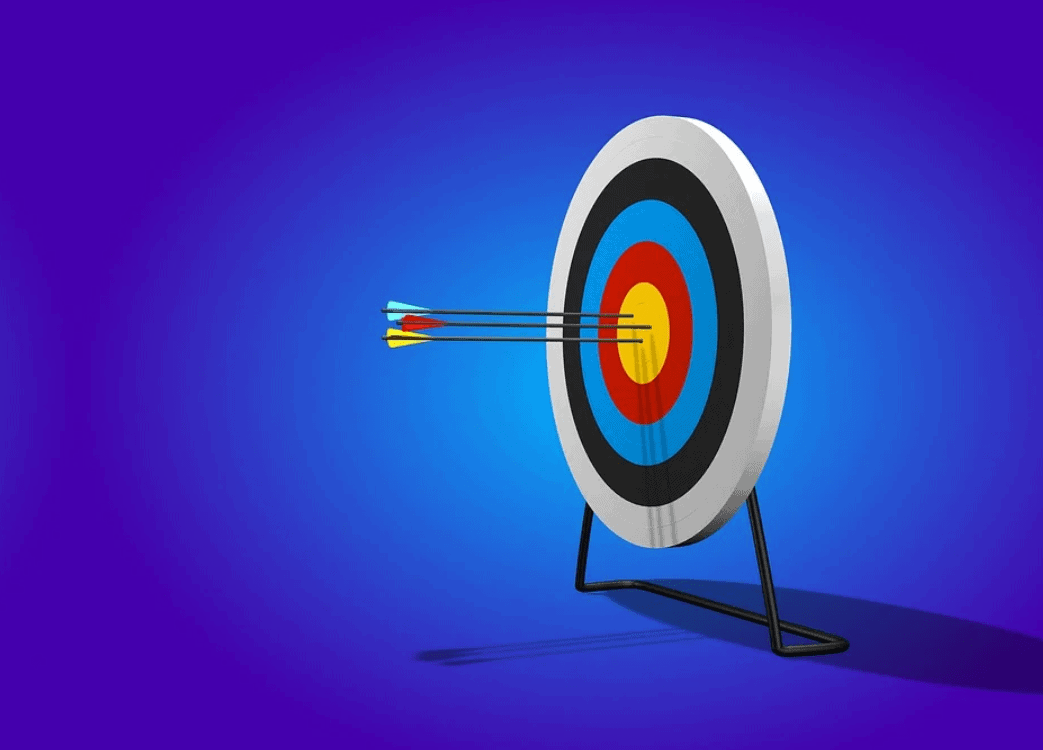 Along with the things that I just pointed out, your content should be good enough to make you some money. Finding the perfect thing to write a blog on comes hard. You need to really sit down, study content, and then come up with something that clicks.
Once you have that particular topic you need to analyze what your competitors have done with it. What you write cannot be similar to what is already available yet the facts and information cannot be altered so now you need to sit and really figure out how you can be better and different from your competitors. 
3. Understand Your Reader's Preferences 
Do you know what's trending? What is it that is driving the online world? What I mean is, if you are not intuitive enough to know these questions then your content will go unnoticed. You need to be absolutely sure that your topics either focus on a niche that is now catching up with popular culture or you write about things that really matter or are making an impact.
If you end up writing as per your preferences then most of our work will be no use and all the time invested by you will go in vain.
The quality of your content is not the only driving force to make your blogs successful anymore. You need to have ample knowledge and understanding of the kind of SEO tools available that you can use to improve your rankings.
With the right SEO tools, you can improve your presence. Social Media has taken over the world by storm and by using it the right way you will be able to grow your website better. 
4. Unpredictable Growth or Fall
You can dedicatedly work really hard to write amazing and interesting blogs but you can never be sure as to what would fare well in the world of the web.
If you have given up your day job and your blogs are your only source of income then the unpredictability of income is really disturbing. I, for instance, have worked hard on a couple of blogs hoping that I would be able to get more followers or sell a particular product with the help of my blog, and then the analytics showed no growth.
It's just that you cannot always be right on this front as the changes in the likes of the people and trends can sometimes be too unpredictable. The tech world is so drastically moving forward that you may never know when your blog becomes obsolete and then comes the hard work of bringing your content up to date for you to stay on top in the search engines.
The most frustrating part of this is that you can never control it and you need to always stay on your toes to ensure that your content on the website is always up to date with the latest features, price parities, changes, and upgrades. 
5. Conflicts Between Your Readers or Business Partners 
There is always a chance of misinterpretation of your work on the internet. You may face a lot of resistance from people reading your blogs if they do not believe in the same principles as you do.
This does not mean that you should get into a quarrel with such people, you should always take these issues as a way of knowing that you are able to get good engagement on your blogs.
The negative criticism that you receive needs to be taken in a healthy way and it should not disturb your peace of mind. Your response should always be focused on helping the people understand your points in a healthy way.
There will also be times where you might face resistance from your partners whose products and services you might be trying to sell through your blogs. It is always important to maintain good relations with them and your approach should be quite diplomatic and positive.
It's all business and nothing should be taken personally but then everything should be rectified as soon as possible. 
6. Constant Technological and product changes 
For you to reach the top you need to always be on the lookout for new search engine features and products. If you are writing blogs on technology or science then you need to regularly check your blogs and compare them with any new changes or updates that have been introduced.
This becomes quite a hassle, especially when you always need to be working on new content all the time. If you check the last couple of years then you will notice how some social media apps have boomed.
Looking at the growth of Snapchat and other such famous platforms you can never have many platforms to learn about and then promote your blogs. 
7. Spammers 
To have engaging blogs where you give your readers to actively communicate on any particular article they read you will have to activate the comment section on your blogs. This is where usually the problem of spam comments starts.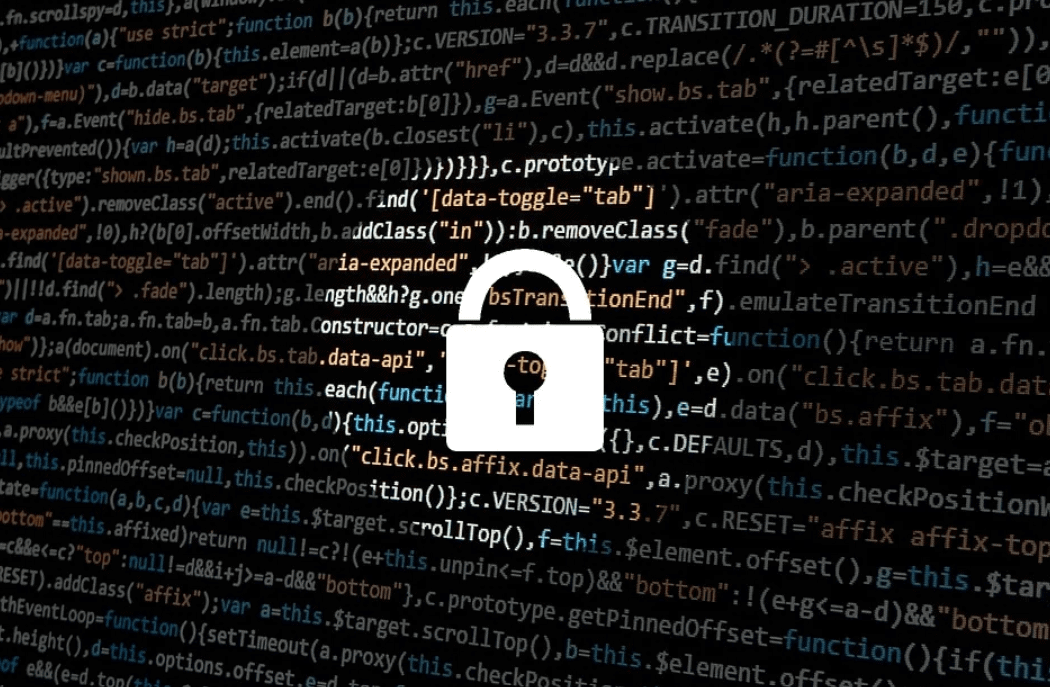 There are people who work on software to create common comments and then they push these comments out on the web to many websites and blogs. If you notice that the comments are all very generic and do not really talk about what you have tried to focus on in your blogs then you need to take action.
If you do not remove these spam messages then google will be forced to demote your content and that is bad for business. The best way to tackle such an issue is by holding the right to publish comments only once you have checked them. 
8. Trolls 
One of the worst things about blogging for me is the trolls. There are trolls that find amusement in putting up unhealthy comments on blogs just to create issues with the bloggers or with people who are commenting on the blogs.
If you get into the habit of responding to them then you are in for a mean battle that you should really not get into. Once you stop publishing their comments will they realize that there is no point in further fixating on your blogs? There are also ways of barring their IP addresses for good.   
9. Investment to run a successful blog 
Web hosting, themes for your websites, SEO Tools, and digital marketing, all this costs money. In the current scenario, you cannot rely on monetizing your blogs by just writing content.
You can make cuts in your investment if you like but then the results will not be up to your satisfaction.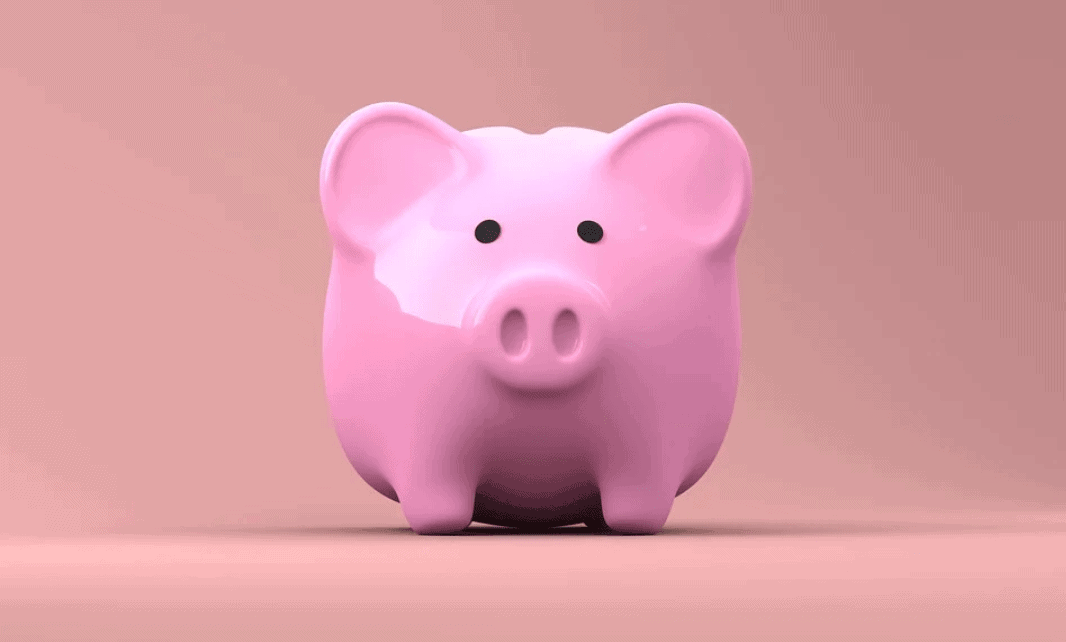 If you compare the investment required to run a professional blog it can hardly be as much as running a full-time business but there is a cost nonetheless and there will always be hits and misses in your decision of investments. Also, I would not recommend that you start putting heavy investment into your blogs initially.
It is always better to give your blogs some time, become a more seasoned writer, and then plan on investing in your website the right way. There are always products, features, and services that will require your attention and money.
New Web hosting products, themes, and SEO tools keep coming into the market that the competition loves to quickly jump on and for you to stand out you too will need to take these seriously. 
10. Managing Your Team
Once you start seeing success in your blogs and the revenue starts flowing in your work doesn't stop there. For you to become great at what you do, you might have to hire employees and assign them duties and tasks so that you can focus on other important things that need your attention to grow your business.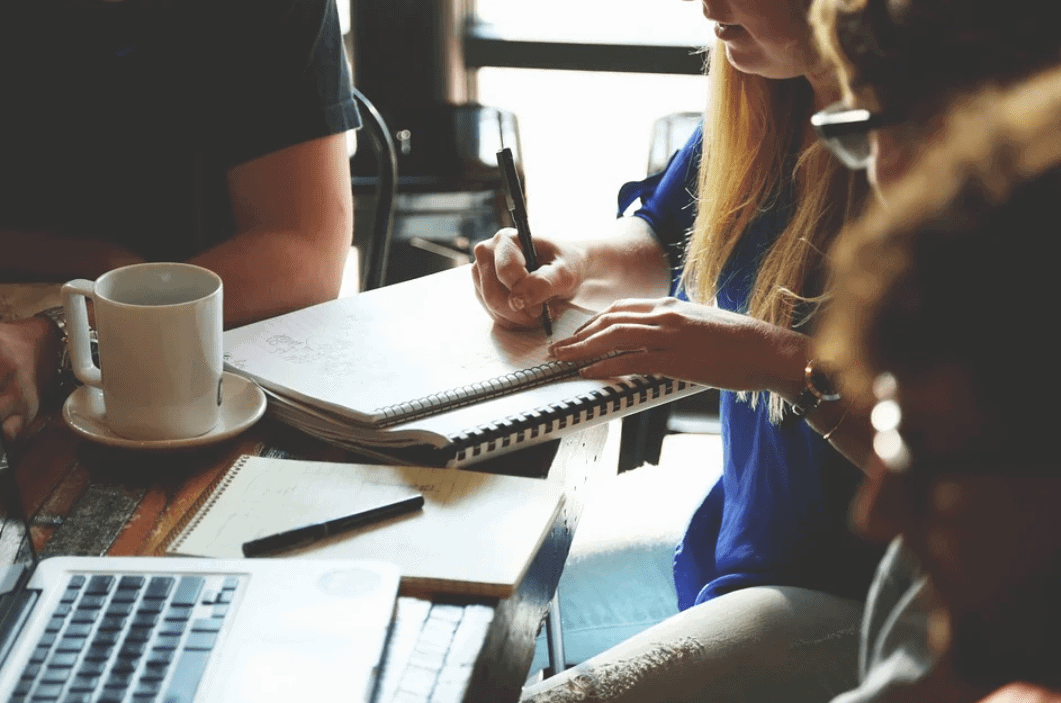 If you ask any growing business you will get a clearer picture of how difficult it is to manage your team. There are many HR-related products available for you to manage them better along with CRM Software but all that investment needs to be made as per your revenues.
Once you have the business doing well, you can opt for such tools to have a better way of assigning tasks and managing your team but till then it's a tough task without a doubt. 
Quick Links 
Conclusion | Negatives of Blogging 2023
Just because there are negatives to anything you do doesn't mean that it should not be done. There is nothing mentioned above that cannot be dealt with.
With the right guidance and a positive mindset, all these negatives are manageable but the reason for me to write this was to let you know what you need to prepare yourself for.
Blogging is a really amazing career path and you will reap the benefits if you do it the right way so I would always be encouraging you to push yourself to do better each day and tackle all these challenges one step and one day at a time.