Blogs have become a popular way to share information and ideas, express yourself, and even build a business or personal brand. As blogging has become more and more popular, more and more platforms for blogging have become available.
Open-source blogging platforms are very popular because they give users more control over how their blog works and how it looks. They are also free to use, which is a big plus.
In this article, we'll talk about some of the best open source blogging platforms, what they offer, and why they might be a good choice for you.
Top 5 Best Open Source Blogging Platforms
1. WordPress
WordPress is the most popular open source blogging platform, powering more than 39% of all websites on the internet. It is known for being easy to use, flexible, and having a large number of plugins. WordPress can be used to make many different kinds of websites, like blogs, portfolios, online shops, and more.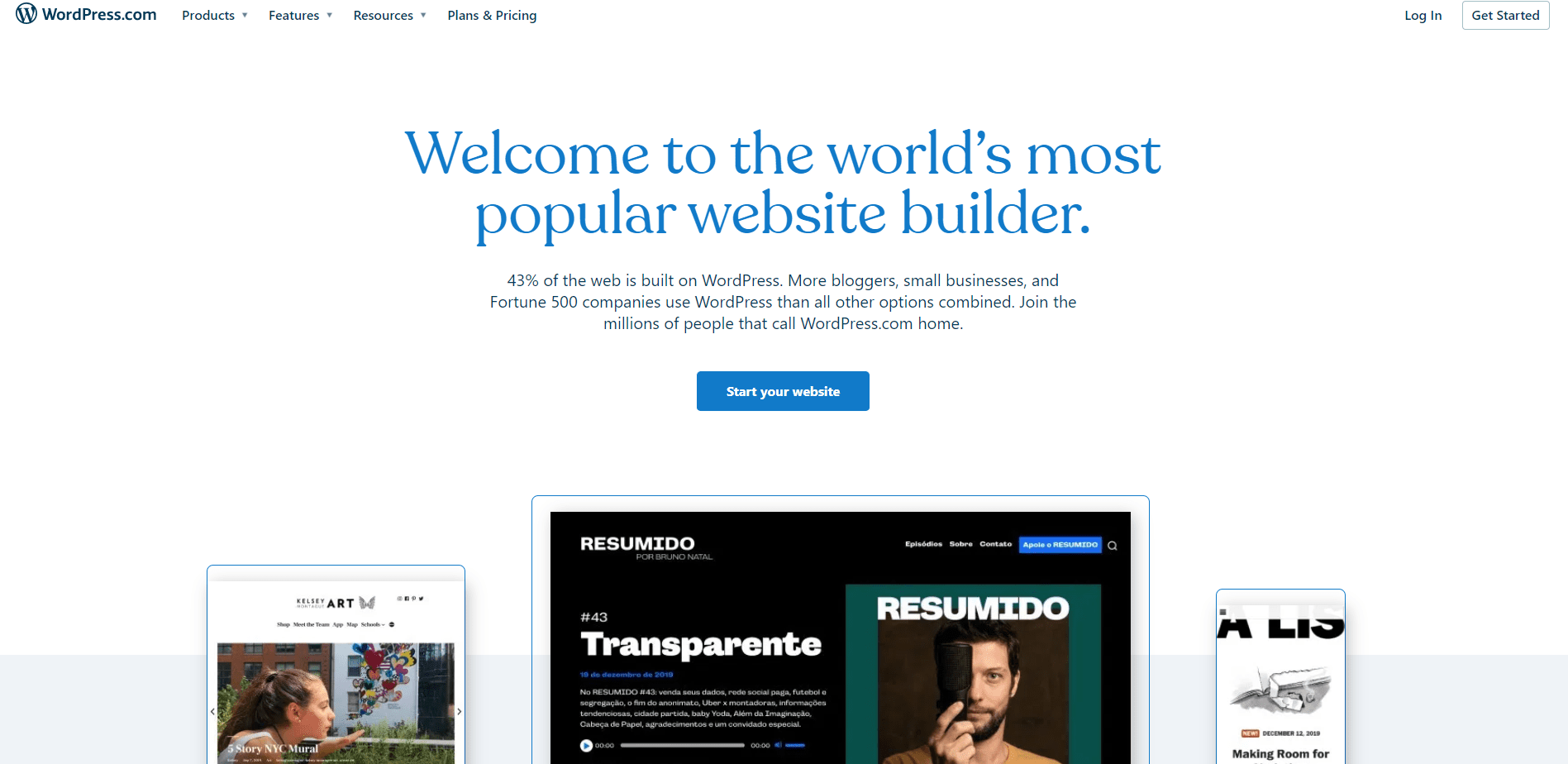 One of the best things about WordPress is that it has a huge library of plugins. There are more than 58,000 plugins to choose from, which makes it easy to add more features to your blog. You can add buttons to share on social media, contact forms, and even e-commerce features.
WordPress is also easy to change, and you can choose from thousands of free and paid themes. You can change the look and feel of these themes to match your brand, or you can make your own theme from scratch.
2. Ghost
Ghost is a blogging platform that was released in 2013. It is made for blogging and is focused on being easy to use and fast. Ghost's editor is simple and easy to use, like a plain text editor, so you can just focus on writing.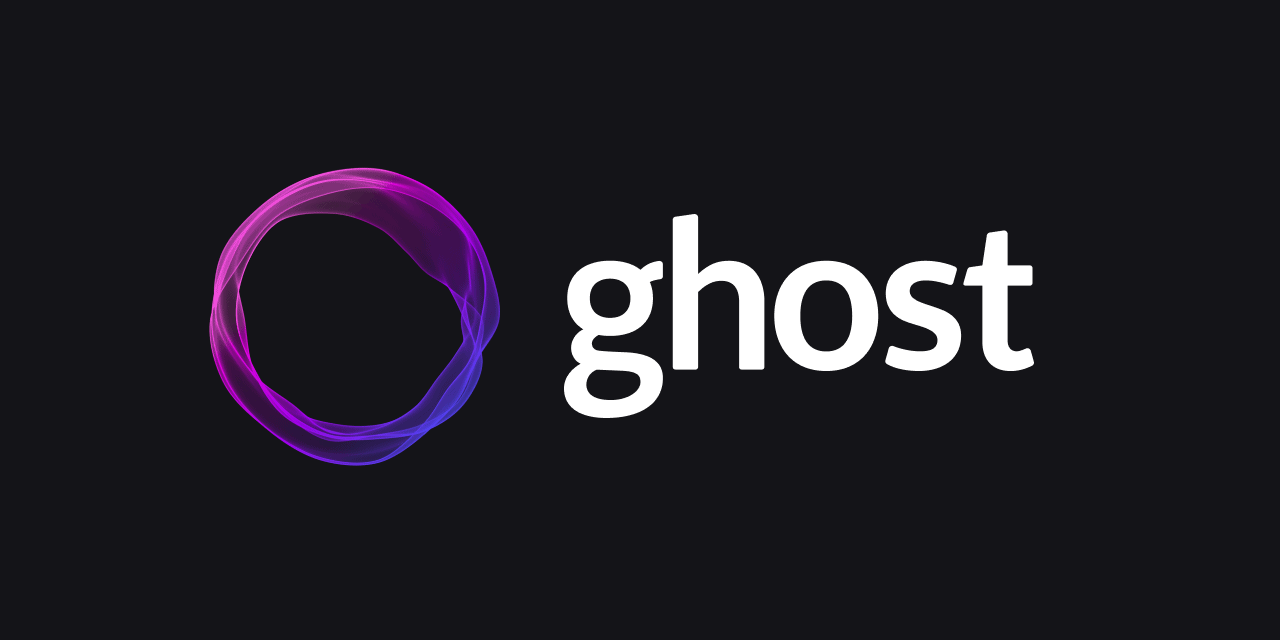 Ghost has built-in SEO optimization, which makes it stand out. Ghost makes meta descriptions for you automatically, lets you set your own URLs, and lets you see how your post will look on search engine results pages.
Ghost also has a membership feature that lets you make money from your blog by giving paid subscribers access to special content. Ghost also comes with an email newsletter feature that makes it easy to let your subscribers know about new content.
3. Jekyll
Jekyll is a static site generator, which means it makes HTML files that any web server can use. Jekyll is much faster and safer than WordPress or Ghost because it doesn't need a database or server-side scripting language.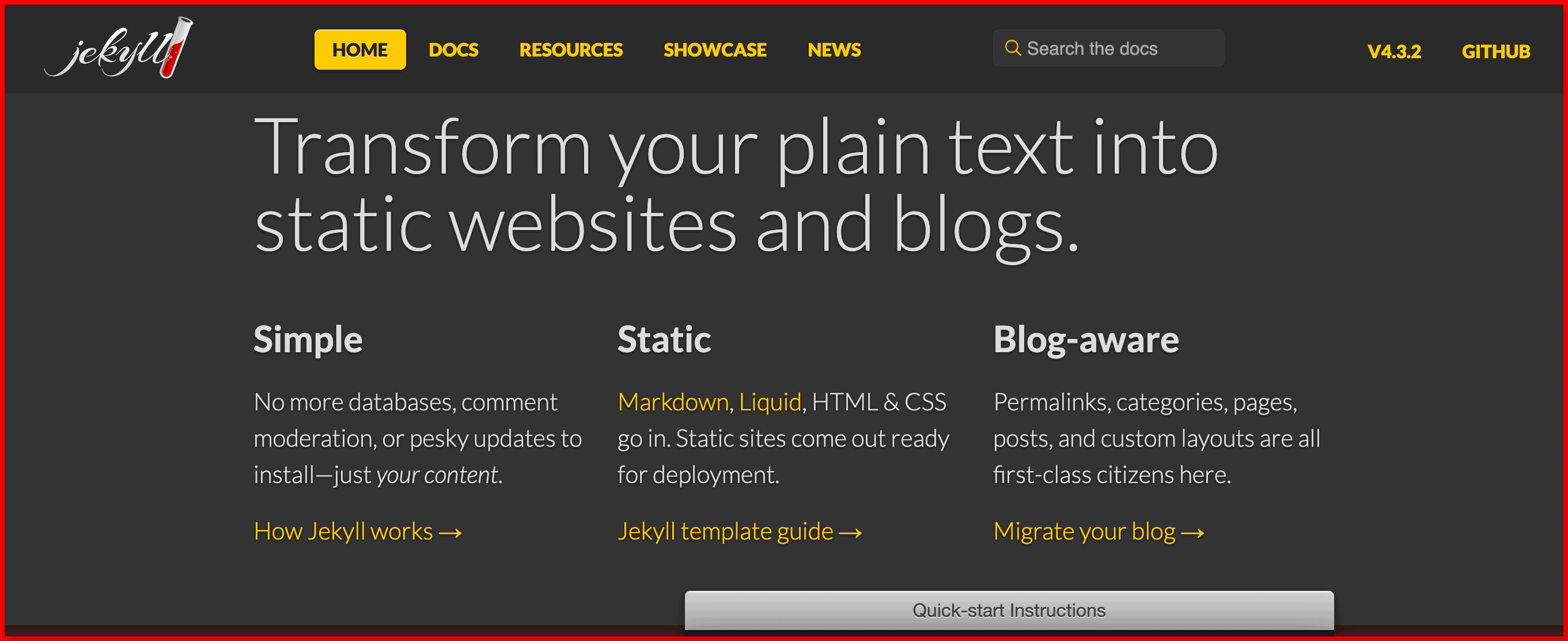 Jekyll is perfect for bloggers who like a command-line interface and don't mind writing their posts in Markdown or HTML. Because Jekyll is simple, bloggers can focus on their content without being distracted.
One good thing about Jekyll is that it is easy to change. Since Jekyll makes HTML files that don't change, your blog can be hosted on any web server and can look and work however you want.
4. Drupal
Drupal is a powerful open source content management system (CMS) that can be used to make blogs and websites. It is easy to change, and there are more than 43,000 modules you can use to add more features to your blog.

Drupal is also very safe because it has a dedicated security team and regular security updates. Drupal also has a feature called "multi-site," which lets you run multiple blogs or websites from one Drupal installation.
Drupal can be harder to learn than other open source blogging platforms, which is one of its downsides. But if you're willing to put in the time to learn, Drupal can be a powerful tool for building your blog or website.
5. Hugo
Hugo, like Jekyll, is a static site generator. It's made to be fast and easy to use, and you can create content in both Markdown and HTML.

Hugo's ability to work with sites that are in more than one language is one of its best features. Hugo makes it easy to manage content in different languages if you run a blog for people who speak different languages.
Hugo also has a number of ways to change it, such as the ability to use custom themes and layouts.
How Does Open Source Blogging work?
Open source blogging platforms are software programs that can be downloaded and used by anyone. This means that anyone who wants to use the software, change it, or share it can get access to its source code. This is different from proprietary software, which is owned by a company and doesn't let the public see the source code.
The Benefits Of Open Source Blogging
Cost savings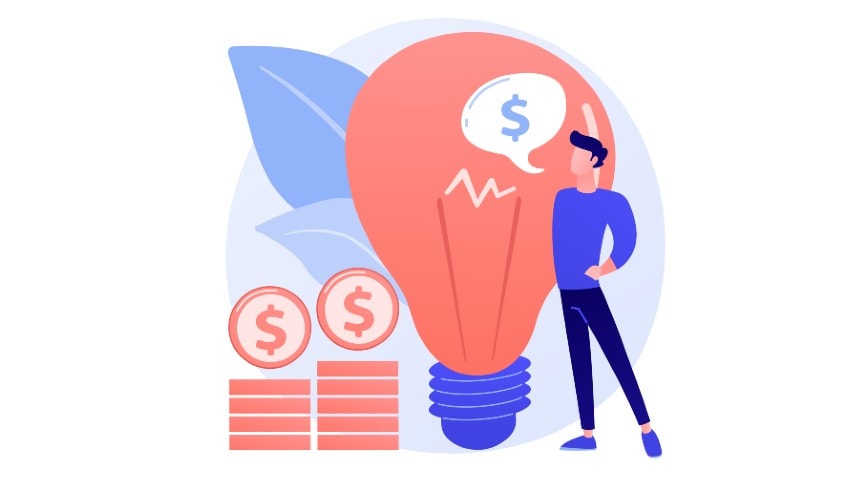 One of the best things about open source blogging is that it can save you money. Most open source software is free, so you don't have to spend a lot of money on licenses or subscriptions. This is especially important for new bloggers who might not have much money to put into their blogs.
Flexibility And Customizability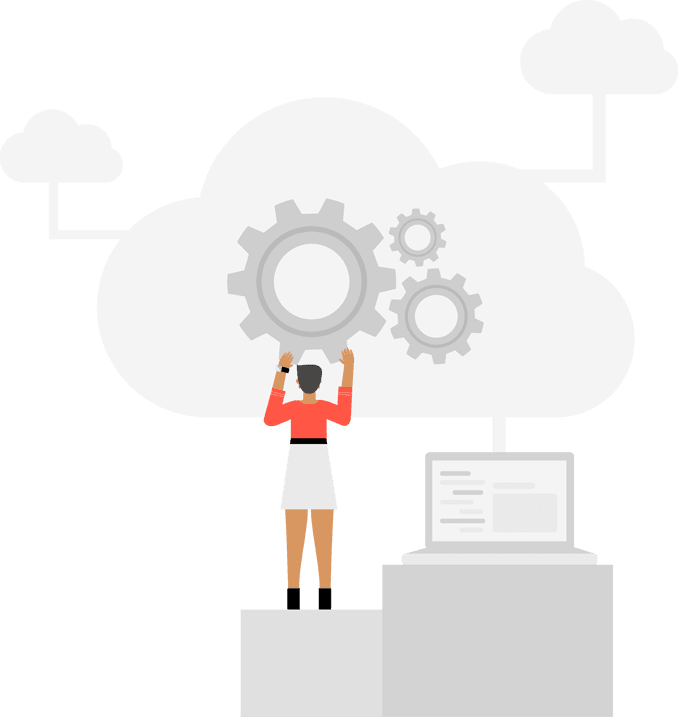 Open source software is very flexible, which means you can change it to fit your needs. Unlike proprietary software, which may limit what you can do with it, this software can be used by anyone.
Most open source blogging platforms have a large group of developers who are always making changes to the software and making new plugins and themes. This means that it's easy to add new features to your blog and change the way it looks to fit your brand.
Greater control over your content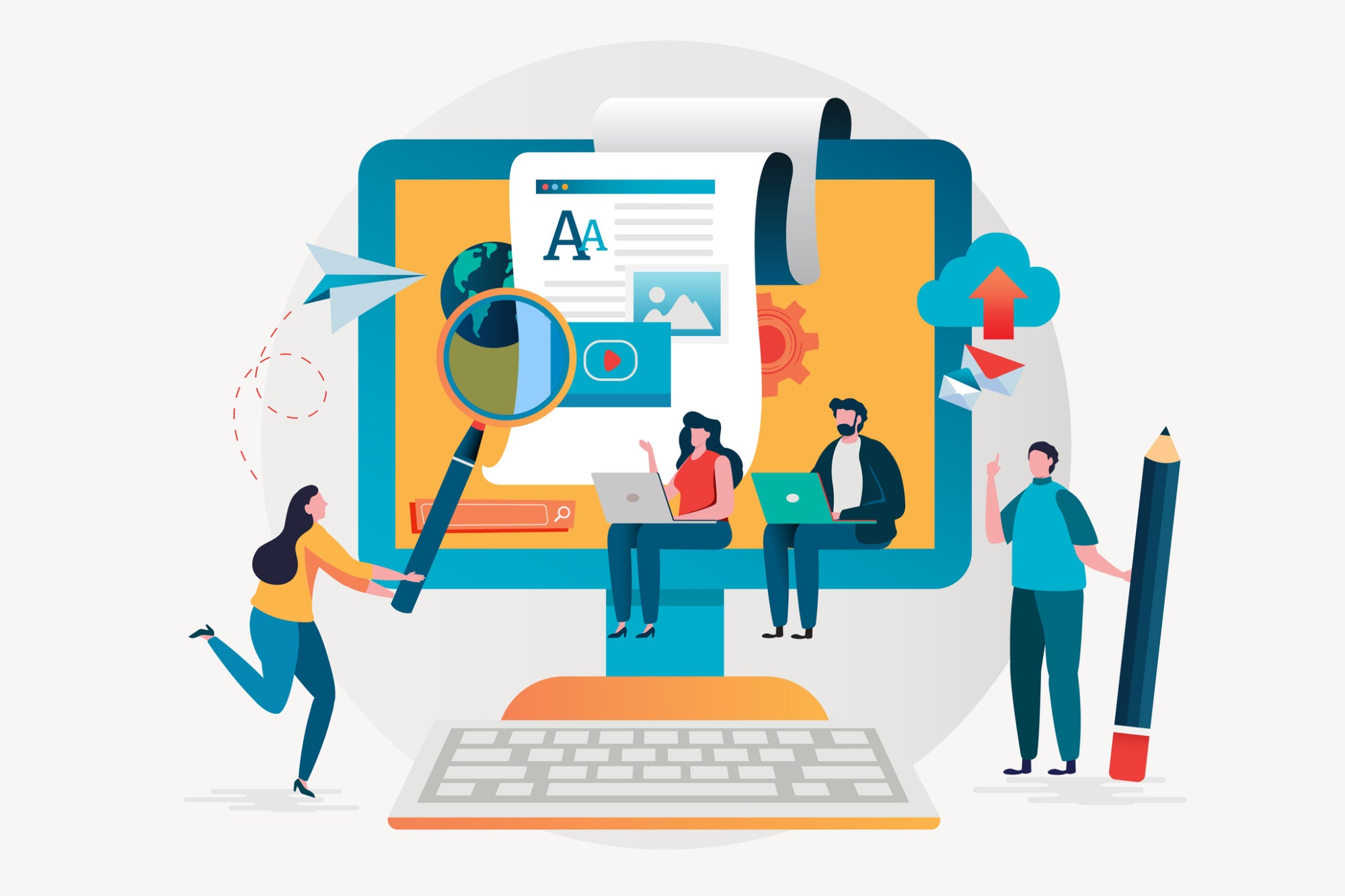 When you use a proprietary blogging platform, you give up control over your content. There may be limits on what you can post or how you can make money from your blog based on the platform.
On the other hand, open source blogging platforms give you full control over what you post. You can choose how you want to make money from your blog, what you want to write about, and how you want it to look.
Also, read:
Conclusion: Best Open Source Blogging Platforms
In the end, open source blogging platforms have a number of advantages that make them a good choice for bloggers.
They're cheap, flexible, and easy to change, so bloggers have more control over their content and can make their blog fit their needs.
WordPress, Ghost, and Jekyll are three of the best open source blogging platforms, and each has its own strengths and special features. Open source blogging is a great choice whether you're just starting out or want to switch to a new platform.