If you're an online content creator, shadow bans are something to be aware of. A shadow ban is when a platform restricts your content without informing you, making it difficult for other users to find or view your posts. While it can be frustrating and even damaging for some creators, there are ways to fix them. Here's what you need to know about shadow bans and how to get rid of them.
What is a Shadow Ban?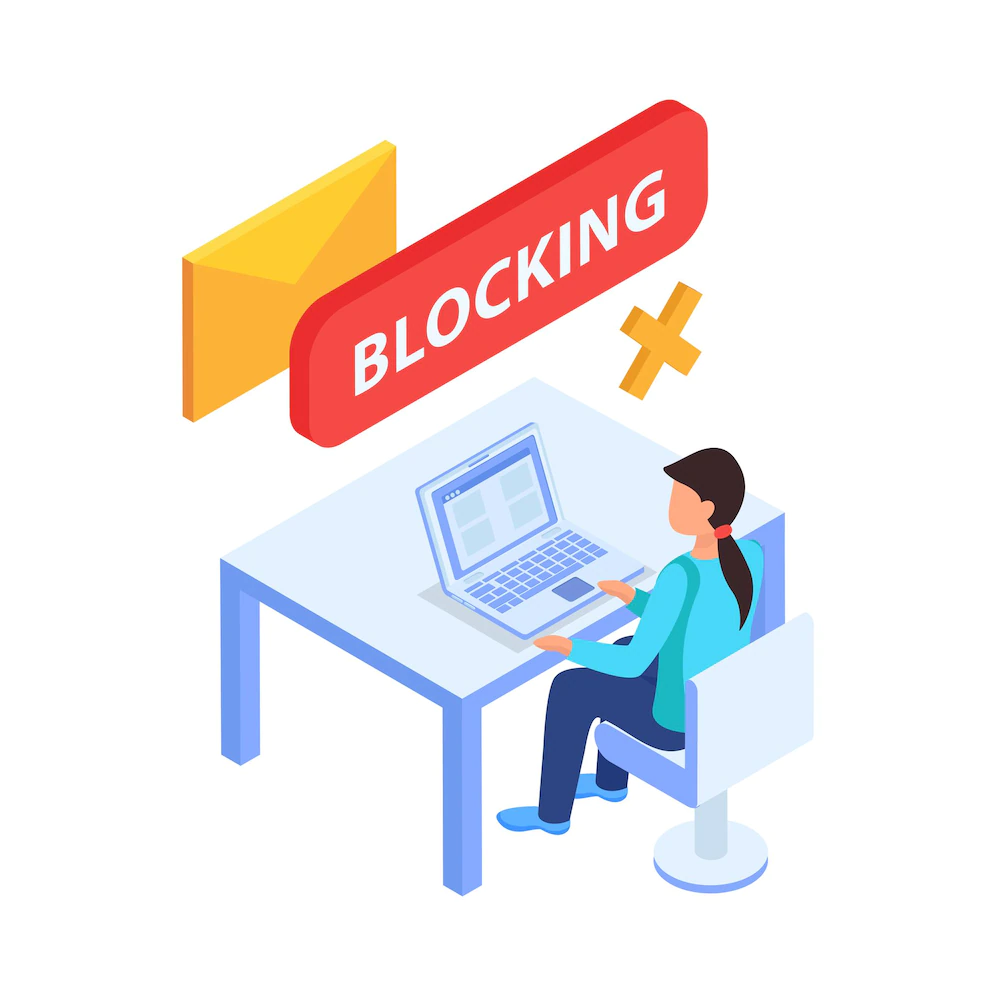 A shadow ban is when a platform limits the visibility of your account or posts without officially banning or suspending your account or notifying you that anything has changed about your post's reach.
This means that if someone searches for specific keywords associated with your account, they won't be able to find it.
Some platforms like Reddit and Instagram will flag certain accounts as suspicious and restrict their visibility without informing the user, while other sites such as Twitter and YouTube allow users to report content they deem inappropriate or offensive, which can lead to the account being restricted without notification.
How Do You Know if You Have Been Shadow Banned?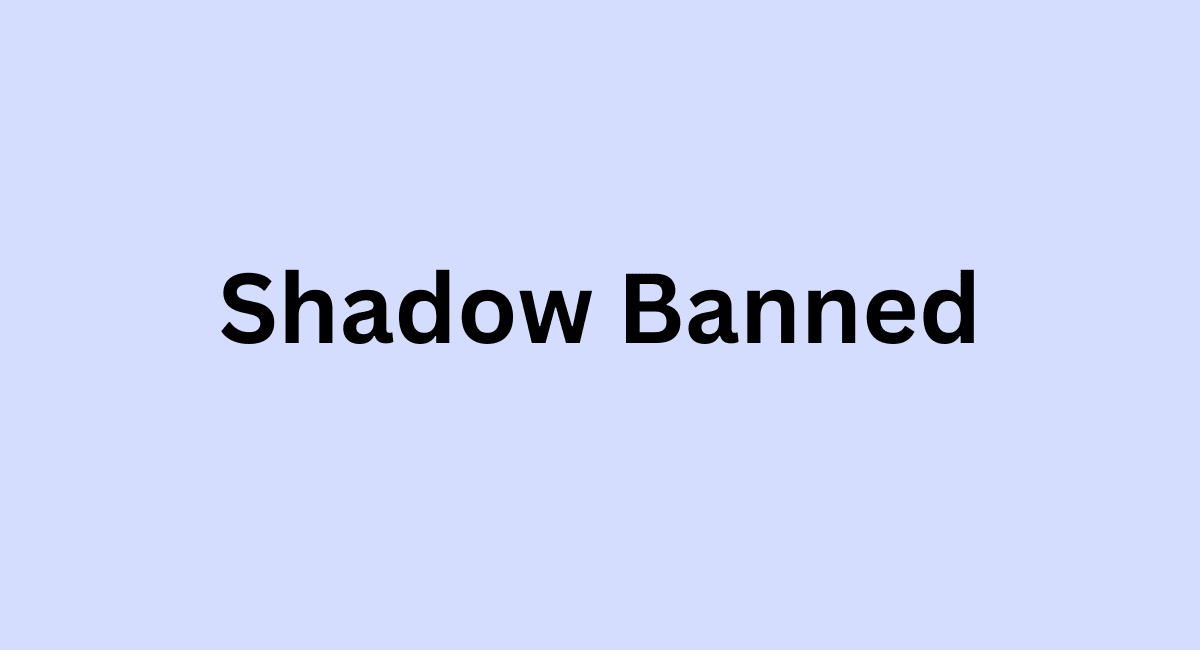 The most obvious way to tell if you have been shadow banned is if you suddenly notice a significant drop in engagement on your posts or no growth in followers despite creating quality content.
If this happens suddenly after consistently growing over time, then chances are good that you have been shadow banned.
Another sign is if people who follow you say they cannot see your posts in their feed or search results; this could mean that only certain followers can see your posts but not others due to a restriction by the platform's algorithm.
Additionally, if people have difficulty finding your profile page even though it exists on the platform (for example, searching for "@username" does not yield any results) then this could also indicate that you have been affected by a shadow ban.
How Can I Fix It?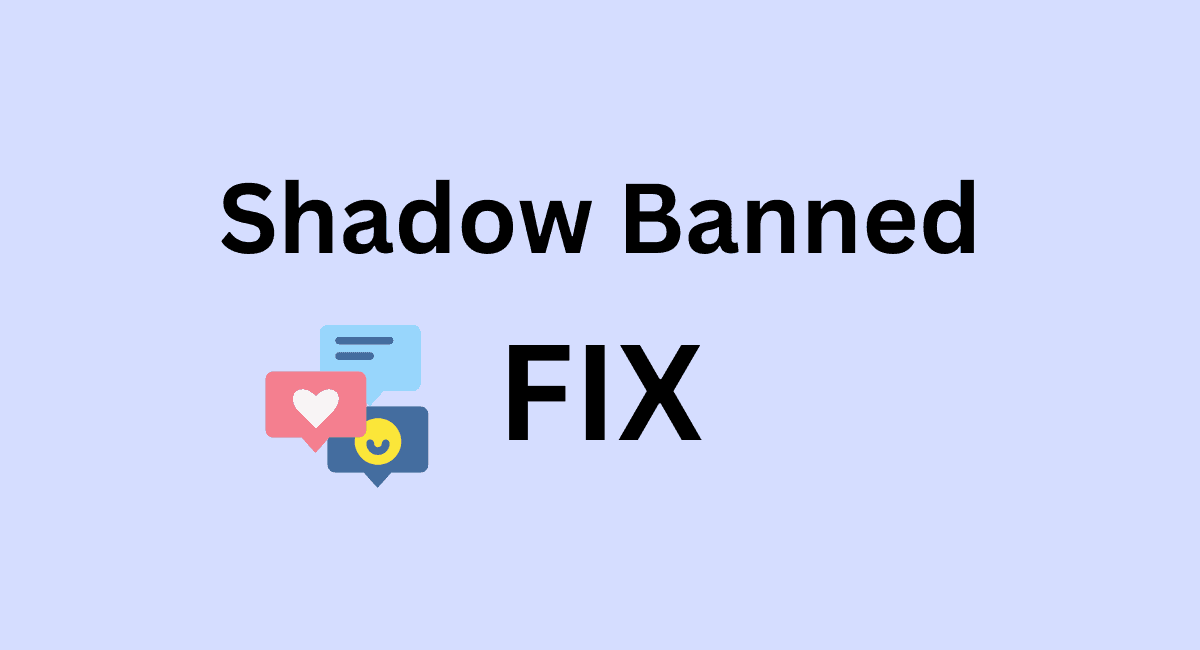 The best way to fix a shadow ban is by simply changing up what kind of content you create; some platforms may view certain types of content as suspicious so avoid posting anything controversial or offensive in order not to draw attention from the algorithm.
Additionally, make sure that all links associated with your profile are valid; invalid links may be flagged as spammy behavior and result in restrictions on visibility.
Finally, create high-quality content and engage with other users on the platform; try replying more often in comment sections and engaging with relevant conversations so that the algorithm recognizes that there is real human interaction happening on the platform instead of just automated bot activity! This will help boost visibility and ensure that more people can find your posts online!
How Can You Tell If You've Been Shadow Banned?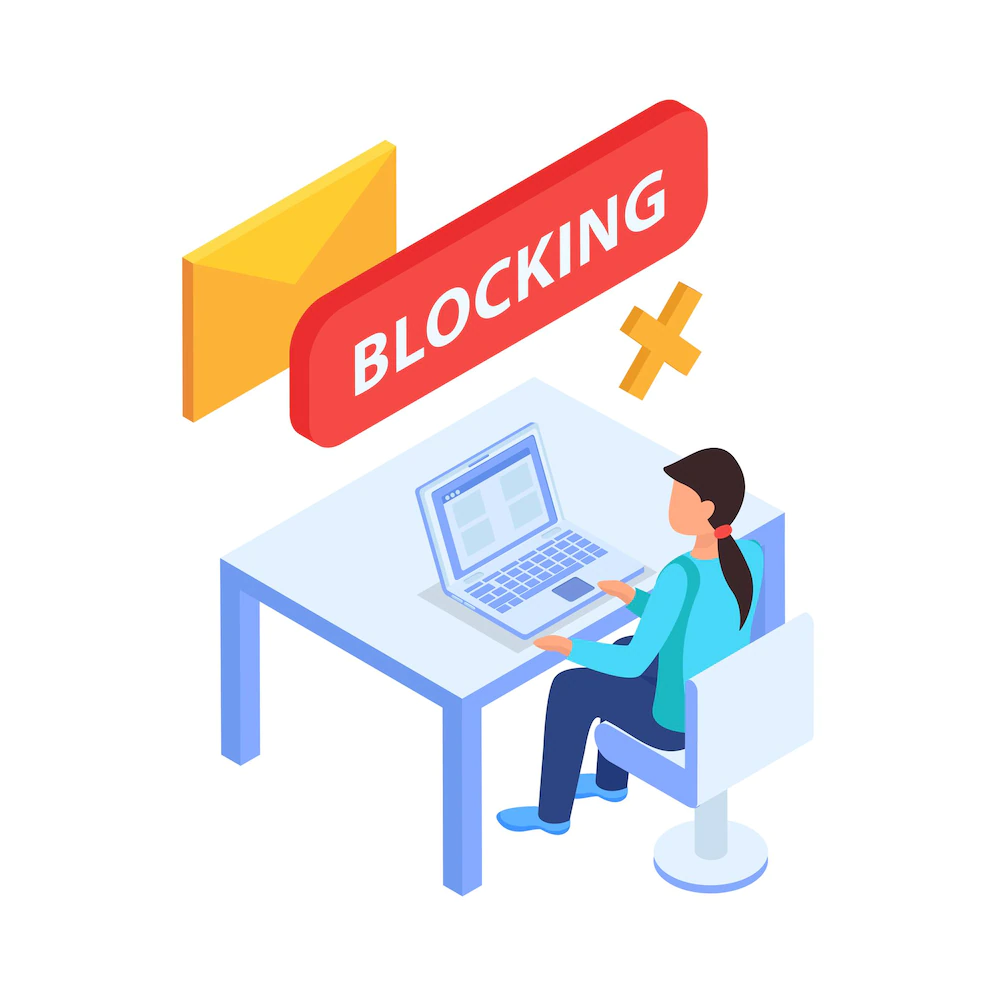 The best way to determine if you've been shadow banned is to search for yourself using keywords related to your profile or posts. If you don't see any results that include your content, then it's likely that you have been shadow banned.
Additionally, ask friends who are not following you to take a look at your page; if they can't see your content either, then it's likely that you have been shadow banned
Why Does A Shadow Ban Happen?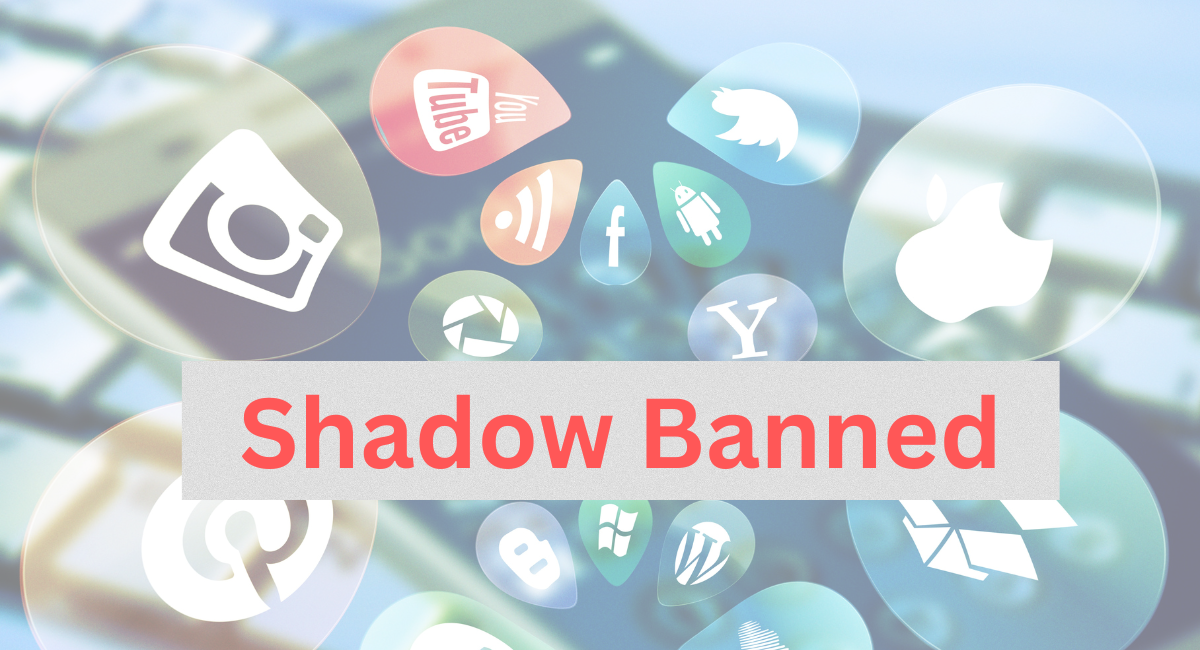 Shadow bans happen for various reasons, depending on the platform. On Instagram, for example, shadow banning could occur if you use too many hashtags or post repetitive content too quickly.
On other platforms such as Twitter, using certain words or phrases could trigger a shadow ban—even if they're not offensive or inappropriate—because they violate the terms of service of the platform.
In some cases, it may even be caused by malicious actors who report your account out of spite. No matter what causes it, though, a shadow ban can be an extremely frustrating experience for anyone involved.
Also, Read:
Conclusion: Understanding Shadow Bans and How to Fix Them?
Shadow bans are an unfortunate reality for many online creators, but understanding what causes them—and how to fix them—can help keep them from impacting your bottom line too much. By changing up what kind of content you post, ensuring all links associated with the profile are valid, and engaging with other users on the platform regularly—you should start seeing positive changes in no time! Keep at it and don't give up—shadow bans don't have to mean disaster for all online creators!
Some Useful Videos:
Instagram Shadow Ban 2022 – THE ONLY WAY TO FIX IT IMMEDIATELY
How To FIX Shadow Ban On TikTok!
HOW TO FIX A TIKTOK SHADOW BAN IN 10 Minutes (do this if you think you're shadow banned)