Have you ever wondered how you can make money from your website or blog? Google AdSense is a great way to earn income from your online activities. Google AdSense is an advertising service provided by Google that allows website owners to display targeted ads on their sites. In this blog post, we will discuss why you should use Google AdSense for your website or blog.
What Is Google AdSense?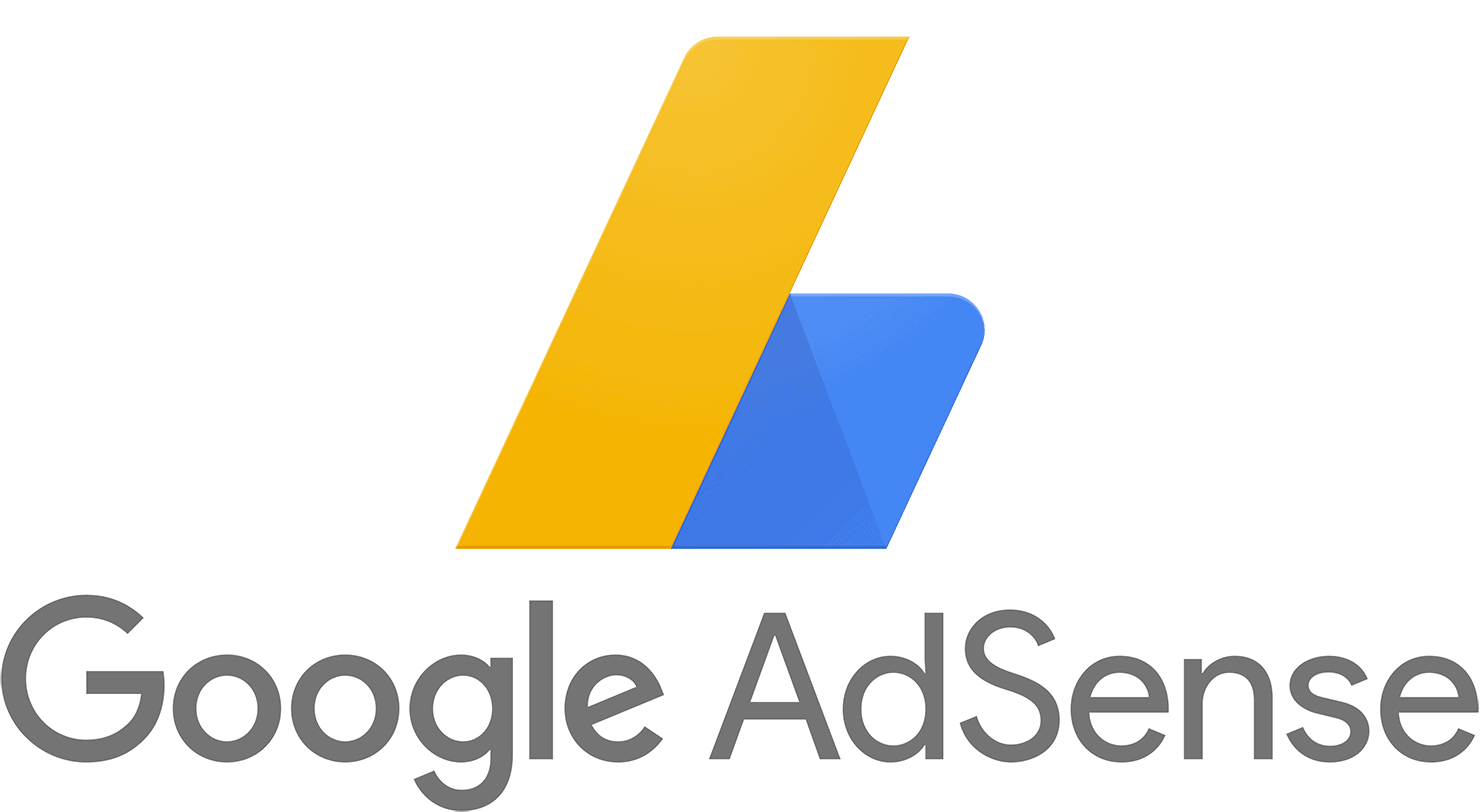 Google AdSense is a free program that allows website owners to display targeted ads on their websites. These ads are created by advertisers who are looking to promote their products or services. When visitors click on the ads, the website owner earns money from the advertiser.
This means that if your website has high amounts of traffic, then you can potentially earn a lot of money from displaying these ads on your site.
How Does It Work?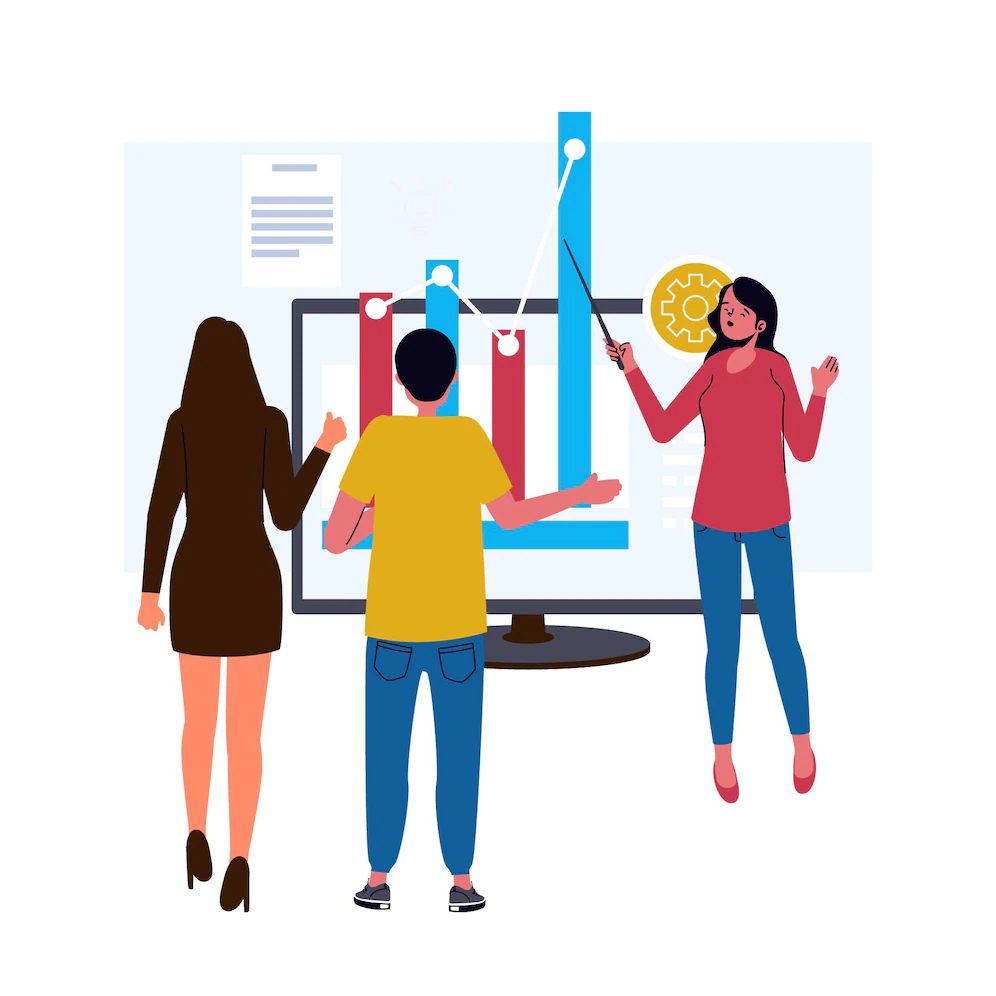 Google AdSense works by displaying relevant ads on your website based on the content of each page. When someone clicks on one of these ads, you'll get paid a portion of the amount that was spent by the advertiser.
The exact amount will depend on how much competition there is for that particular ad placement, as well as other factors like click-through rate (CTR).
Since AdSense serves ads based on the content of each page, it's important to make sure that your website's content is relevant to the ads that are being displayed.
This will help ensure that your visitors are more likely to be interested in what they're seeing, which will lead to more clicks and higher earnings. It also helps keep your website in compliance with Google's policies regarding content and advertising.
Benefits of Using Google Adsense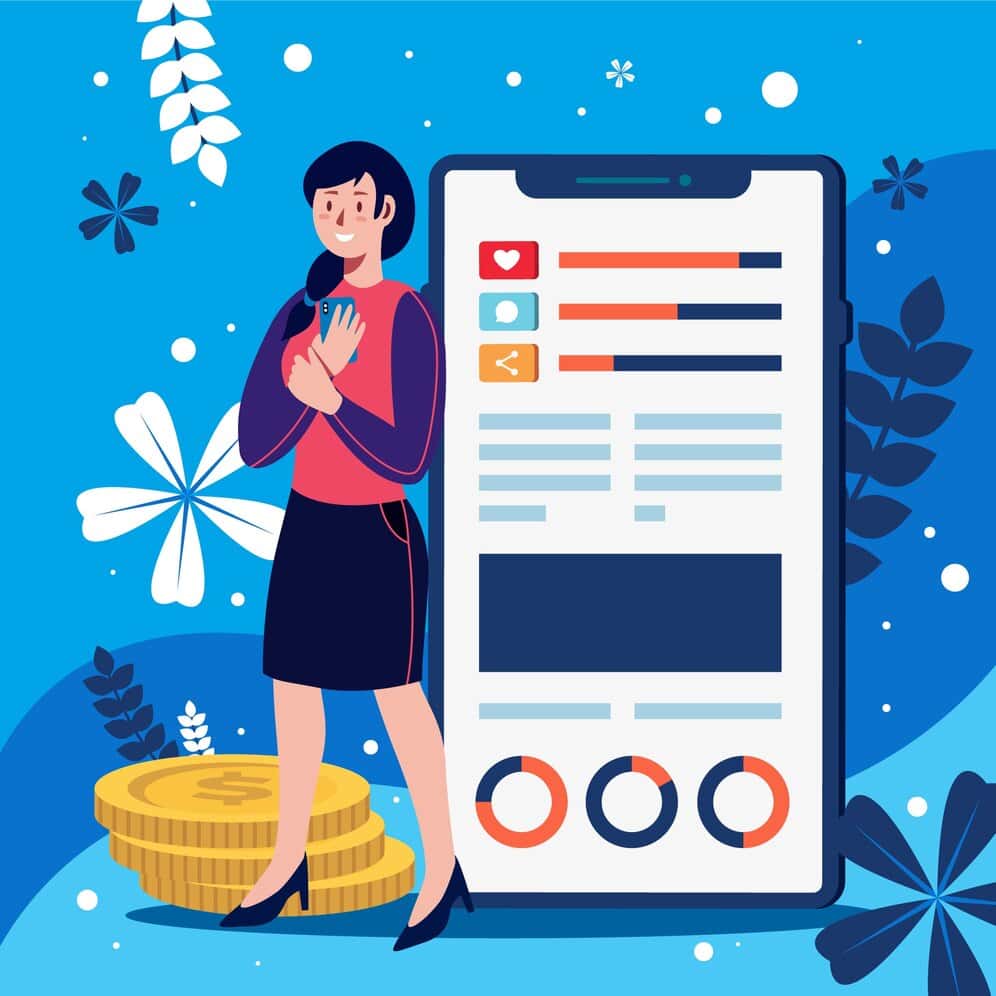 One of the main benefits of using Google AdSense is that it provides an easy way for website owners to make money off their sites without having to actively sell any products or services themselves.
The process is simple: all you have to do is put up some ad space, and whenever someone clicks on an ad, you get paid. Additionally, since these ads are tailored toward the content on your site, they also provide visitors with useful information that they may not have found otherwise.
This makes them more likely to click on them as well, which means more income for you! Another benefit of using Google AdSense is that it gives you access to a wide range of advertisers from around the world.
You can choose which ads you want to be displayed and how much money you want to charge for displaying them, giving you total control over how much money your site generates each month.
Additionally, since all payments go through Google, there's no need for complicated payment processing or dealing with customer service issues; everything runs smoothly and efficiently through one platform.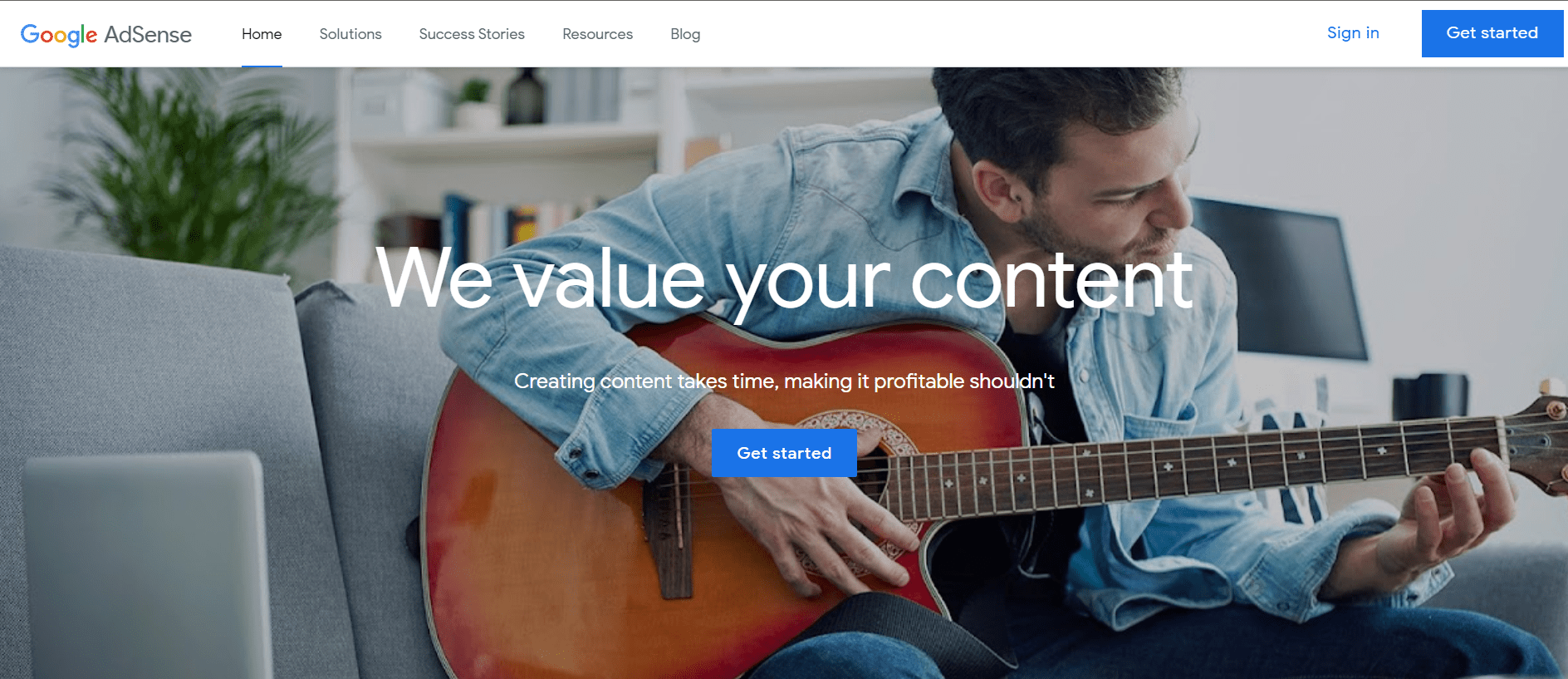 Ease of Use: One of the biggest draws of Google AdSense is how simple it is to set up. All you need to do is sign up for an account, insert a code snippet into your website's HTML, and wait for approval from Google. Once approved, ads will automatically be displayed on your site and you can start earning money right away! This makes it easy for even novice webmasters to get started with AdSense quickly and without any hassle.
Customization Options: Another great benefit of using AdSense is that you can customize the look and feel of the ads shown on your site so they fit in with its design seamlessly. Plus, there are many options such as ad positioning and frequency settings which allow you to control how often the same ad appears on any given page or when a new ad should be rotated in. This makes it easier than ever to ensure that the ads shown on your site are always fresh and engaging for visitors.
Competitive Rates: Finally, unlike other advertising networks out there, Google AdSense offers some of the most competitive rates available—which means more money in your pocket! In fact, depending on factors such as click-through rate (CTR) and average cost-per-click (CPC), it's not uncommon for sites with high traffic levels or good CTRs to earn upwards of $30 per 1,000 page views or more through AdSense alone!
Conclusion: What is Google AdSense And Why You Should Use It?
All in all, using Google Adsense is an easy way to monetize any website or blog without having much technical knowledge or having to invest a lot into creating and maintaining an advertisement platform yourself.
The benefits are clear – increased revenue potential, improved user experience, and better brand recognition – so why not get started today and see what kind of returns it can bring?
With just a few clicks getting started could be easier than ever before! So what are you waiting for? Sign up today!
Some Useful Videos:
Ads interfering with user interactions: Google-served ads obscuring content
Google Adsense Tutorial
Tutorial: Google Adsense ~ A Full, Step-by-Step Beginners Guide (Everything You Need to Know)
Google AdSense account – How to get AdSense approved in 24 hours