PBN refers to the Private Blog Network, and it is the latest phenomenon in the online market. To be precise, PBN is a flexible hosting platform for your CMS provided to you through several excellent and experienced web hosts. It controls every task from a single panel without any server-side footprint.
A PBN is also called the link farm. It is a network of blog posts that belongs to the same individual or organisation. They can also be loosely linked blog posts. The aim of these types of PBNs is to foster the other blog posts in a particular network. This helps in the improvement of the ranking in the search engine results. Therefore, it contributes towards generating the revenues through the online ads displayed on these blogs.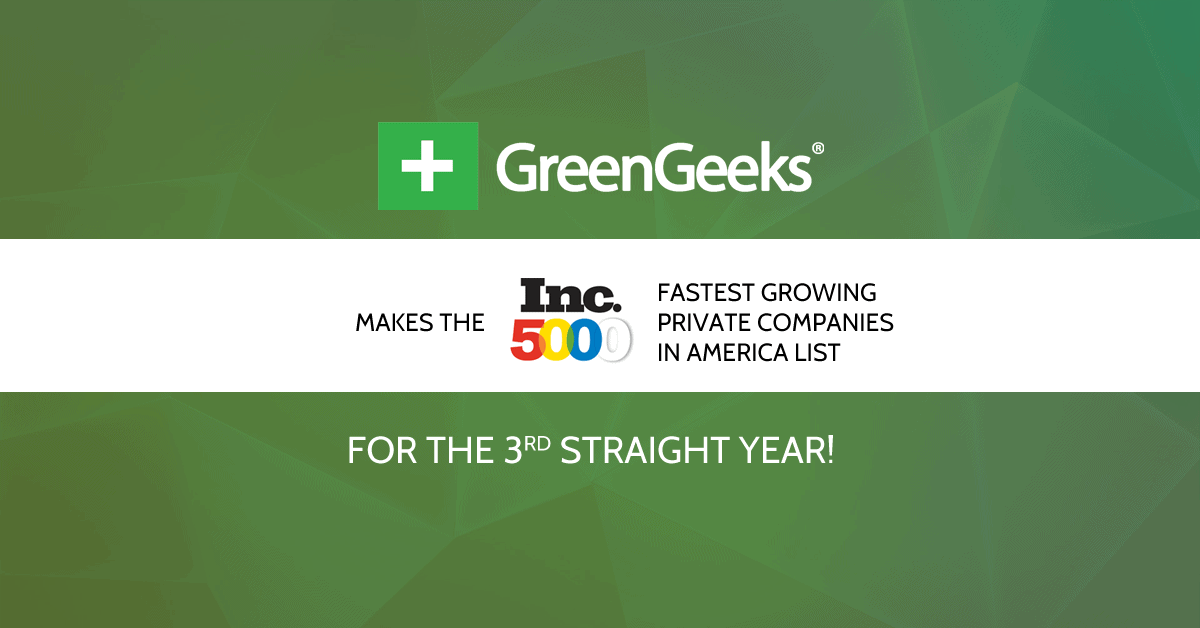 PBN is becoming popular as the next generation hosting because it provides numerous opportunities to the users to reconsider the manner in which hosting works for PBNs. PBN hosting is designed in a way to offer you the advanced form of SEO. PBN Hosting provides a successful network of PBNs through following components.
Multiple Locations
Diversification
Realistic Websites with Proper Contents
Various CMS
Multiple IPs
Leading Public and Private DNS amalgamated with the ordinary ones.
Persistent in updating your Private Blog Networks with latest and premium contents
Below are several advantages and disadvantages of PBN hosting:
Benefits of PBN hosting:
It offers IP addresses from leading internet service providers including Amazon, Azure, Vultr, and DigitalOcean etc.
It is not possible to distinguish the specific vendor of the PBN hosting.
It provides nameservers from the leading companies that host millions of legitimate websites.
It has the ability to provide custom DNS.
No footprints on server level
Disadvantages of PBN hosting
It is an expensive service
Several hosts limit you to a single CMS.
Why choose PBN hosting?
Every web master wants to increase the rank of their websites in SERP fast and quickly. There are several different ways to rank a site in SERP including link building, keyword research, competition analysis. One of the ways to rank a website in SERP or SEO is using PBNs.
The PBNs are not as simple as hosting one simple website, it is more than that and to create and maintain a PBN is a tough task at hand. An individual should come with a mindset of putting a good amount of money to the web host provider in the initial phase. It is very much essential to check and see if the PBN service provider is an authentic and genuine one or not.
To do this, one must go through all the PBN service providers first and then accordingly decide which one to choose who will be good enough for you and your money site.
So, it is very much required to do a good detailed research about all the PBN service providers and then go ahead with the best one according to your requirements.
How to know whether you are in substandard proximity or bad neighbourhood?
Carry out a reverse IP examination. Get all the sites on the doubtful IP enlisted. Run scrape box to find out the deindexed websites out of these listed sites. Try and find out approximately how many of them are PBNs. If the percentage of these indexed sites comes out to be somewhere more than 30% on a particular IP address, then it is a risky situation and is prone to deindexing. This percentage is known as IDL score or IP Danger Level score.
We will now analyse several famous hosting solutions and how suitable these are
1) Low-priced Shared Hosting
Pricing: $1-3 per month typically
This type of hosting is readily available and can be afforded by anyone. The main reasons for its popularity are:
(a)    Their low price
(b)    It is convenient to get
Low-priced hosting is usually shared hosting with numerous domains on a single IP. Hence, most of the adjacent IP addresses, in reality, are going to be other PBNs.
Consider a state during testing, where two Private Blog Networks faced deindexing within a gap of few minutes.
These two PBNs were hosted by the low priced shared hosting provider by utilising the same IP address for both PBNs. However, even the distinct hosting companies for individual PBNs might not offer them unique IP.
In most of the cases, the same IP address can easily be noticed by the Google and is identified as the potential component for the bad domain. Every domain in this IP is flagged for the Manual review and is inspected independently by a team, which then deindex them in groups.
Also Read: Web Hosting Beginner Guide 
2) Virtual Private Server Hosting
One more traditional hosting solutions is VPS hosting, a logical choice amongst website owners. The virtual private server along with various IP concealing techniques including CDNs content delivery networks, and IP providers such as RocketIP, is utilised in VPS hosting.
Earlier, it was considered a great option for the massive network of various websites with affordable prices. Its principle is to host big PBN on a single VPS at the cost of around $ 49 per month and then to route IPs of every domain via a distinct service so that they seem to come from different IP addresses as well as various regions.
Our calculated deindexed domain percentage came out to be 28.9%, which is not a risky situation, for some IPS, while it was as high as 84.6% for the other, which is highly unacceptable.
On further analysis, we found that most of the sites were of substandard quality and were disobeying the webmaster's guidelines.
Hence, we would suggest you to you know a great IP provider, and then do not share it as these kinds of providers can quickly be occupied with massive PBNs. This is generally the case when we discuss them on public forums or social media like Facebook.
3) SEO Hosting
The aim of SEO hosting is to simplify the hosting of multitude domains in the single account. The same dashboard can be used to allocate various c-class IP addresses to every domain you have. This feature is considered crucial by numerous PBN operators. It is because if you have multiple domains from a single IP connected to the same money site it is clearly a footprint and no operator can afford to have one.
Hearing SEO hosting, as the name suggests "SEO," people quickly conclude that IP addresses utilised in this type of hosting can easily be selected by Google search engine, based on its name. And this is not the only issue. In addition to this, these IP addresses are shared, that again creates a bad neighbourhood or substandard proximity. And SEO hosting is also not able to resolve the issue of this sub-standard proximity efficiently.
If you are doubtful about your SEO hosting being insecure or not, then check your data and run an IDL test to observe the websites on your IP address. In the case of an SEO host, we calculated it to be somewhere around 85%, meaning a risky situation.
4) Dedicated Virtual Private Server Hosting
Pricing: high
You might think that if substandard proximity is going to affect me, then why not abstain from it and use dedicated servers for hosting my domain? We believe that if you have a dedicated server, it means you have dedicated IPs for each of your domain. This is a sensible solution for many significant and important PBN websites. However, it is not a feasible option for hosting a robust network. The pricing of the dedicated server hosting along with the lower extent of IP will ruin all the financial benefits of having PBN.
Also, these dedicated server solution is not scalable, and after all, it is a server footprint itself. Visualise a situation where all the domains linked to the money site have their own IP addresses, as in 100%. It is even unimaginable.
Check out Dedicated Hosting Providers.
5) Premium Hosting through Leading Hosts
Price range: $3-20 per month
Premium hosting has its own advantages. We have seen websites on premium hosting and observed them carefully. They do not face deindexing issues. Even the downtime problems for that matter! With premium hosting, it seems like the stuff from the past.