In this blog, I have explained how to backup your WordPress Site.
Whenever I'm on to a WordPress post, I just can't help but mention that WordPress is the most popular CMS in the world, accounting for more than 25% of the total world websites! Well yeah, not just "CMS" based websites, but all of the websites as a whole.
So no doubt with its popularity, comes the great responsibility to maintain it, right? And that's exactly what I'll be covering in this piece today, How to backup your WordPress site.
Well, but as my tradition is, let's get along a ride to the basics before getting into the real things, right?
What is a WordPress Backup?
Worry not, in this piece I'll of course share with you How to Create a Complete WordPress Backup, but before that don't you think it's only fair of me to explain to you what a backup is?
Well, a backup is a "save" point for your website. So that you can resume your work from that point is and when something goes wrong.
Let's say you're running a website for 6months, and you've enabled weekly backups. So if something goes wrong this week, you can restore the works of the previous week.
Let's say you're running a website for 6months, and you've enabled weekly backups. So if something goes wrong this week, you can restore the works of the previous week.
WordPress backups work in a hierarchal manner, meaning if you keep weekly backups, and you restore the backup of "last week", it will include the backups of all the weeks prior to that backup.
When do You Need a WordPress Backup?
When your website is hacked, and you can't afford to lose your content.
When you are changing your servers.
When you're planning for some major change on the site!
And so on. Bottom line? You always need it, like always. So yeah enough reasons for you to get your hands on your WordPress backup files, huh?
How to Backup Your WordPress Site:-
It's the 21st century, so you don't need to go all "hacker" mode in order to obtain a backup of your WordPress website.
Instead, there are tons of all ready-to-use plugins you can get your hands on, and they'll take care of everything, well like it'll be on total automation.
So yeah let's take a better look at how to do it.
Best WordPress Backup Plugin:-
So they see, there's no real "best" backup plugin, they all are awesome and do the job. I'll just give you a brief insight into "some" of them, those who are dominating the industry and you can choose from them.
VaultPress:-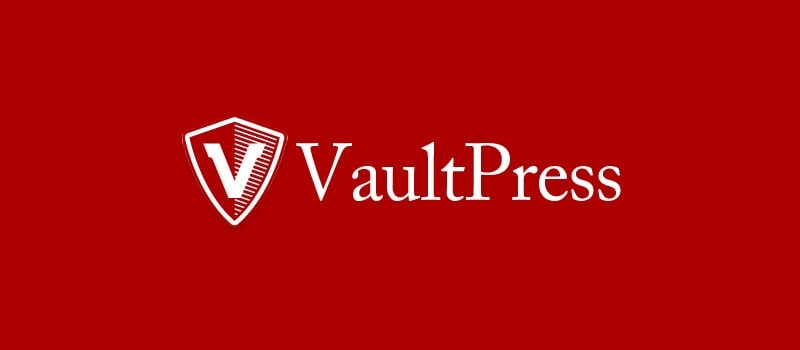 There are several reasons why I'm listing it right here at the top.
It's the WordPress backup plugin that's programmed and founded by the founder of WordPress himself!
Some really top-notch websites, like WpBeginer, use VaultPress themselves.
Backing up your WordPress is just a "click" away with VaultPress. Downsides? It's not exactly "budget-friendly". But hey, it's "the" best that I can be sure about.
BackupBuddy:-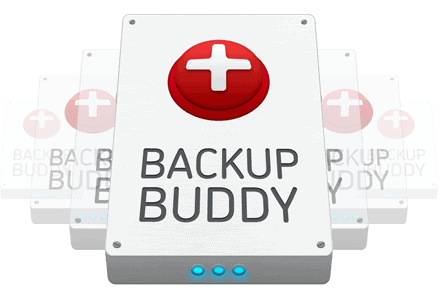 VaultPress is "the" best if you're good on the financial side, while for the more "general" kind of people, Backupbuddy dominates the market.
It lets you schedule your backups. (they're automatic of course!).  You can schedule them either daily, weekly, or even monthly.
The only benefit it has over VaultPress is that VaultPress is a monthly subscription thing, you've to keep paying every month while BackupBuddy is a one-time thing.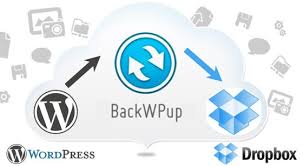 The name's pretty clear enough; it will back your WP up for you, right?
Guess what the twist is? It's free! Well yeah, it's a free WordPress backup plugin! And it automatically saves your Backup to Google Drive, Amazon S3, or directly on your computer.
But with those online cloud options, you won't have to download it manually on your system. And you won't even lose it if your system crashes or something.
So Free WordPress backup solution? I'd say BackWpUp is the answer.
BackUpWordPress:-
Well, it's another WordPress backup solution for you if you're looking for something that's free and does the job for you.
Although it's not as advanced as BackWpup, as it doesn't allow you to store the backup to cloud services, yeah it does create the backups and you can download them.
Additionally, you can schedule the backup timings and when you need them, this makes sure you've all the latest backups.
So yeah that's how plugins can make your WordPress backup job easier. Let's take a look at some of the other methods.
How to Backup Your WordPress Site Manually:-
Okay so hey if it's not the plugins you're going with, let me tell you how you can manually backup your WordPress sites!
Keep in mind that it'll only backup your WordPress posts, author info, etc. And not the whole database. (Soon I'm publishing a piece on how to do that too, but more on that later!)
Well login to your WordPress Dashboard, and click on Tools>Export.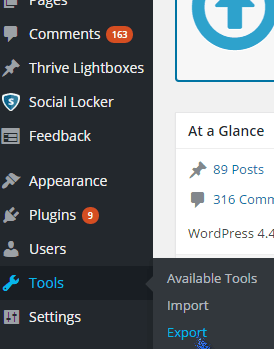 Now just choose what you want to export, and it'll be carried out!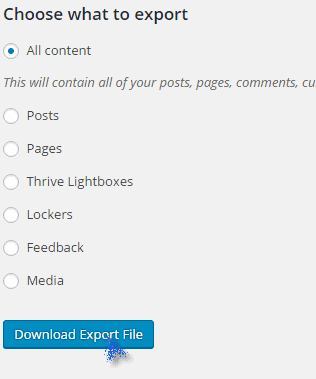 You'll get a .xml file! Which you can upload if you ever lose the site to revive whatever you have until this point of downloading the backup!
So yeah that's how simple it is downloading a WordPress backup!
Quick Links-
Final Words:- How To Backup Your WordPress Site
So yeah that was it, folks, on how to How to backup your WordPress sites!
You can either go with the plugins option or the manual thing I showed. Both ways, you'll be able to download your WordPress site's back up!
So hey I'd love it if you share this piece, or got a question? Make use of the comment box! That's what it's there for.