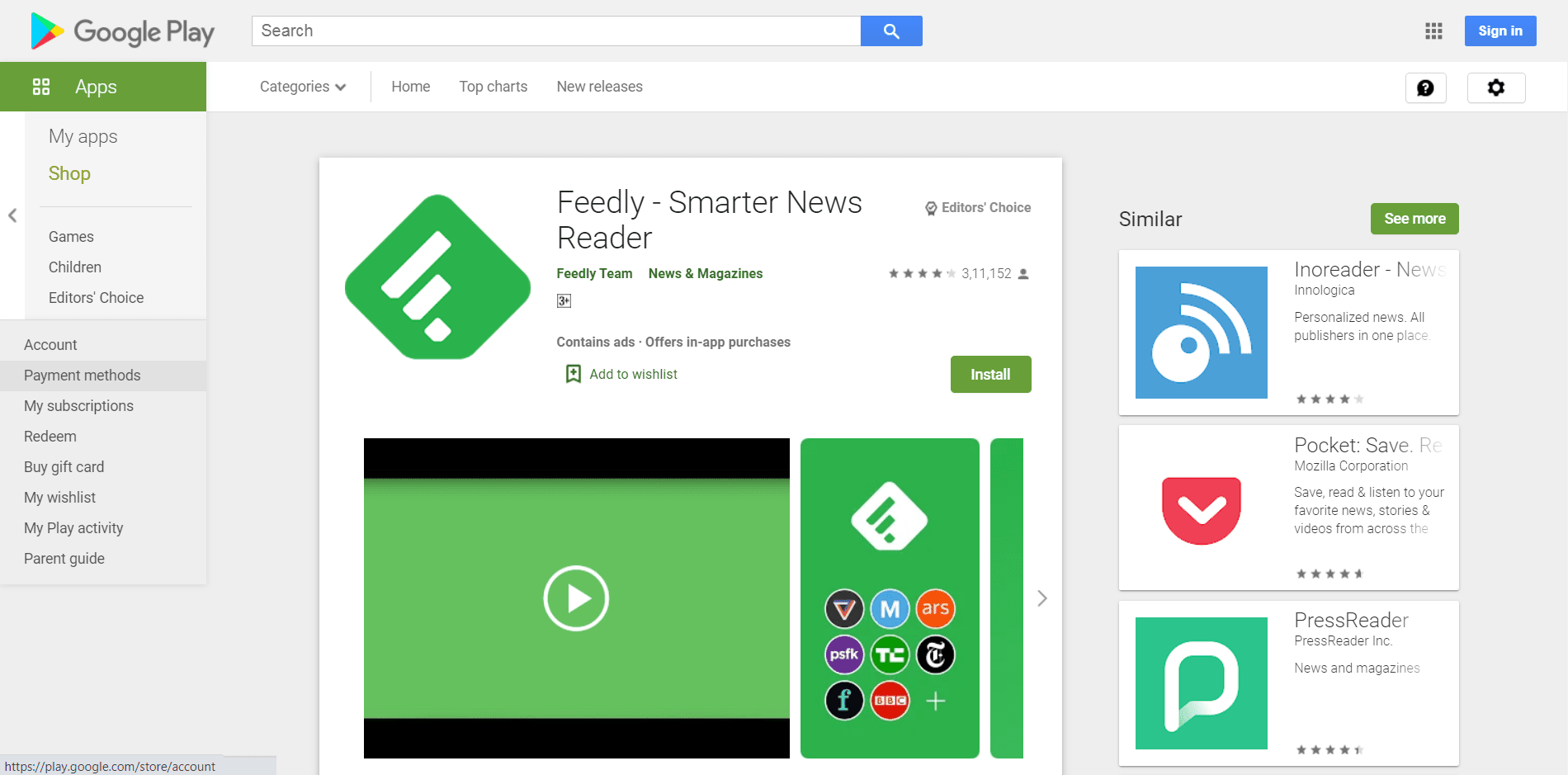 It's an amazing free news app that has a rebellious layout with text-based article listings. Its interface features a lot of useful icons.
It's powered by Instapaper, Google Reader, Twitter, and Read It Later.
This app comes in two versions: the light and the dark versions. The landing page has white spaces and big titles as not to make crowd the reader of information.
It can also be synchronized with Google Reader.
2. Pulse News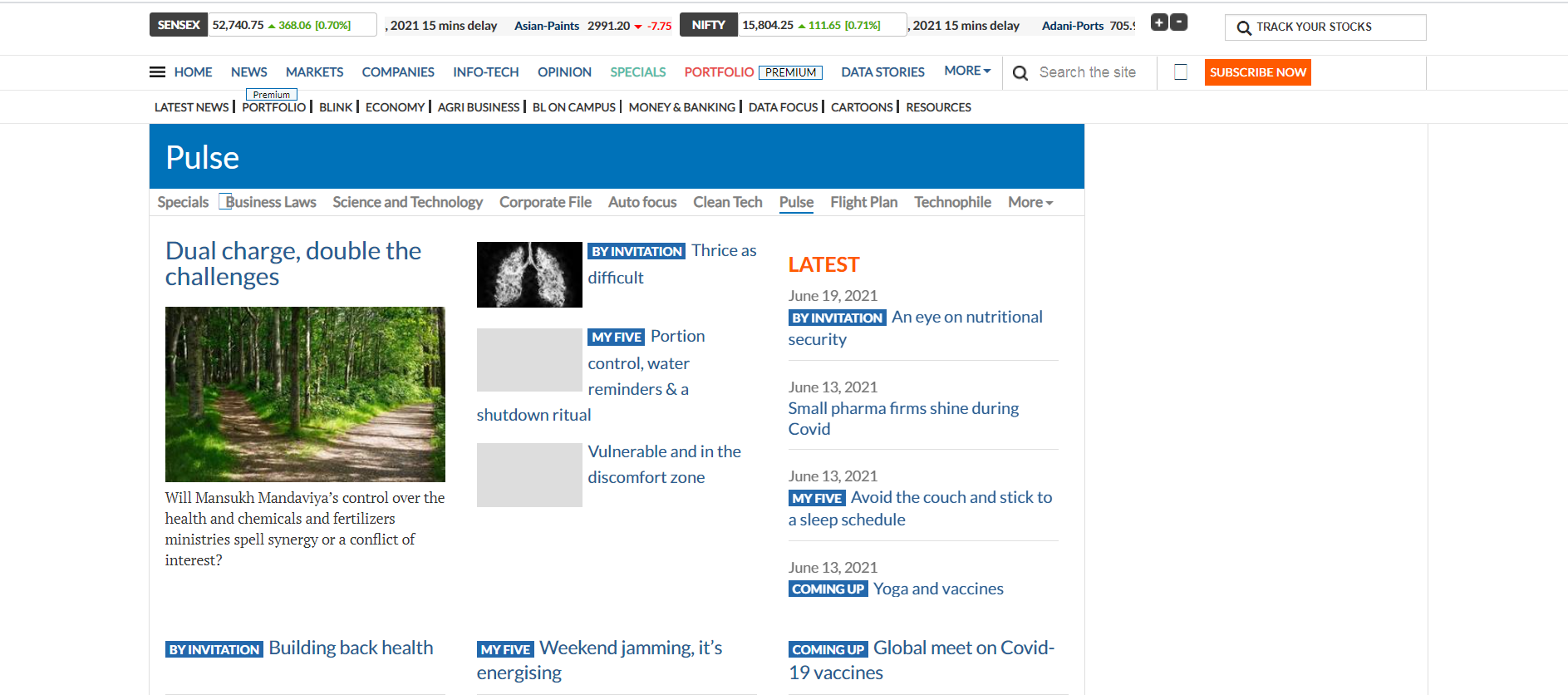 Pulse News app is an interesting app powered by an Android tablet. It integrates with some of the most browsed social networking websites like Facebook to share daily news with your friends and family.
If any striking news is there which is to be shared at an instant, Pulse News can do this just through the instant sharing powers of Facebook.
The list views are incorporated conveniently for the user so that you can list your news feed in thumbnails rather than in typical horizontal tiles.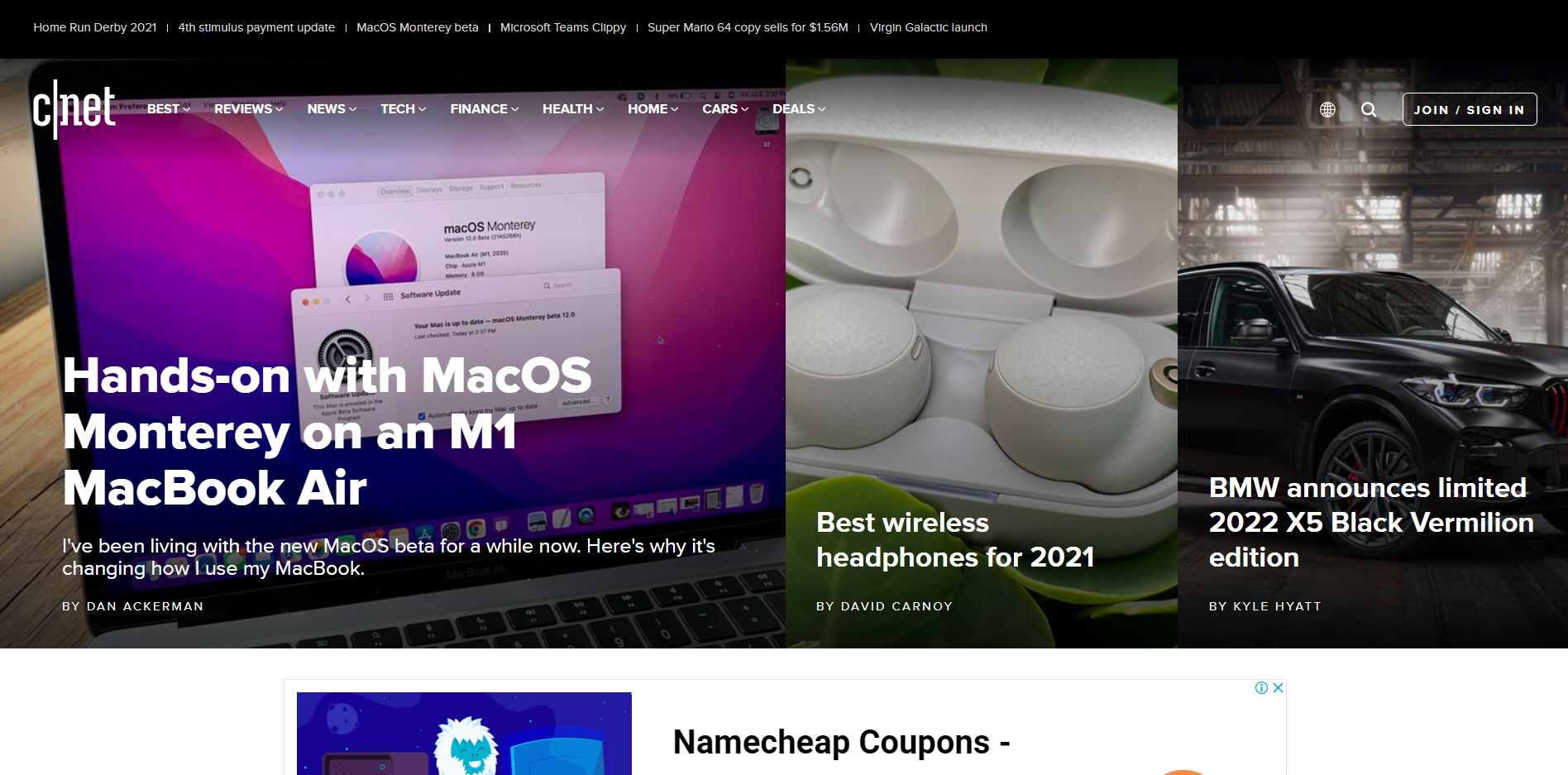 As all of us know CNET is known for its award-winning coverage on everything about consumer technology.
Every technology freak individual can never own a tablet without this app. With this app, product reviews, image galleries, and press releases can be accessed.
If you don't mind about the pop-up ads that occur occasionally then you can enjoy the rich video content.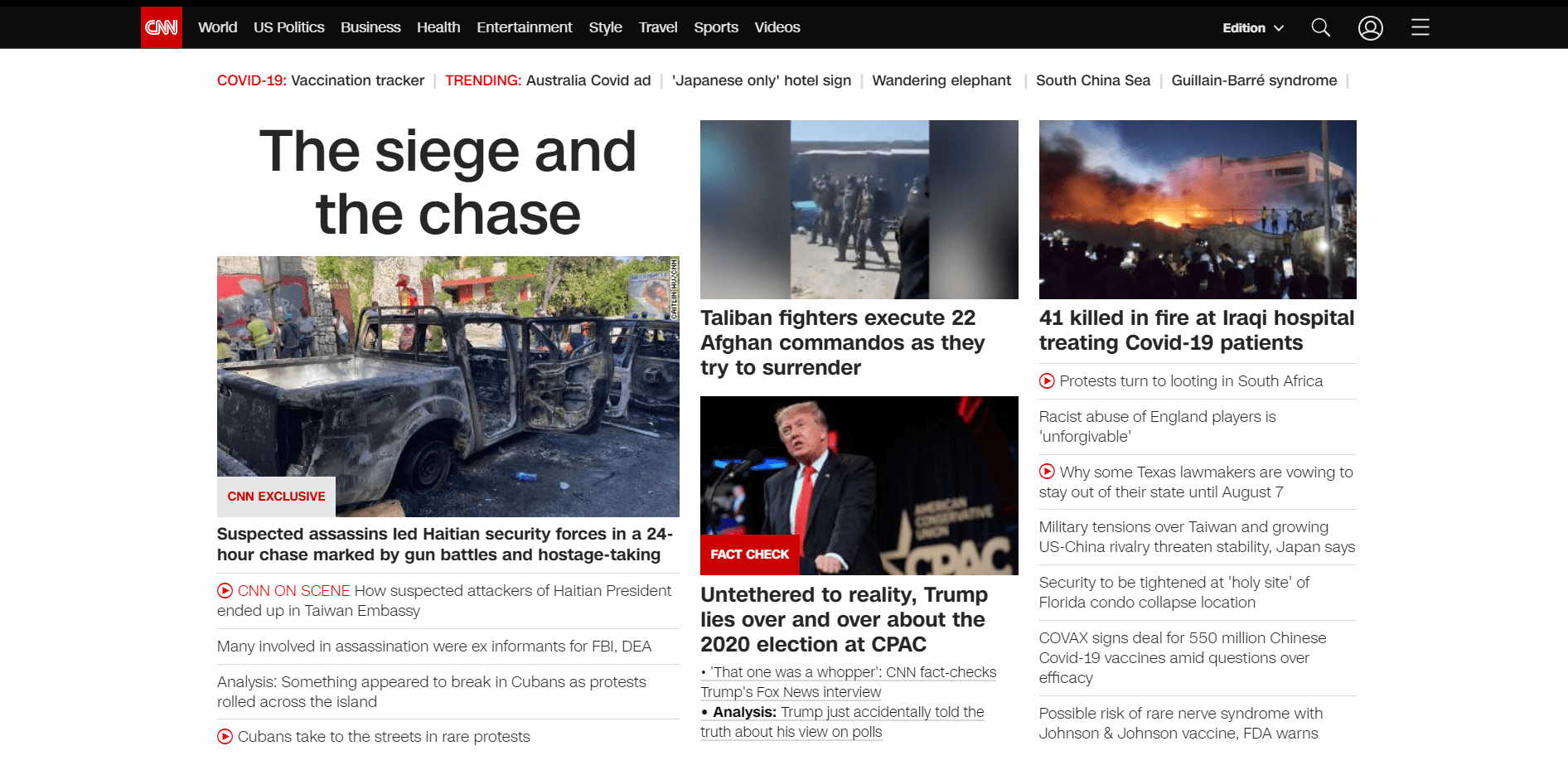 CNN is one of the most trusted news broadcasters in the world, and now its version is available on Android also.
If you want to access the best and reliable headlines then this CNN app is all about what you are looking for.
Its theme is basically dark, with lots of multimedia images and breaking news all over the world. Shortcuts and iReport options are also available.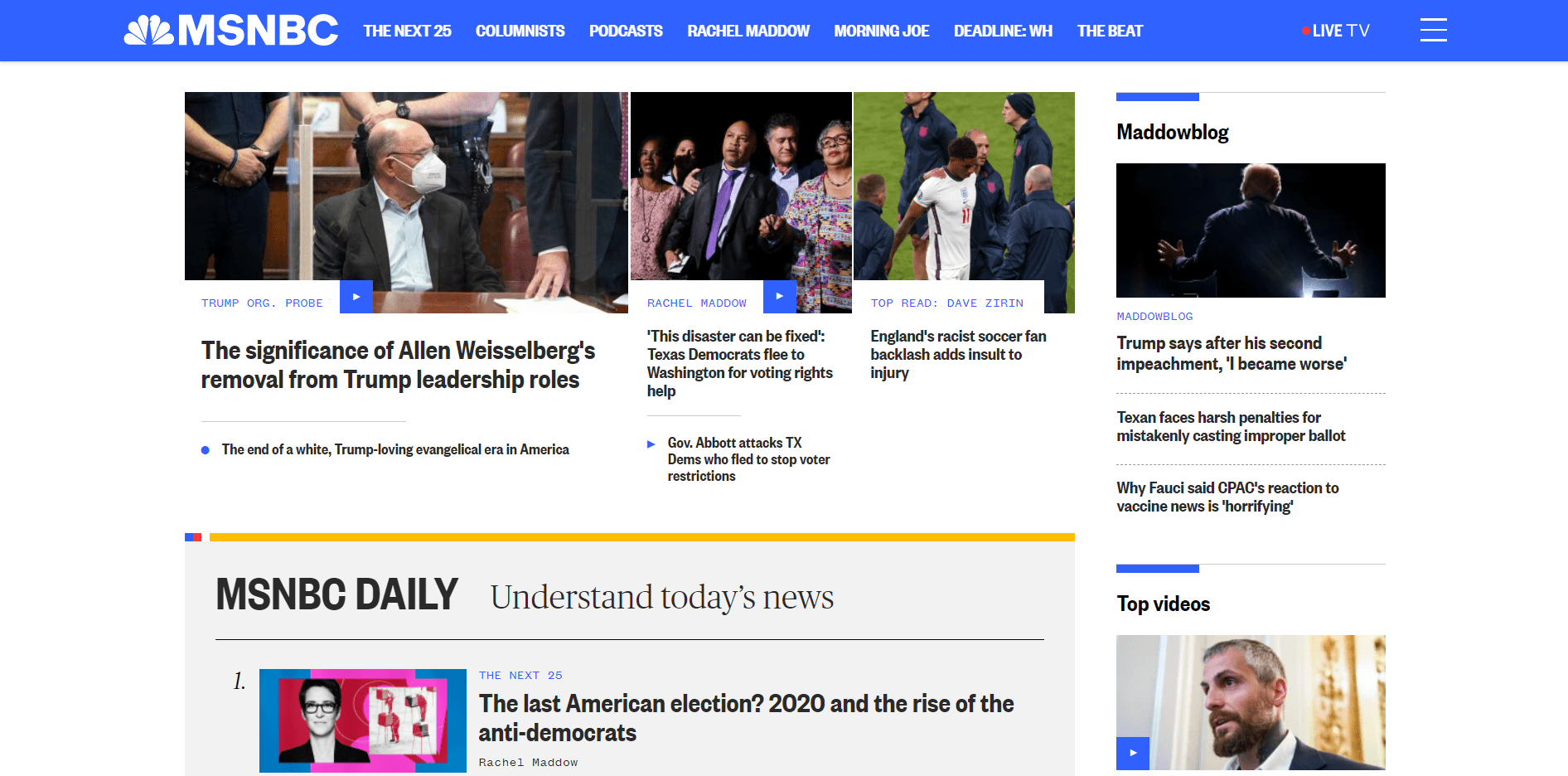 This is the popular source of news that is powered by Microsoft.  MSNBC contains very rich content about multimedia technology. This app will provide you variety of content and articles about the current news itself.
You can even search for many brief videos which are related to today's world.
Being busy is not a good excuse to stay unaware of what's happening in the surrounding that affects the nation and the world both.
Owning an Android-powered tablet and a good news app installed in it will make it possible for you to stay connected with the whole world.
Quick Links –