Find some of the best ActiveCampaign alternatives and rivals here. There is no need to look any further.
As we've seen, there are four excellent alternatives to ActiveCampaign.
To get a sense of what's out there, take a look at the services that are most often used.
Best ActiveCampaign Alternatives 2023
Here are some of the best ActiveCampaign Alternatives mentioned below:
EngageBay is a fantastic choice for those looking for an alternative to ActiveCampaign because of its competitive cost and extensive feature set.
Over 30,000 organizations, including freelancers, investment firms, technology companies, B2C startups, and digital marketing agencies, utilize the software that EngageBay offers, despite the fact that it is still relatively new in the CRM industry.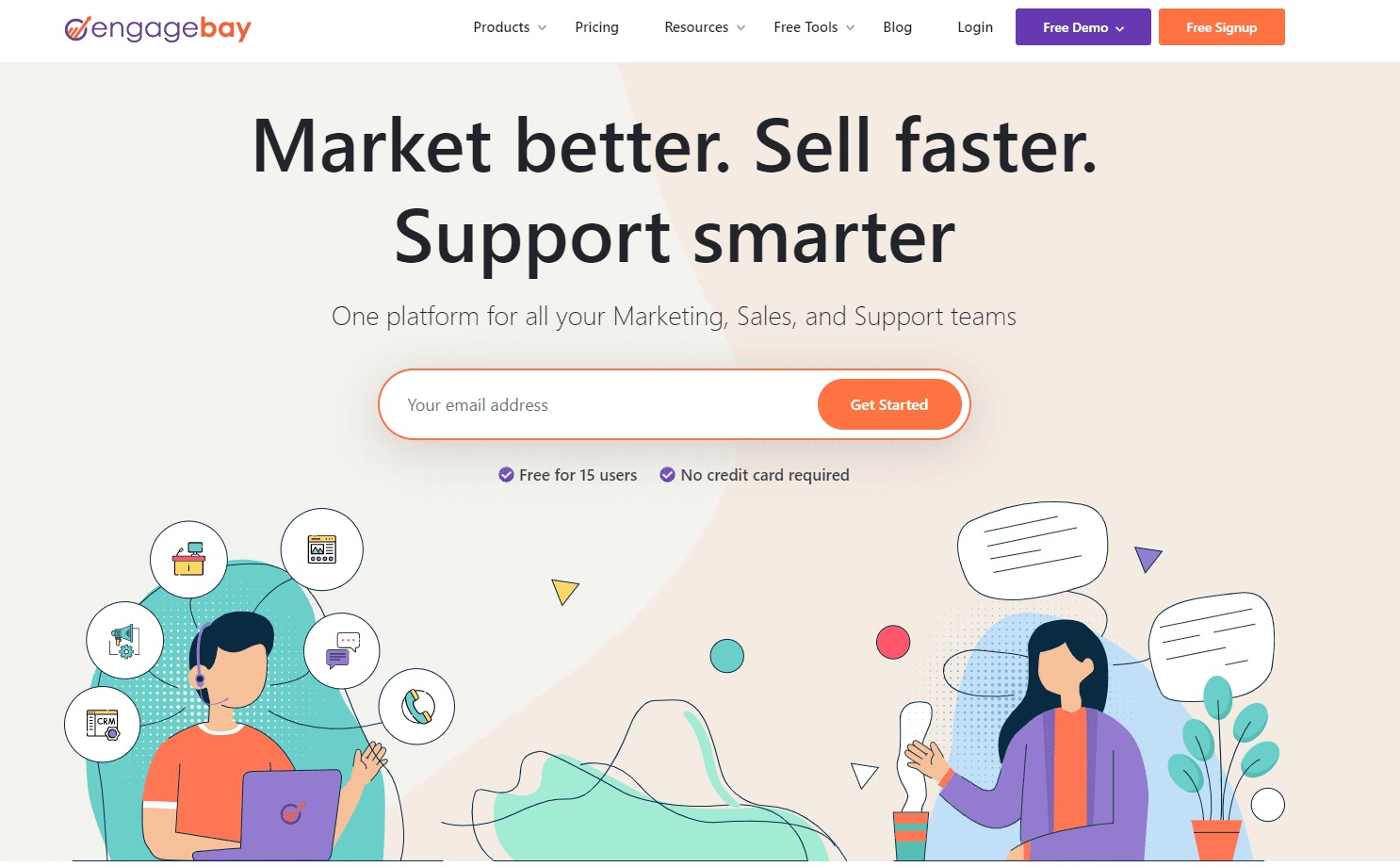 However, it is not only a method of advertising or promotion. In addition to that, it provides help through Live Chat, customer service, and sales.
GetResponse is a company that has a significant amount of experience in the field.
It is one of the oldest and greatest ActiveCampaign rivals and competitors, and it provides tailored solutions for businesses of all sizes, from sole proprietorships to multinational corporations.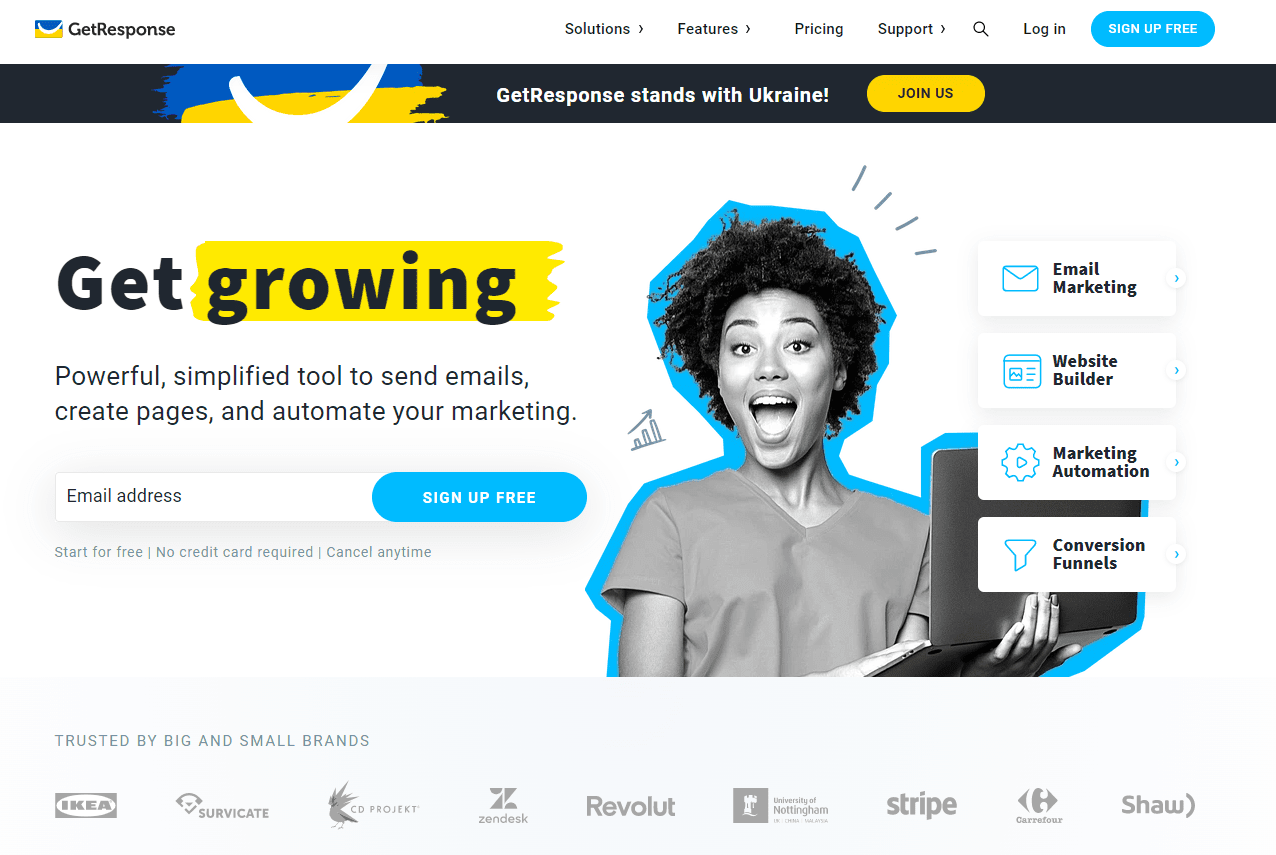 GetResponse now has more than 350,000 customers that depend on its services. The most intriguing thing about them is that they have been providing their services to people in a total of 27 different languages.
In addition to providing services for email marketing, several of our features make us stand apart from the competition.
These features include marketing automation, webinars, landing pages, sign-up forms, website builders, web push notifications, sponsored advertisements, live chat, and so on.
Sendinblue is a digital marketing tool that was established in 2012, and the company markets itself as an all-in-one solution.
Since that time, they have seen tremendous growth and have expanded their offerings to include, in addition to email marketing, SMS marketing, marketing automation, landing sites, sign-up forms, live chat, and customer relationship management (CRM).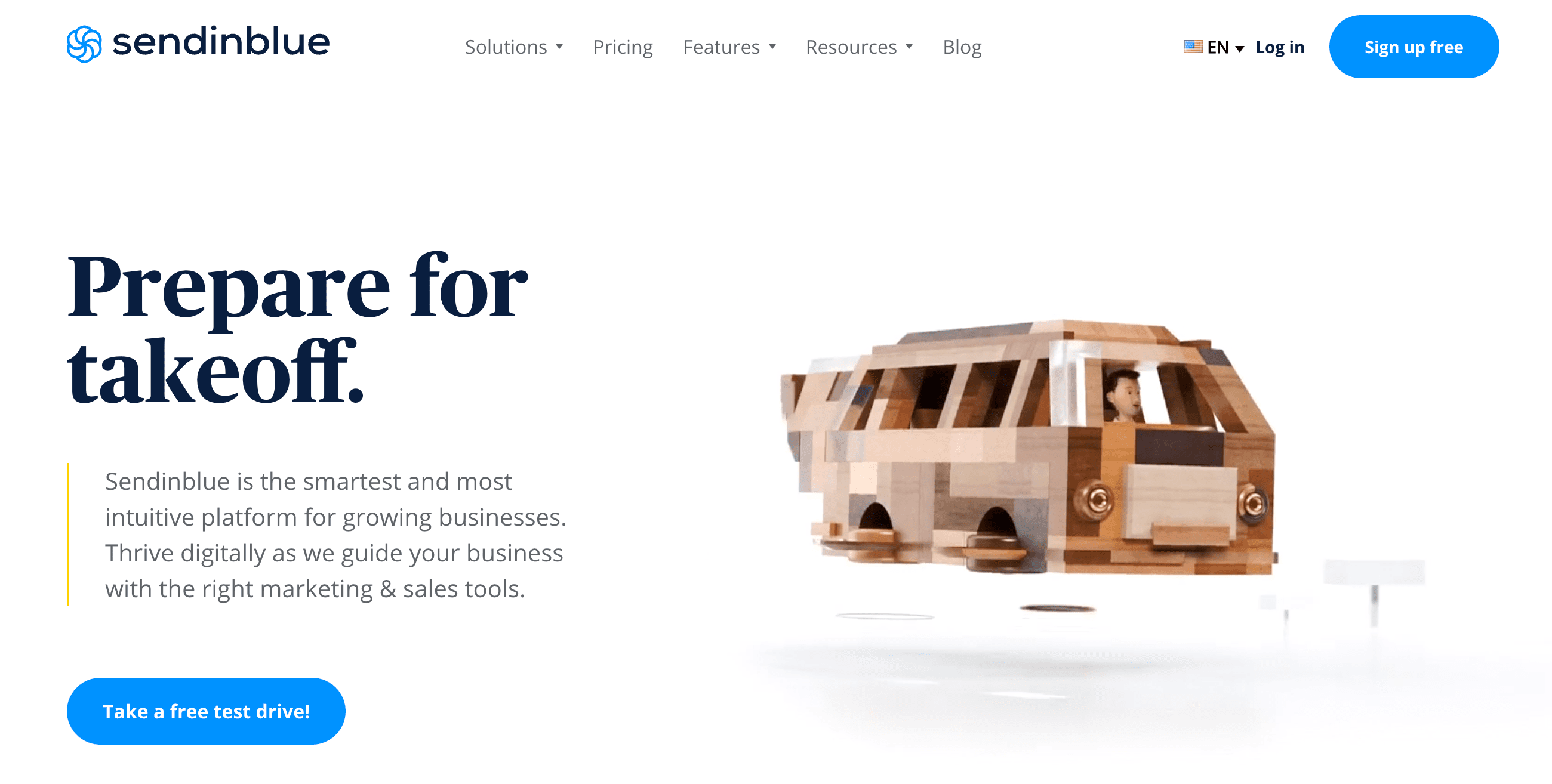 The pricing is extremely reasonable despite the fact that it offers a variety of services on a single platform.
Aside from that, they have offered a lifetime free plan for people who are just getting started, which helps to establish it as one of the top alternatives to ActiveCampaign as well as a rival in this space.
Next up on our list of alternatives to ActiveCampaign is SharpSpring, which can also be found in this article.
SharpSpring can accommodate your needs regardless of the size of your company, whether it is a sole proprietorship, a corporation, or even an agency.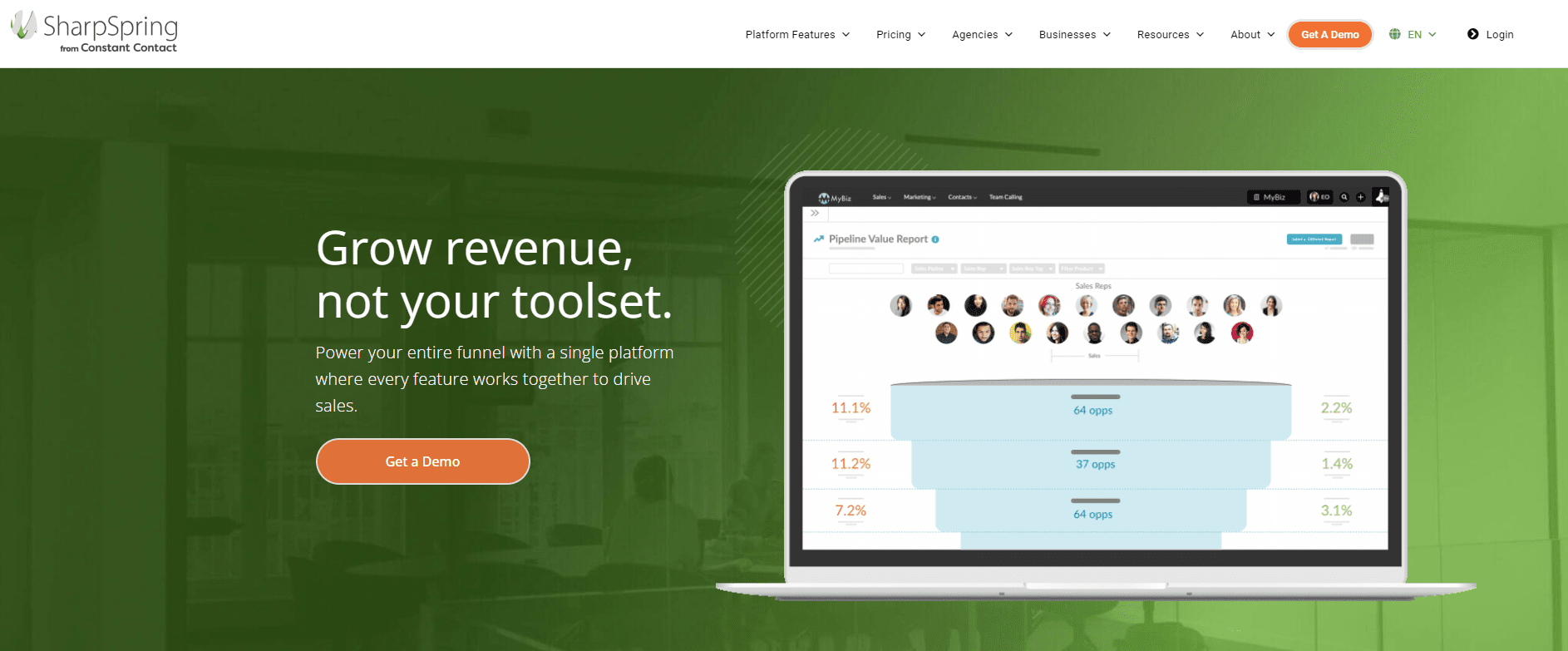 It doesn't matter what kind of firm you run—a major corporation, a medium-sized company, or even a tiny agency—it may help your organization function more smoothly if you use this strategy.
Quick Links:
Conclusion: Best ActiveCampaign Alternatives 2023
After researching the many ActiveCampaign alternatives and rival products, you are now one step closer to selecting the product that will serve as your ideal substitute.
I am able to assure you that each piece of software that is described in this piece has earned a respectable standing in the field of email marketing.
All that is required of you at this point is to do a requirements assessment, choose the ActiveCampaign option that meets those needs the best, and join up for their trial so that you can test out how things work on your end before making a purchase.
Is there any other ActiveCampaign competition that is worthy of being discussed on this blog? Please share your thoughts with us in the comment area below.