Looking for the Best Website Builder for SEO? Here is the list.
Many individuals criticise how well website builders perform in search engine results. Some claim that it is impossible to gain their favour. The way you use them is what matters, so they really aren't all that different from other website-building tools.
The formula for success is rather simple: you must put forth time and effort. But it's also true that some of these tools have some restrictions and aren't appropriate for projects with a lot of SEO work. However, in our opinion, the majority of the problems are caused by a subpar (or nonexistent) SEO approach.
The best website builder for your own website(s) isn't always the best website builder for SEO, the most affordable website builder, the one with the most sophisticated SEO tools, the one with the most sophisticated e-commerce features, the one with free hosting, or the one with the most sophisticated technical tools. You use the website builder that you are most at ease with.
Regardless of your degree of technical expertise or understanding of SEO, you undoubtedly want a website builder that is simple to use, quick to learn, dependable, and efficient for your needs.
Others make practical recommendations that can be especially helpful if you're new to SEO. You have a good starting point for search engine optimization with website builders that feature SEO hints and keyword help.
However, if you have experience designing websites, you might prefer a platform that allows for more intricate improvements, such as inserting your own custom code. You will be in a great position to fully utilize your SEO skills if you choose a solution with more features.
Best Website Builder for SEO
1) WordPress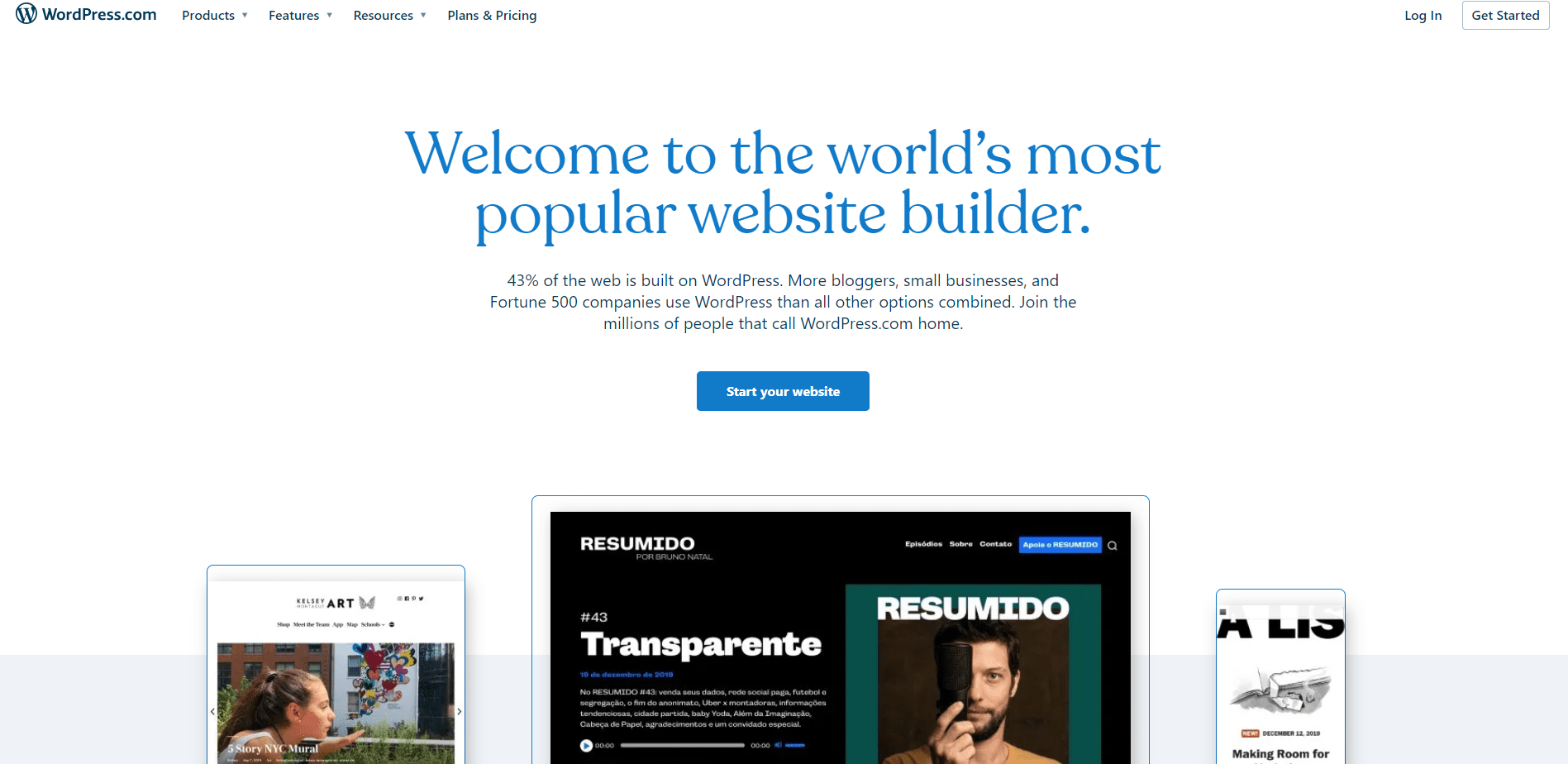 WordPress that is self-hosted is advised due to its adaptability, abundance of plugins, straightforward SEO tools, scalability, and total user control. Because of these features, I personally use WordPress on the majority of the websites I create and manage (but I am not endorsing this product on behalf of WordPress).
There are numerous web hosting companies as well, many of which have additional features or are tailored to increase page speed for WordPress website(s).
Because WordPress excels at customization and user control, you can create practically any relatively sophisticated (or basic) website you can think of, including a blog, portfolio, business website, e-commerce store, community forum, directory, and more.
2) Wix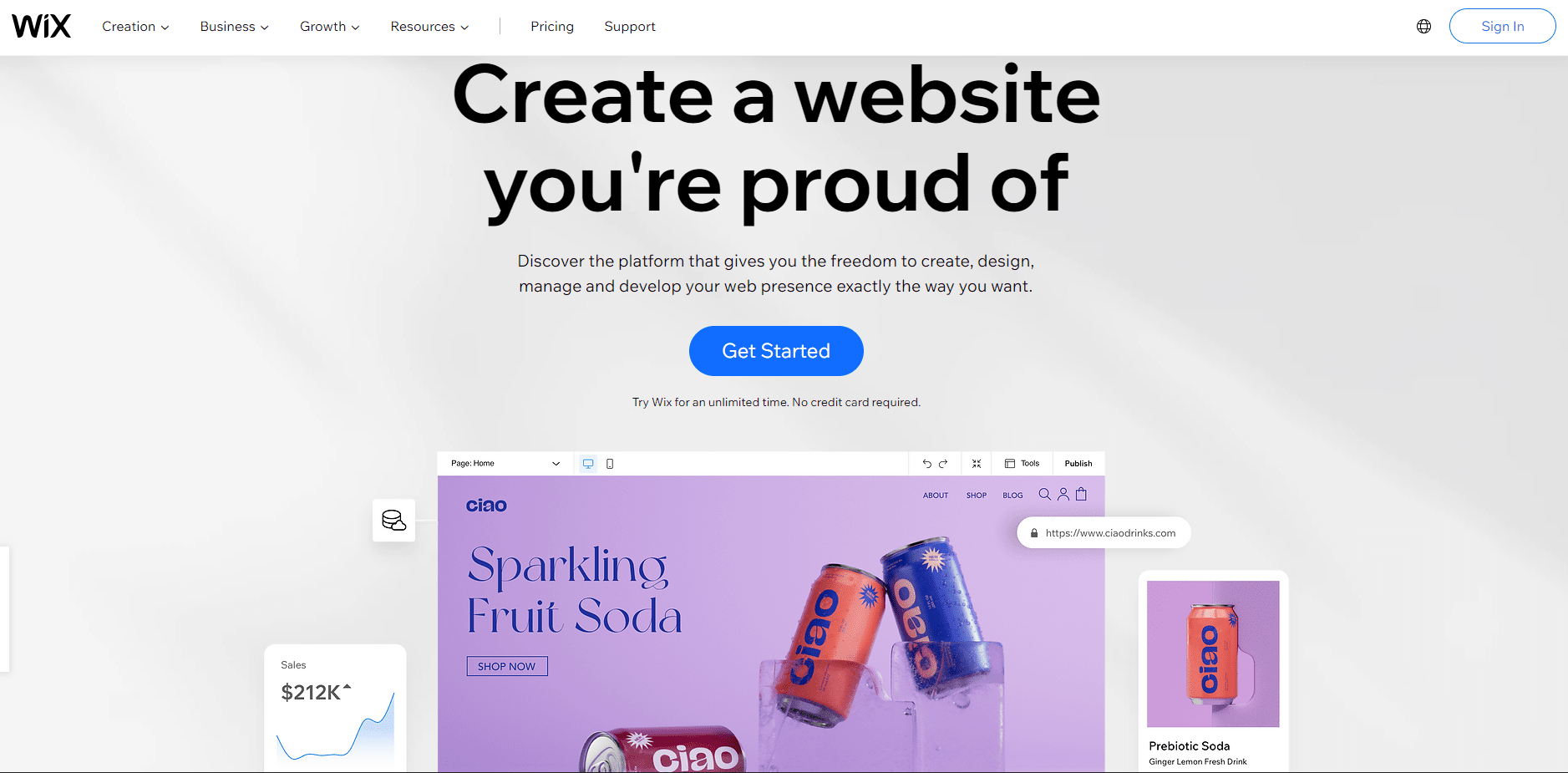 Even if you're new to the realm of SEO, the Wix website builder makes it simple to optimize your site for search engines. A complete set of tools are offered by this builder and are integrated right into the Wix dashboard.
While Wix doesn't have sophisticated SEO plugins like WordPress, it does have a built-in SEO tool called Wix SEO Wiz that generates a customized SEO strategy for consumers and gives them access to fundamental features and page modification (although users have reported critical flaws with the SEO). In other words, it's a pretty straightforward SEO website builder for common people managing tiny websites.
Like most website builders, Wix makes the bold claim that it's SEO Wiz will boost your website's Google rating. However, Wix frequently breaks this promise and fails to properly rank your pages in search engines.
3) Weebly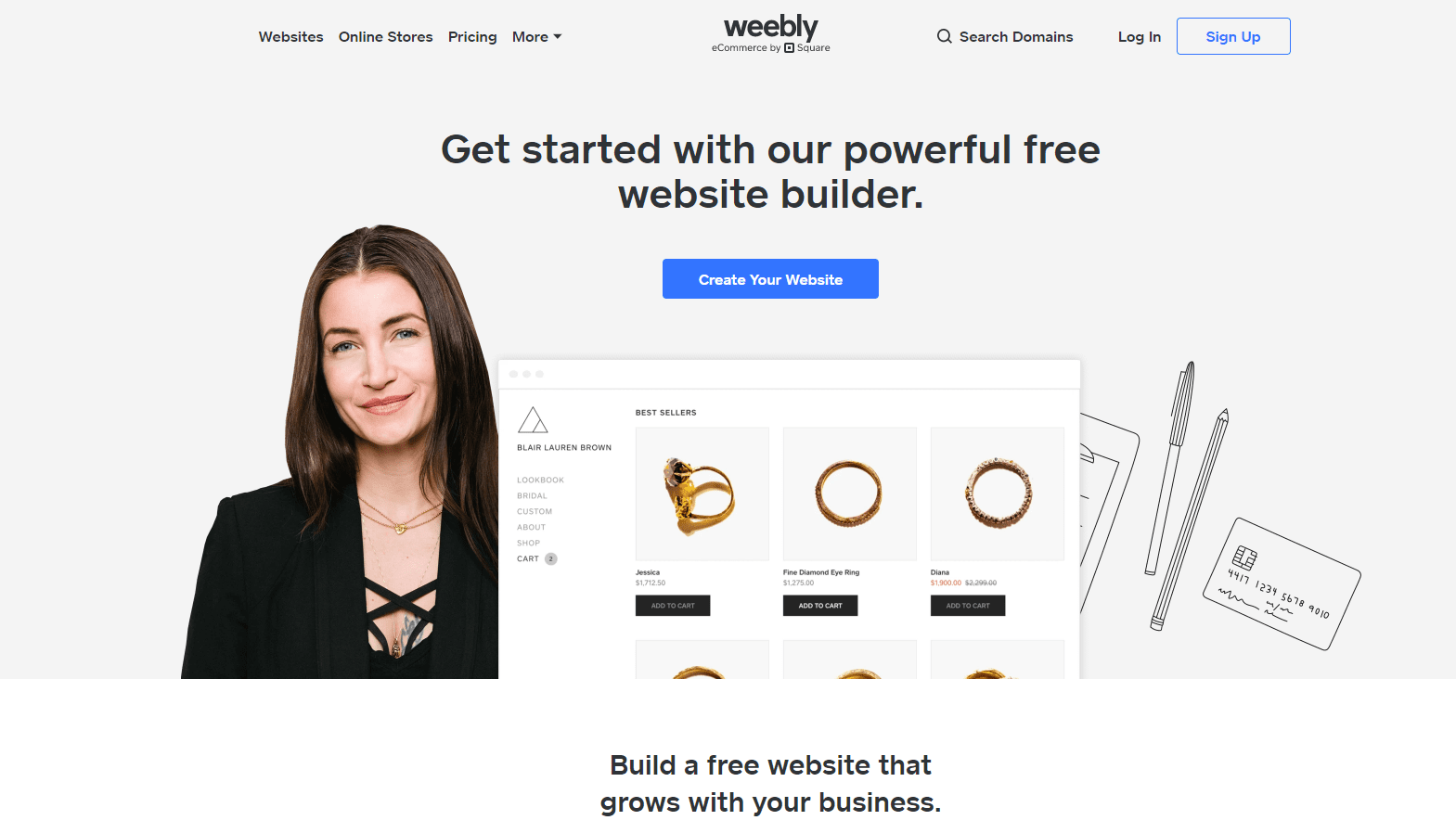 Weebly makes it easy to do well in search engines by putting all of the most important SEO features right into the page editor. This means setting the alt text, meta titles, and descriptions for each image.
Web analytics are important if you want to know how many people visit your site. With this knowledge, you can keep making changes to your SEO strategy. Google Analytics and Google Search Console are two of the most popular tools for tracking traffic. With Weebly, all you have to do to connect to these important solutions is enter your tracking ID.
4) Shopify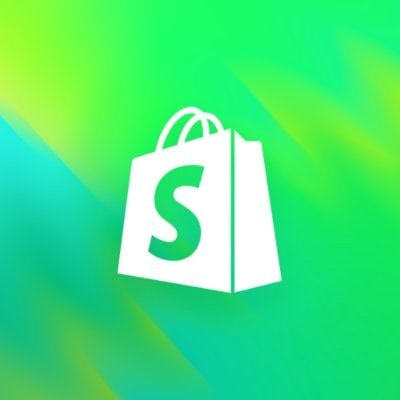 Shopify is most likely the best e-commerce website builder. Many entrepreneurs and small businesses use it to launch their first online store. This e-commerce website builder is intended to improve search engine rankings for your products and provide specialized e-commerce features, though it is more limited in terms of broad scope functionalities and content features than WordPress.
Shopify has plugins for some advanced SEO options, such as on-page optimization, that you might want to try out to see if they can help you rank higher. It also includes a blogging engine and URL redirects.
What are other type of website builders for ranking?
1) Web 2.0s
Newcomers can simply create and share content that can rank in noncompetitive SERPs using websites and applications created with Web 2.0 web builder technology.
Giving the publisher an effective approach to share, cooperate, and interact with particular persons or large audiences regarding pertinent material is the main goal of these website builders.
Anyone can use them and anyone can publish or share their work online without needing any particular expertise.
2) Wikis
A collaborative, open-source encyclopedia with millions of articles that serves as the most popular general reference on the internet.
Wikis can cover a specific topic or a broad range of topics. These articles are written and edited by community members. Wikis and their associated pages (and page titles) behave similarly to websites.
3) Content sharing sites
Users can post content, typically photographs and movies, that they've made or assembled for viewing on content sharing websites. Some of the most well-known photo and video sharing websites include YouTube, Flickr, and Instagram.
Conclusion
Your search engine rankings can be improved with the correct website builder. Finding the right option for you might be overwhelming, though, given the abundance of available choices.