In this article we have featured A Beginner's Guide to Start Investing for Beginners in India in 2022, India is a land of opportunity. With over 1.3 billion people and a rapidly growing economy, there are plenty of investment opportunities for those who know where to look. If you're new to investing and want to get started in India, this guide will give you the basics of what you need to know.
Guide to Start Investing for Beginners in India
1. Decide what you want to invest in.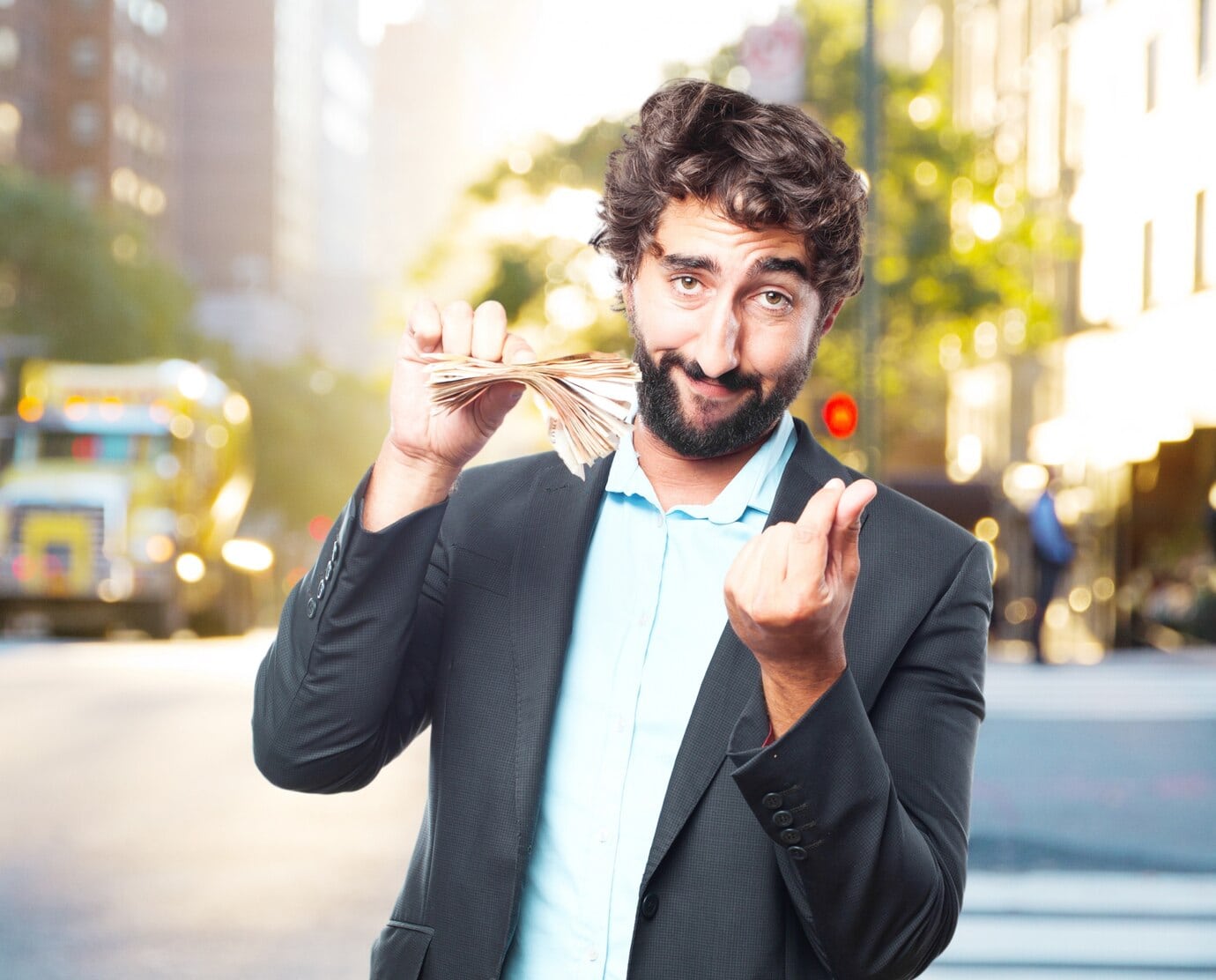 Are you interested in stocks, bonds, real estate, or other assets? There are many options available, and it's important to choose an asset class that you're comfortable with. Doing your research and speaking with a financial advisor can help you make the best decision for your needs.
2. Consider your time horizon.
How long do you plan on investing? Are you looking for short-term gains or are you willing to wait for long-term growth? This will affect what types of investments are right for you. For example, if you're looking for immediate income, investing in bonds may be a better option than stocks. However, if you're willing to wait for years or even decades, stocks have the potential to provide greater returns.
3. Know your risk tolerance.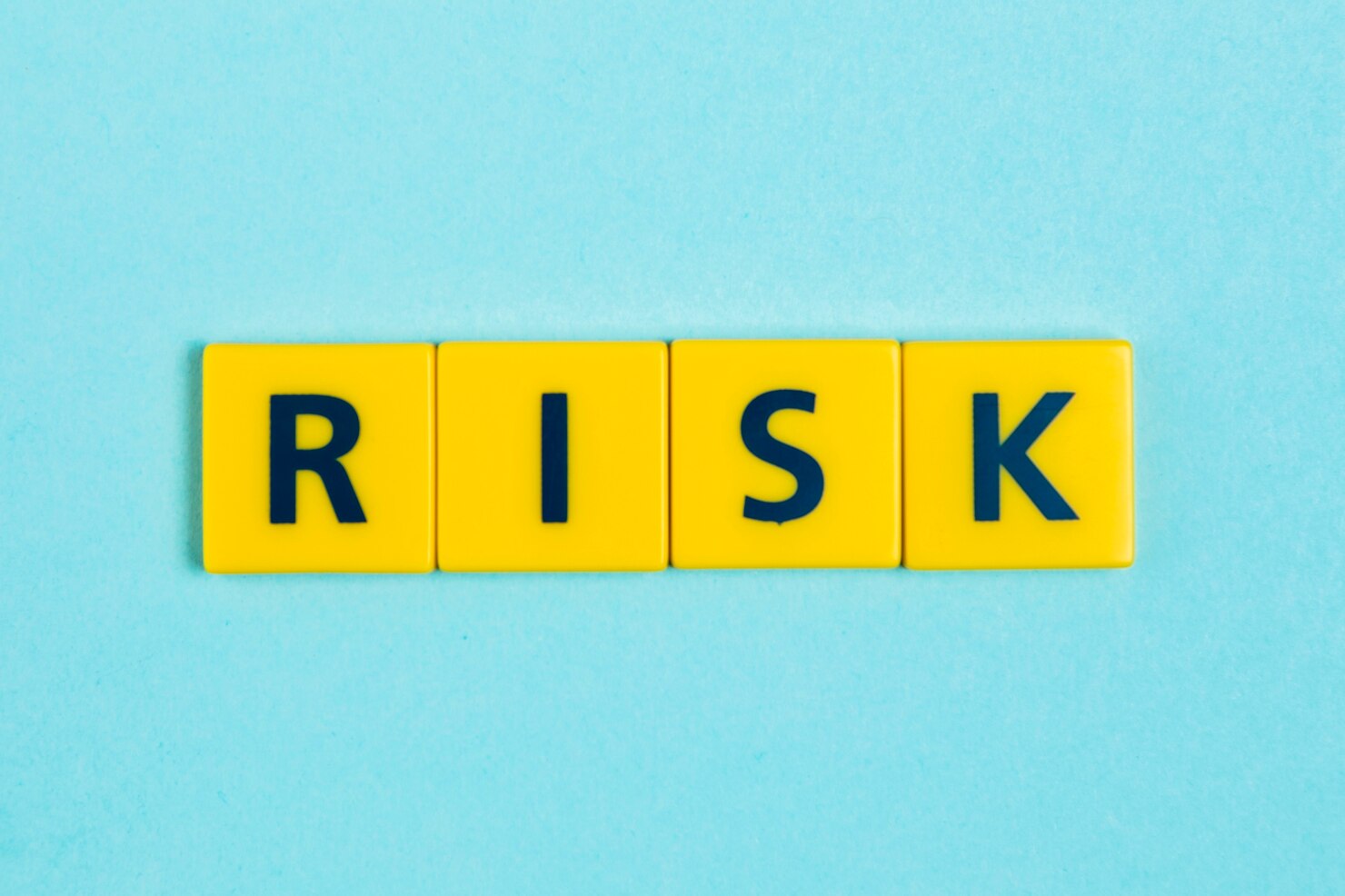 How much risk are you willing to take on? Investing always carries some degree of risk, but some investments are riskier than others. For example, investing in penny stocks is generally considered to be riskier than investing in blue chip stocks. Understanding your risk tolerance will help you choose investments that are right for you.
4. Determine your investment budget.
How much money do you have to invest? It's important to only invest what you can afford to lose. When it comes to investing, there is such a thing as too much of a good thing. Having too much money invested in one particular stock or sector can increase your risk if that stock or sector underperforms.
5. Start small and diversify your portfolio .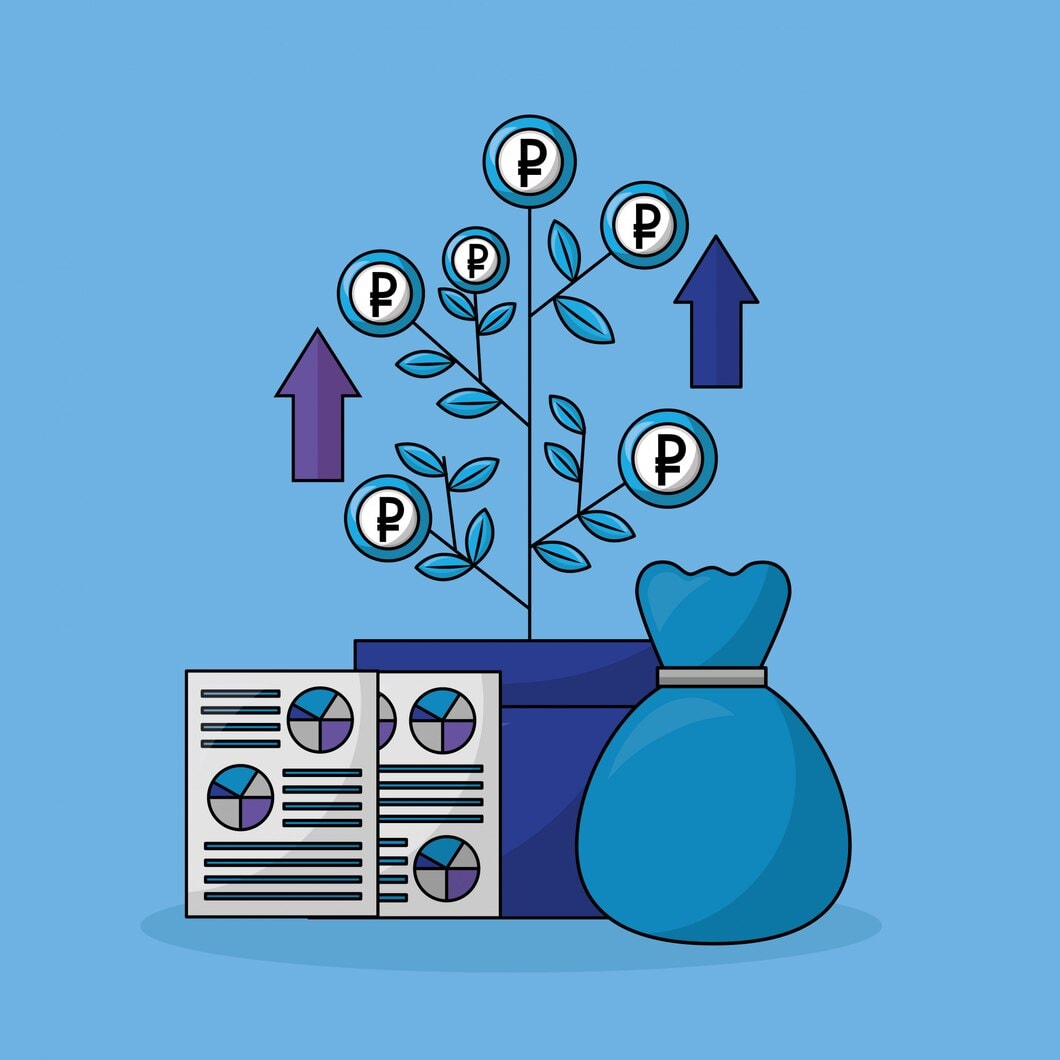 When first starting out, it's important not to put all your eggs in one basket. Investing in a variety of different assets will help reduce your overall risk and give you a better chance of achieving your investment goals. Consider investing in both domestic and foreign assets as well as stocks and bonds. And don't forget about cash! Although it may not provide the same returns as other asset classes, cash can be helpful in meeting short-term needs or taking advantage of opportunities when they arise .
Another Way To Invest
Step 1: Choose a Brokerage Firm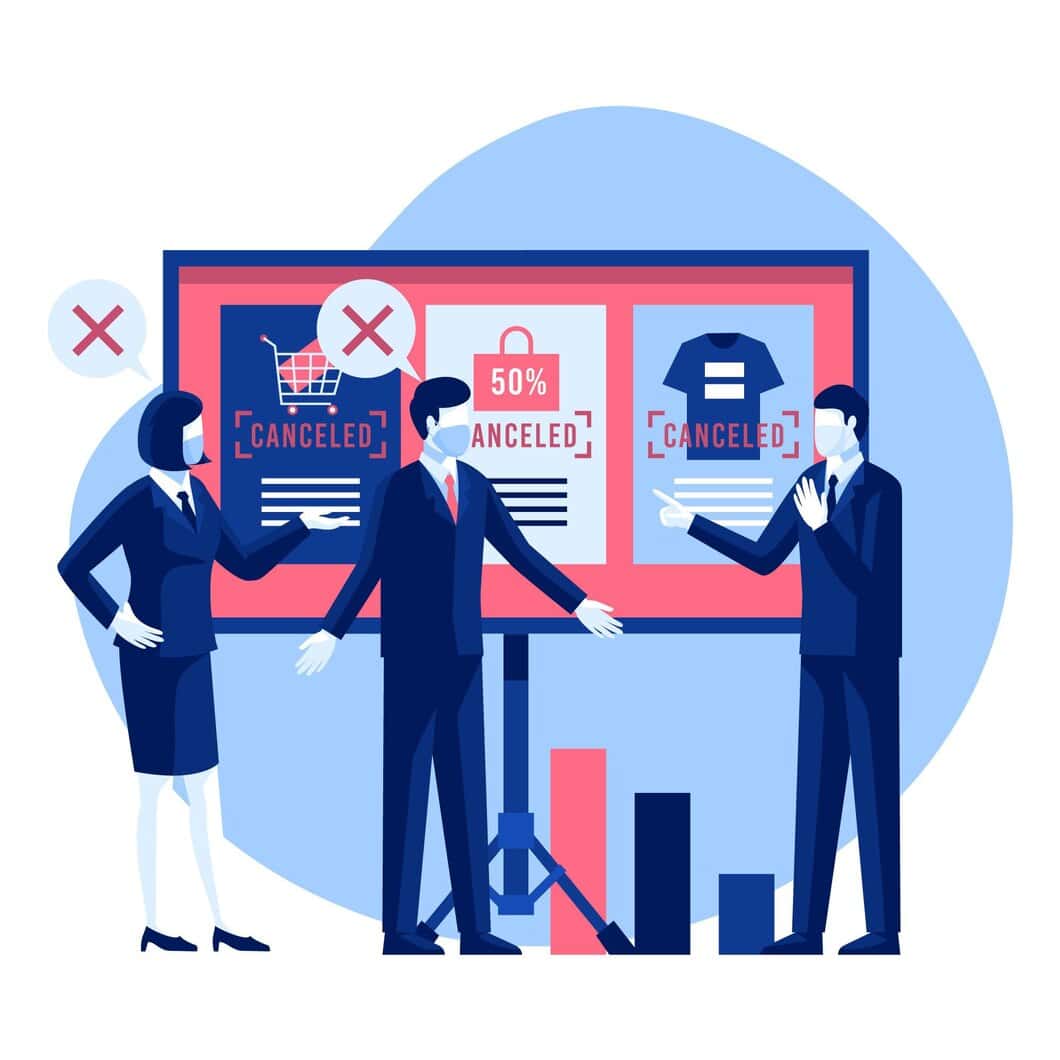 The first step in starting to invest in choosing a brokerage firm. A brokerage firm is a company that will buy and sell securities on your behalf. When you're ready to make a trade, you'll place an order with your broker, who will then execute the trade for you.
There are a few things to consider when choosing a broker. First, you'll want to make sure that the brokerage firm is registered with the Securities and Exchange Board of India (SEBI).
Second, you'll want to compare fees. Some brokers charge a commission on each trade while others charge a flat fee or percentage of the total value of your trade. Be sure to compare fees before making your decision so that you can choose the broker that's right for you.
Step 2: Open an Account and Deposit Funds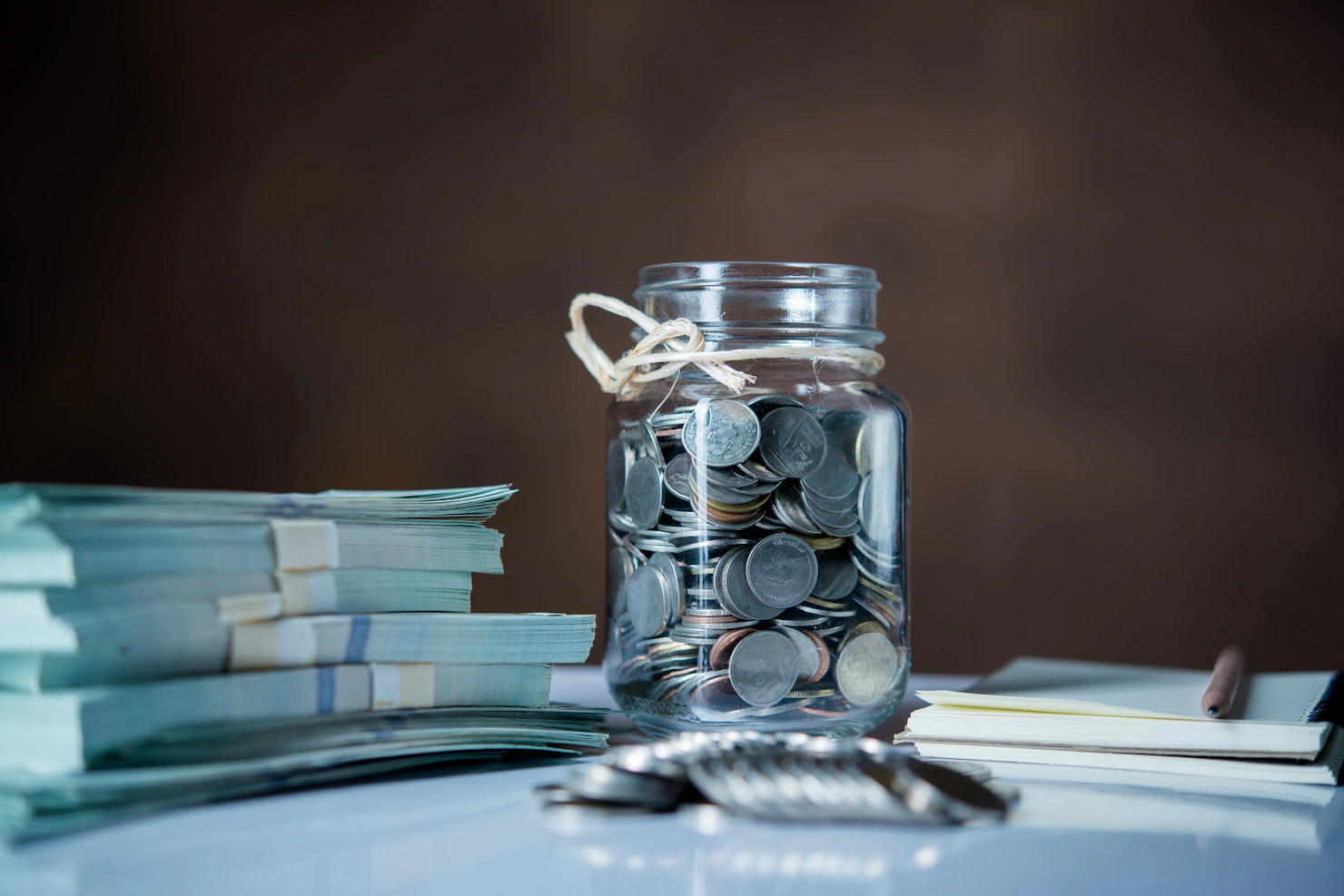 Once you've chosen a broker, it's time to open an account and deposit funds. The process for opening an account will vary depending on the broker you choose, but most firms will require that you fill out an application and provide some personal information, such as your name, address, and date of birth. You may also be required to submit KYC (Know Your Customer) documents, which is standard procedure for financial institutions in India.
After your account is opened and funded, you're ready to start investing!
Step 3: Decide What You Want to Invest In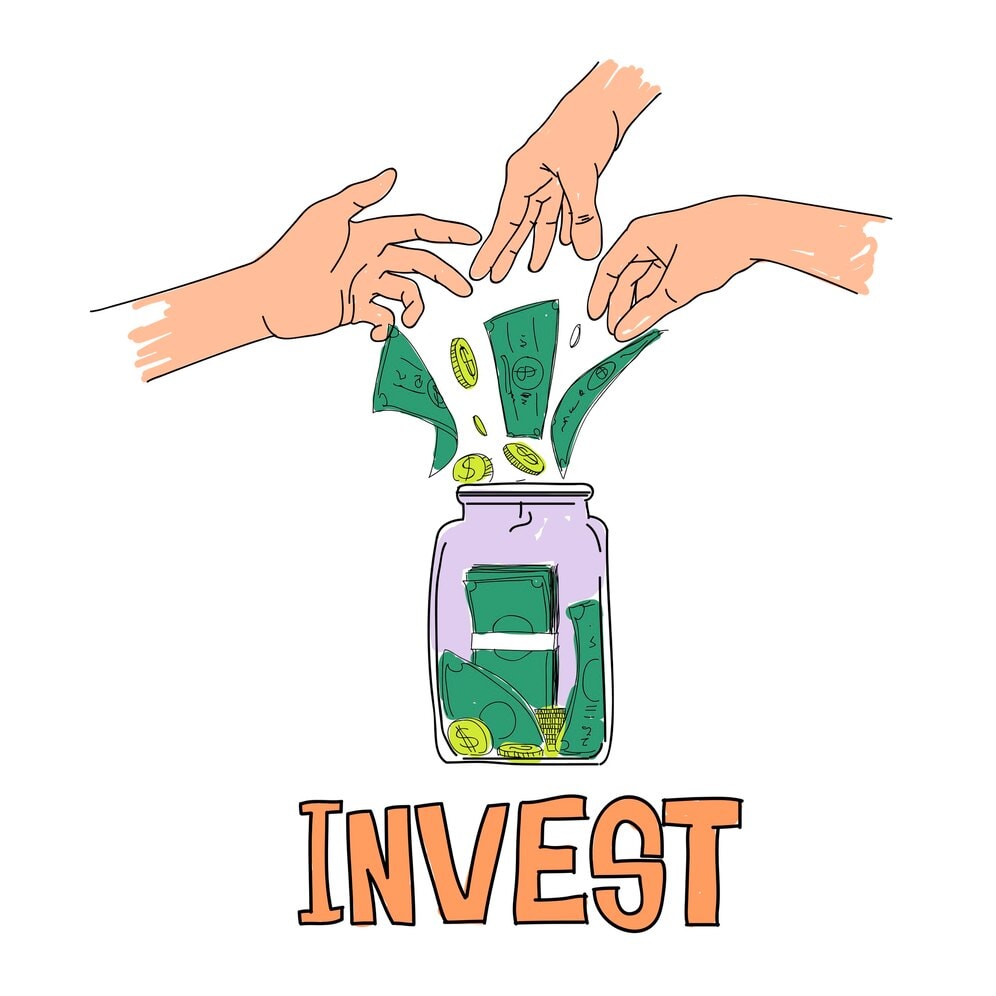 Now it's time to decide what kind of investments you want to make. There are many different types of investments available, from stocks and bonds to mutual funds and ETFs. It's important to do some research and figure out which type of investment is right for you based on your goals and risk tolerance.
For example, if you're looking for growth potential, stocks might be a good choice. But if you're more interested in stability and income potential, bonds might be a better option.
Once you've decided what type of investment you want to make, it's time to start researching specific investments.
Step 4: Start Investing!
Now that you've chosen a broker and opened an account, it's time to start investing! The process will vary depending on the type of investment you're making, but most trades can be executed online in just a few clicks. [include blog body here]
Also, Read:
Conclusion:
There are many factors to consider before making any investments, but these five tips should help get you started on the right foot. Remember, slow and steady wins the race when it comes to successful investing. So start small, diversify your portfolio, and stay disciplined. With time and patience, your investment will grow. Best of luck!
Useful Videos On Investment
FOREIGN INVESTMENT IN INDIA: ALL YOU NEED TO KNOW (IN ENGLISH)
https://www.youtube.com/watch?v=agk5fW7eq3M
5 simple rules to make Rs 1 Crore in 3 years
Stock Market Basics for Beginners | How to invest in the Stock Market as a COMPLETE BEGINNER?
How to invest in stocks for beginners 2022 – Basics of the stock market for beginners