Translating your website is a great way to reach a wider audience and expand your business. Fortunately, there are some excellent translation plugins available for WordPress users that make it easy to translate their content into multiple languages.
As a WordPress user, you have a few options available when it comes to making sure your content can be translated into multiple languages. A WordPress translation plugin can help you quickly and easily add translations to your site without having to manually translate the content yourself.
Here, we'll be discussing some of the best WordPress translation plugins on the market today and why they are worth considering for your website.
Best WordPress Translation Plugins for 2023
Weglot Translate Plugin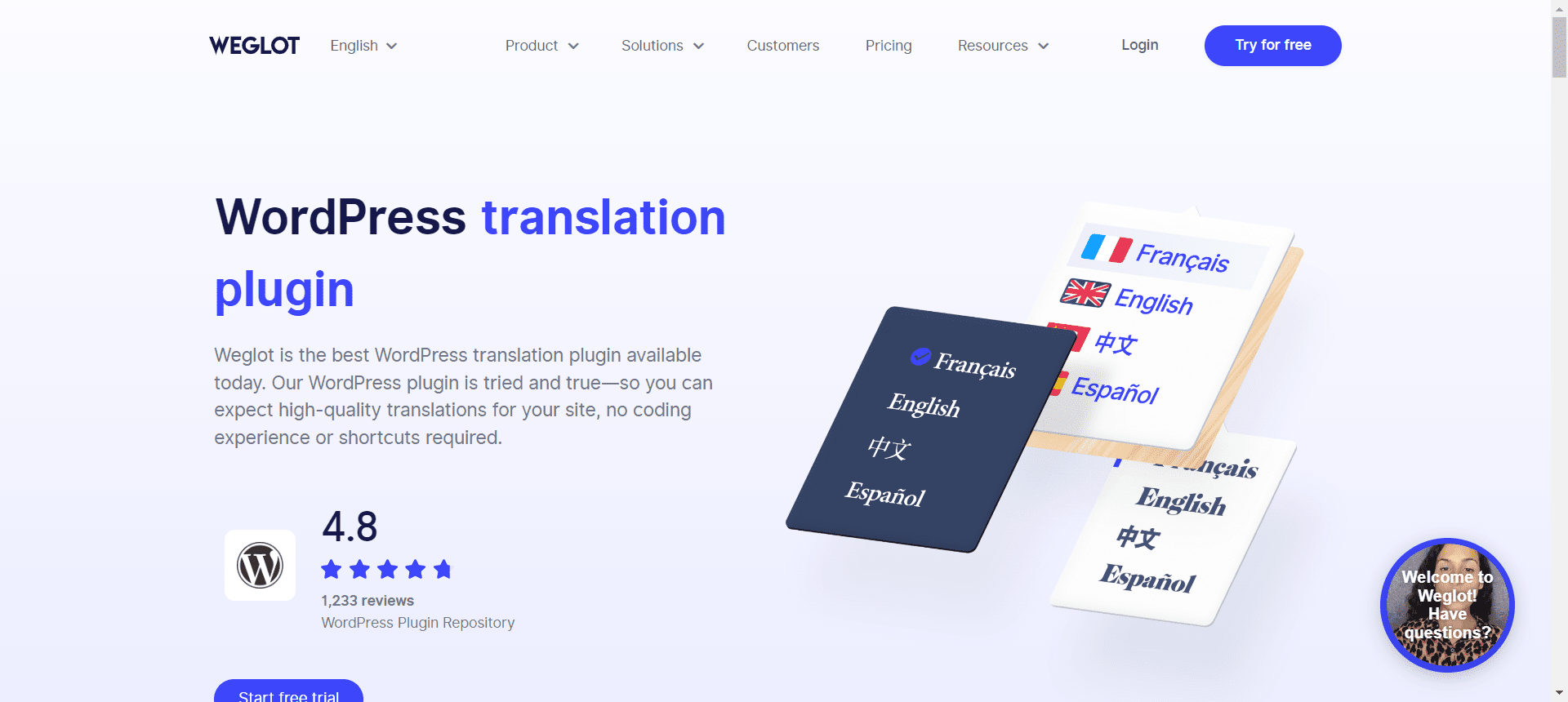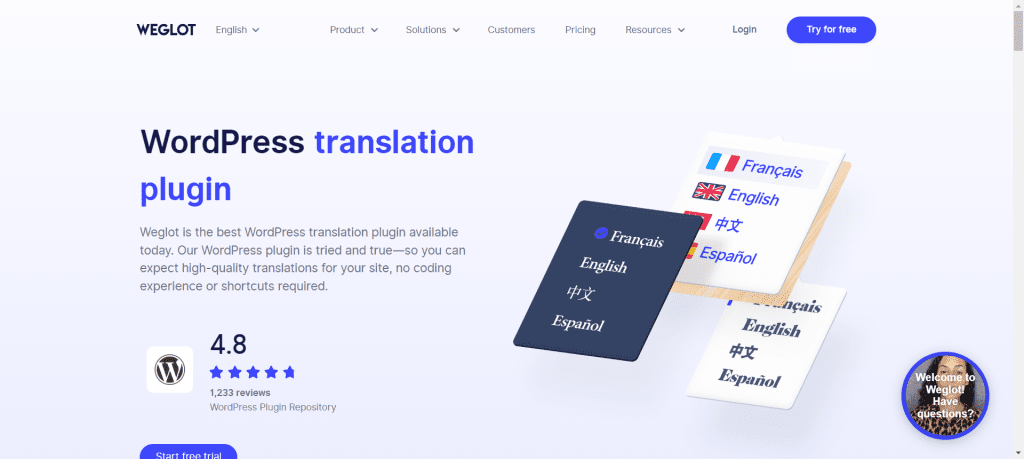 Weglot Translate plugin is one of the most popular translation tools for WordPress websites. It comes with an intuitive user interface and provides automatic translations from more than 90 different languages. This plugin also supports over 40 custom language switcher styles, allowing you to customize how the language switch appears on your website.
What makes Weglot so great is its automated machine translation feature, which eliminates the need to manually translate each piece of content. This plugin also integrates seamlessly with existing themes and plugins, so you can keep using all your favorite tools without any compatibility issues.
Furthermore, you can use this plugin to display different versions of your website based on the visitor's location or automatically redirect visitors based on their language settings.
WPML Plugin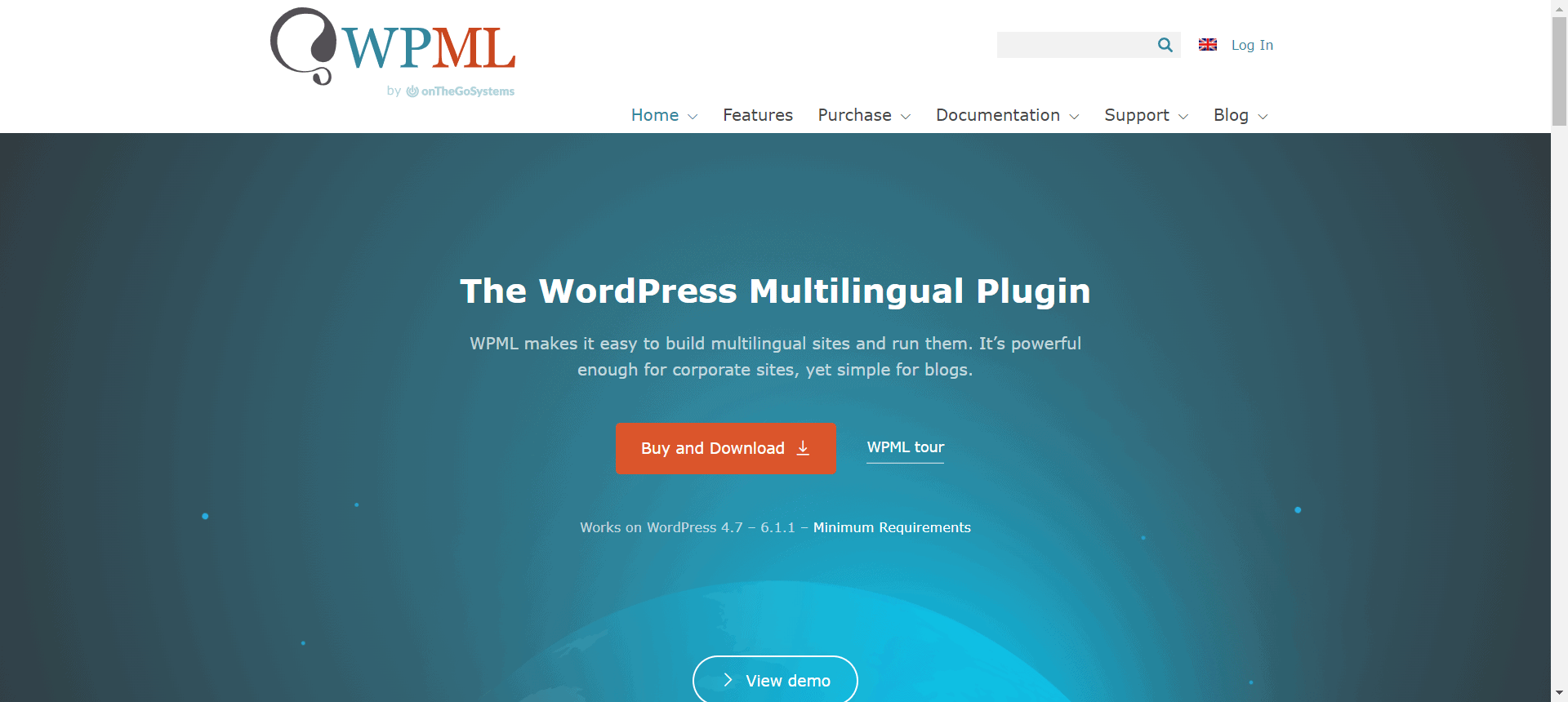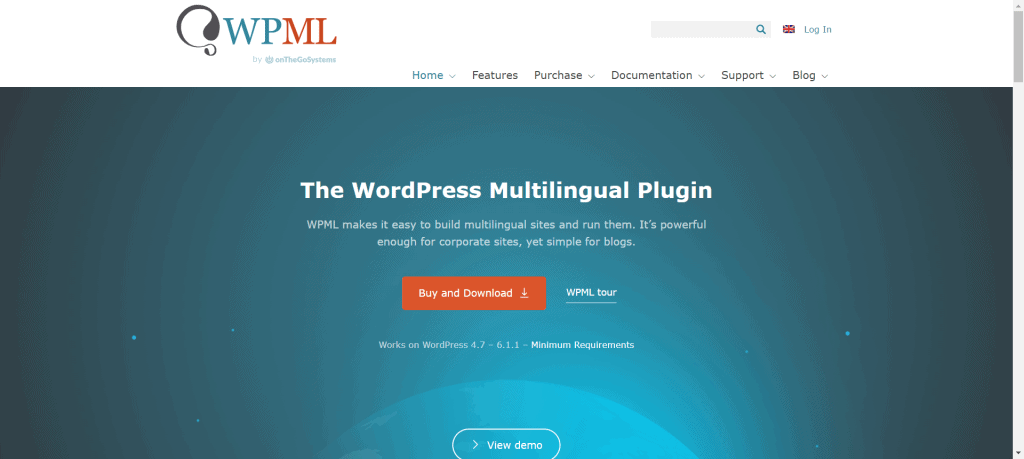 The WPML plugin is another great option for those looking to translate their WordPress website into multiple languages.
The WPML (WordPress Multilingual) plugin is another great choice for anyone who needs an easy way to translate their WordPress site into multiple languages.
It offers an array of features including automatic machine translations, support for over 40 different languages, and integration with other popular plugins such as WooCommerce and Gravity Forms. Unlike other translation plugins, WPML also offers advanced features like multilingual SEO optimization so you can ensure that your content ranks high in search engine results regardless of language barriers.
This plugin supports over 60 different languages and provides an intuitive user interface that makes it easy to manage multiple translations from one place. Additionally, you can use this plugin to automatically detect a visitor's preferred language based on their browser settings and deliver content accordingly.
The WPML plugin also includes advanced features such as string translations and multilingual SEO optimization tools that help boost your search engine rankings across multiple countries or regions.
Polylang Plugin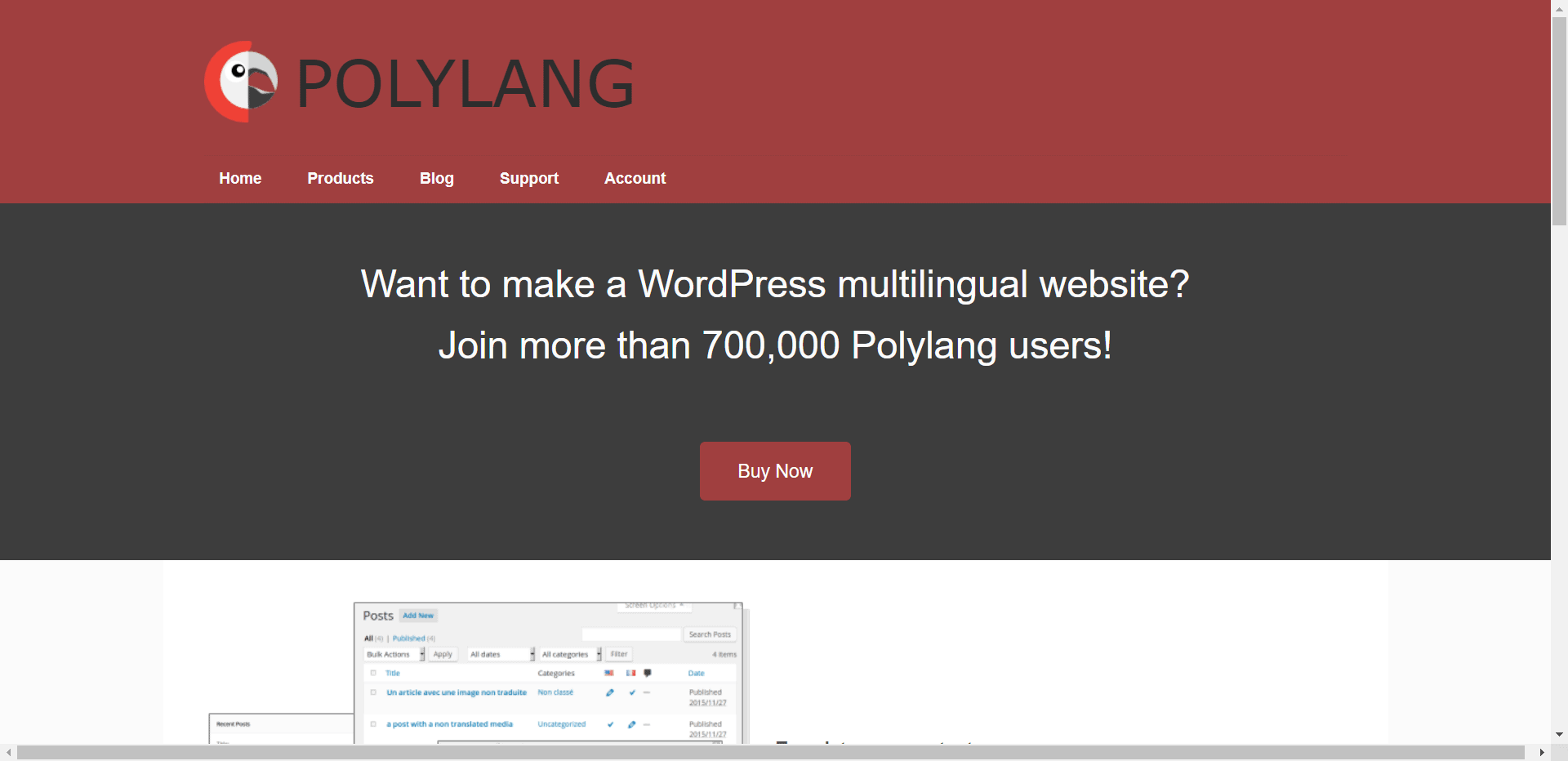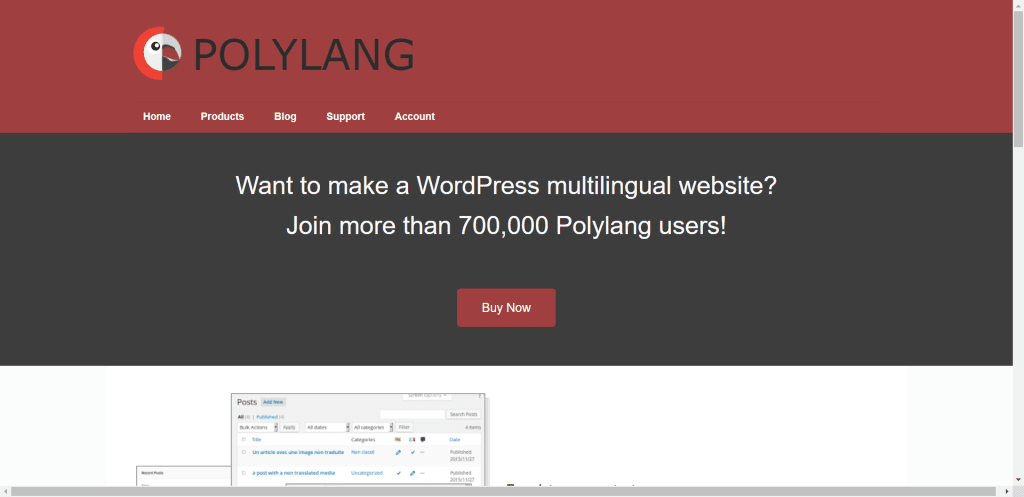 The Polylang plugin is another great option for anyone looking for a reliable way to translate their WordPress site into multiple languages. This plugin offers basic machine translation capabilities, as well as support for professional human translations if you want to ensure higher-quality results.
It allows you to easily create multilingual content by providing support for over 50 different languages. With this plugin, you can add multiple languages with just a few clicks and manage them all from one place.
You can also use this plugin to create separate menus in each language, which makes it easier for visitors to navigate your website in their preferred language.
Polylang also supports multilingual menus and widgets so you can customize how your content appears in different languages. Plus, its integration with other popular plugins like WooCommerce makes it easy to work with existing eCommerce websites or set up new ones from scratch.
GTranslate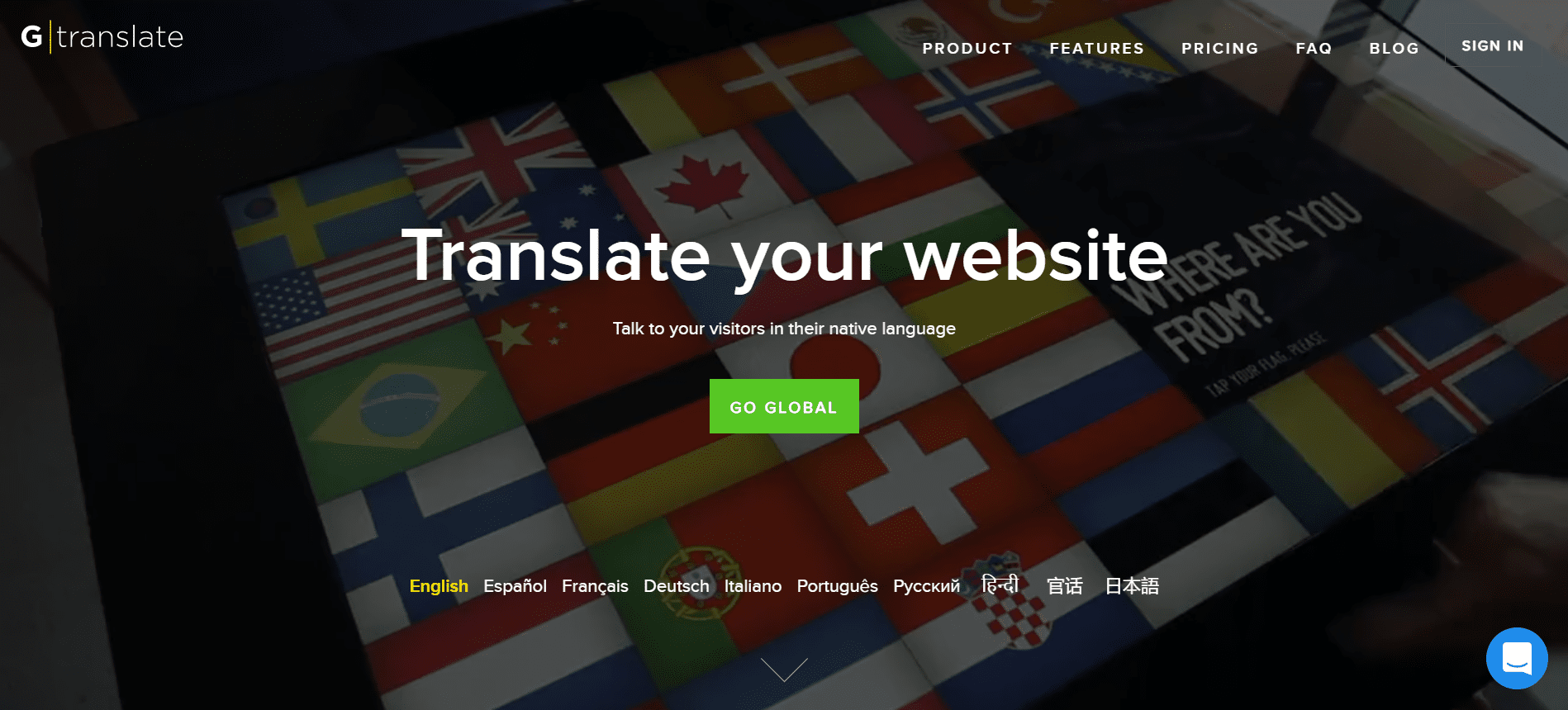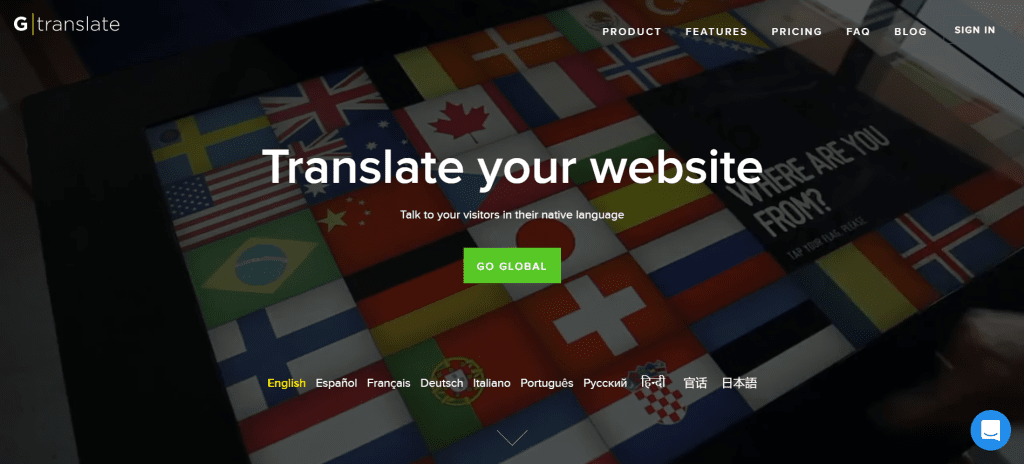 GTranslate is an incredibly versatile plugin designed specifically for creating multilingual websites on WordPress.
GTranslate is a free plugin that allows you to quickly translate your website into over 100 languages. It automatically translates all of your text into the desired language by using Google Translate's machine-learning algorithms.
This plugin also offers advanced features such as automatic language detection and SEO optimization for multilingual sites. Plus it's compatible with all major themes and plugins, so you don't have to worry about compatibility issues when setting it up.
It also comes packed with some great features not found in other translation plugins such as real-time page translation powered by Google Translate API where all visitors will see content translated automatically based on their browser's language settings; language switcher options; integrated SEO optimization tools; automatic machine translations powered by Google Translate; support for RTL (Right To Left) languages like Arabic & Hebrew and much more.
Transposh-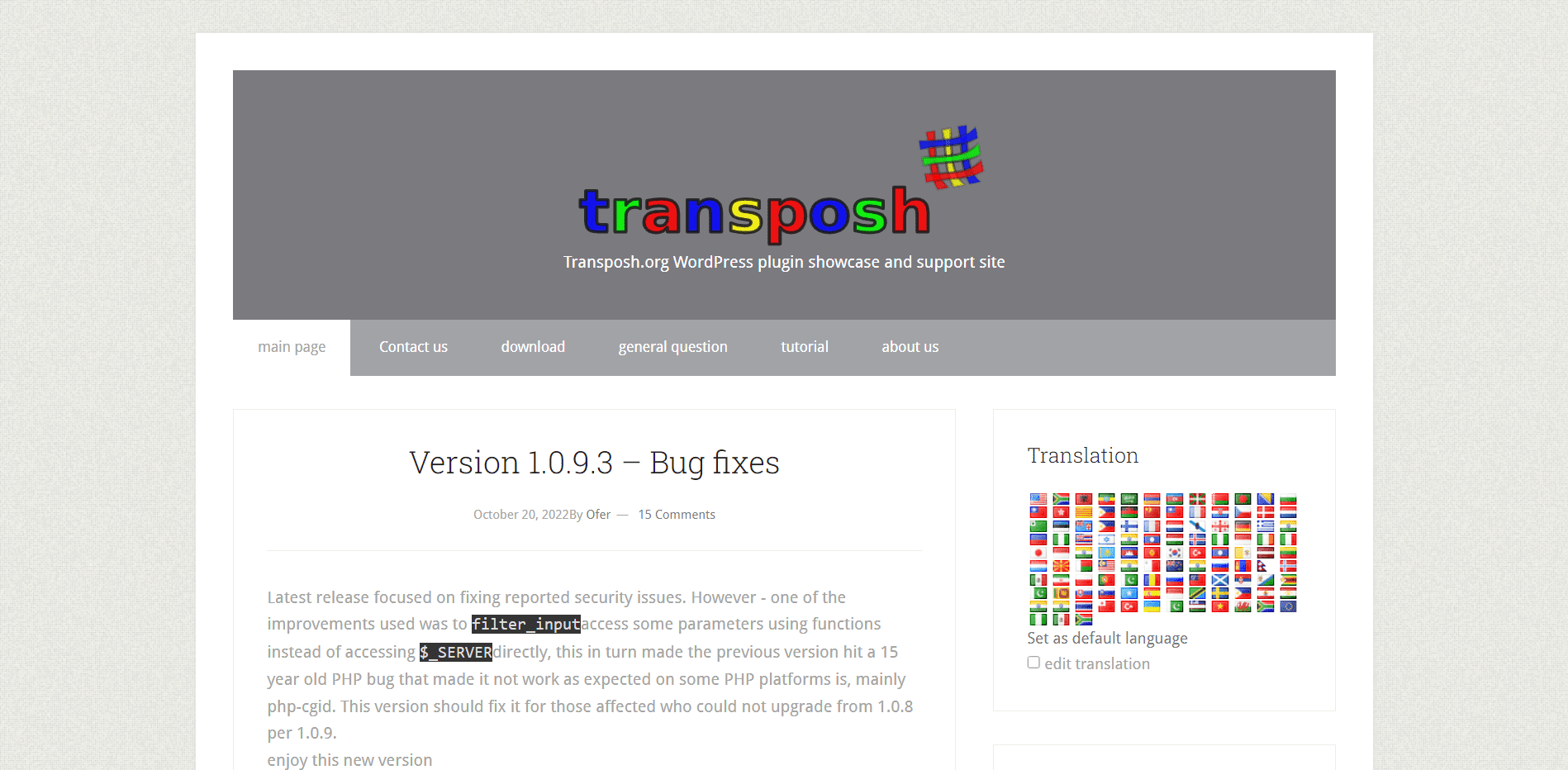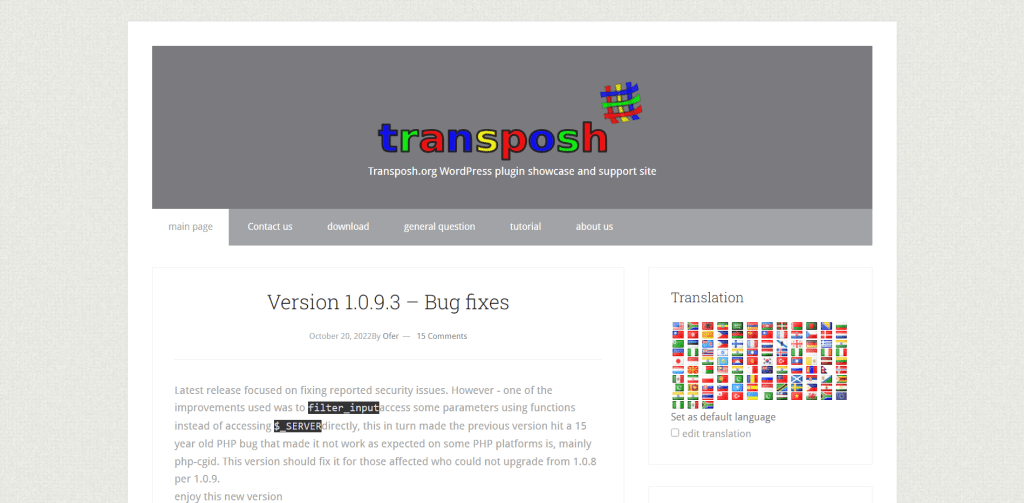 Transposh is a free plugin designed to make translating your website as simple as possible by using automatic machine translations from Google Translate combined with user contributions from Facebook comments or Twitter posts in order to provide accurate translations quickly and easily.
The plugin also allows users to set up language switchers in either dropdown menu format or as flags for easy navigation between different language versions of their site.
Conclusion 
Choosing the right translation plugin for your WordPress website can be daunting – but thankfully there are plenty of great options out there! Whether you need something simple like Weglot Translate or something more robust like WPML or Polylang – there's sure to be something out there that meets your needs perfectly!
With these top three plugins as well as others on the market, you should have no problem finding what works best for your business's unique needs.