If you're looking for an easy way to add a popup feature to your website, look no further than the wide variety of WordPress popup plugins available. Popups can be used to catch the attention of visitors and encourage them to take action on your site.
They are also incredibly versatile — you can use them for anything from displaying a newsletter signup form, promoting special offers and discounts, or simply introducing your brand.
Running a WordPress website means you need to have a few plugins in your repertoire. A popup plugin is one of the most important plugins as it allows you to create visually appealing popups that can help you engage with your visitors, capture leads, and promote offers. But which popup plugin should you use?
Let's take a look at the best WordPress popup plugins available today.
Best WordPress Popup Plugins for 2023
OptinMonster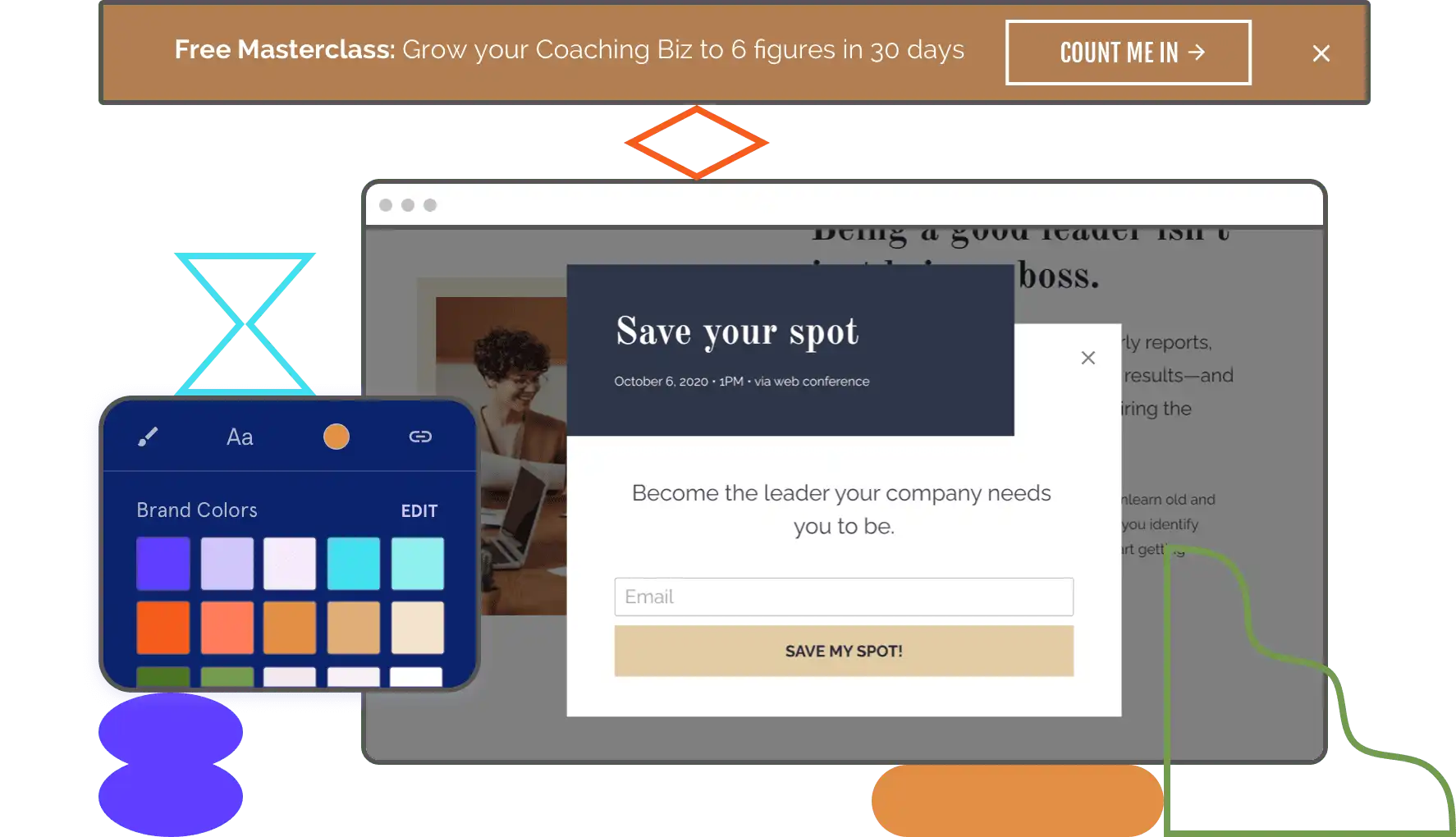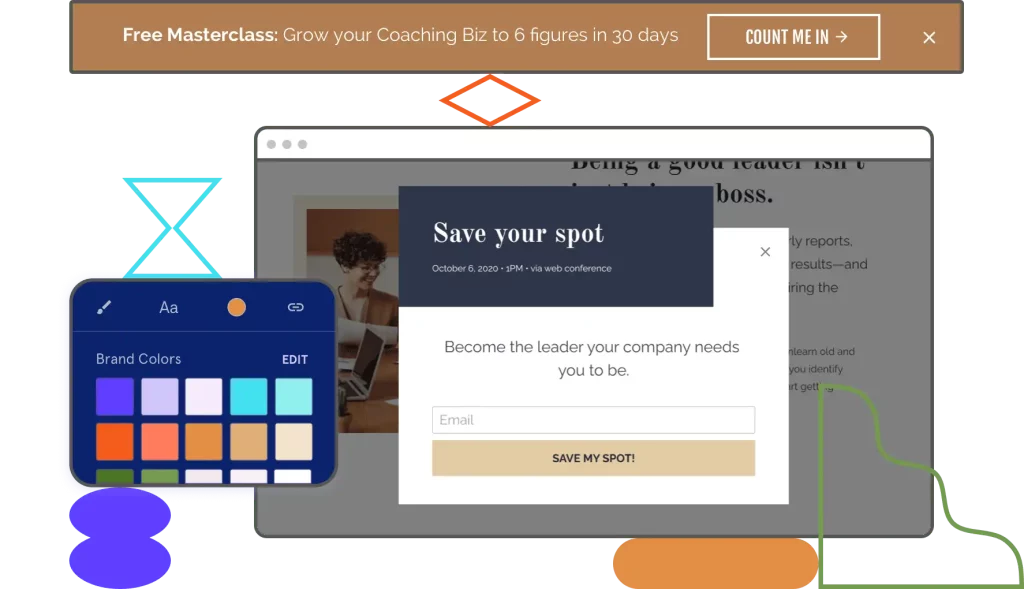 OptinMonster is one of the most popular options when it comes to WordPress popup plugins. It makes it easy to create beautiful popups that draw attention and convert more visitors into customers or subscribers with its powerful targeting features. Some key features include A/B testing, exit-intent technology, page-level targeting, analytics tracking, and dynamic text replacement.
OptinMonster is one of the most popular popup plugins available – and for good reason.
It offers a wide range of features, including customizable templates, A/B testing capabilities, exit-intent triggers (which detect when a user is about to leave your website), page-level targeting (which allows you to show different messages to different users based on which pages they visit), and much more.
It also integrates with many popular email marketing services like MailChimp, Drip, Constant Contact, and more.
Popup Maker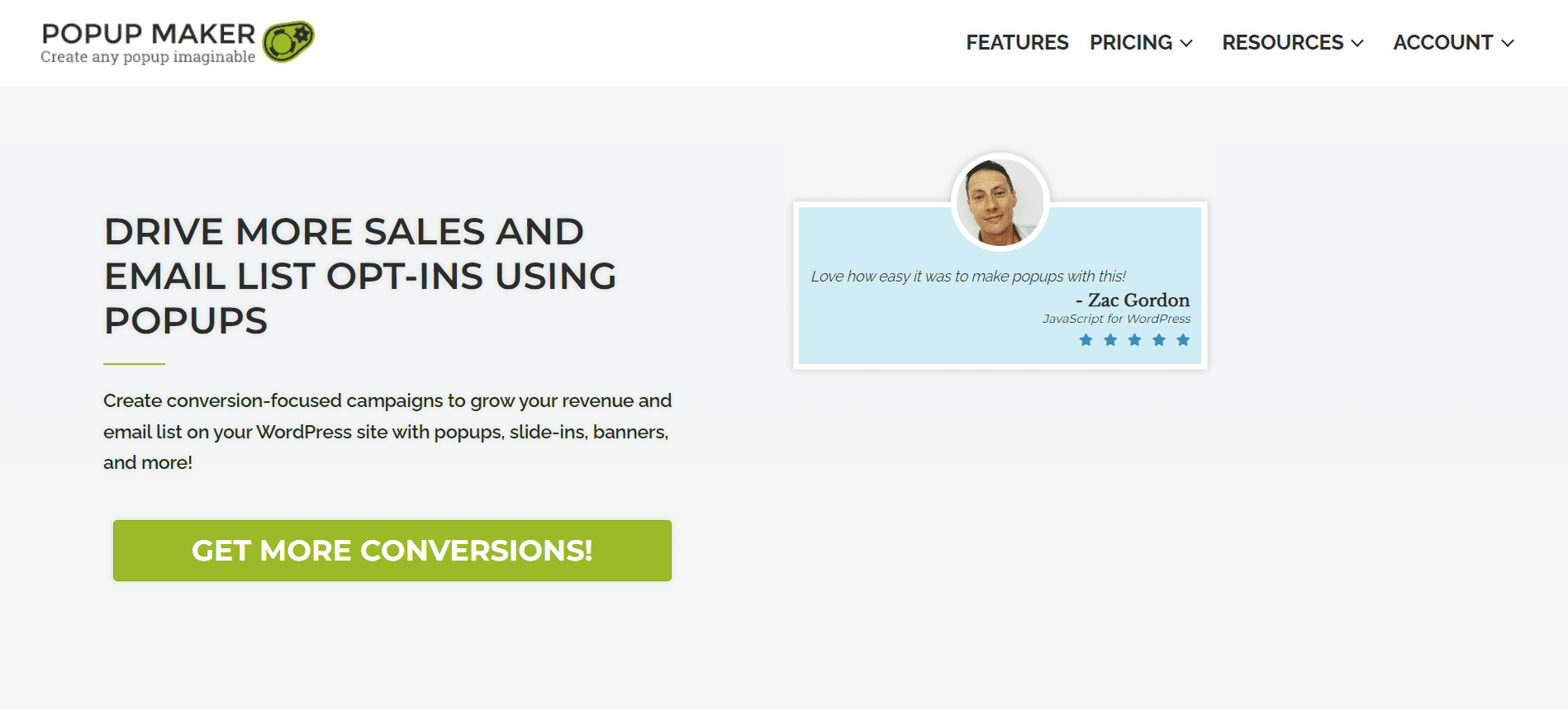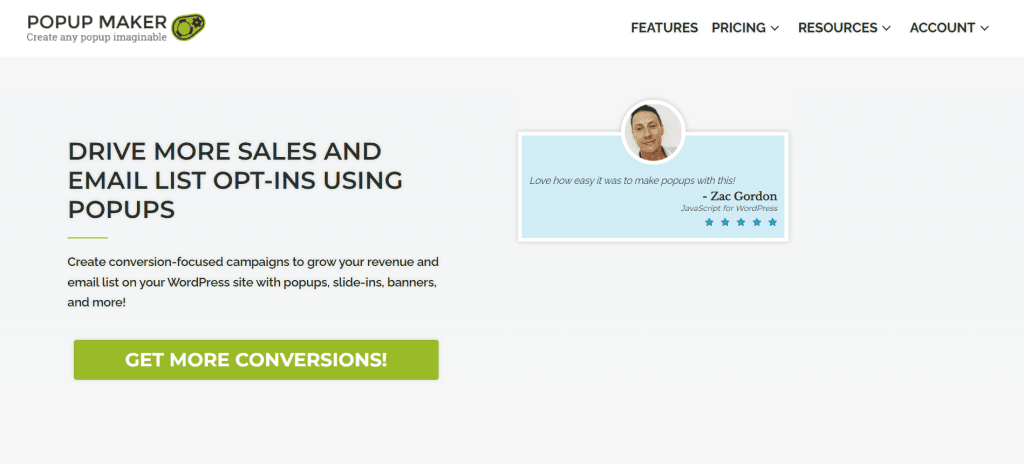 Popup Maker is another great option for creating popups on your WordPress site. This plugin offers an intuitive drag-and-drop builder that makes it easy to create attractive popups in just a few minutes.
Popup Maker is another great option for creating popups with WordPress. This plugin makes it easy to create any type of popup you need, including opt-in forms, contact forms, announcements and more.
You can choose from several different themes or customize your own design using HTML and CSS code. Plus, Popup Maker integrates with many popular marketing tools like MailChimp and Google Analytics so you can track how effective your popups are at converting visitors into customers or subscribers.
It also features multiple display rules (including time delay rules) as well as integration with WooCommerce so you can easily target products or product categories with relevant popups. Additionally, Popup Maker has a powerful analytics dashboard that lets you track user engagement with your popups over time.
Elementor Popup Builder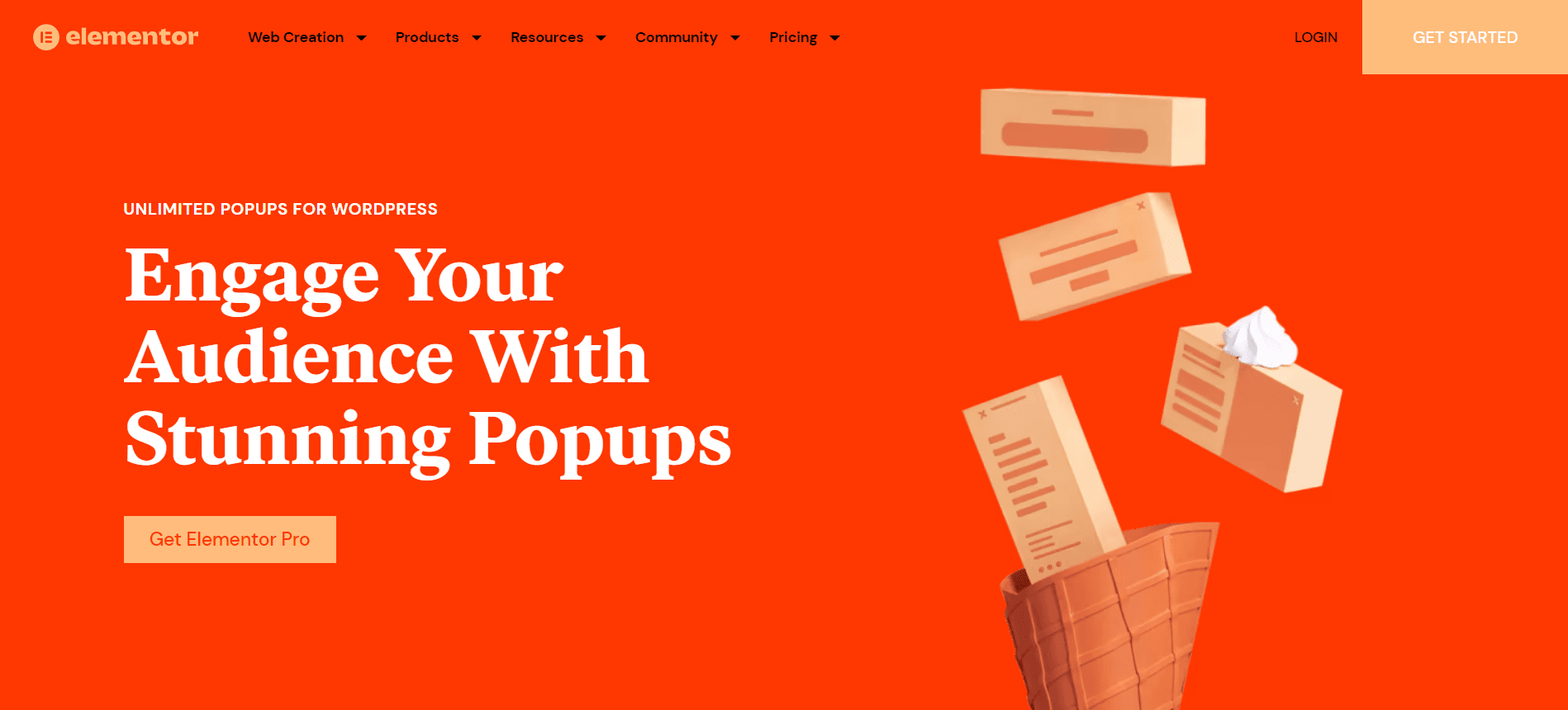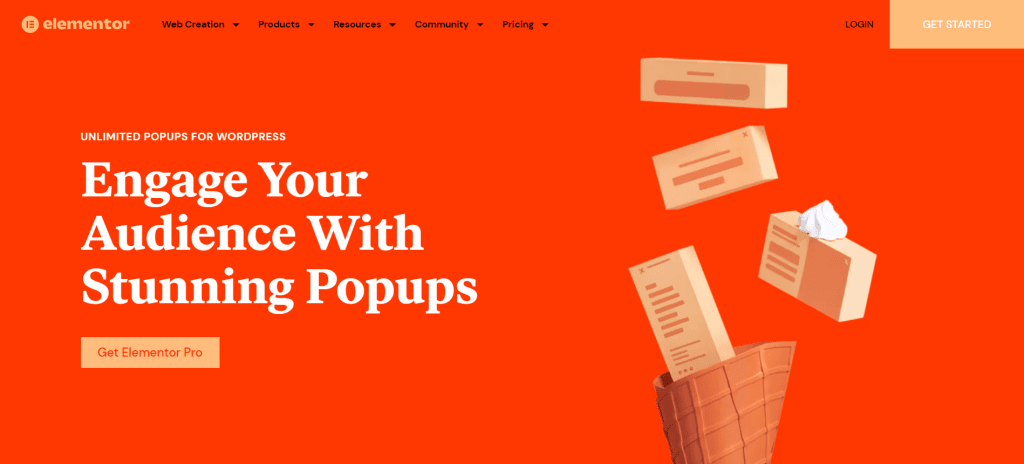 Elementor Popup Builder is another great choice if you're looking for a powerful popup plugin for WordPress. This plugin allows you to easily create stunning popups using its drag-and-drop builder interface. You can customize every aspect of the popup including colors, fonts, sizes, images, videos and more.
It also includes features like advanced targeting options and analytics tracking to help you optimize the performance of your popups over time. Plus, there are tons of customization options available so you can create unique designs that match the look of your site perfectly.
Elementor also offers built-in analytics so you can track performance over time and make improvements as needed. Additionally, this plugin integrates with most major email marketing services so you can easily capture leads from your popups.
SumoMe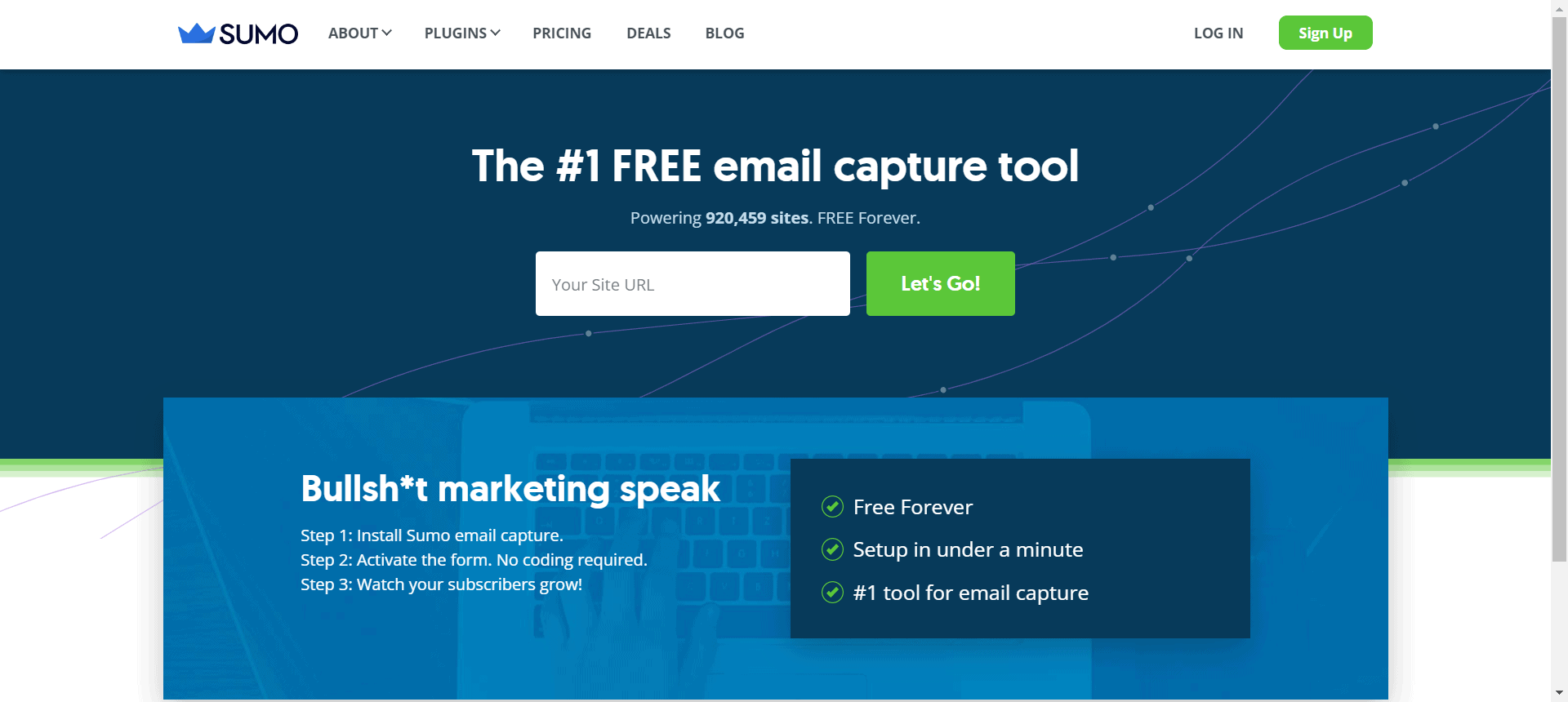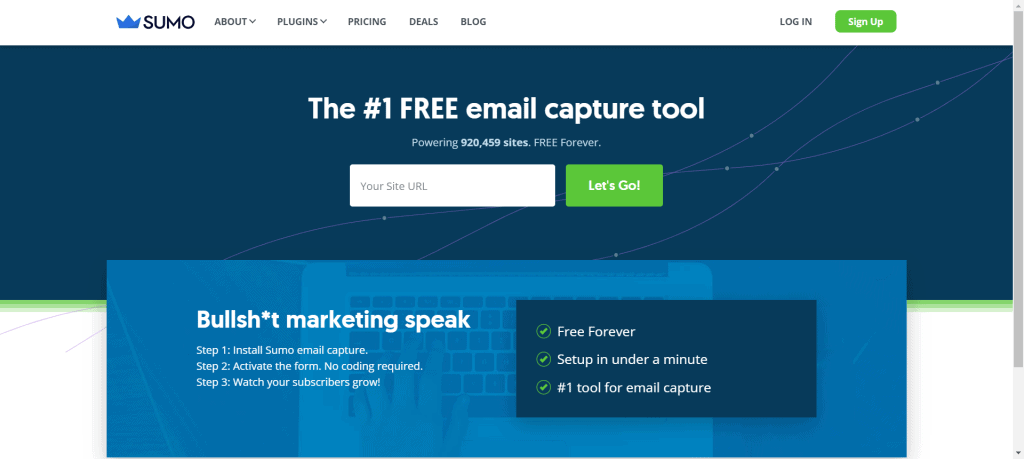 SumoMe is another great option for creating beautiful popups for your WordPress site. With SumoMe, you can create opt-ins that ask your visitors to subscribe to your newsletter or follow you on social media.
SumoMe's List Builder tool makes it easy to add opt-in forms to any page on your website in just a few clicks. It uses smart targeting rules like exit intent technology and scroll boxes so that your forms are displayed only when they're most likely to be successful in getting people's attention.
Plus, SumoMe provides plenty of customization options so that you can tailor the design of your opt-in forms exactly how you want them.
You can also use SumoMe to create lightbox popups that display images or videos in an overlay window when a visitor clicks on a link or button on your site. Additionally, SumoMe also has advanced features like split testing and heatmaps so that you can track how people interact with your website and improve their experience over time.
Conclusion 
Whether you're looking for an easy way to capture leads or promote offers on your WordPress site, there are plenty of popup plugins available that will help meet those needs.
OptinMonster, SumoMe, and WP Popup Maker are three of the best options currently available and should be able to provide everything necessary for creating stunning popups that will engage with your visitors and help increase conversions on your website. So why not give one of these tools a try today? You won't be disappointed.