Optimizing your website for search engines can be a daunting task. Where do you start? What are the most important factors? And how do you know if you're doing it right?
One of the best places to start is with your landing pages. Landing pages are the gateway for users to access your website, so it's important that they are well-optimized and easy to find. Here are some tips on how to optimize your landing pages for SEO.
Landing Page SEO: Ways to Get Your Pages Found
Use keyword-rich titles.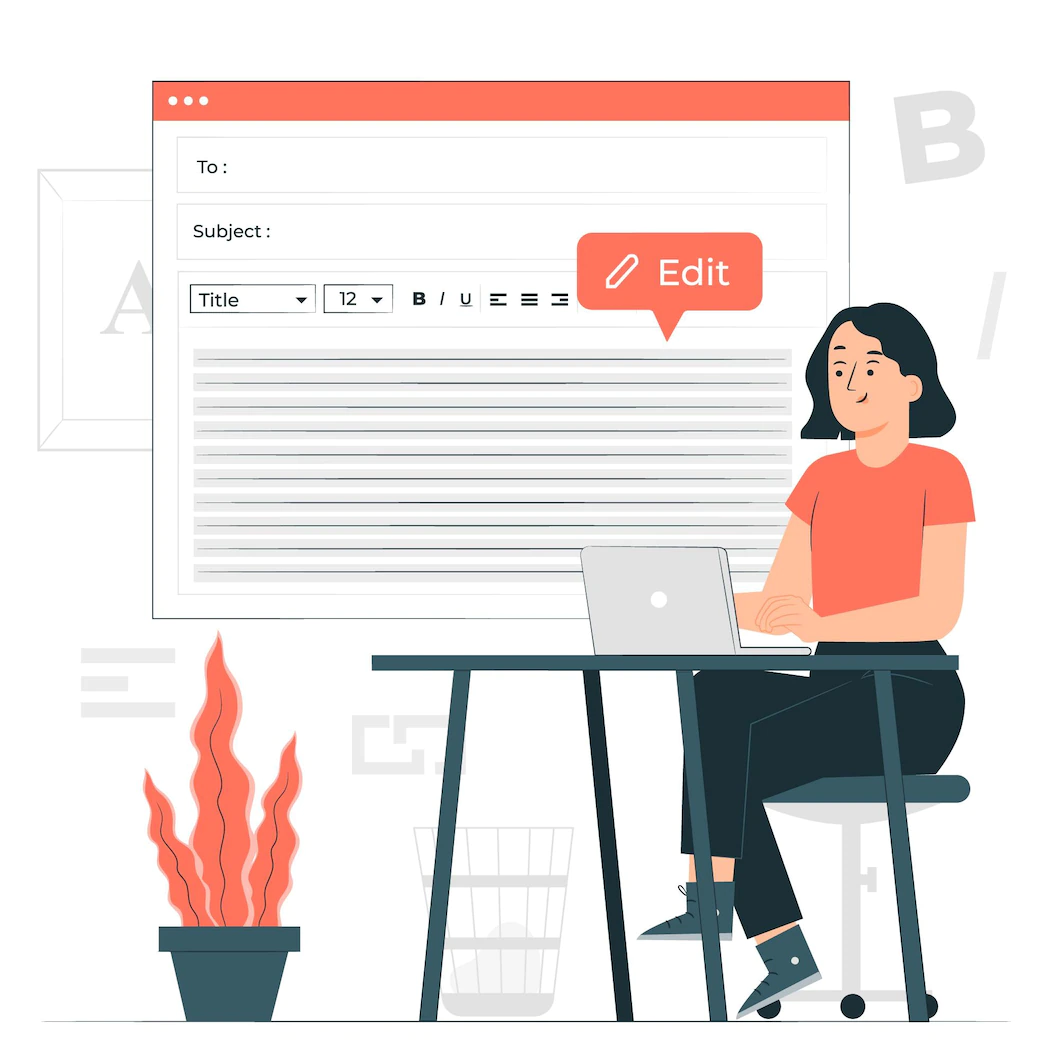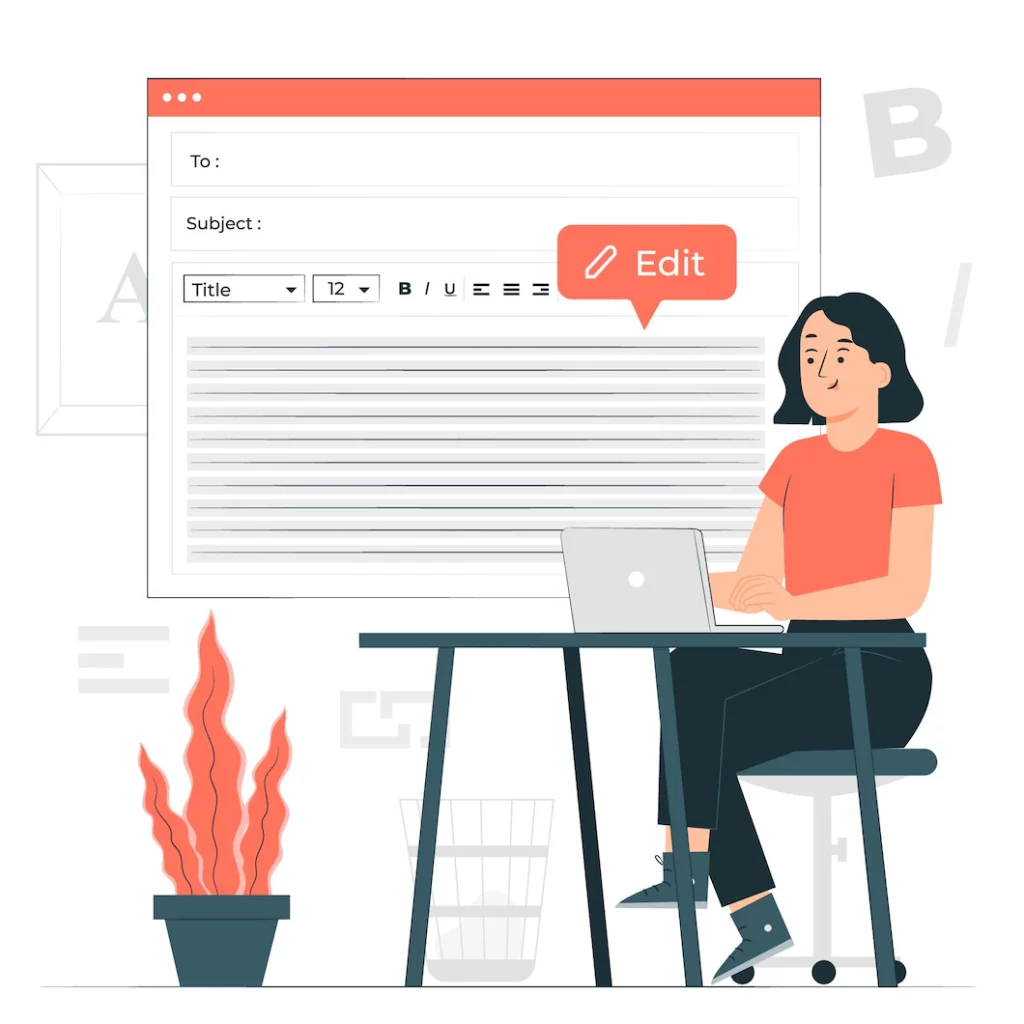 The title of your landing page should be reflective of the content on the page, but it should also include relevant keywords for your business. This will help your page rank higher in search engine results pages (SERPs).
Create compelling meta descriptions.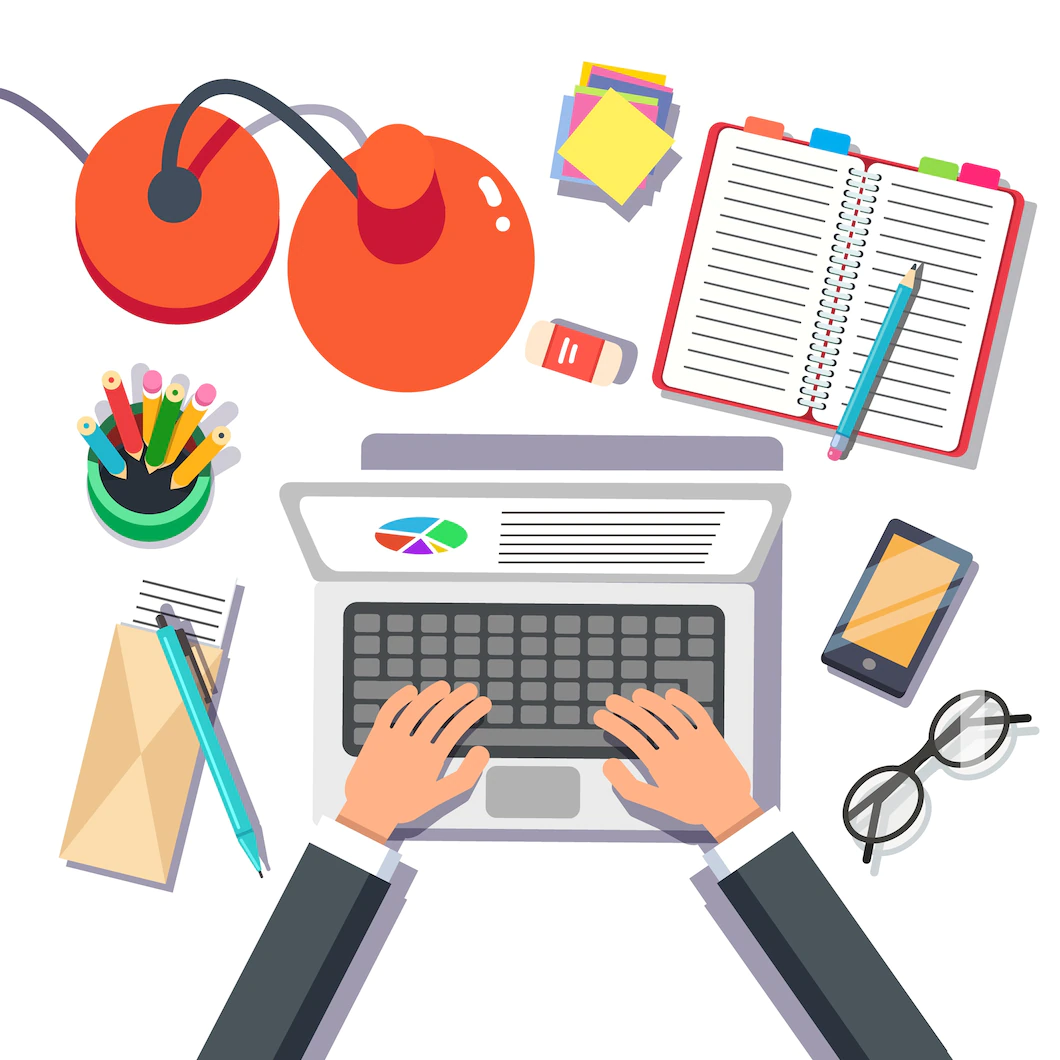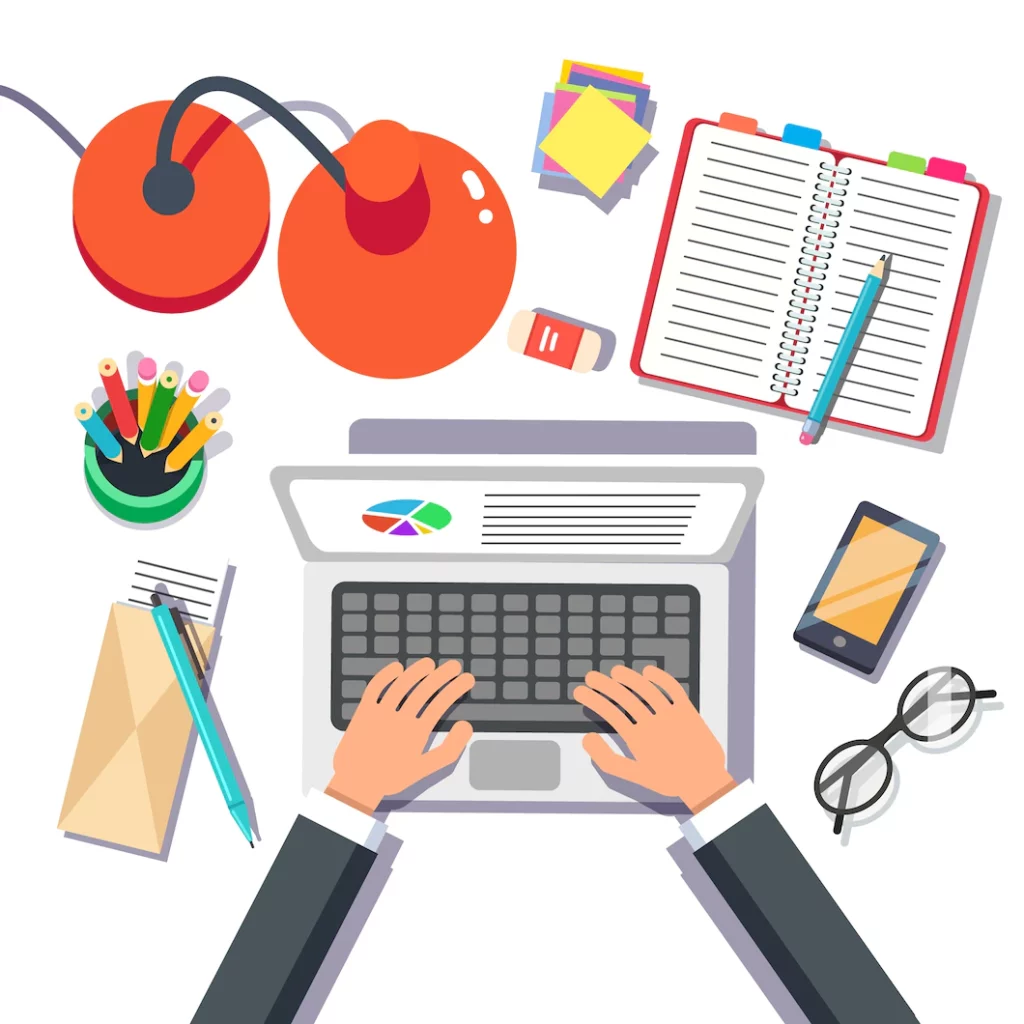 In addition to title tags, each landing page should have a unique meta description. This short description appears under your title in the SERP and should entice searchers to click through to your page. Be sure to use relevant keywords and write in a way that is both informative and persuasive.
Utilize proper header tags.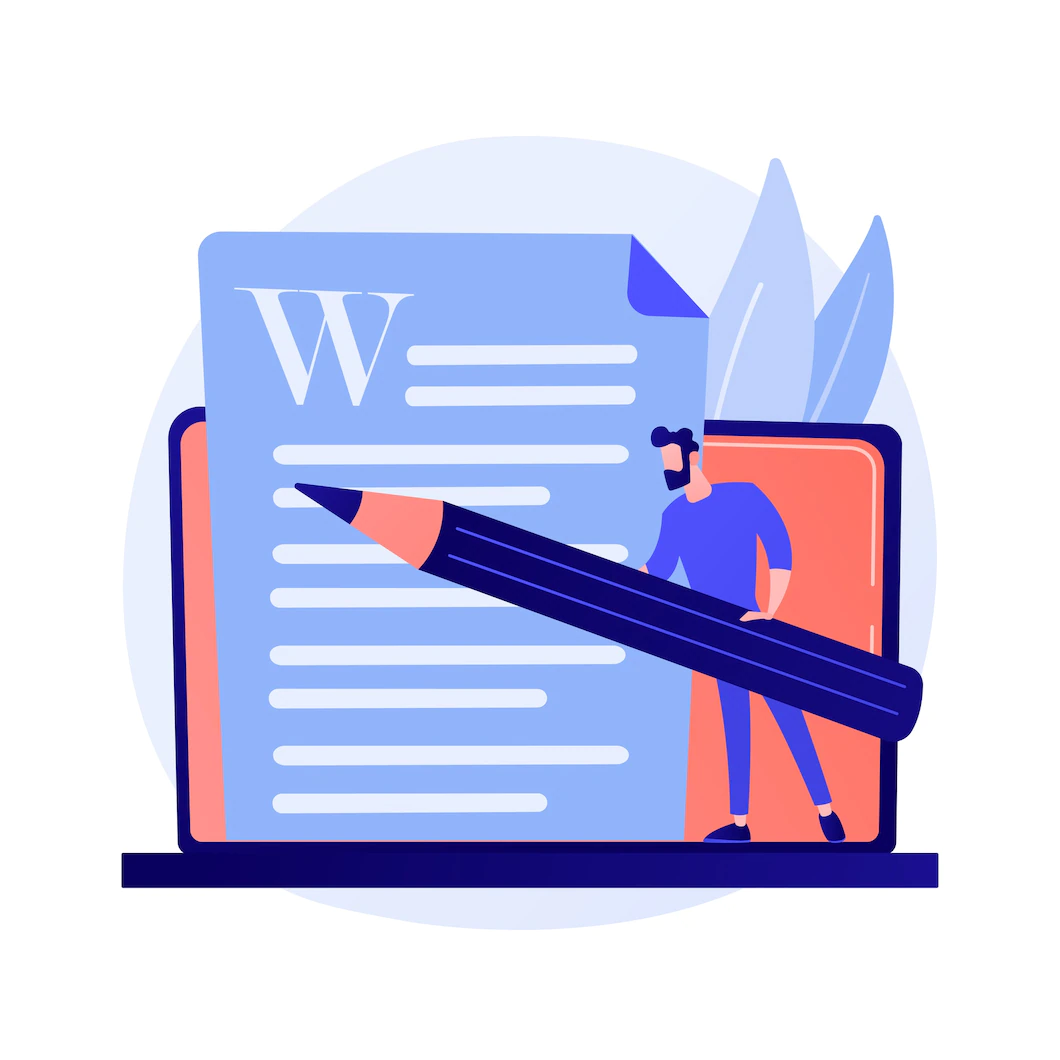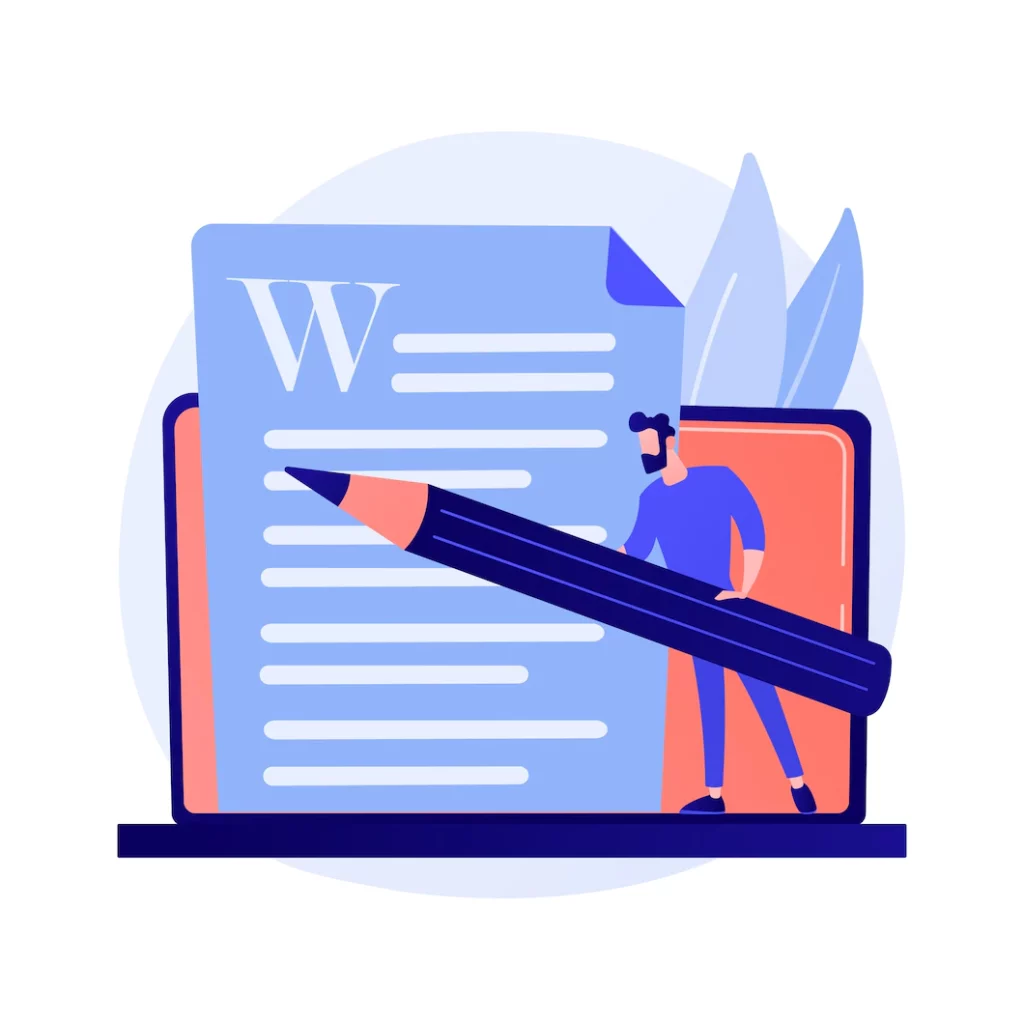 Header tags help break up your content into manageable sections and can also include important keywords for your business. Be sure to use H1 tags for your titles and H2 tags for secondary titles or subheadings.
Optimize your images.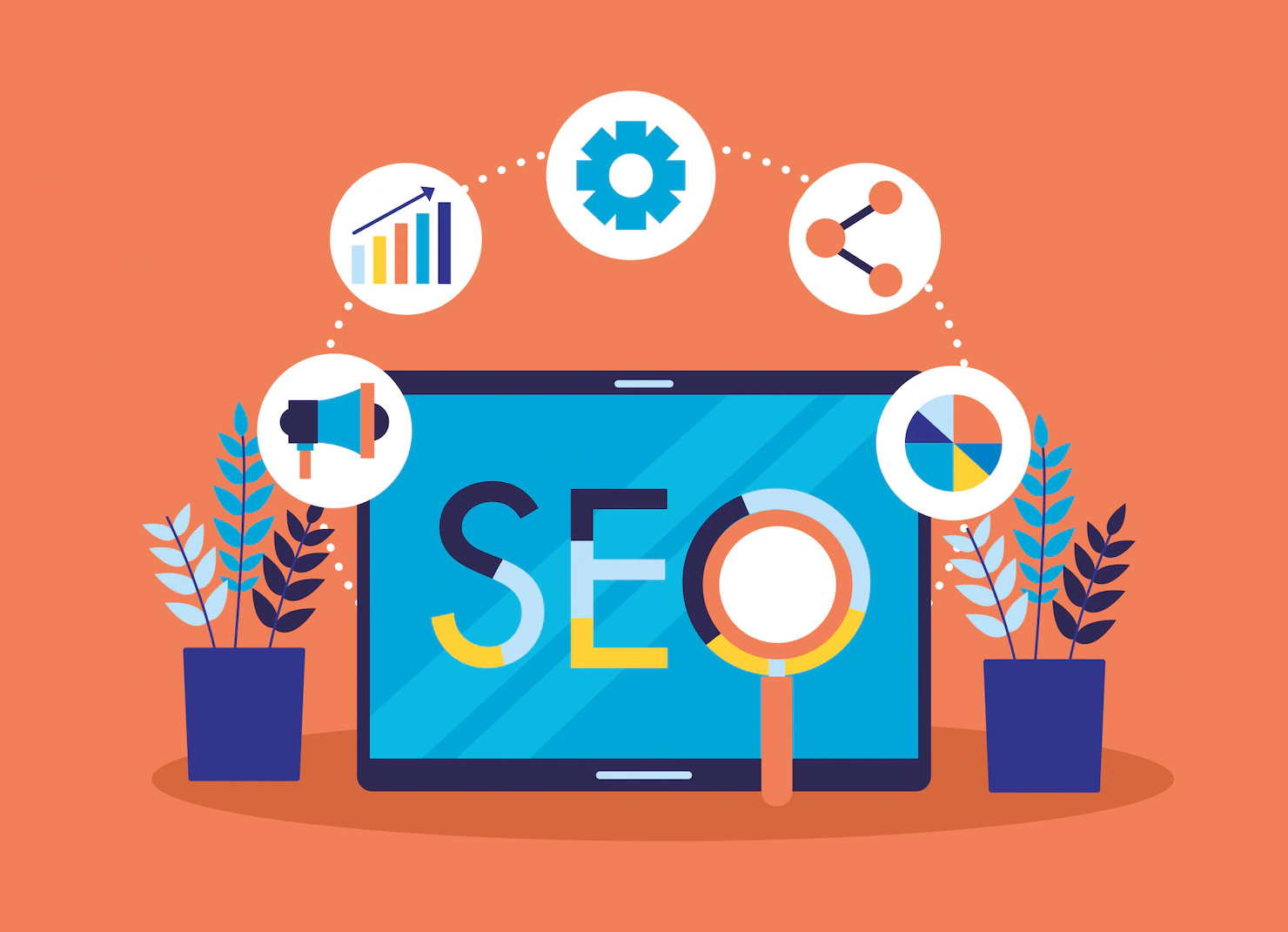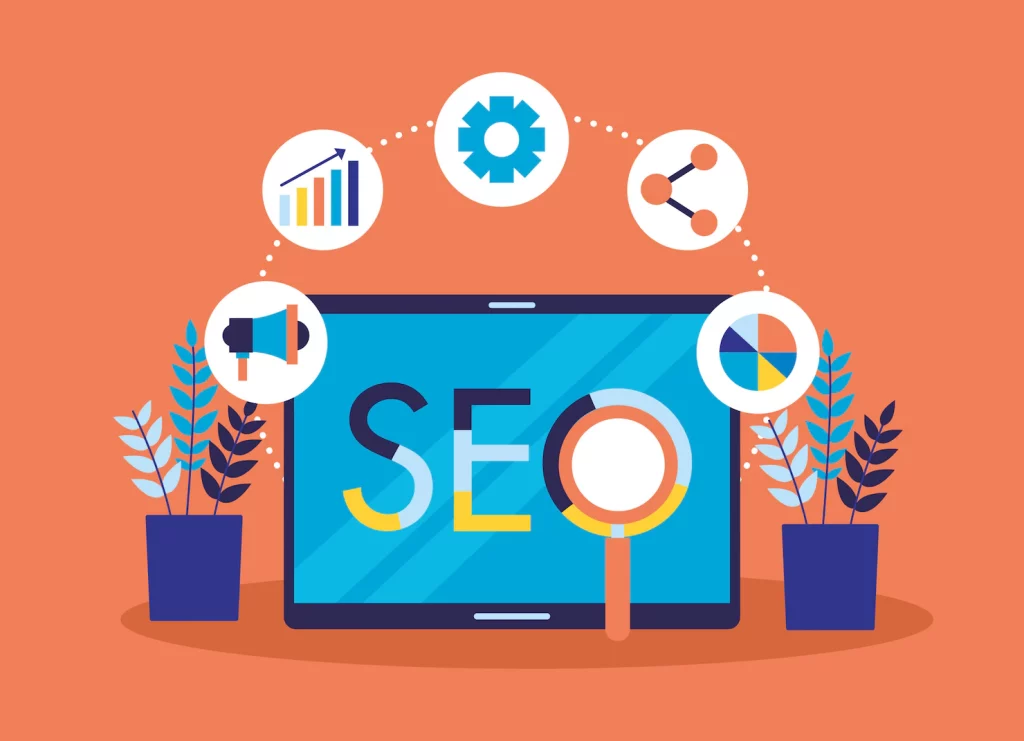 Whenever you add images to your website or landing pages, be sure to include alt text that includes relevant keywords for your business. This helps search engines index your images, which can lead to higher rankings in image searches.
Pick the Right Keywords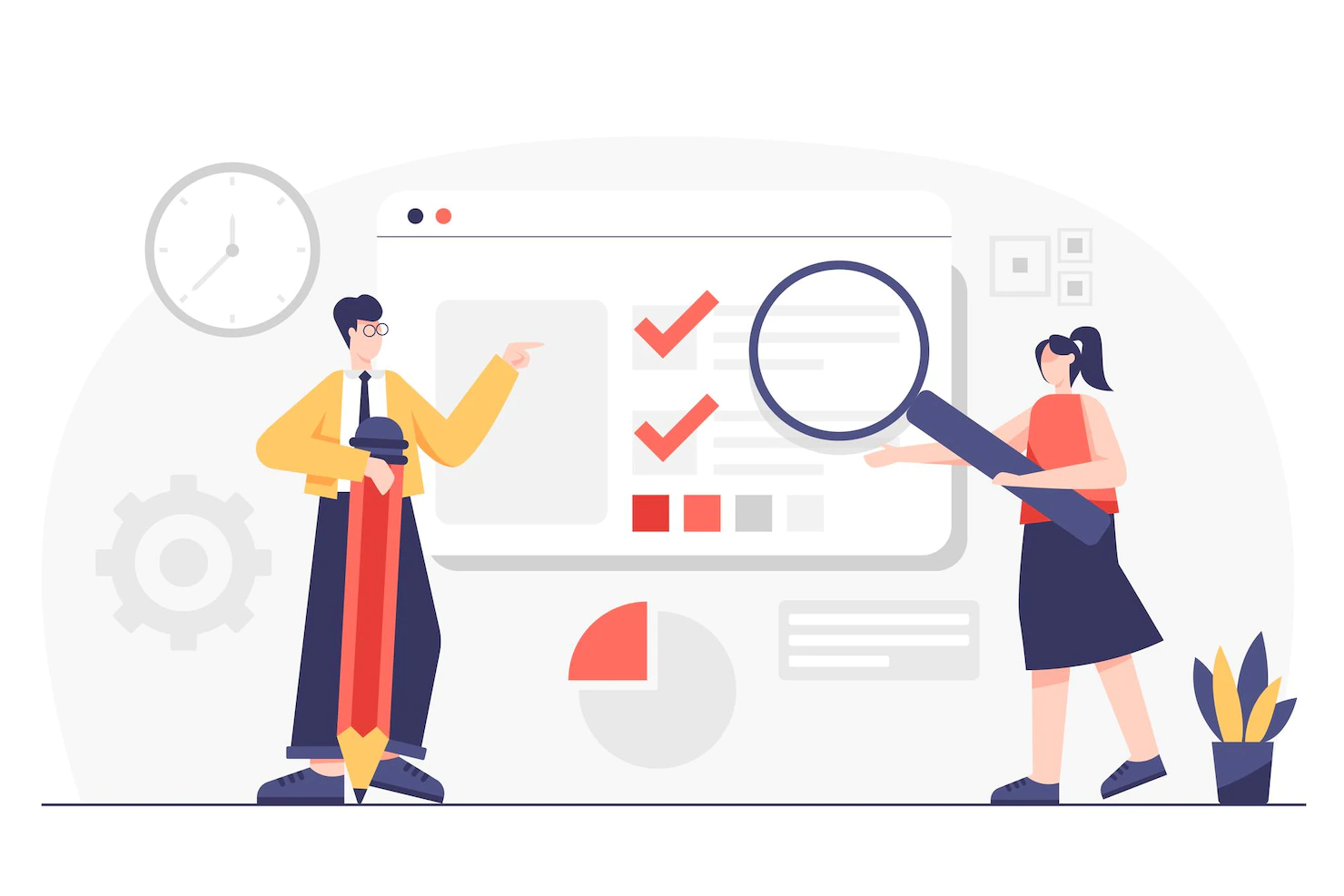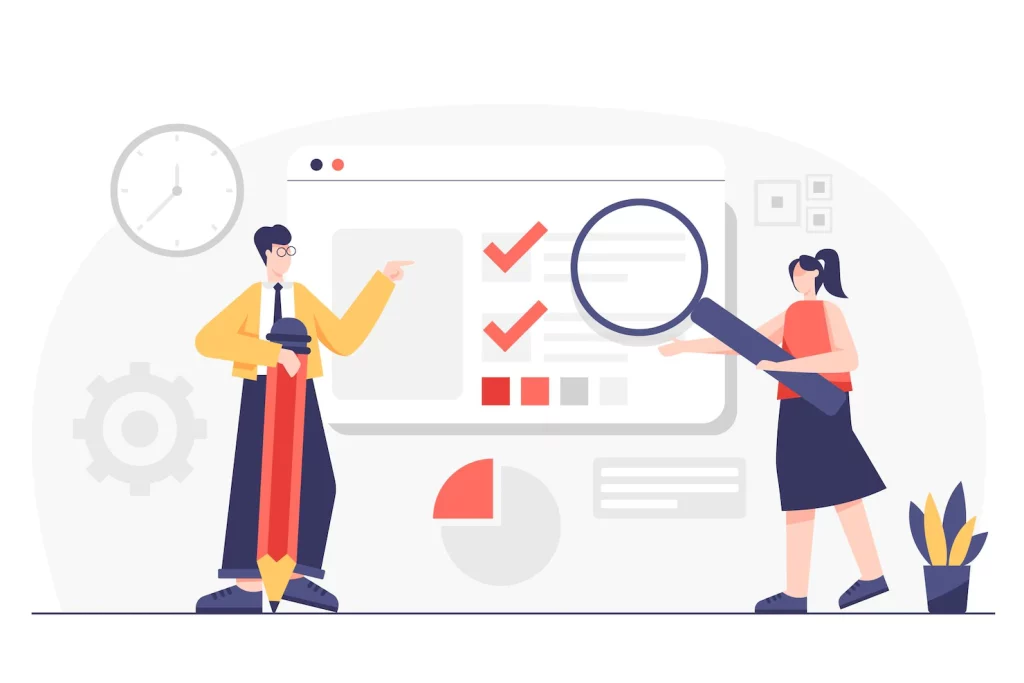 The first step in optimizing your landing pages is to choose the right keywords. These are the words or phrases that users will enter into a search engine when they are looking for something that you offer.
For example, if you sell shoes, some relevant keywords might be "shoes," "women's shoes," "men's shoes," "sneakers," etc. Once you have a list of potential keywords, you can use a tool like Google's Keyword Planner to help you choose which ones to focus on.
Implement internal linking.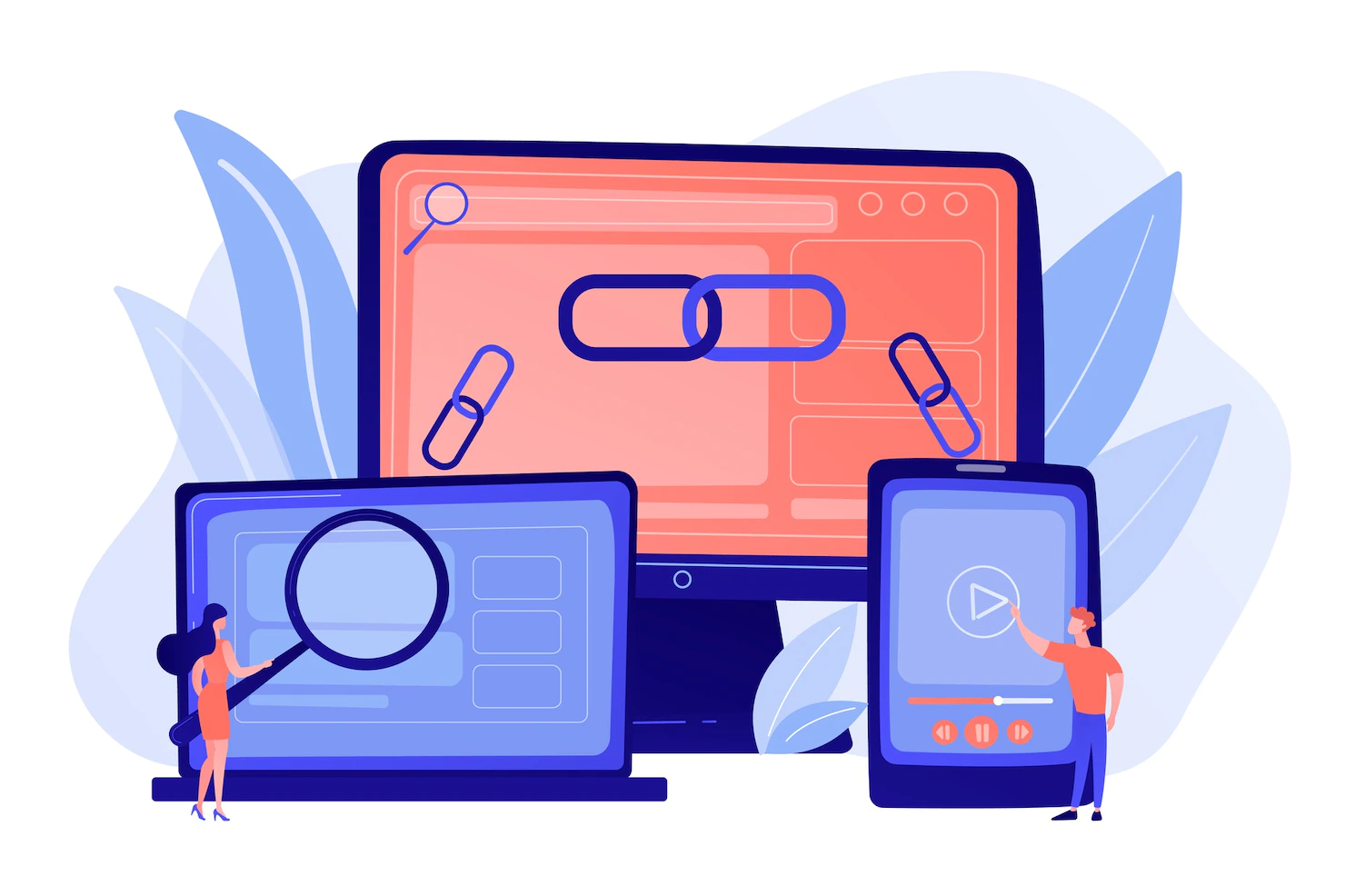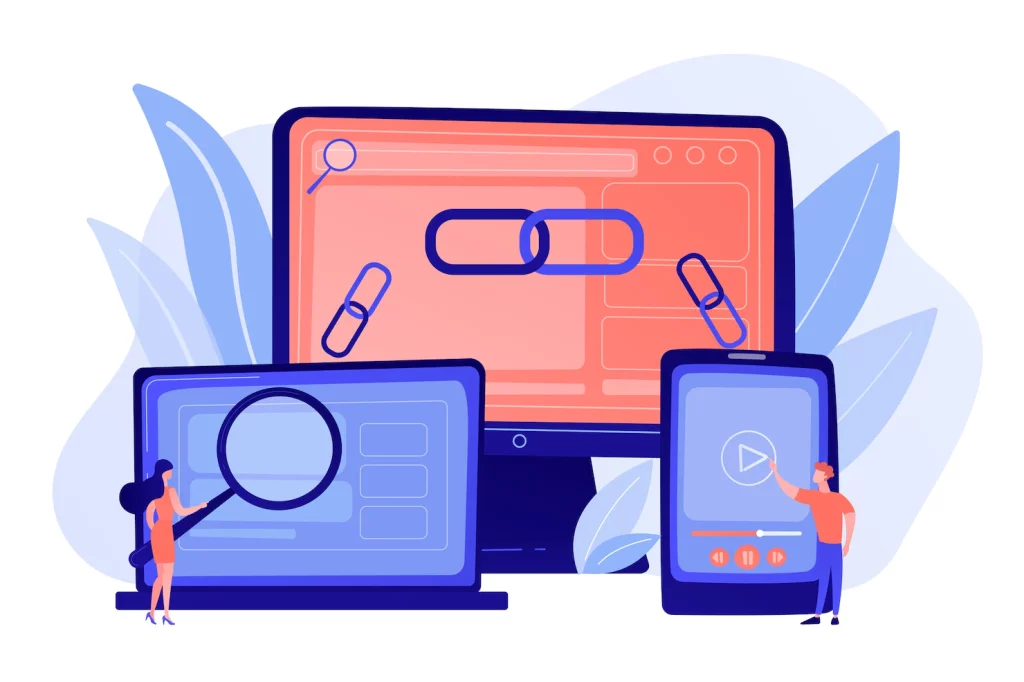 Internal linking is when you link to other pages on your website from within your own content. This helps search engines crawl your website more easily and also helps keep visitors engaged with your site longer. When linking internally, be sure to use descriptive anchor text that includes relevant keywords.
Make Your Pages Relevant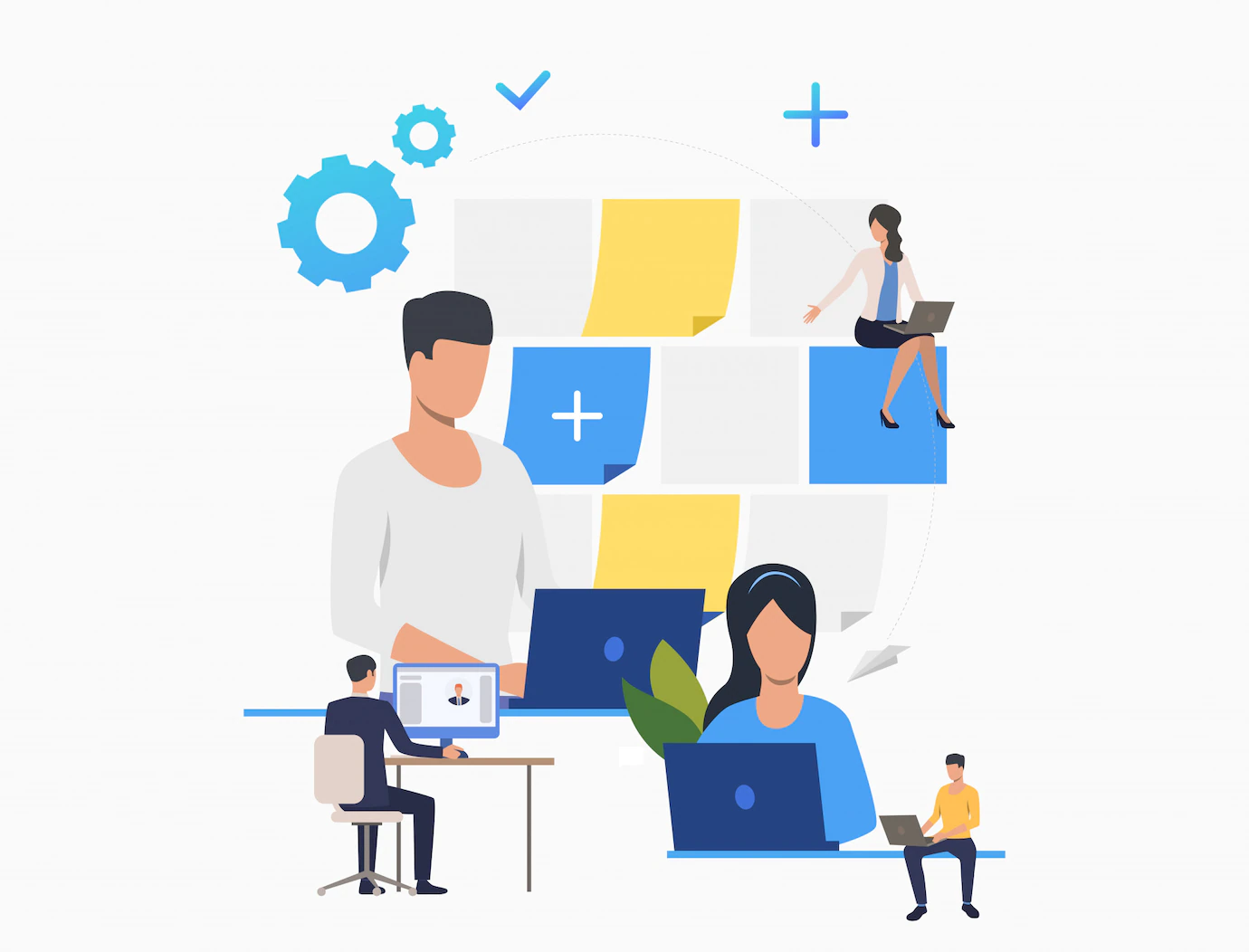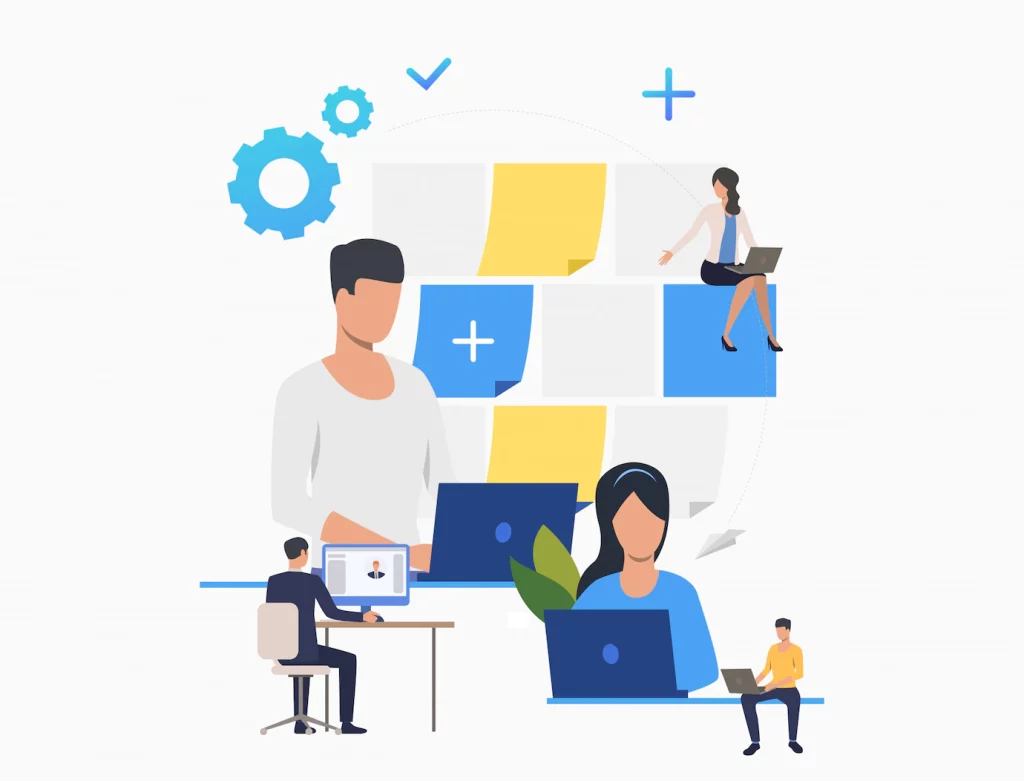 Once you've chosen your keywords, it's time to make sure that your landing pages are relevant to those keywords. This means including the keywords in your page title, meta descriptions, headlines, and throughout the body of your content. However, beware of keyword stuffing, which is when you include too many keywords in an attempt to artificially boost your rankings. This practice can actually hurt your chances of being found in a search engine. Instead, focus on writing natural, informative, and engaging content that just happens to include your chosen keywords.
Create a Unique Selling Proposition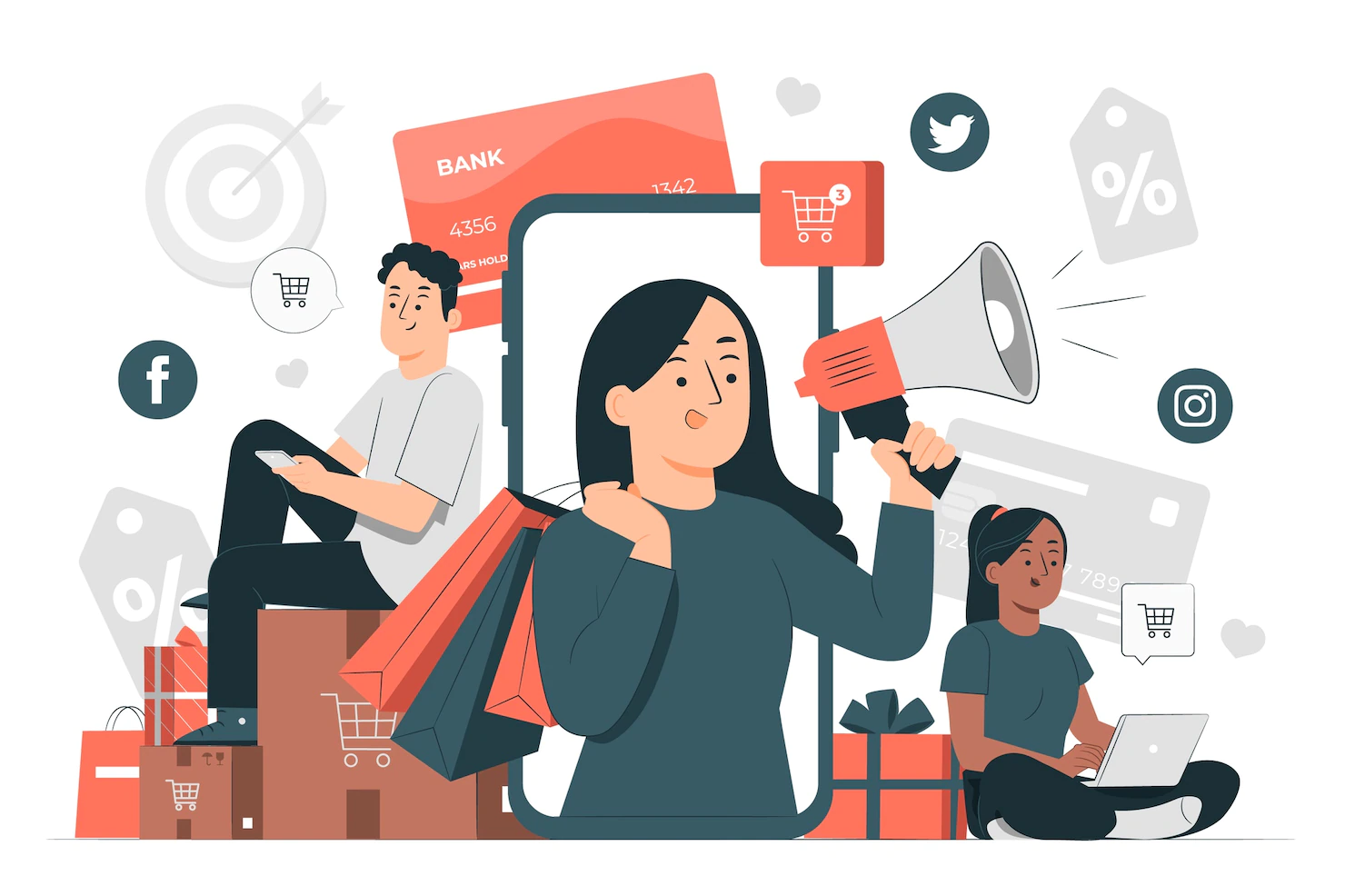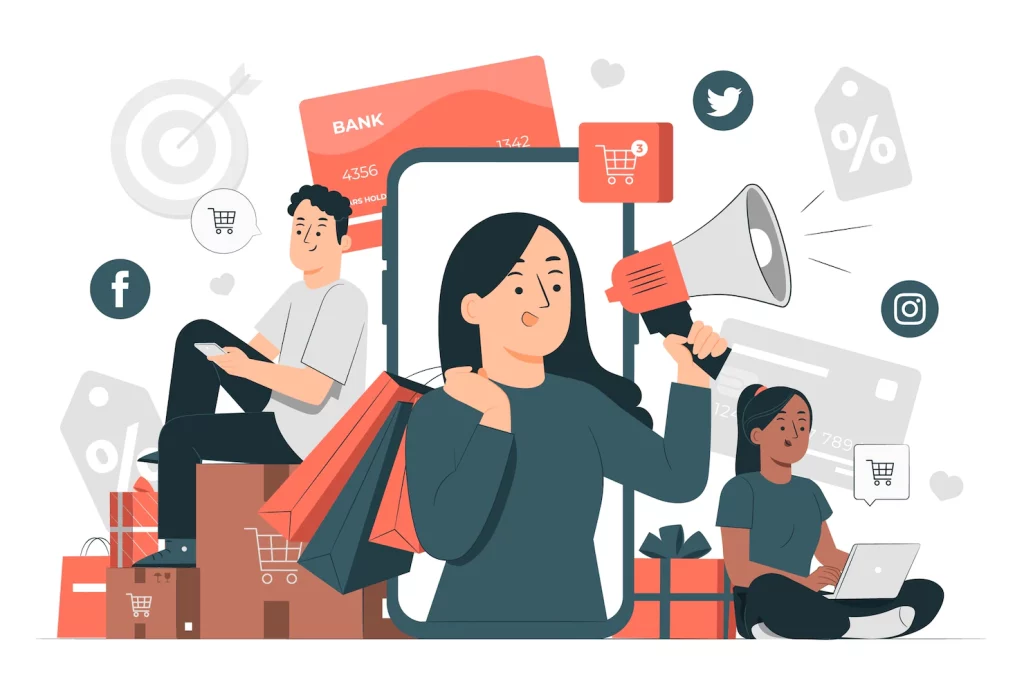 Your landing page should also include a unique selling proposition (USP). This is a brief statement that sums up what makes your business or product different from all the others out there. It should be clear, concise, and specific. For example, if you sell sneakers, your USP might be "The most comfortable sneakers you'll ever wear."
Make sure your pages are relevant to what people are searching for:
The first step in optimizing your landing pages for SEO is making sure they're relevant to the keywords people are actually searching for. That means doing your research upfront to identify the keywords and phrases that are most likely to bring traffic to your site—and then making sure that each of your landing pages is targeting a different keyword. Trying to rank for too many keywords on a single page will water down your chances of ranking for any of them, so it's important to focus on quality over quantity.
Make It Easy to Navigate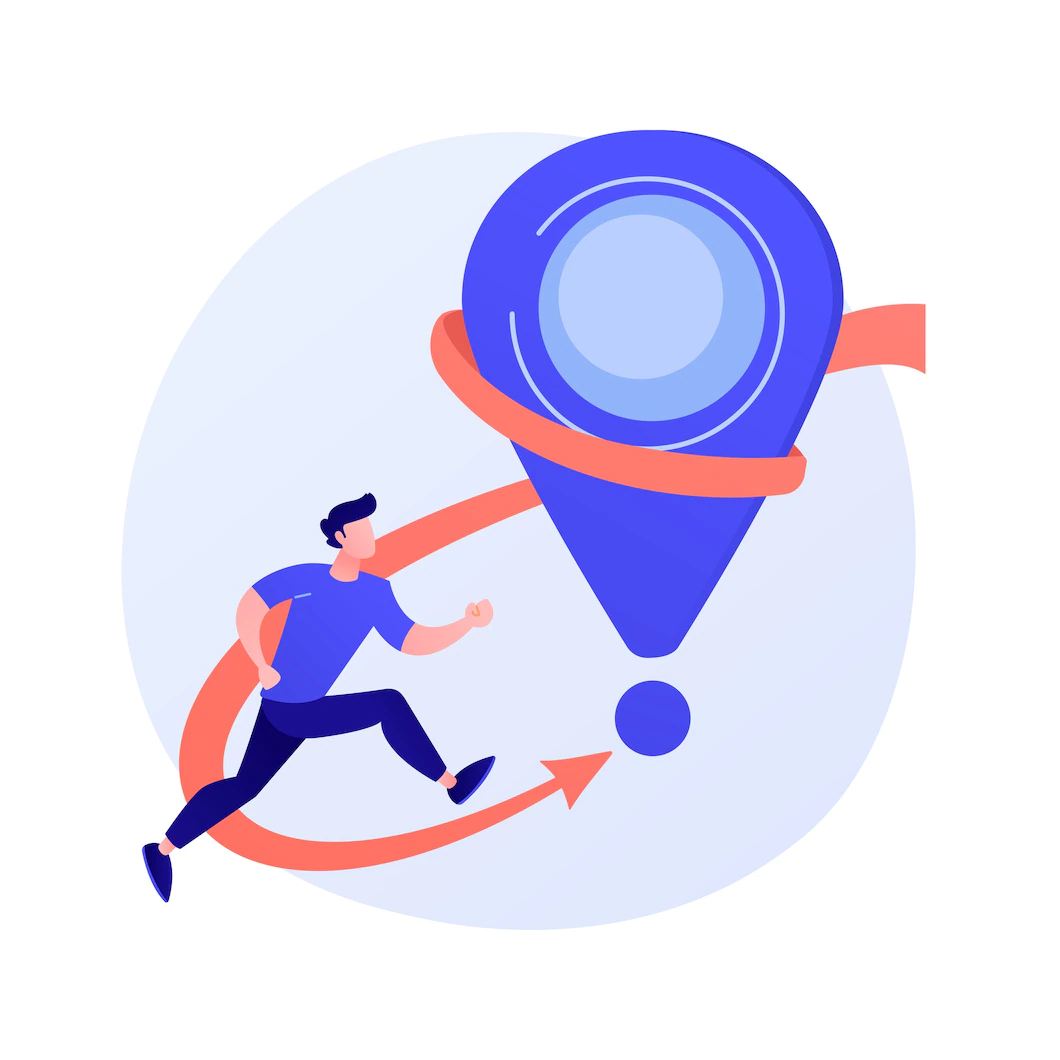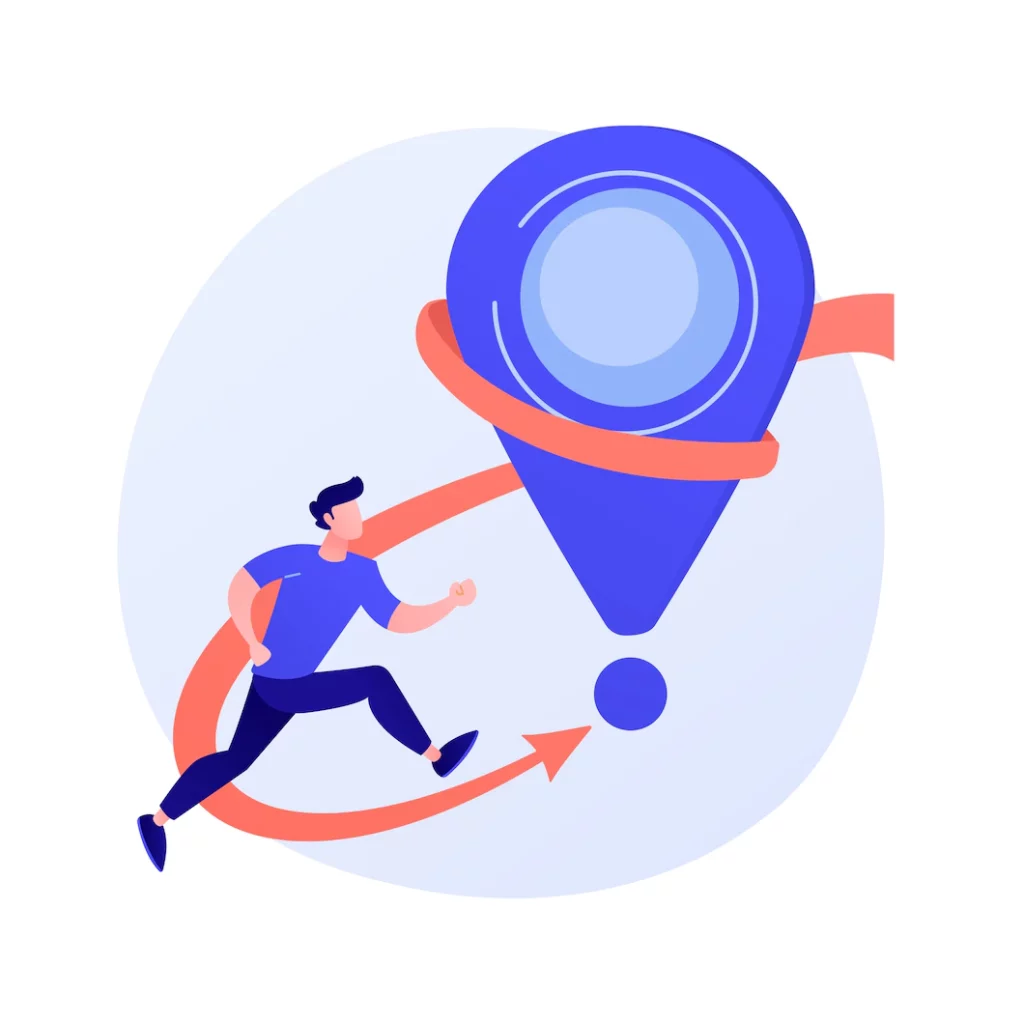 Finally, make sure that your landing page is easy to navigate. Users should be able to find what they're looking for quickly and easily without getting frustrated or lost. A well-designed navigation bar can help with this by allowing users to click directly on the page they want to see. You should also include links back to your homepage and other important pages on your website so users can always find their way back if they get lost.
Make sure your pages load quickly: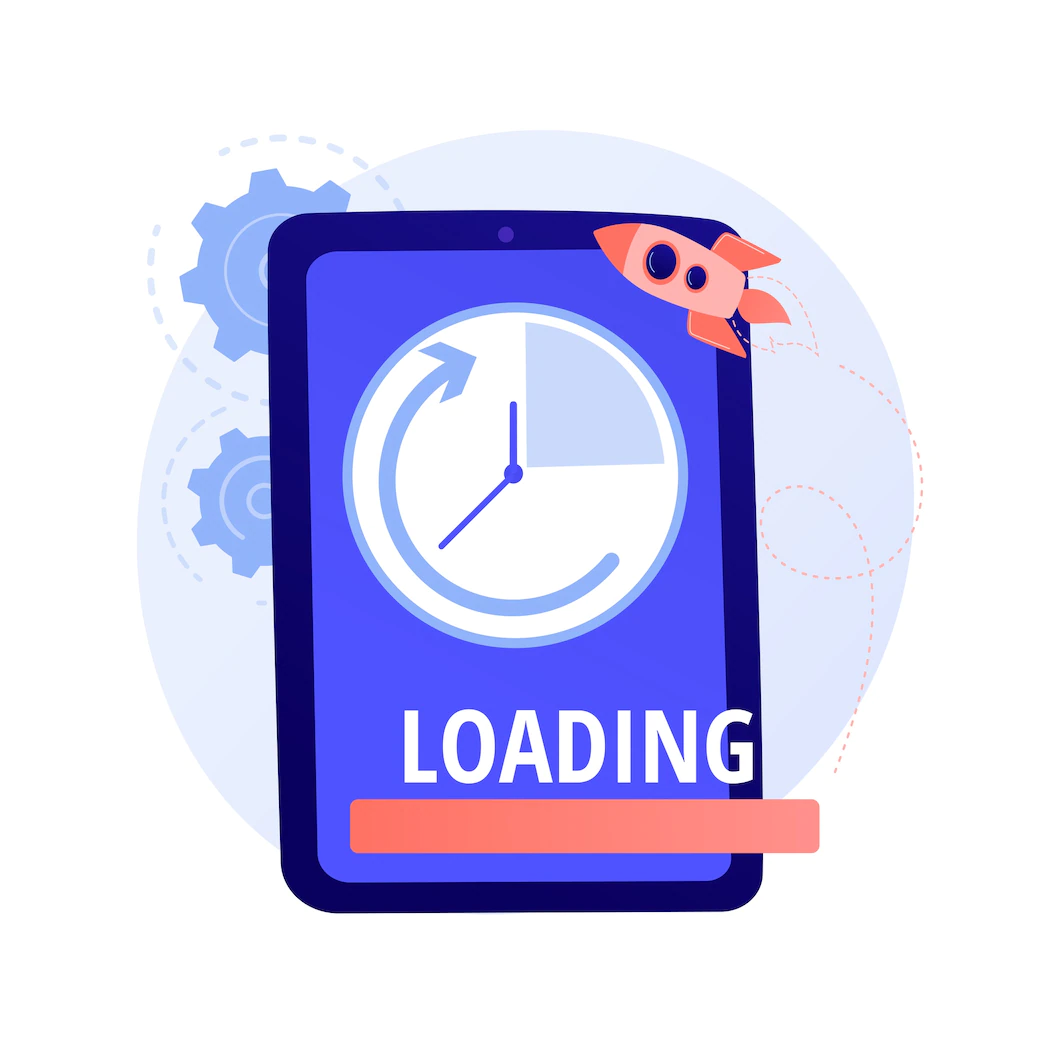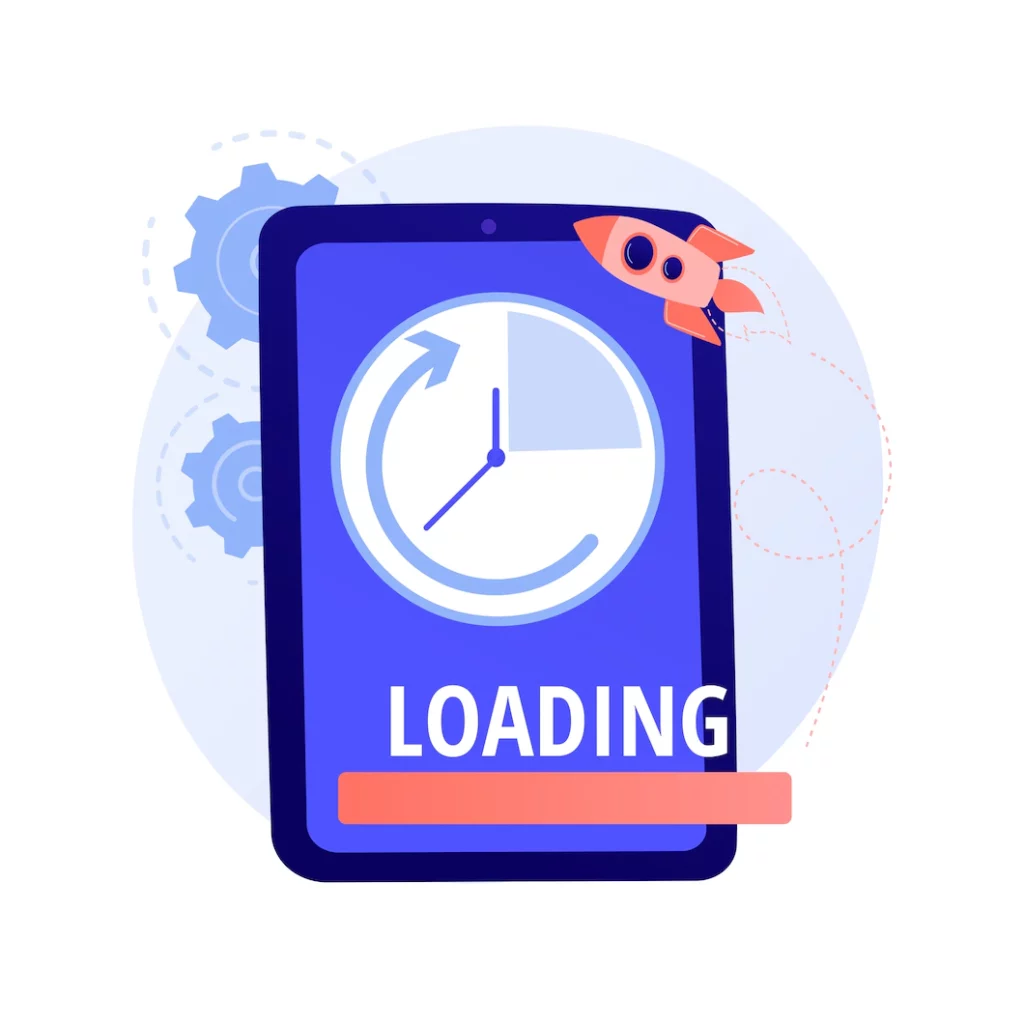 Last but not least, one final way you can optimize each landing page for better SEO performance is by making sure it loads quickly—which isn't always easy given all the rich media mentioned above. A good rule of thumb is that a given page should take no more than three seconds to load; anything beyond that runs the risk of frustrating potential customers enough that they'll simply click back out and continue their search elsewhere
Also, Read:
Conclusion: Landing Page SEO 2023
These tips will help you create landing pages that are optimized for SEO and easy for users to find. Just remember to focus on quality content, choose the right keywords, and make it easy to navigate. If you do all of this, you'll be well on your way to increasing your traffic and boosting your business.
Some Useful Videos
The Anatomy Of A High Converting Landing Page | Conversion Rate Optimization Tips
How to Make a Beautiful Landing Page That Converts | 5 Tips for Optimizing Your Website (2022)
How to Create a Landing Page that Ranks on Google | 5 SEO Tips for Optimizing
SEO-Friendly Landing Pages for Increased Organic Traffic