Content promotion is the process of getting your content in front of as many people as possible. It's essential for any website or blog that wants to increase its reach and visibility.
After all, how can anyone find your content if they don't know it exists? In this article, we'll discuss some key content promotion strategies you can use to get your message out there.
Social Media Platforms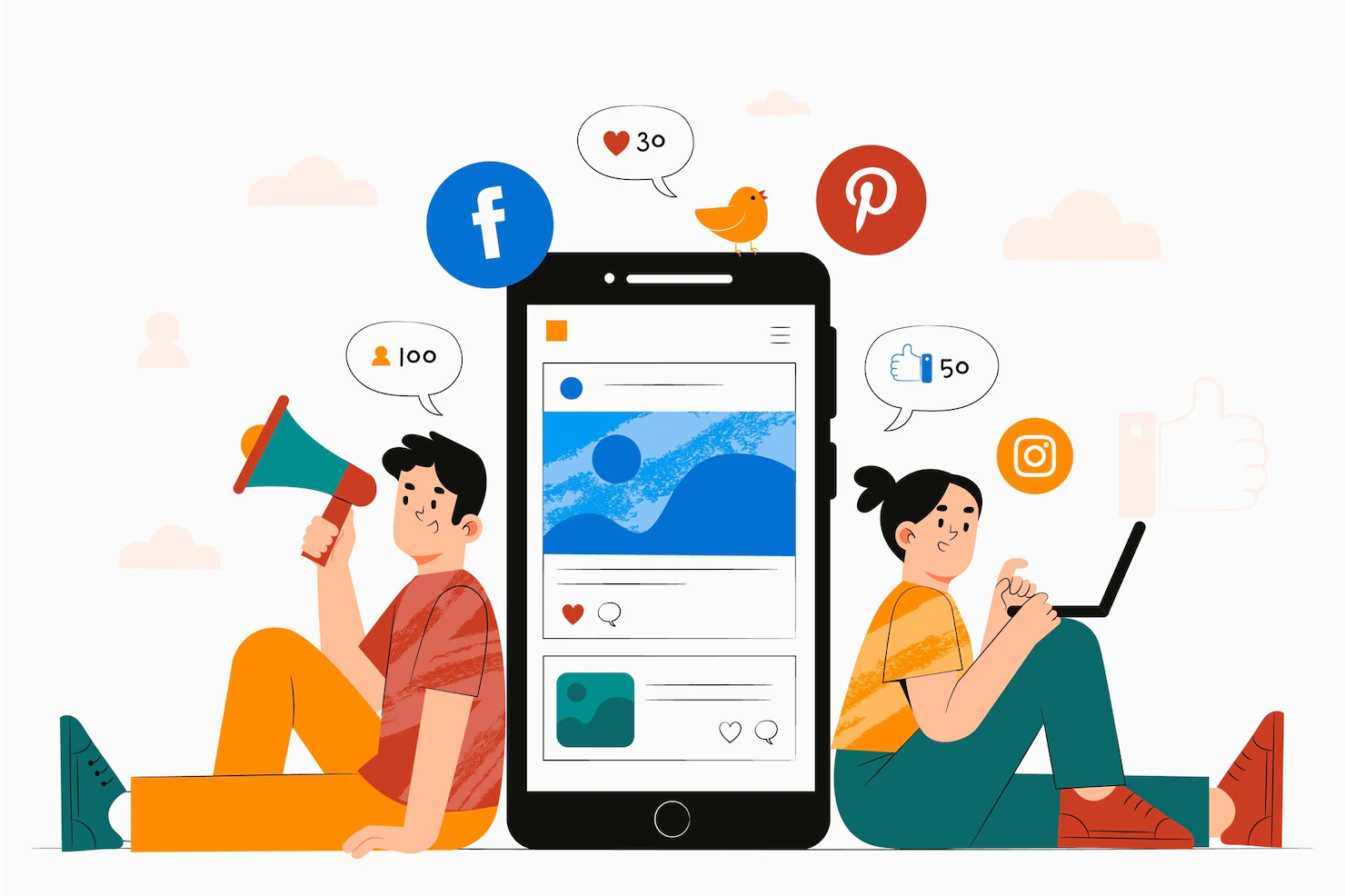 Social media platforms are a great way to promote your content. Not only do they allow you to engage with potential customers, but they also give you access to an audience of millions.
By using social media platforms such as Facebook, Twitter, and Instagram, you can quickly spread the word about your content and reach a larger audience than ever before.
Additionally, using hashtags and other keywords will help ensure that your posts are seen by the right people.
Email Marketing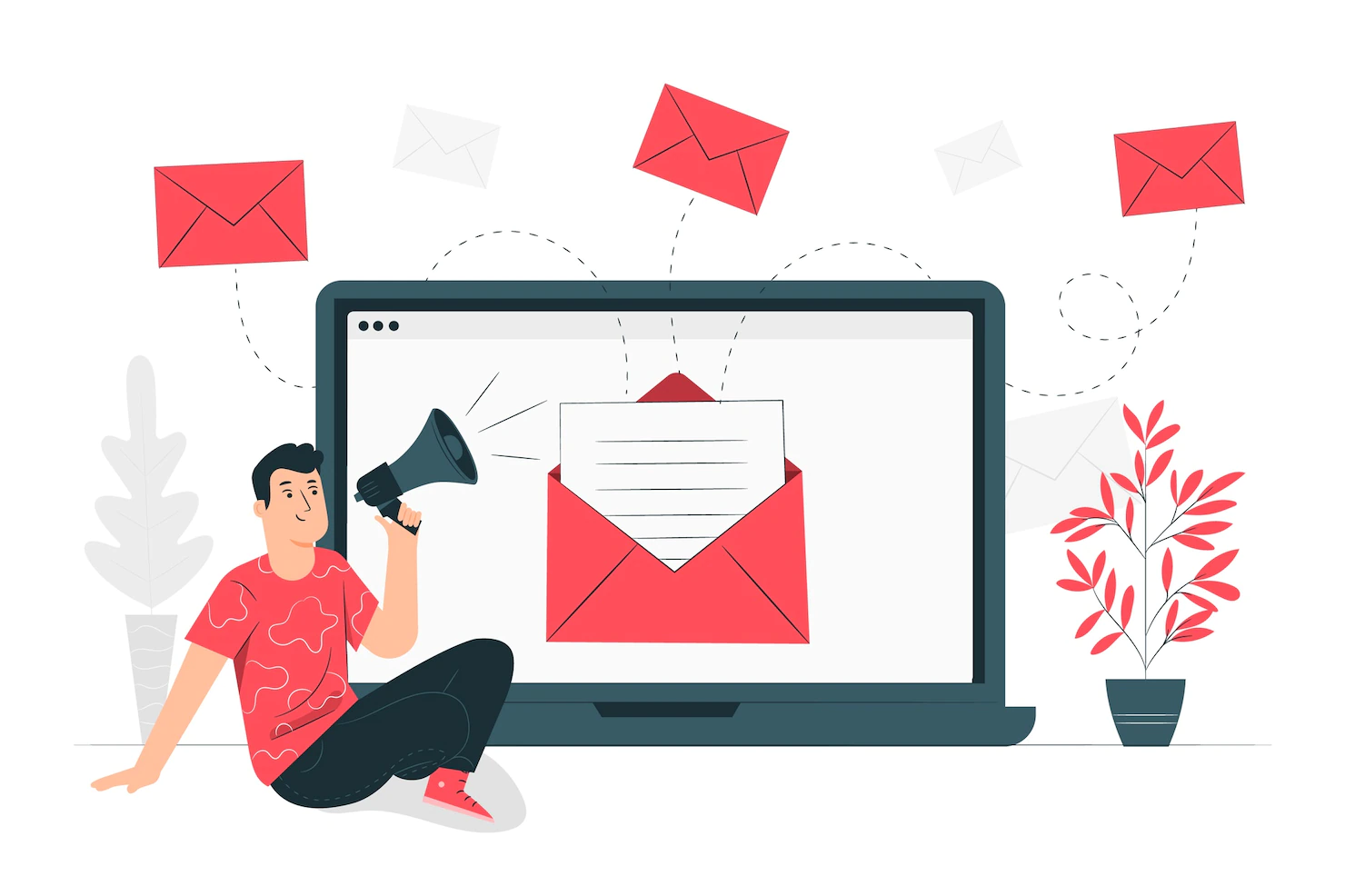 Email marketing is a powerful tool for promoting content. When done correctly, email campaigns can be incredibly effective in driving traffic to your website or blog.
However, it's important to make sure that you're targeting the right people with relevant content so as not to waste their time or yours.
Segmenting your list into different categories and customizing messages for each group is one way to ensure that every email lands with its intended recipient.
Search Engine Optimization (SEO)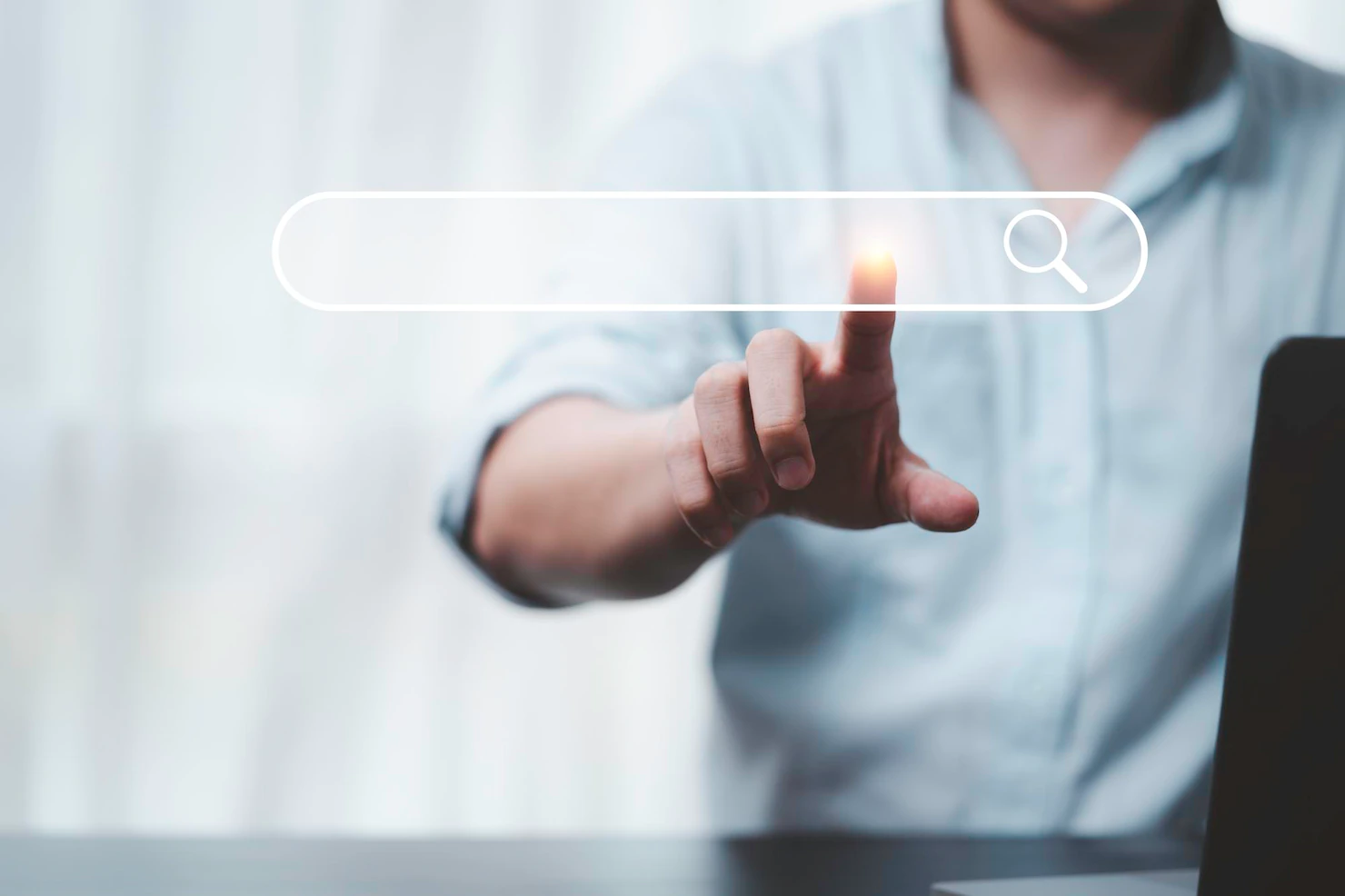 SEO is all about optimizing your website so that it ranks higher in search engine results pages (SERPs). This involves using keywords throughout your content and ensuring that your website is optimized for mobile devices.
Additionally, SEO helps increase visibility by increasing organic traffic from search engines like Google and Bing.
The key to successful SEO is staying up-to-date with the latest trends and making sure that your site meets all of Google's guidelines for optimization.
Guest Blogging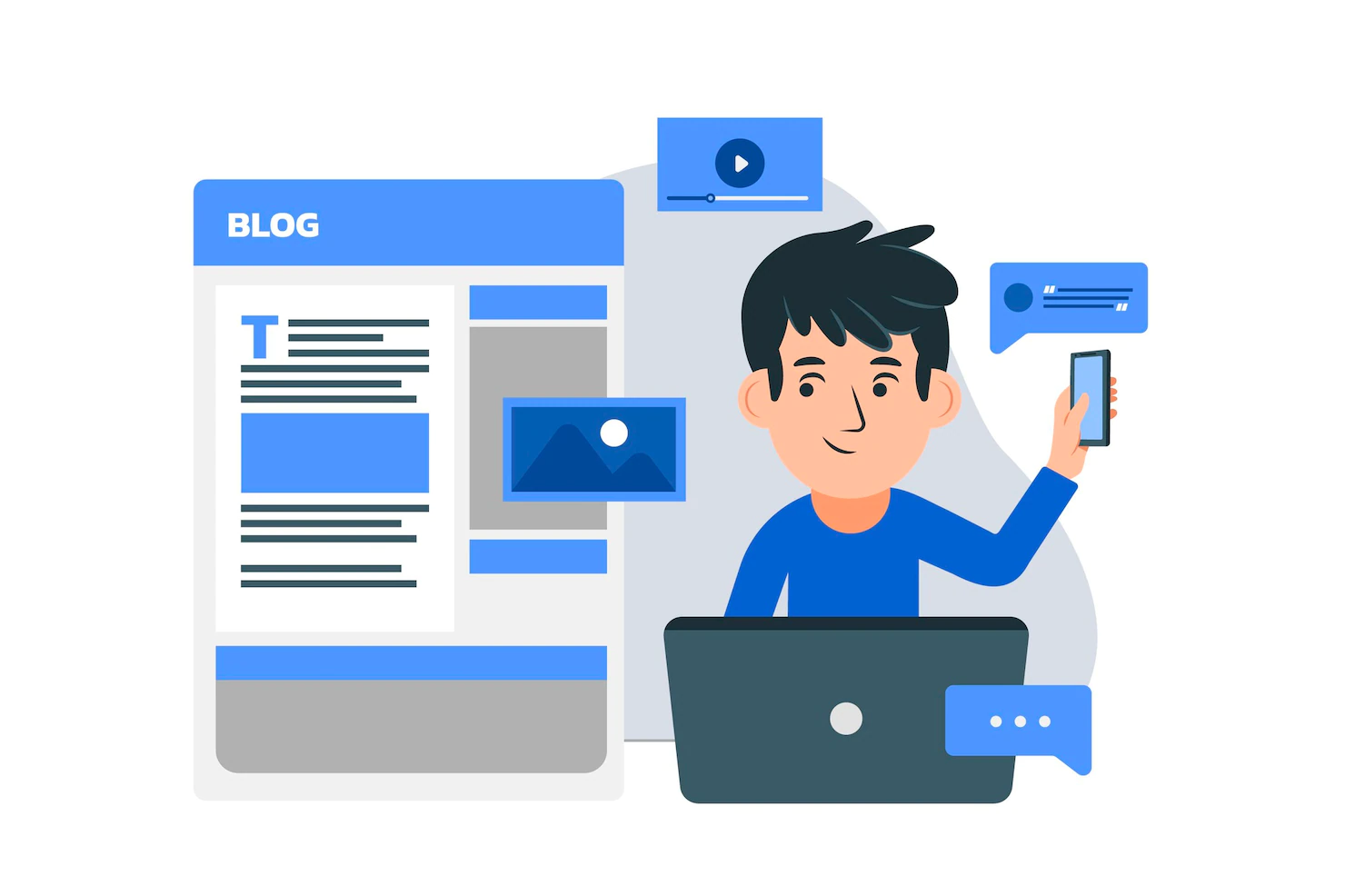 Guest blogging is another great way to promote your content and build relationships with like-minded individuals in the industry.
When guest blogging on another site or blog, be sure to link back to relevant pages on your own site in order for readers who click through from the guest post to find something interesting when they arrive at yours.
Additionally, try and keep the subject matter related so that you're providing value-added information instead of simply promoting yourself.
Paid Advertising
Another effective way to promote your content is through paid advertising, such as Google Ads or Facebook Ads. This allows you to target specific audiences and increase your reach significantly. Paid advertising can be expensive, but if done correctly it can yield great results in terms of engagement and visibility.
Influencer Outreach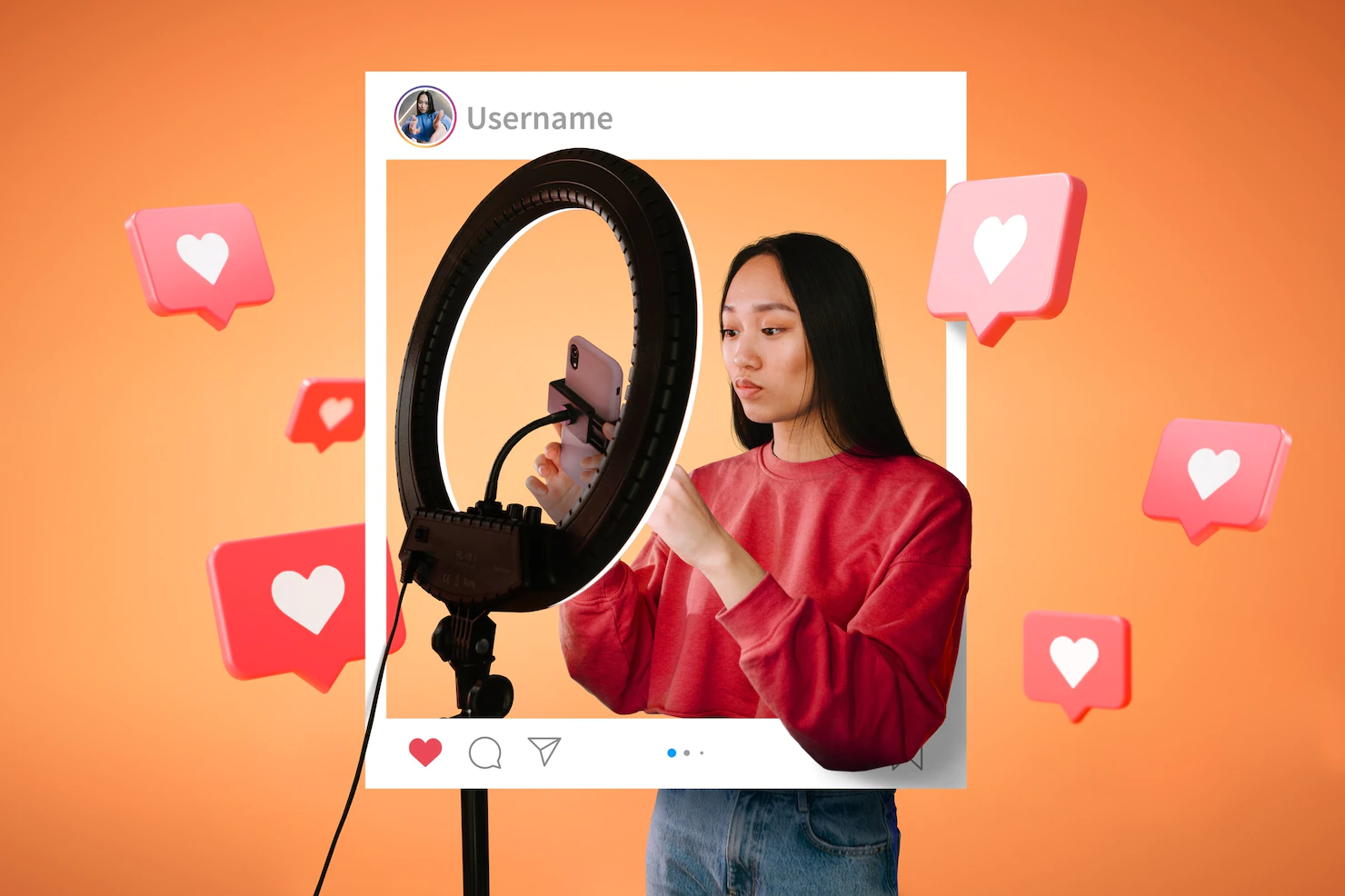 Reaching out to influencers in your niche is another great way to promote your content. Influencers have a large following, so they can help spread the word about your content quickly and easily.
They also have their own dedicated followers who trust their opinion and are more likely to listen when they recommend something – like your content! However, it's important that you find influencers who are relevant and trusted in order for this strategy to be successful.
Content Syndication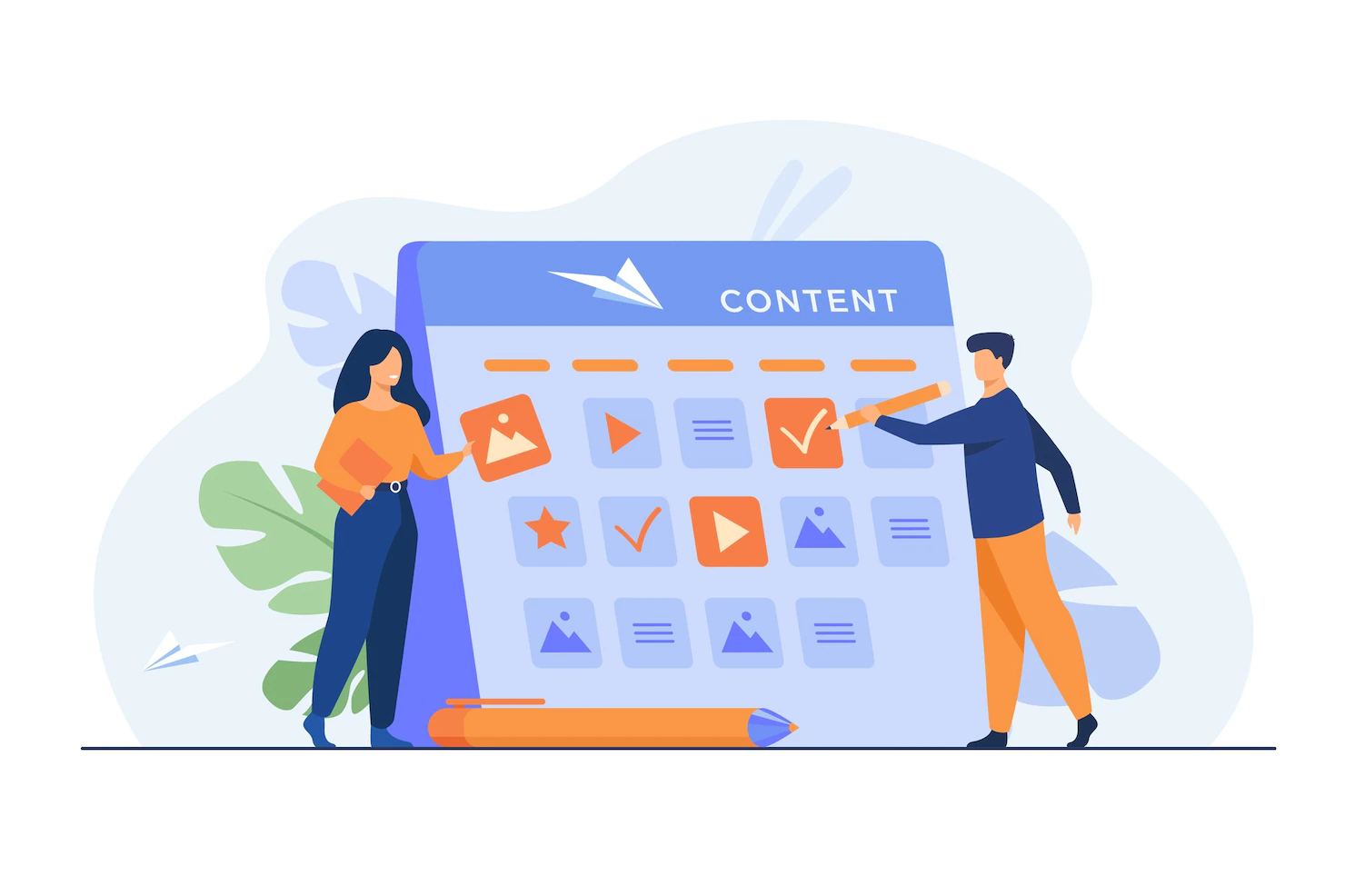 Content syndication is the process of distributing your content across multiple websites in order to maximize its exposure. This strategy helps drive further traffic back to your website and increase visibility for those who may not have seen it otherwise. Syndicating content also provides an opportunity for other websites in related industries to link back to yours, which helps build authority and trustworthiness with potential customers.
Benefits Of Using Content Promotion Strategies
Content promotion is a key part of any content marketing strategy, and it can have a significant impact on the success of your content. Here are some benefits of using content promotion strategies.
Increased Exposure for Your Brand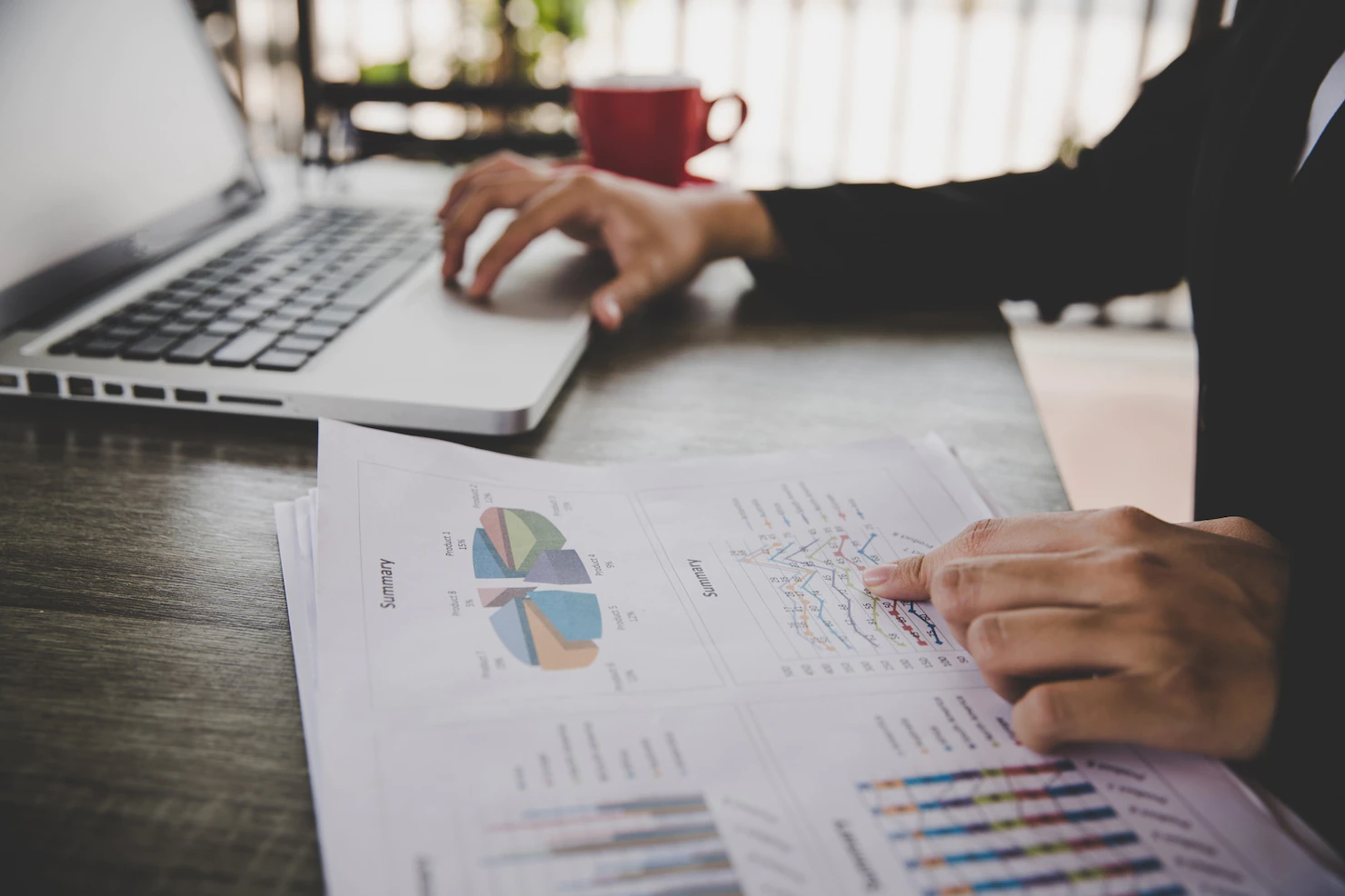 Content promotion is one of the best ways to get your brand in front of more people. By pushing out content through different channels and avenues, you will be able to reach a larger audience than if you were relying solely on organic search traffic.
Furthermore, sharing your content through social media platforms will help build relationships with influencers in your industry, which could lead to more exposure for your brand as well as more opportunities for collaboration.
Better Understanding Of Your Audience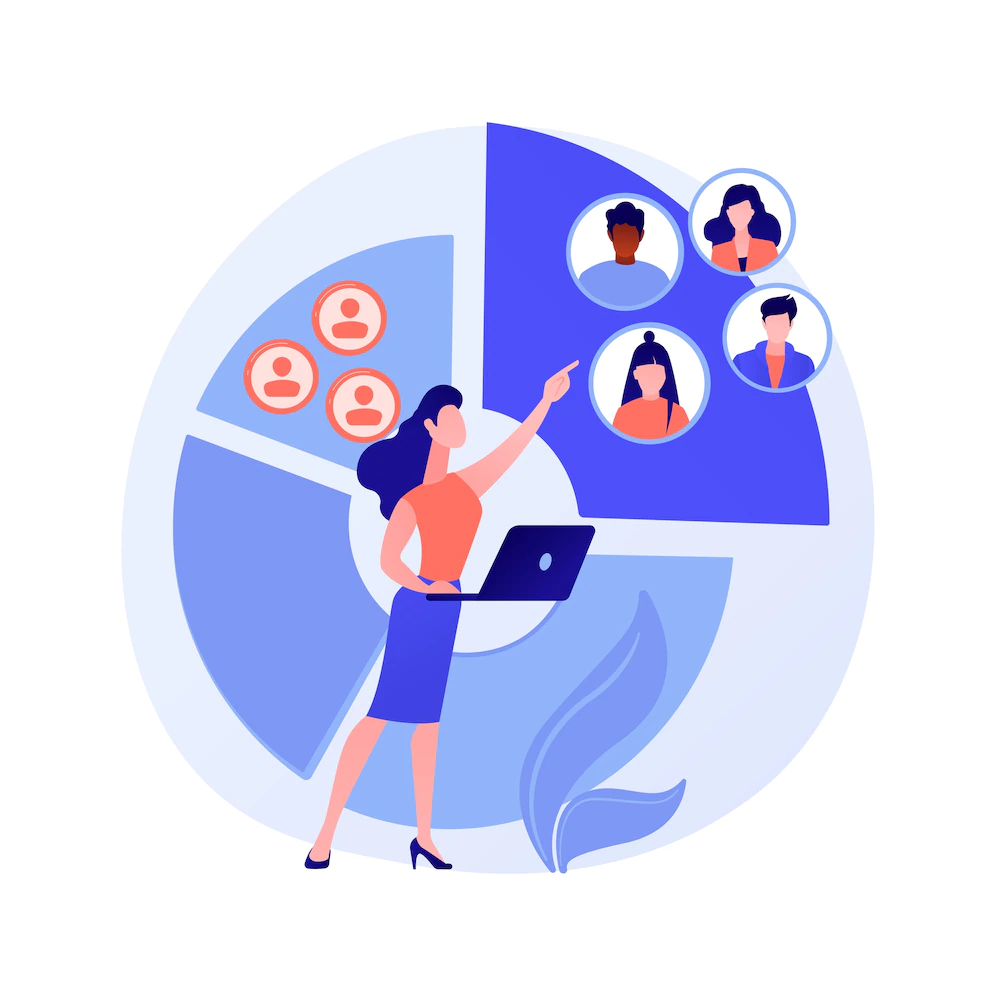 In addition to increased exposure for your brand, the content promotion allows you to better understand your audience and their preferences.
By tracking the performance of your promoted content across different channels, you will be able to gain insights into which topics resonated with them the most and what type of content they are engaging with the most.
This information can then be used to create more effective future campaigns that cater specifically to those preferences.
Improved SEO Rankings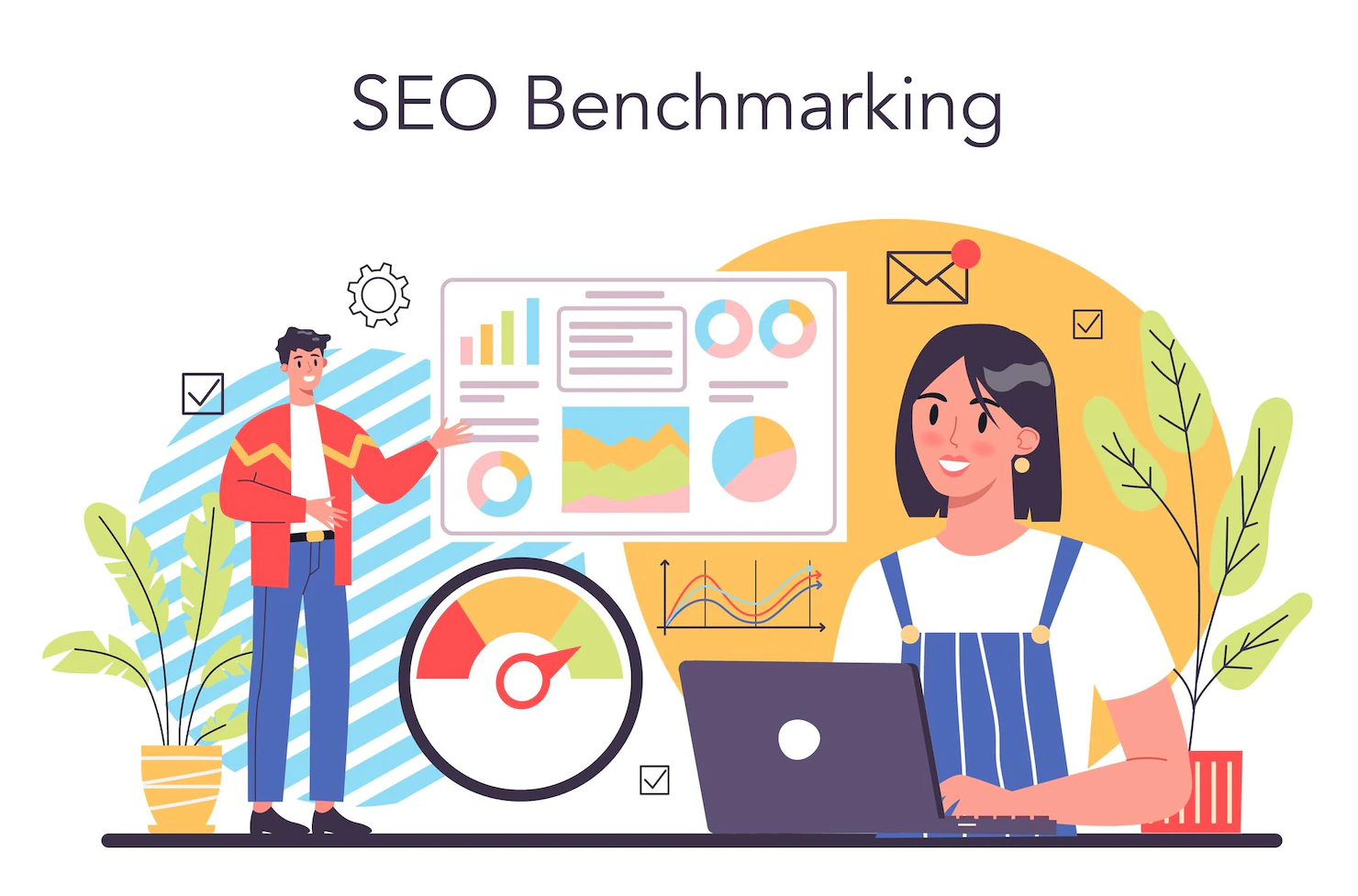 Content promotion can also have an impact on SEO rankings by increasing referral traffic from other websites and social media platforms.
When users share or link back to your website or blog posts from other sites or social media accounts, this is seen as a signal by search engines that your site has quality content worth linking back to — which could result in higher rankings over time.
Additionally, when people start searching for keywords related to your promoted pieces, they might find links directly pointing them toward your website — again resulting in improved rankings over time if done consistently enough.
Also, read:
Conclusion:
Content promotion doesn't have to be a difficult task if you know what strategies work best for reaching your target audience.
Social media platforms such as Facebook, Twitter, and Instagram are great tools for getting the word out about new content while email campaigns can help drive traffic directly back to your site or blog.
Additionally, guest blogging on other sites is an effective way of building relationships with like-minded individuals in the industry while gaining exposure for yourself at the same time. With these strategies in mind, you should have no problem promoting your content and increasing its reach online!
Some Useful Videos
6 Content Promotion Strategies That Actually Work
The Ultimate Content Marketing Strategy
Content Marketing Strategy for 2022 | Your Ultimate Planning Guide