CRM stands for Customer Relationship Management. It is a system that businesses use to manage their relationships and interactions with customers and potential customers.
The main goal of using a CRM system is to improve customer satisfaction and loyalty, which leads to repeat business and increased revenue.
There are different types of Customer Relationship Management systems available, and the specific features and tools offered to vary depending on the system. However, all CRM systems share some basic functions, including contact management, task management, lead tracking, and reporting. In order to choose the right CRM system for your business, it is important to understand your specific needs and priorities.
CRM can help businesses in a number of ways. For example, if you're a salesperson, CRM can help you keep track of your prospects and customers so that you can follow up with them more effectively.
If you're a customer service representative, Customer Relationship Management can help you keep track of your customer's preferences and needs so that you can provide them with better service.
And if you're a marketing manager, CRM can help you segment your customers so that you can target them more effectively with your marketing campaigns.
Why Use a CRM System?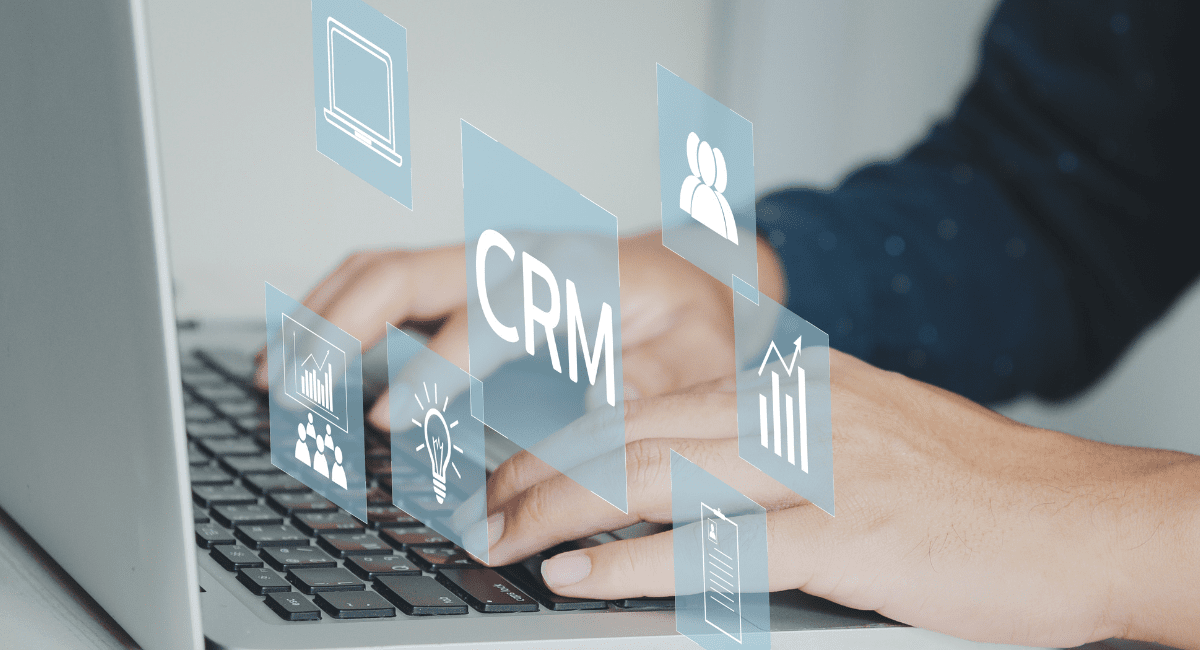 There are many reasons why you might want to consider using a CRM system for your business. Some of the benefits of using a CRM system include:
-Improved customer satisfaction: With a CRM system, you can keep track of all your customer interactions in one place. This makes it easy to follow up with customers and ensure that their needs are being met. Additionally, you can use the data in your CRM system to identify patterns and trends in customer behavior. This allows you to make changes to your processes in order to improve customer satisfaction levels.
-Increased sales: A good Customer Relationship Management system can help you close more deals by keeping track of your leads and opportunities. Additionally, by keeping track of your customer interactions, you can identify upsell and cross-sell opportunities.
-Improved efficiency: Customer Relationship Management systems can help you automate repetitive tasks such as email marketing campaigns and appointment reminders. This frees up time for you and your team so that you can focus on more important tasks.
-Better decision making: With a Customer Relationship Management system, you have access to all the data about your customers and your sales pipeline in one place. This allows you to make data-driven decisions about where to allocate your resources for maximum impact.
-Greater insight into your business: A CRM system gives you greater visibility into every aspect of your business. You can see which marketing campaigns are working well, which products are selling, and which employees are performing well. This information can be very valuable in helping you make strategic decisions about the future direction of your business.
Benefits of CRM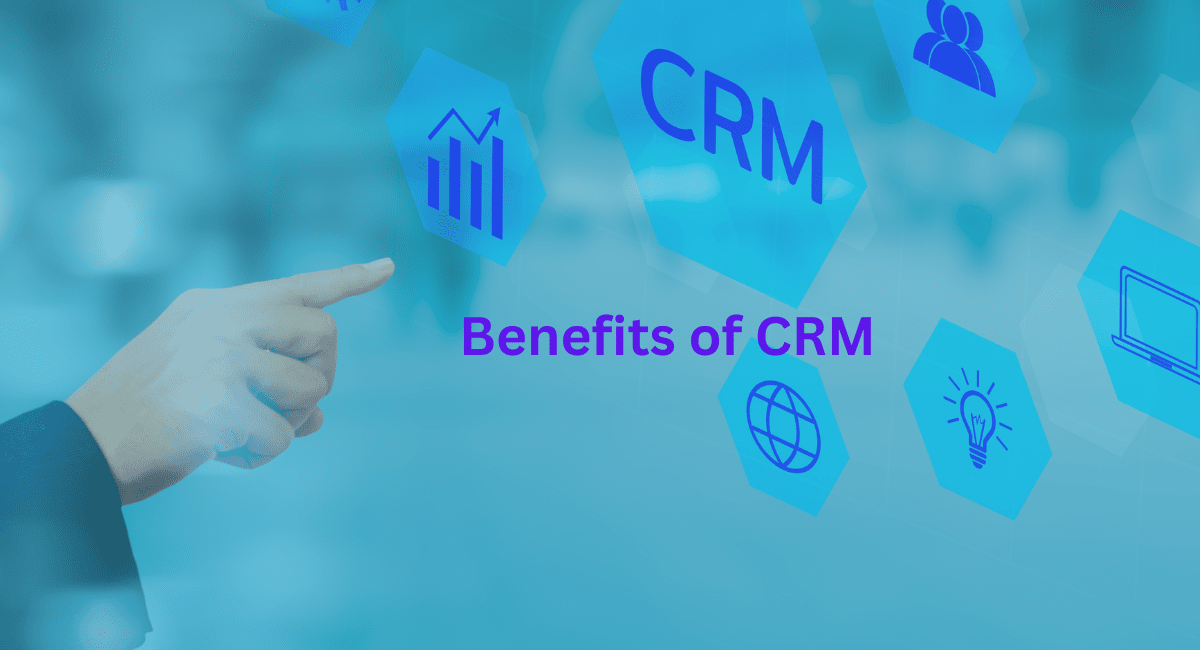 There are many benefits of using a Customer Relationship Management system. Perhaps the most obvious benefit is that it allows businesses to better keep track of their customers.
This is important because it helps businesses provide better customer service. When you have all of your customer's information readily available, you can quickly resolve any issues they may have. Additionally, being able to see your customer's purchase history allows you to upsell and cross-sell products and services.
Another benefit of using a CRM system is that it allows businesses to automate repetitive tasks. For example, if you have a new product or service that you want to promote to your customers, you can create an automated email campaign within your CRM system.
This campaign can be set up to send emails to your customers on a regular basis without any further input from you or your team. Automating tasks like this frees up time so that you can focus on other aspects of your business.
Improved Customer Service
One of the main goals of CRM is to improve customer service. By tracking customer data and understanding customer behavior, businesses are able to anticipate needs and address issues before they become problems. As a result, customers feel valued and appreciated, which leads to stronger relationships—and increased loyalty.
Increased Sales
Another benefit of CRM is that it can help increase sales. How? By providing businesses with a better understanding of their target audience, CRM strategies can help businesses close more deals and increase conversion rates. In addition, by tracking the behavior of current customers, businesses can identify upselling and cross-selling opportunities—two more great ways to boost sales figures.
Improved Efficiency
CRM can also lead to increased efficiency within a business. When all of your customer data is stored in one place, it's easier for your employees to access the information they need—when they need it. This can save valuable time and make your team more productive overall. In addition, by automating certain tasks (such as follow-up emails), CRM can free up even more time for your team members to focus on other tasks that require their attention.
How Does CRM Work?
Most CRMs are cloud-based, which means they're accessed via the internet. This makes it easy for businesses to access their CRMs from anywhere in the world, at any time. To use a CRM, businesses simply need to sign up for an account and then input their customer data into the system.
Once the data is in the system, businesses can start using the various features of their CRMs to improve their relationships with their customers.
For example, they can use the contact management features to keep track of their customer's contact information, preferences, and purchase history. They can use the reporting features to generate reports on their customer's behavior. And they can use the analysis features to segment their customers and analyze their behavior so that they can target them more effectively with marketing campaigns.
Quick Links:
Conclusion:
If you are thinking about implementing a CRM system for your business, there are many things to consider.
But overall, using a CRM system comes with many benefits that can help improve customer satisfaction levels, increase sales, and give you greater insight into your business operations.
If you would like to learn more about how we can help you choose the right CRM system for your business, please contact us today! We would be happy to answer any questions you may have.