In this article we have featured How to Write a Great Cyber Security Resume In 2022. Every day, there are significantly more instances of malicious activity conducted online. When it comes to protecting their own confidential information as well as the information of their customers, businesses of all sizes require skilled individuals who have an impressive background in cyber security. It is more important than ever before to make hiring decisions based on candidates' levels of certification in the cybersecurity field.
Specialists in cyber security are essential to the process of constructing networks. Training their fellow workers to cope with vulnerabilities is not as high of a priority for them as preventing security breaches and intrusions throughout the entire system.
Therefore, having cyber security professionals on hand at the initial setup of a company's networks is quite necessary. All competent cybersecurity professionals understand exactly how to conduct an in-depth analysis of a company's security infrastructure from a holistic perspective.
This analysis should include all aspects of security, including implementation, threat modeling, testing, specifications, and even a vulnerability assessment.
It is imperative that professionals in the cybersecurity industry have a comprehensive understanding of all of the security risks that are related to networking, operating systems, and virtualization software in light of recent assaults.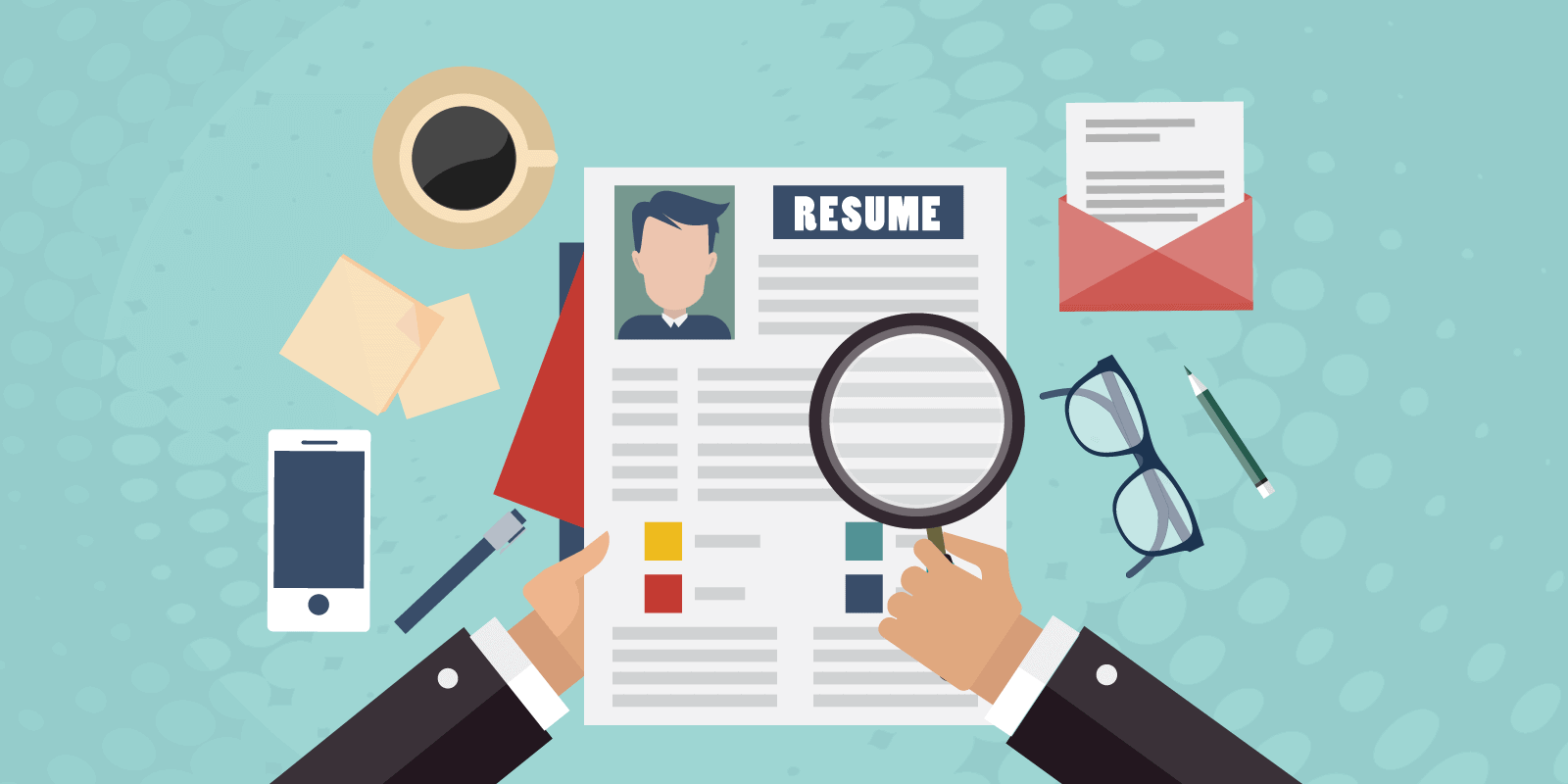 The frequency of various types of cyberattacks
The number of ransomware assaults reached a total of 623.3 million in 2021, which is according to one of the most prominent security service providers.
This is a year-over-year growth of 105 percent. The number of encrypted dangers increased by 167 percent, reaching 10.1 million. These sums are quite similar to those that would be obtained by adding the years 2018 through 2020 together.
Recent findings from the Hiscox Cyber Readiness Report indicate that the monetary losses that have been incurred as a result of cyber-attacks are also on the rise. In point of fact, such losses have grown by a factor of approximately six, which means that they have gone from a median cost of $10,000 per organization in the year 2020 to $57,000 in the year 2021.
As a direct response to the ever-increasing dangers, businesses have increased their total investments in cybersecurity by 39 percent. The global expenditure on cybersecurity is expected to increase yearly by 15 percent, going from $262 billion in 2021 to a staggering $460 billion by 2025, according to projections made by industry experts. This growth is in response to the ongoing proliferation of cyber threats.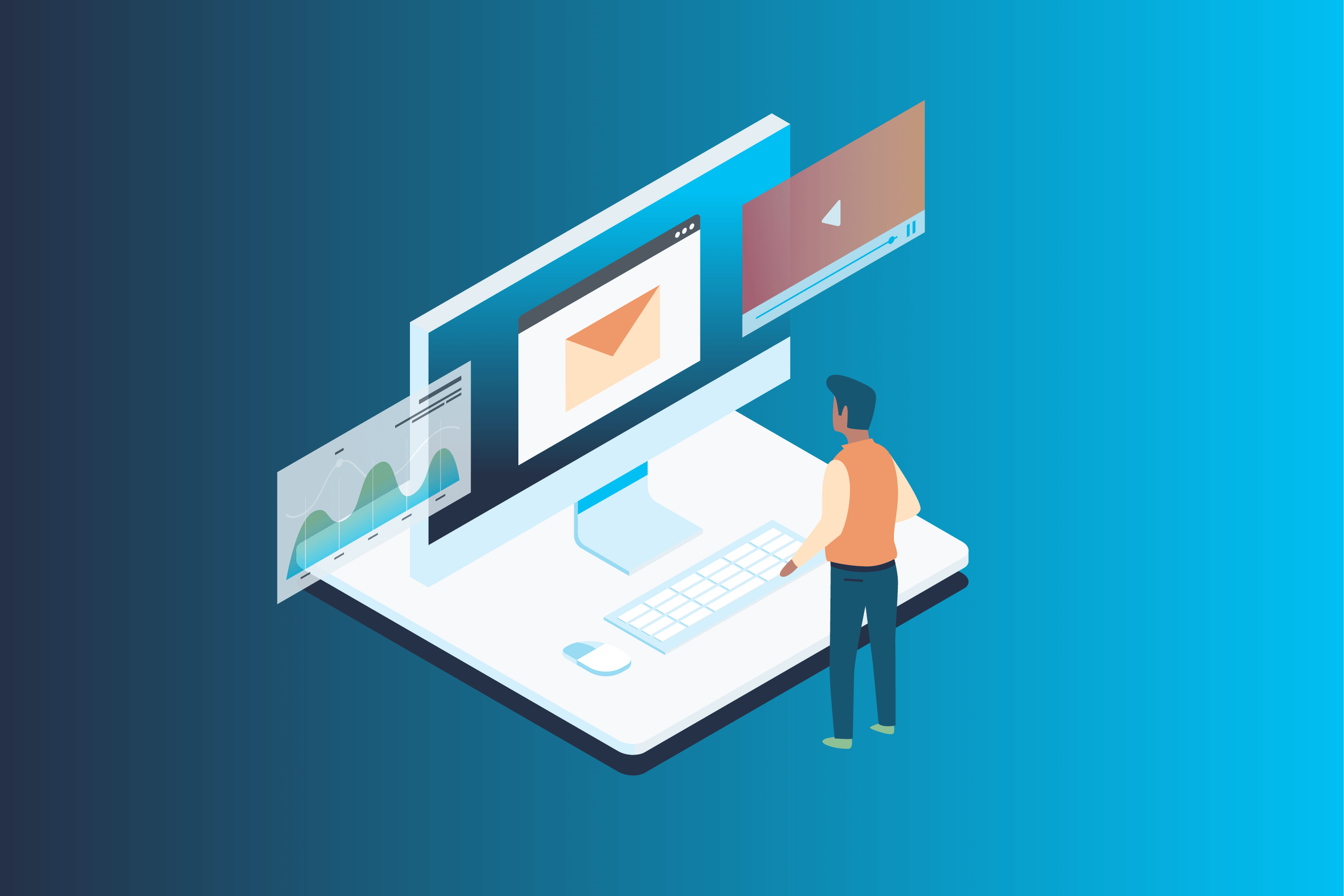 A period of armed strife
Since quite some time, companies, governments, and even individual people have placed a substantial amount of importance on the topic of cybersecurity.
On the other hand, the ongoing confrontation between Russia and Ukraine has exacerbated the ever-expanding trend of assaults, which are growing in magnitude, becoming more sophisticated, and increasing in sheer volume.
Due to the ever-increasing and persistent danger posed by cyberattacks on the United States, Vice President Joe Biden has urged American firms to begin strengthening their cyber defenses. All of those who are being targeted might face enormous financial, legal, and reputational consequences as a result of this.
As a result of the increased visibility of these dangers, cybersecurity expenditures are expected to continue growing, which will result in the creation of additional positions for cybersecurity professionals.
Because of this, anyone who is thinking about going into the sector of cybersecurity has to be prepared with a highly professional and attention-grabbing resume that will leave a good impression on prospective employers. Therefore, here are a few samples of good resume templates for the field of cyber security:
In conclusion, a specialist in computer security
The constantly-expanding virtual world of today makes the job of a Cyber Security Specialist more important than ever before to ensure the security of the internet for users all over the world.
If you become a Cyber Security Specialist, one of your primary responsibilities will be to construct a safe network in order to safeguard the financial transactions that take place on companies' computers.
You will also need to be current on all of the most recent advancements that have been made in technology. Prospective employers want candidates who are able to provide the required abilities that their organization requires and who can demonstrate those talents (as well as their technical knowledge) in a resume that is well-written and succinct.