This post will assist you in finding the top 5 online magic classes in 2022.
It can be difficult to decide which of the many online magic lessons to take. As a result, we've combed the web to compile the ultimate list of the greatest online magic courses available.
We've looked at magic with coins, cards, and ropes (plus much more). Skills like sleight of hand, deception, and showmanship were considered. And I considered my level of experience, which ranged from novice to advanced.
So, without further ado, let's get started!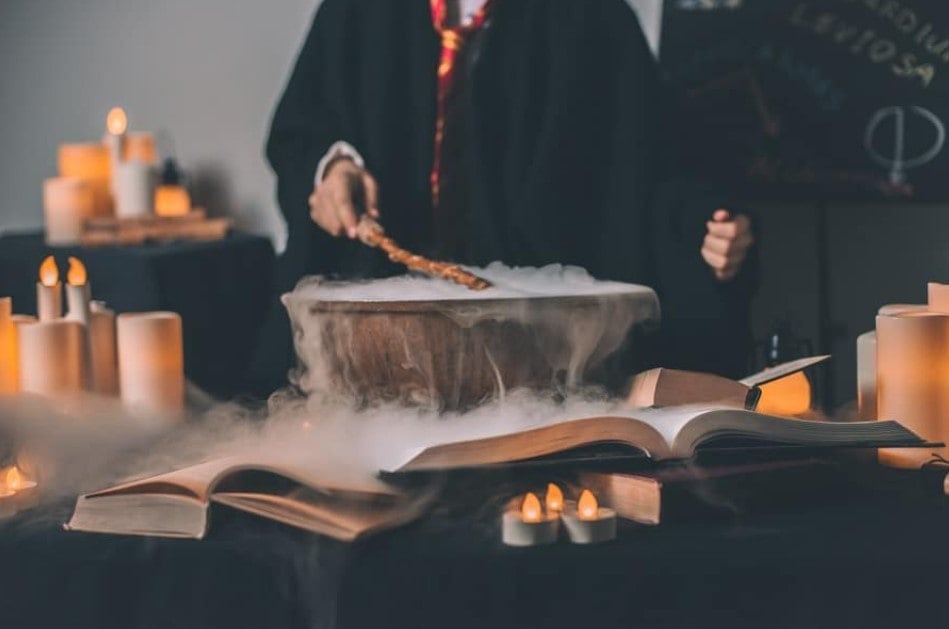 Is Teachable free? See our Teachable review
Top 5 Online Magic Classes 2023
Here are our top online Magic Course recommendations:
The Do Magic Tricks with Matt McGurk class and the Penn and Teller MasterClass are our top picks.
This is because they're both extremely well-taught, have a variety of pretty unique magic tricks, and concentrate on the principles of magic.
One thing to consider while deciding between these two is that MasterClass charges for an All-Access pass, which, as the name implies, grants you access to all of the platform's 100+ courses.
These classes are presented by specialists from around the world (Gordon Ramsay, Serena Williams, and Hans Zimmer).
It's well worth your time to see if you can locate a few classes that you'd enjoy, as the more sessions you attend, the greater value you'll receive. They also have a refund policy, so you don't have to worry about losing money if you don't like it.
You are only purchasing access to Matt McGurk's course when you enroll in his class. But if all you want to do is learn magic, he's the man for you.
2. Penn and Teller teach the Art of Magic (MasterClass)
Penn and Teller are a remarkable duo who have been performing magic together for nearly 50 years. They've wowed live audiences from Broadway to Vegas, appeared on countless TV shows, and hosted award-winning television specials. They take back the veil on some of the secrets behind their world-class magical performances in this MasterClass.
You'll discover how to:
Master the art of deception and sleight of hand.
With a variety of fascinating cards, coins, and rope magic tricks, you can wow your friends.
Every trick you learn should have a clear understanding of the mechanics.
Make your own tricks and routines by modifying them.
Take note of Penn & Teller's approach to magic.
Pros
An opportunity to learn from not just two, but three of the greatest in the field, due to a special guest appearance.
Covers a variety of tricks, including cup and ball, card, coin, and rope.
Many of the stunts don't require any particular equipment and may be done anyplace.
A well-structured class that gradually improves skills and accelerates growth.
Theoretical and practical aspects are well-balanced.
Extremely enjoyable and entertaining
Johnny Thompson's contribution
With footage from live events, see how the tricks can be refined.
Video creation of cinematic quality with clear, multi-angle close-ups
Cons
Penn & Teller claim that this training is appropriate for people of all skill levels, although we believe that beginners and intermediates will benefit the most.
4. Tim Domsky teaches Sleight of Hand Magic (Skillshare)
Tim Domsky has been a magician for ten years. There's nothing more satisfying to Tim than putting someone in a state of awe. And he believes we all have the ability to make a difference.
You'll discover how to:
Perform a variety of sleight-of-hand maneuvers.
Make magic with cards, coins, and commonplace items.
Take care of your cards like a pro.
Learn how to modify tricks by understanding what makes them work.
Pros
Covers a variety of sleight-of-hand techniques, including card tricks and tricks with common household items.
Many of these don't require any particular equipment and may be done anywhere.
Tricks are properly and carefully described.
There are a few suggestions for customizing tricks.
Extremely enjoyable and entertaining
It serves as a foundation for a more advanced course (Advanced Card Magic – see below).
Cons
Focuses mostly on beginners, which isn't a bad thing if you're one of them.
At only 38 minutes, this is an extremely short lesson.
Conclusion: Top 5 Online Magic Classes 2023
If you want to learn Magic online, you have a lot of options.
The masterClass is an intriguing alternative because it gives you the chance to study at Penn & Teller while also allowing you to take any or all of the 100+ courses offered.
All of it is taught by world-renowned specialists in a variety of fields, including food, music, filmmaking, writing, and more.
If you want to focus solely on magic, there are a plethora of individual courses available on Udemy and SkillShare, and we've tried to condense the best of the bunch here, but in summary:
Our first choice is Matt McGurk. Tim Domsky's Sleight of Hand course will get you started on your magical adventure in just an hour if you just want to dip your toe in the water.
Hopefully, this post has assisted you in determining which online magic lesson is ideal for you!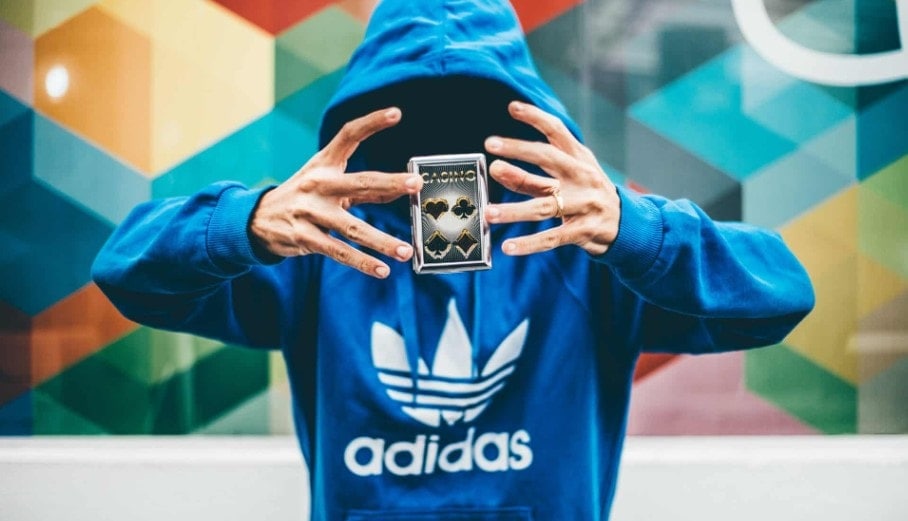 Get a Huge Discount On the greatest LMS platform
Quick Links: