Google Sites is a free and easy way to create and share webpages. It includes websites, web applications, and more. You can use Google Sites to create anything from a simple website to a complex portfolio or site for your business.
It's a good solution for small businesses or personal websites. However, it may not be the best solution for more complex websites or businesses that want more control over their branding.
In this review, we'll go over the pros and cons of Google Sites review so you can decide if it's the right platform for you.
Pros of Google Sites: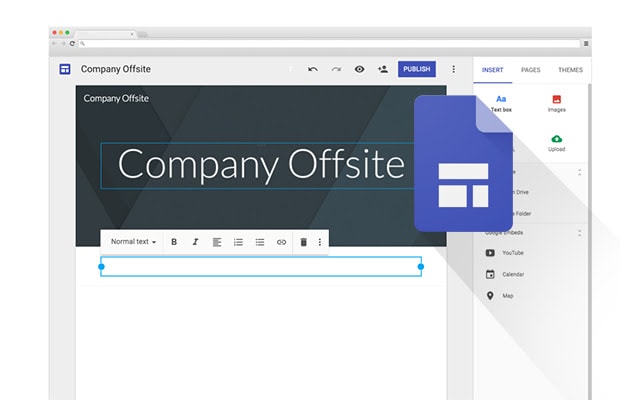 1. Ease of Use: One of the main reasons people choose Google Sites is because it's very easy to use. You don't need any programming skills or knowledge of HTML to create a website. Just choose a template, add your content, and publish.
2. No Hosting Fees: Since Google Sites is hosted by Google, you don't have to pay any hosting fees. All you need is a free Gmail account.
3. Templates: Google Sites offers a wide variety of templates for different types of websites, such as business websites, personal websites, portfolios, and more.
4. Embed Gadgets: Gadgets are little apps that you can add to your website to add functionality, such as a calendar, contact form, or Twitter feed. You can also embed YouTube videos and Google Maps on your website.
5. SEO Friendly: Google Sites is designed to be search engine friendly, so your website will be indexed by Google and other search engines quickly and easily.
6. Mobile Friendly: Your website will automatically be optimized for mobile devices so your visitors can view it on their smartphones and tablets without any problems.
7. Integration With Google Apps: If you use Google Apps for Work (Gmail, Docs, Sheets, etc.), then you can easily integrate those apps with your website so your visitors can access them directly from your website.
Cons of Google Sites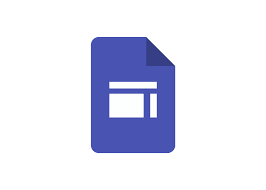 1. Lack of Customization Options
One of the biggest drawbacks of Google Sites is the lack of customization options. With other popular blogging platforms like WordPress and Blogger, you have a virtually limitless ability to customize the look and feel of your site. But with Google Sites, you're stuck with whatever template you choose.
And trust us, the templates are not very good. If you're looking for a platform that will give you the flexibility to create a truly unique site, Google Sites is not it.
2. Limited Functionality
Another problem with Google Sites is that it lacks many of the features that are standard on other blogging platforms. For example, there's no way to password-protect individual posts or pages, which means that your content is wide open for anyone to see.
There's also no built-in commenting system, so if you want people to be able to leave comments on your blog, you'll need to find an external commenting system and embed it into your site—a big hassle.
3. You Don't Own Your Content
When you use Google Sites to create your blog, keep in mind that you don't actually own your content.
That's because all of the content on your blog is stored on Google's servers, not yours. So if someday down the road you decide to switch platforms or close your blog altogether, all of your hard work could disappear into the ether—along with any chance of ever recovering it.
4. It's Not very user-friendly
If you're not particularly tech-savvy,you might find Google Sites difficult to use. While it has gotten more user-friendly over the years, it still lags behind other blogging platforms when it comes to ease of use. If you're looking for a platform that's easy to set up and requires no coding or design experience, Google Sites is not for you.
Conclusion
If you're looking for an easy way to create a website, Google Sites might be worth considering. However, if you're looking for a platform that offers more control and features, you'll need to look elsewhere.
There are other free platforms available that don't have the same limitations as Google Sites. We recommend doing some research to find the best platform for your needs before committing to anything.