Email marketing is one of the most effective ways to connect with customers and grow your business. And Growing your email list should be one of your top priorities if you want to scale your business.
But building an engaged email list takes time, effort, and consistency. It's not something that happens overnight. In fact, when I first started my blog, I only had 50 email subscribers.
Fast forward to today, I now have over 2000 subscribers and growing! If you're wondering how I was able to achieve this kind of growth, then you're in luck. In this blog post, I'm going to share with you the 5 strategies I used to grow my email subscriber list by 400%.
How I Consistently Grew My Email Subscriber List By 400%
1. Find Your Niche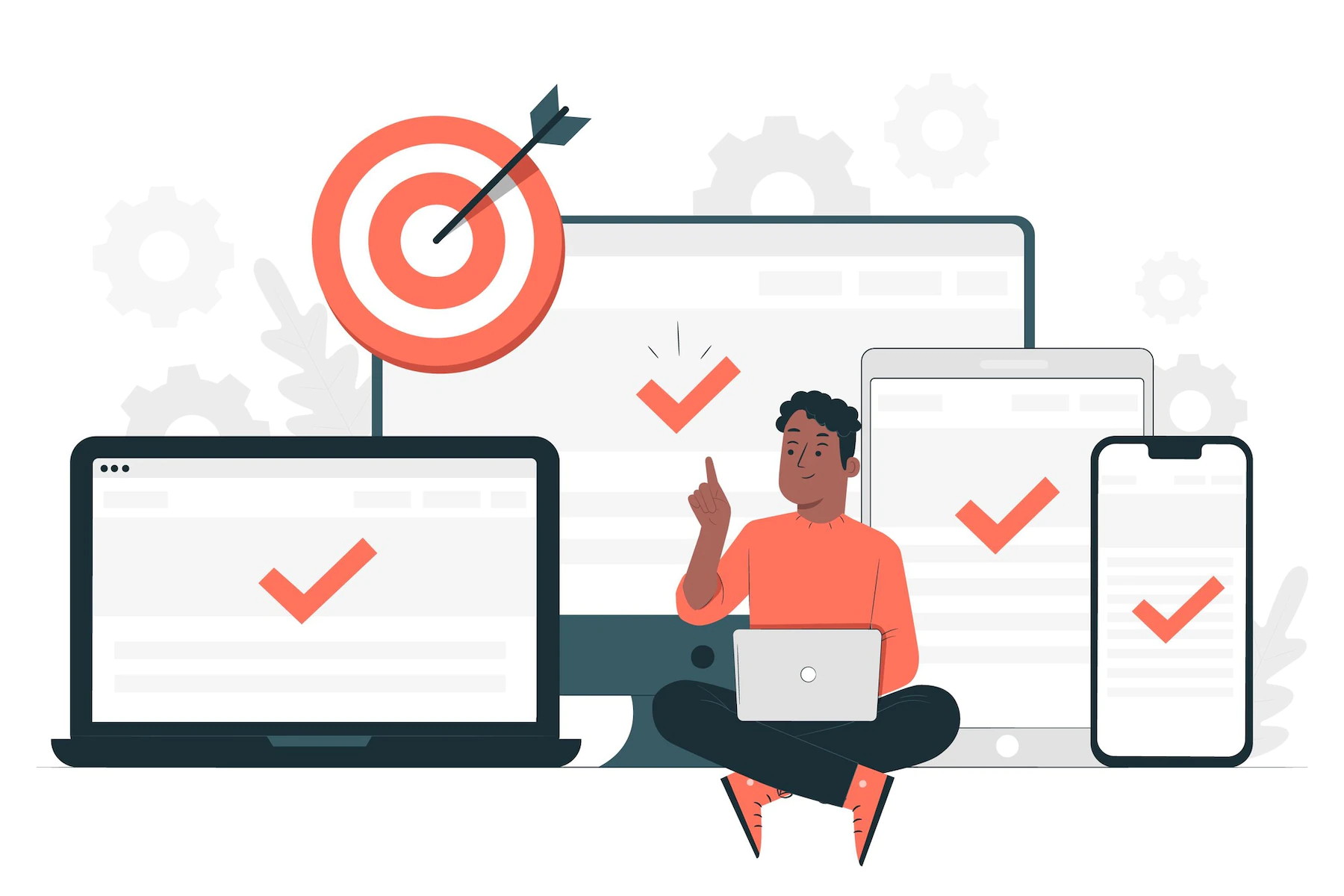 The first step to building an engaged email list is to focus on a specific niche. When you try to be everything to everyone, you end up appealing to no one. But when you narrow your focus and become the go-to expert on a specific topic, people will be naturally drawn to you. For example, my blog is about personal development for 20-somethings. I focus on topics like mindset, productivity, and goal setting because that's what my target audience is interested in.
2. Offer an Irresistible Freebie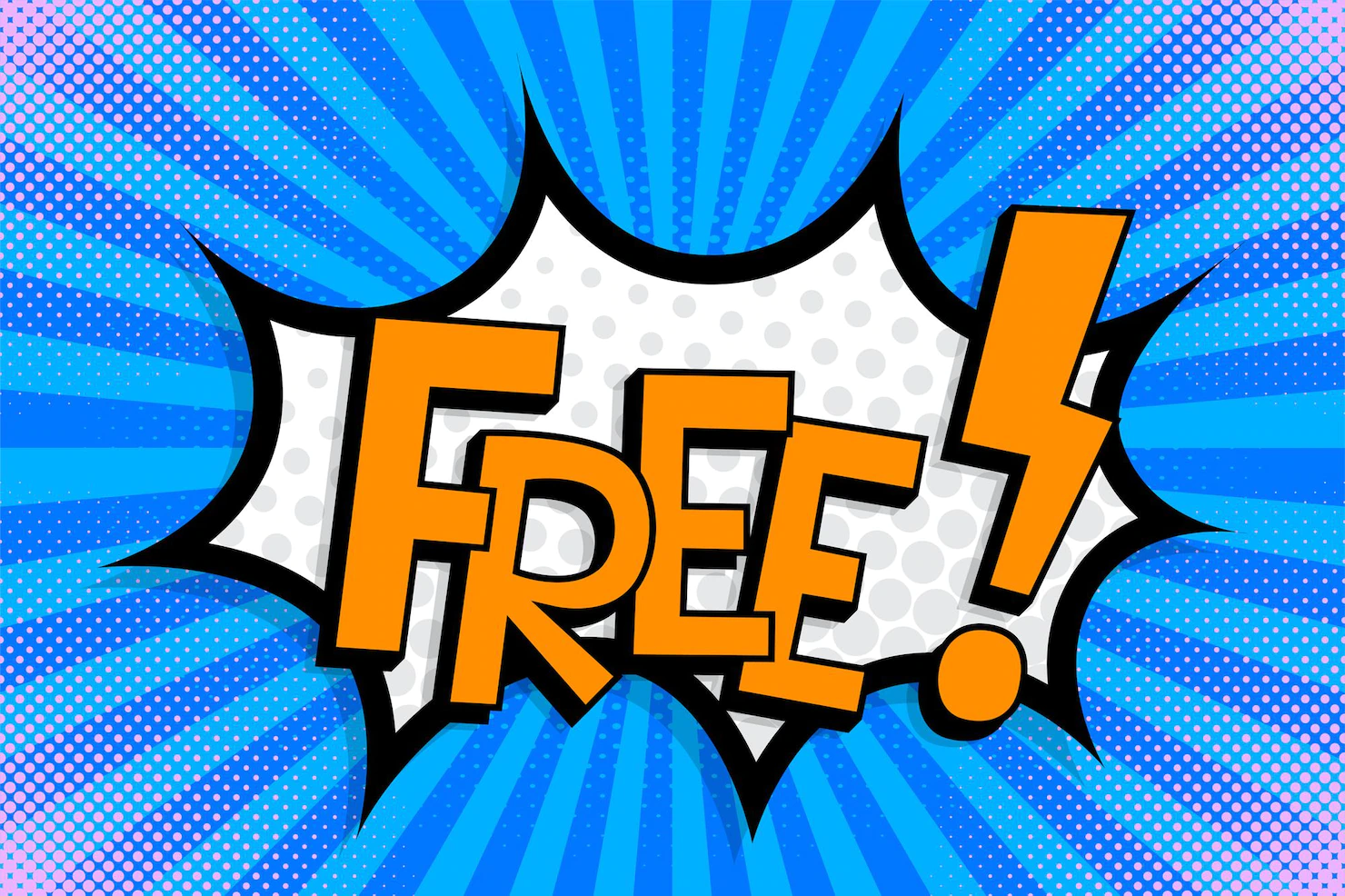 One of the most effective ways to grow your email list is by offering an irresistible freebie in exchange for people's email addresses. This freebie could be in the form of a PDF guide, cheat sheet, or even a mini course. But whatever it is, make sure it's high quality and something your audience will actually find useful.
3. Use Popups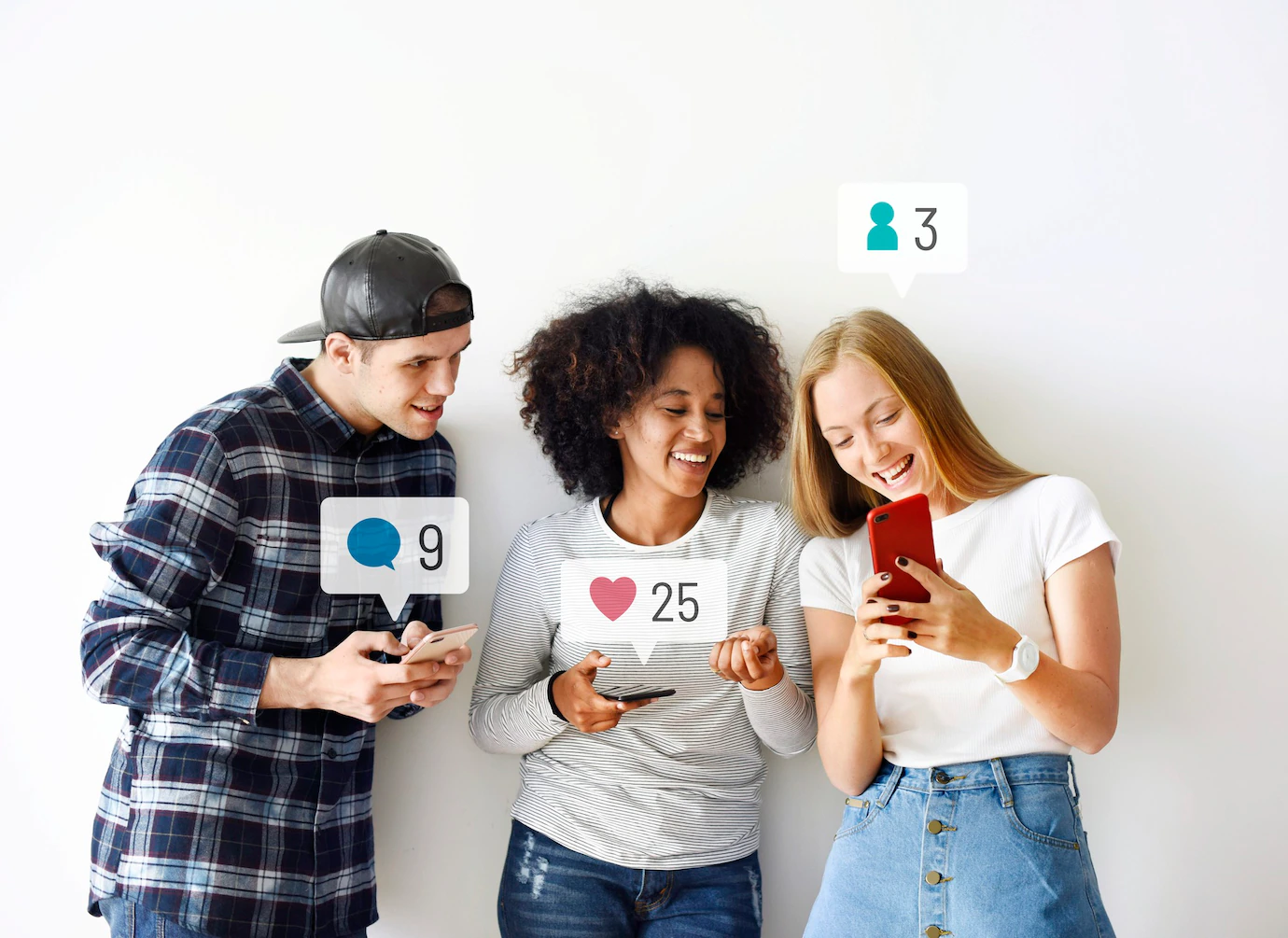 Another great way to grow your email list is by using popups on your website or blog. For those who don't know, a popup is a small window that appears when someone visits your site or clicks on a particular link. You can use popups to offer people a discount, give them more information about a product or service, or even just invite them to sign up for your email list.
4. Leverage Social Media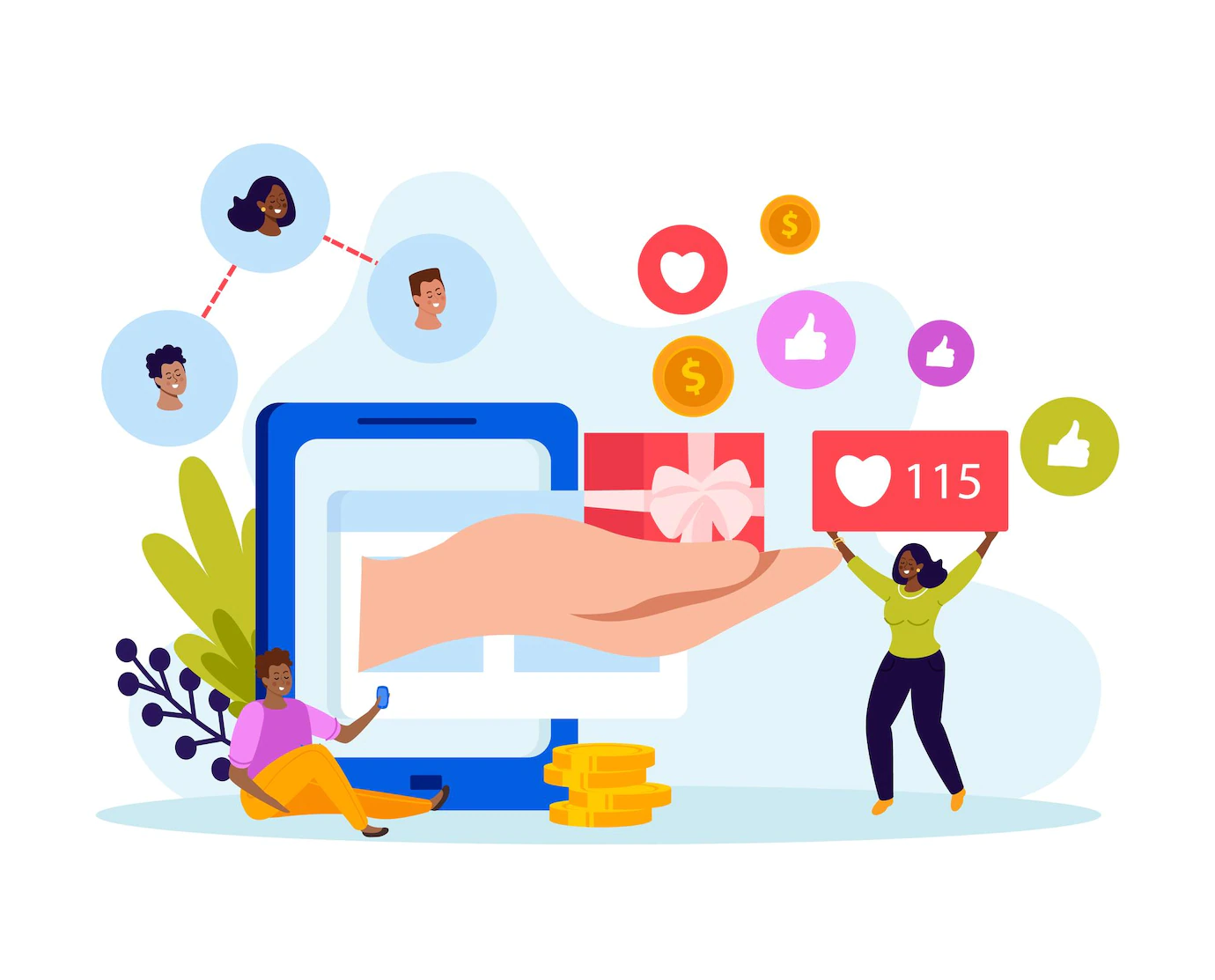 Social media is a great way to drive traffic back to your website or blog—which means more people will see your opt-in forms and have the opportunity to subscribe to your email list. Whenever you publish new content on your site or release a new freebie, be sure to share it on social media and include a CTA (call-to-action) telling people to sign up for your email list if they want access to the content. You can also run social media ads specifically targeted at people who haven't subscribed to your email list yet but are interested in the kind of content you offer.
5. Create Content That Converts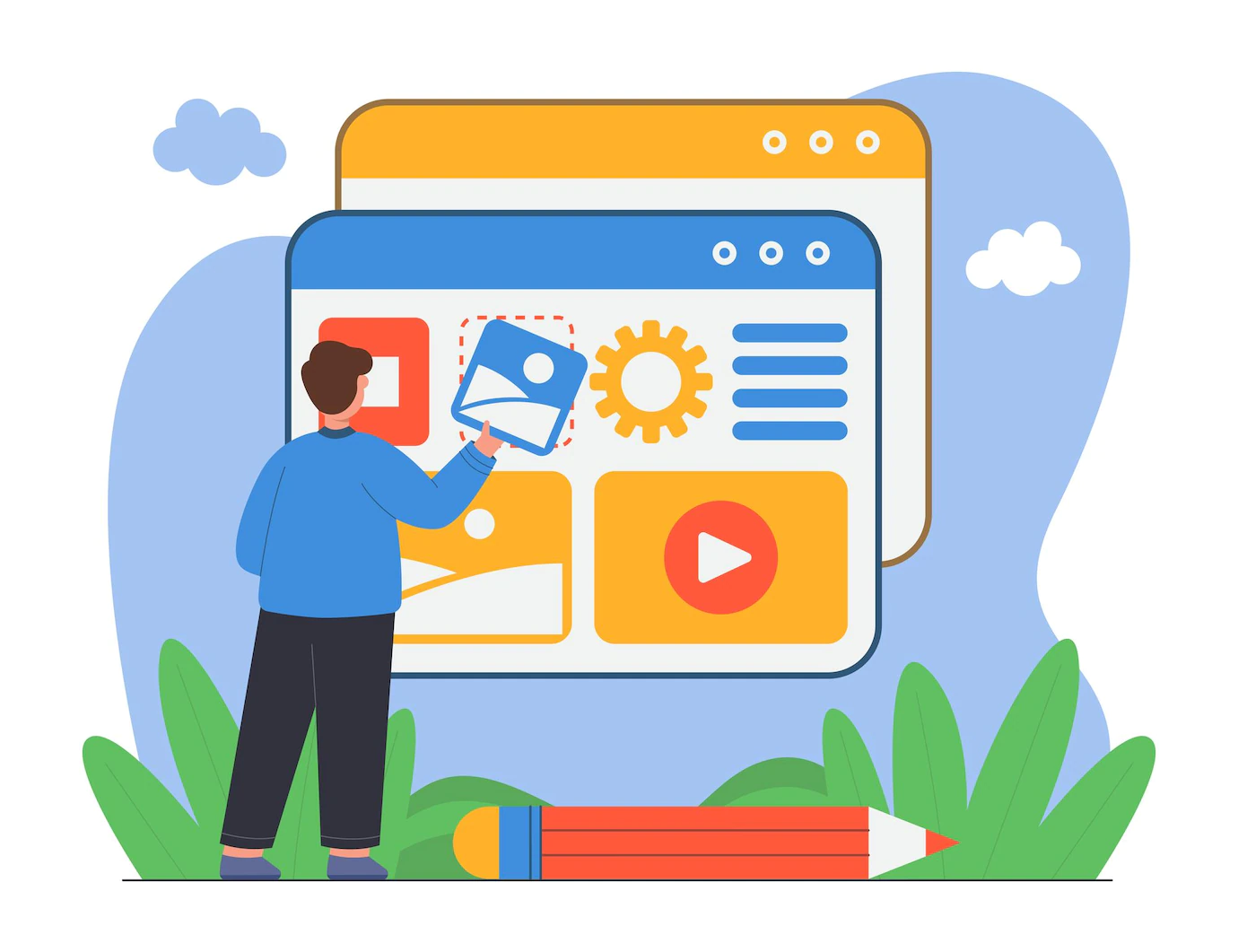 Once you know who your target audience is and what they want to learn about, it's time to start creating content that appeals to them. This means publishing blog posts, articles, and other resources that are relevant to your niche and will help your target audience grow in their chosen field. For example, some of my most popular blog posts are titled "5 Books That Will Change Your Life" and "10 Ways to Boost Your Productivity." These posts resonated with my readers and led them to sign up for my email list so they could receive more helpful content like this on a regular basis.
6. Add an Opt-In Form to Your Blog Posts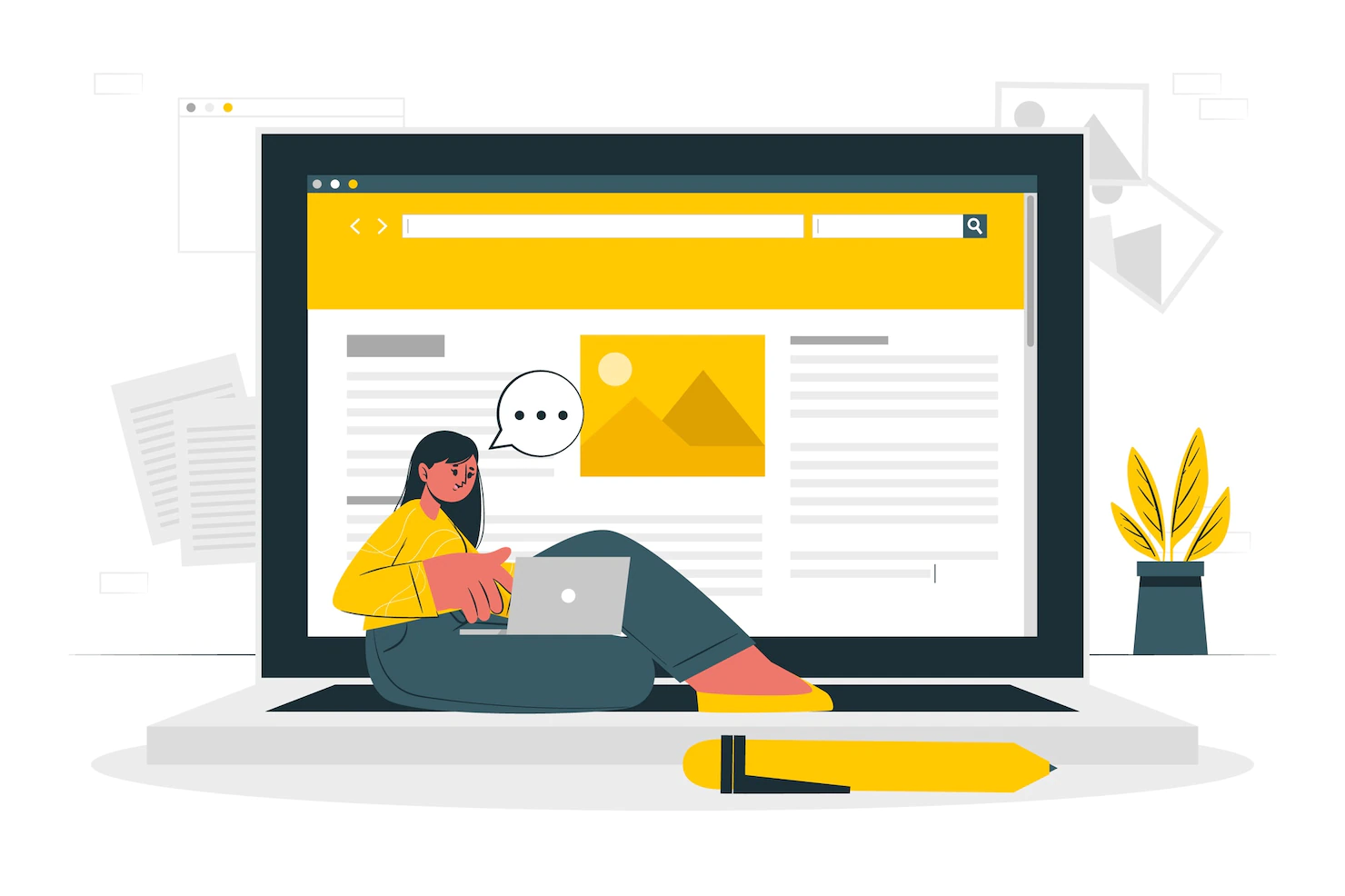 If you have a blog (which you should), then you should take advantage of that by adding an opt-in form at the end of each blog post inviting people to join your email list in exchange for access to more great content like what they just read. This strategy works especially well if someone enjoyed reading your blog post and wants more of the same types of content—which they'll get if they subscribe to your email list.
7. Run Contests & Giveaways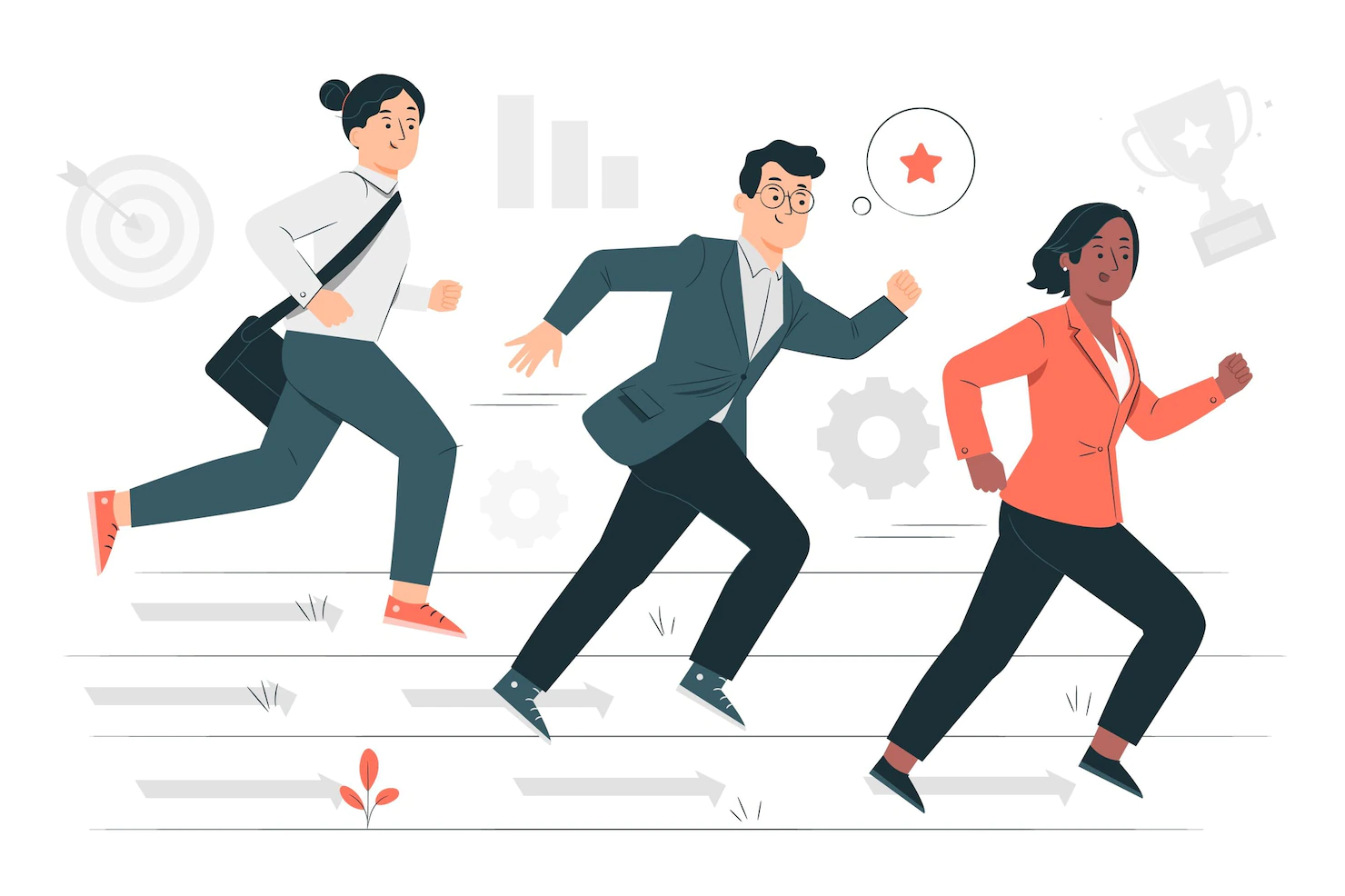 Lastly, another great way to grow your email list is by running contests and giveaways that require people to sign up for your email list in order to enter. This is an effective strategy because people love free stuff—especially if there's a chance they could win something big! By using these 5 strategies, I was able very quickly grow my email subscriber list from 50 subscribers to over 2000—and I know you can too! Just remember that consistency is key; the more often you use these strategies, the faster you'll see results."); return false;
8. Follow up with new subscribers.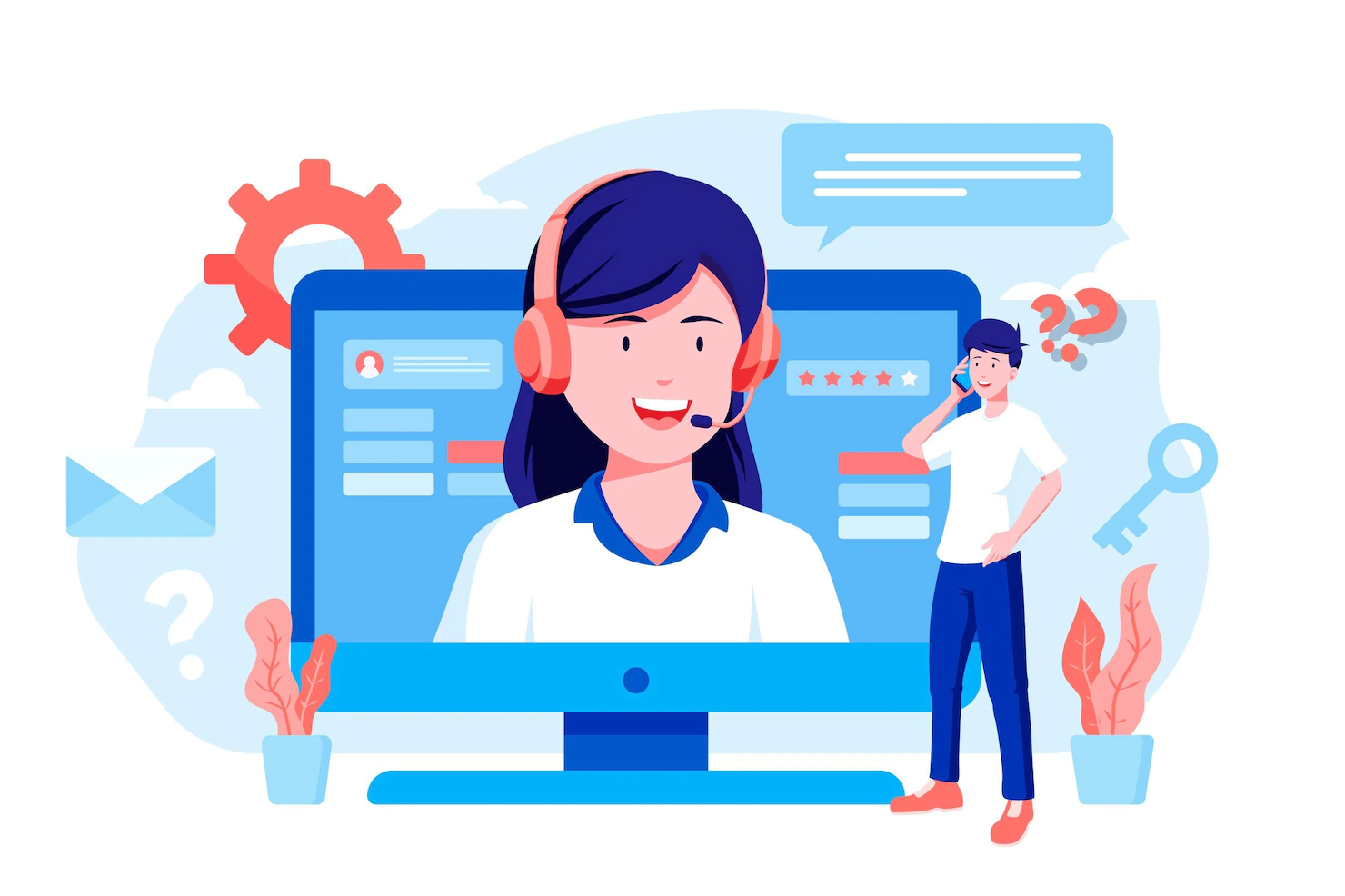 Finally, once you have new subscribers signing up, make sure you follow up with them right away. Send them a welcome email thanking them for subscribing, and give them a little more information about what they can expect from your emails going forward. This is a great opportunity to further solidify the value proposition you offered in Step 2. By following these simple steps, I was able to grow my email subscriber list from 0 to 1,000 in just six months. And I'm confident that if I can do it, you can too!
Also, read:
Conclusion: Consistently Grew My Email Subscriber
Email marketing can be a great way to connect with your target audience and build relationships with potential and current customers.
But growing an email subscriber list takes time and effort—you can't just set up a subscription form and hope for the best.
You need to understand what your audience wants and give it to them on a regular basis. You also need to write great subject lines
and focus on delivering value in each and every email if you want people to stick around long enough to become loyal subscribers. Do all of those things, and you'll be well on your way to building a thriving email list in no time flat!
Some Useful Videos
How to Prepare and Grow Your Email Subscriber List for the Holiday Season | The Journey
How I grew my email subscriber list to 873,049 subscribers
How To Get Your First 1000 Email Subscribers – Grow Your Email List Fast
How to Build an Email List Fast and for Free — My Secrets to Reaching 415K+ Subscribers
How I Grew My Email List By 1,000+ Subscribers In 5 Days (For FREE)