Your presence on this page indicates that you operate a gambling website. If you're looking for organic growth for your gambling site, this article will greatly assist you.
SEO, in general, is difficult. But iGaming SEO, such as sports betting SEO, online casino site SEO, poker SEO, or an affiliate site built on the gambling promotion model, is particularly difficult.
It is no secret that gambling sites or casinos have faced intense competition in recent years, and it is safe to say that impressing Google is not impossible but highly challenging.
In the following lines, we will explain how to rank higher than your competitors in Search Result Pages, so keep reading!
Why Is SEO For Gambling Sites So Difficult?
The short answer is that there is a lot of competition and little to no organic online coverage.
Operators and affiliate companies compete for the same customers, and few publications cover gambling without being affiliated with or paid to write about a brand or game.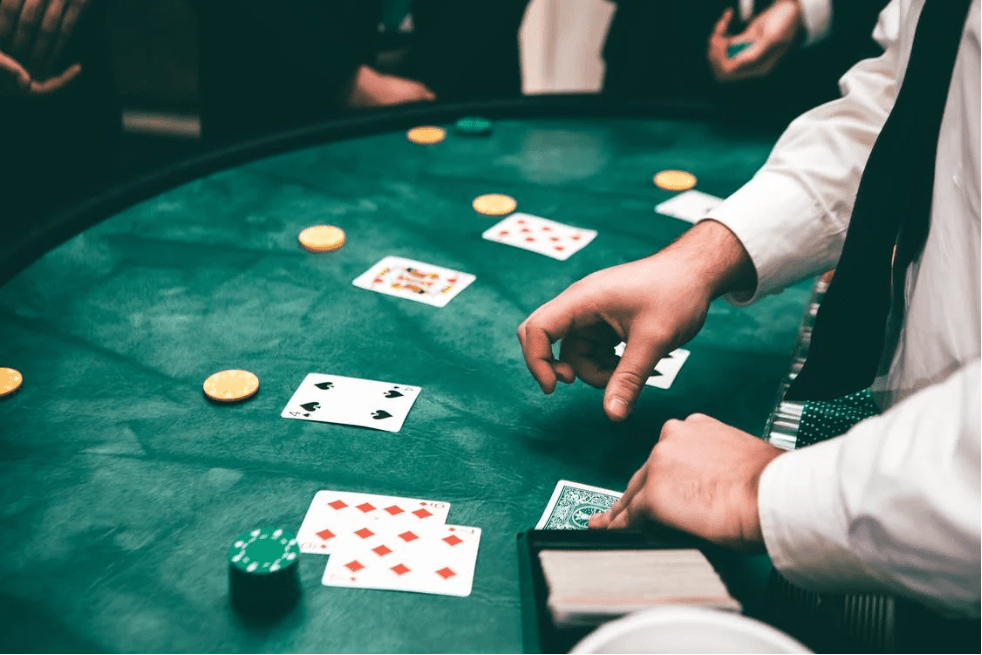 P.C: PEXELS
This means that in order to rank well in Google, you'll need to improve your SEO game significantly. It is not sufficient to cover some aspects of SEO and try to get away with a semi-optimized website.
To win the SEO game in the online gambling industry, your SEO must be central to your digital marketing strategy, and your website performance and user experience must be exceptional.
The Importance Of Taking Care Of Players' Needs
Google now favors websites that provide a great all-around experience to their target audience. When it finds these sites, it rewards them by ranking them higher in search results than its competitors.
A few years ago, you could get a page to rank well simply by responding directly to a user query. However, that is no longer sufficient. You must now ensure that visitors are satisfied with the response you provide.
If you fail to do so, they will move on to the following result. When that happens Google will take note, and your page will not rank as well because it did not do its "job."
This is especially important in the gambling industry. Most online gamblers of any kind are:
1. Impatient and want to get started as soon as possible
2. Frequently searching for gambling-related queries at specific times or in specific moods
3. Have an increasing number of options to choose from
So, if Joe searches for the 'best poker signup bonus' at 11 p.m. and is feeling flush, that's exactly what you have to offer him. And quickly.
Users should have access to detailed information such as ratings, bonus details, payout speed, promo codes, sportsbook and casino reviews, and so on.
However, more than just the search query must be properly answered.
Quick Links: