Everybody has a website these days, in order to have a website, you need to buy a domain, right? And in order to buy a domain, you need to know What is a domain name? And how to purchase a domain name?
Now that's exactly what I'm writing this article for, to help you out with How to buy .com domains at 125Rs. from GoDaddy. Yeah, that's probably the cheapest price for "Godaddy" quality domains this planet has!
So if you have doubts regarding how to buy a domain name, this is the piece for you. (Especially, if you don't want to waste a lot of money on something as cheap as this!)
To be honest, after being 6 years in this industry, I might have probably registered around 100 different domain names, and back then I didn't even have the money to buy a domain name at the normal prices, so I had to go with this technique to get them for 125Rs, and it always works, so here I  am, sharing the stuff with you.
But hey, before embarking on this journey of getting a domain for 125Rs. from Godaddy, let's have a look at some of the basics, right?
What is a Domain Name?
Yup, it might be possible that you're a total noob in this thing, (Which is not a bad thing in the first place!), and you have no idea about what is domain name and how to get a domain name. (Both of them are basically the same things.)
The Domain is your URL, the address of your website.  This is what the users have to type to reach your website on the internet. For eg. for this website, we have the Domain name "Knowledgecage.com" right?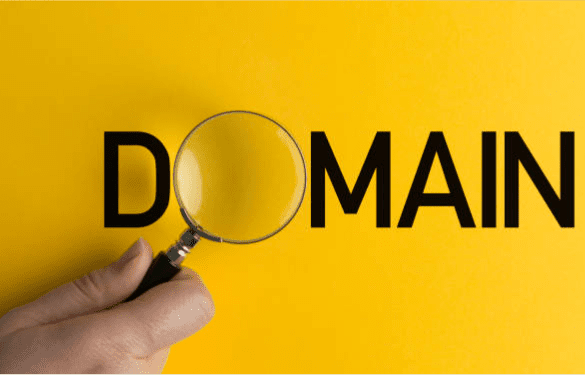 The domain name consists of two parts, the first part is the "domain name" and the second is the "extension".
See? The extension is the part that acts as the suffix of the domain name! For e.g.,. for this site, we have .com as the domain extension. Now, there were recently over 50 new additions to the domain extension.
So see? These are the new "specific" domain extensions that were recently added to the collection to let us have domains matching exactly with our niche/industry.
But don't confuse yourselves right now, for now just keep in mind that the Domain name is the "Name you want to set for your website", and the extension is the "suffix" to it.
Now, .com is the most popularly used domain extension, and that's the reason I'm covering how to register a domain name at Rs 125 from Godaddy! Any available domain names can be registered.
But if a domain name is not available, it can not be registered. For, e.g., Right now we hold the ownership for Knowledgecage.com, so it's not available and hence can not be registered.
By the end of this article, you won't just learn the process of cheap domain registration, but also how to buy a domain name.
How to Buy a Domain Name at 125Rs from Godaddy?
Well, Godaddy offers 125Rs domains to you, which are totally legal. Nothing blackhat included in the process so worry not. It's like a Signup Bonus to you, so let's take a deeper look into how to register a domain name at 125Rs. from Godaddy.
Keep in Mind…
That you are logged out of any of your Godaddy accounts.
That you have a fresh E-mail ID with you, that's not yet registered with Godaddy.
Go to Google, and search for " GoDaddy".

If you see the above page, you've done it right. And you have the green lights to proceed to the next step, so click on the link shown in the screenshot.
Now, on the next page, just enter your desired domain name in the search box, and click on search.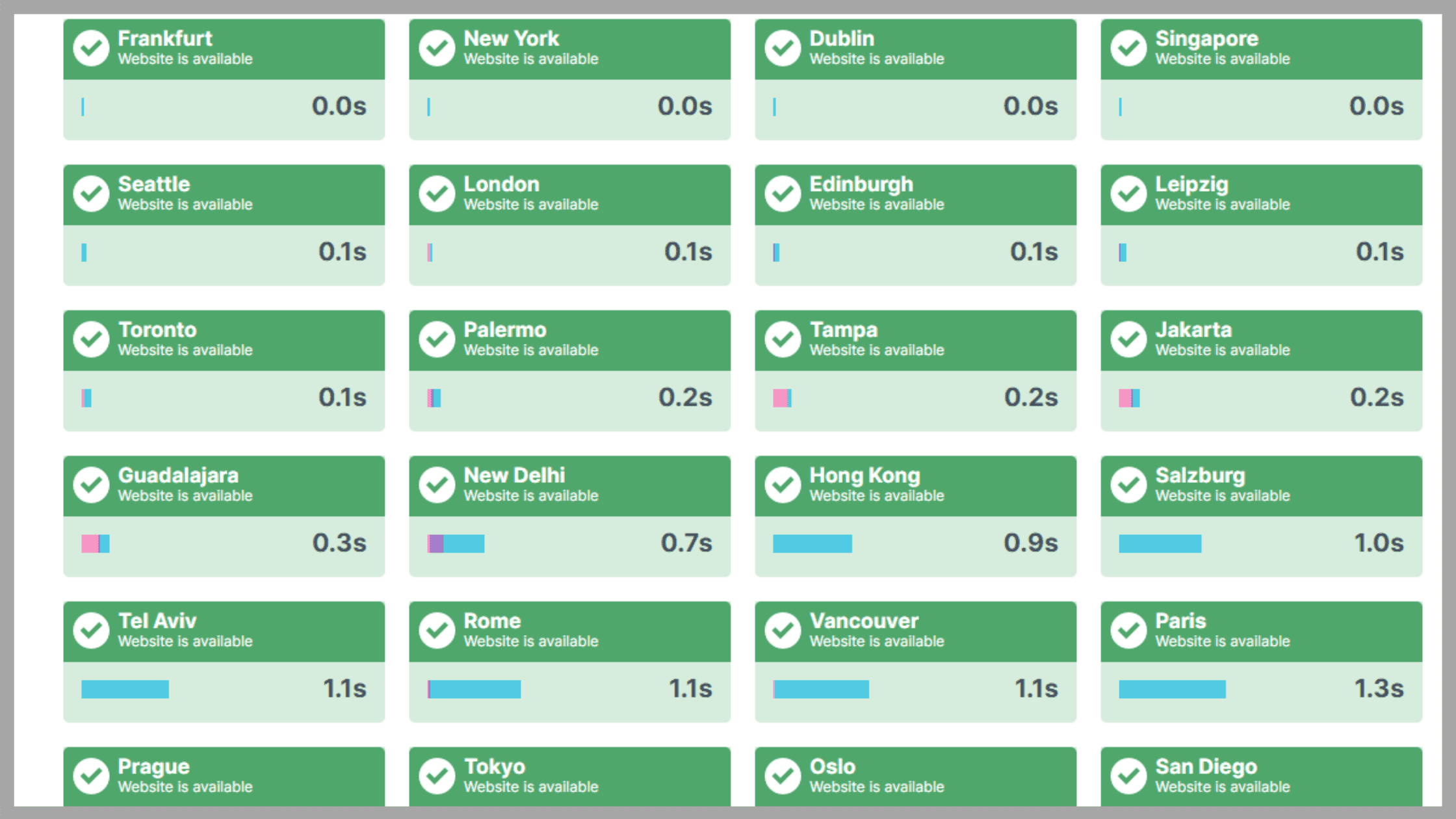 Now, if your domain is available, you'll get the screen that says it's available. If it is, just click on Select, and continue to Cart. (In case it isn't available, just for another domain name.)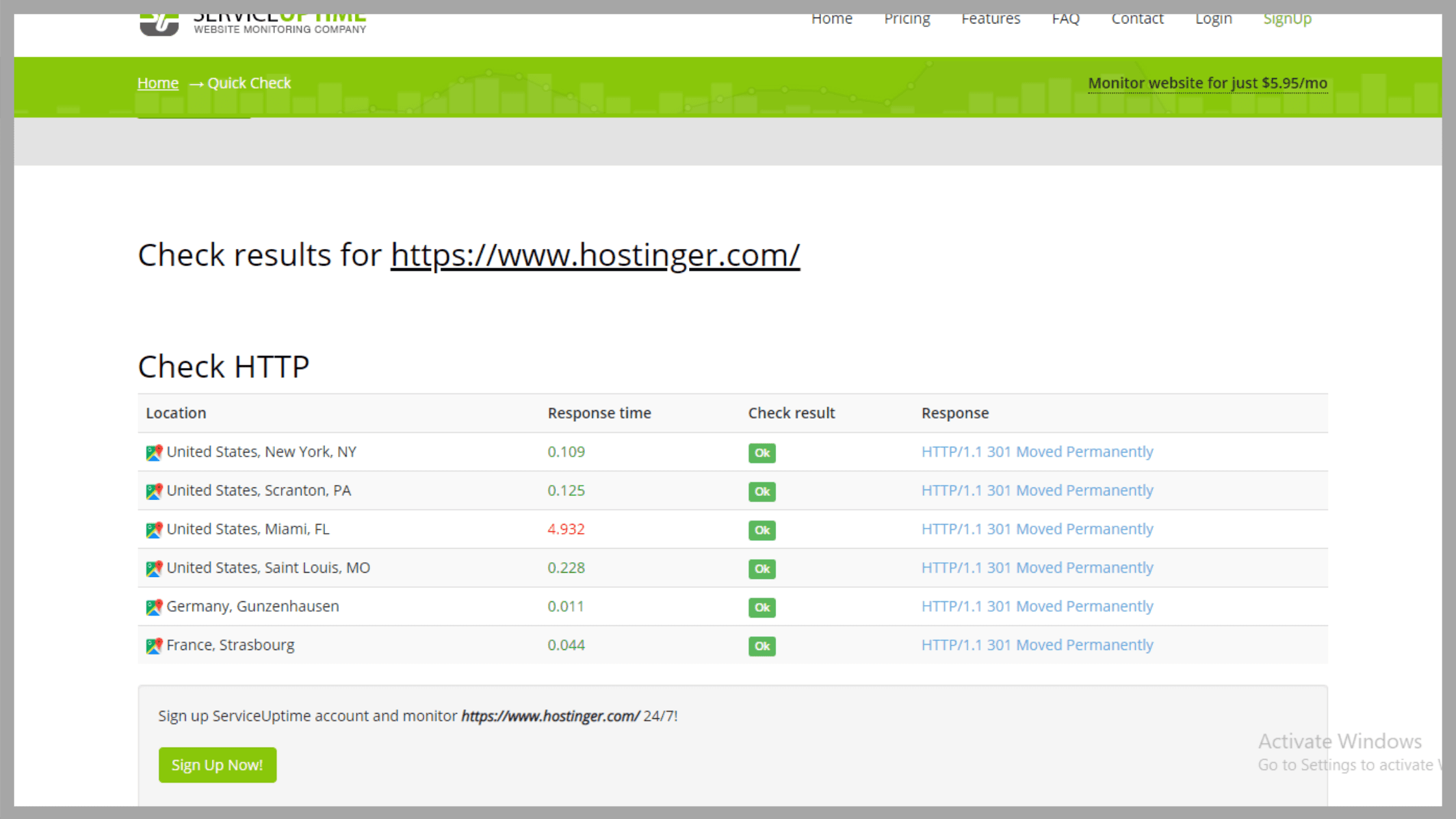 On the next page just scroll to the very bottom, and click on Continue to cart again.

On the next page, change the term of the domain registration from 2 years to 1 year. (It's 2 by default!). And click on proceed to checkout button. (The additional 12Rs is the Service Tax, that doesn't matter a lot, right?)
Now, click on New Customer.
On the next page, just fill in the information according to your identity.

Once you've filled in the details, scroll down the page, you'll see the "Payment Information" section. Just select your desired payment method, and click on continue.
Click here to check the list of Best Shopping Cart Software
You're almost done! Just make the payment and you'll get your domain name! Now you can use the information you used (the Email Id-Username & Password) to login to your Godaddy domain name!
Quick Links
Final Words – How to Buy a Domain Name? 2023
So here ends your quest on how to buy a domain name, or how to purchase a domain name, how to register a domain name, or any other way you framed it up.
In a nutshell, you won't have problems regarding how to purchase a domain name from Godaddy at Rs 125 anymore, right? Well yeah, that was the goal anyway.
Although I do have to let you know that you can get only .com domains using this method, other extensions are priced differently, and this technique won't work on them.
Tip:- It's best if you use "Ignito Mode"  (ctrl +shift+ N ) on Google Chrome to buy your domains. (It works on normal modes too, but this is just to make sure this works!)
So adios guys, oh hey wait! Won't you share this piece? Like seriously? Do you want to get off the page without sharing? I just saved your hard-earned cash! A share is the least what I deserve right? Just hit the button, would seriously help me out a lot!