List Of Top 6 Best Marketplaces To Sell Domain Names In 2023
1) SEDO
It is one of the leading platforms that allow buying and selling these unused domain names. It emphasizes only this business and readily gives several possible options to the sellers.
They have several options through which selling domain names is possible. It is done either by direct auction, marketplace auction, direct offers, or broker services. 

SEDO allows auctioning of a domain as soon as the seller receives the first offer. The decision is up to the seller whether they want to sell the website, or put the offered price as a minimum bid for that particular domain. This way, they can also get a higher price for that domain. 
---
2) GoDaddy (Auction)
It is undoubtedly one of the best domain marketplaces where people can do buying or selling of domain names. When you list your domains in this Marketplace, you open up to selling your unused domain. You can also choose to fix the minimum amount for your domain at which you want to sell it.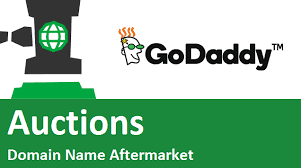 You obtain several benefits by going for the services provided by GoDaddy Auction. They have a renowned name in the market; the process of their verification is at the place and ensures minimized fraud.
Their team is known to provide the best customer support that backs the transaction and sees that nothing goes wrong. It also has an option through which you can set the domain name to Premium. 
Such domains have apparent value, and almost 99% of domains present under this category were quickly bought a long time ago. For these domains, a seller can also set a higher price. Moreover, they are also open to negotiations if the buyer wants to do so. 
However, the professionals at Godaddy have a day on the price and listing of domains. They can have their perception while they choose upon the value of domains.
Moreover, to sell your domains on Godaddy, a seller will have to buy its subscription that is offered at $4.99 annually. 
---
3) NameCheap Marketplace- Best Marketplaces To Sell Domain Names
NameCheap has worked hard to compete with Godaddy in the business. This Marketplace is involved in providing numerous services, and therefore it doesn't readily come to the mind of sellers.
Because of this, they are not readily able to think of this Marketplace to sell their unused domain. However, a seller should not make the mistake of writing it off.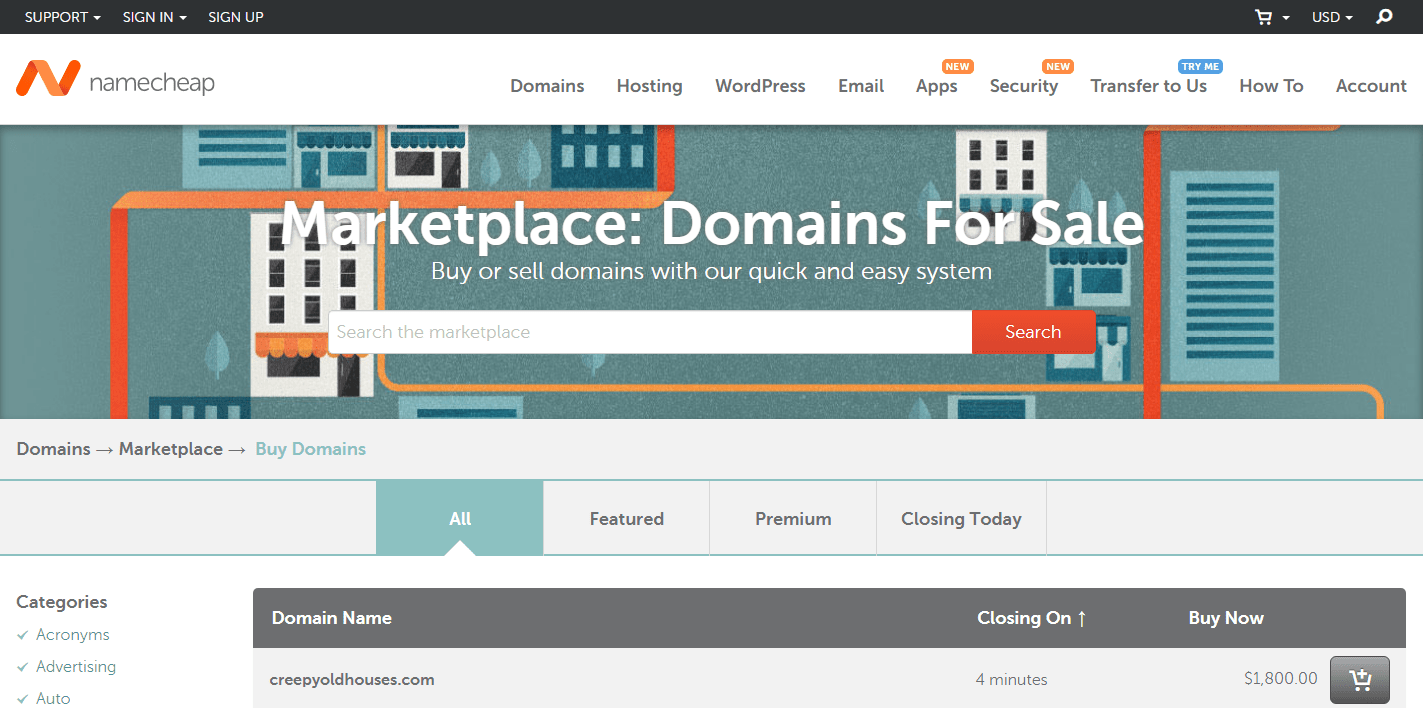 NameCheap does a great job by grouping several domain names that are of similar category and price. This makes it convenient for a buyer to look for a domain that is specific to their niche.
The Marketplace of NameCheap is continuing to enhance, and they are moving closer to becoming the best Marketplace for unused domains. As the platform grows, the results from selling the domain name will also grow. 
---
4) Flippa
It is a marketplace that is into selling several online properties. They are into the business of the previously established websites, online stores, and domain names.

A buyer can choose to narrow down the search option based on age, price, end time, or extension. With such features, sellers can motivate their customers who are after using such tools to choose the use of Flippa over other various sites. 

It is tough to stick out because of the massive number of created sites or domains already established. Flipps has an enormous amount of traffic and an excellent reputation as one of the best marketplaces for unused domains. You can effectively choose to sell domains on Flippa that are sitting around with you. 
---
5) eBay Marketplace
You must have already heard about eBay. This is quite familiar with people. This indicates that it is again a popular marketplace. Surprisingly, you can buy and sell domains on eBay too. As a seller, you can choose to list your unused domain on eBay to sell it out. When the seller is looking for some buyers who are eager to buy domains, they list their eBay domains.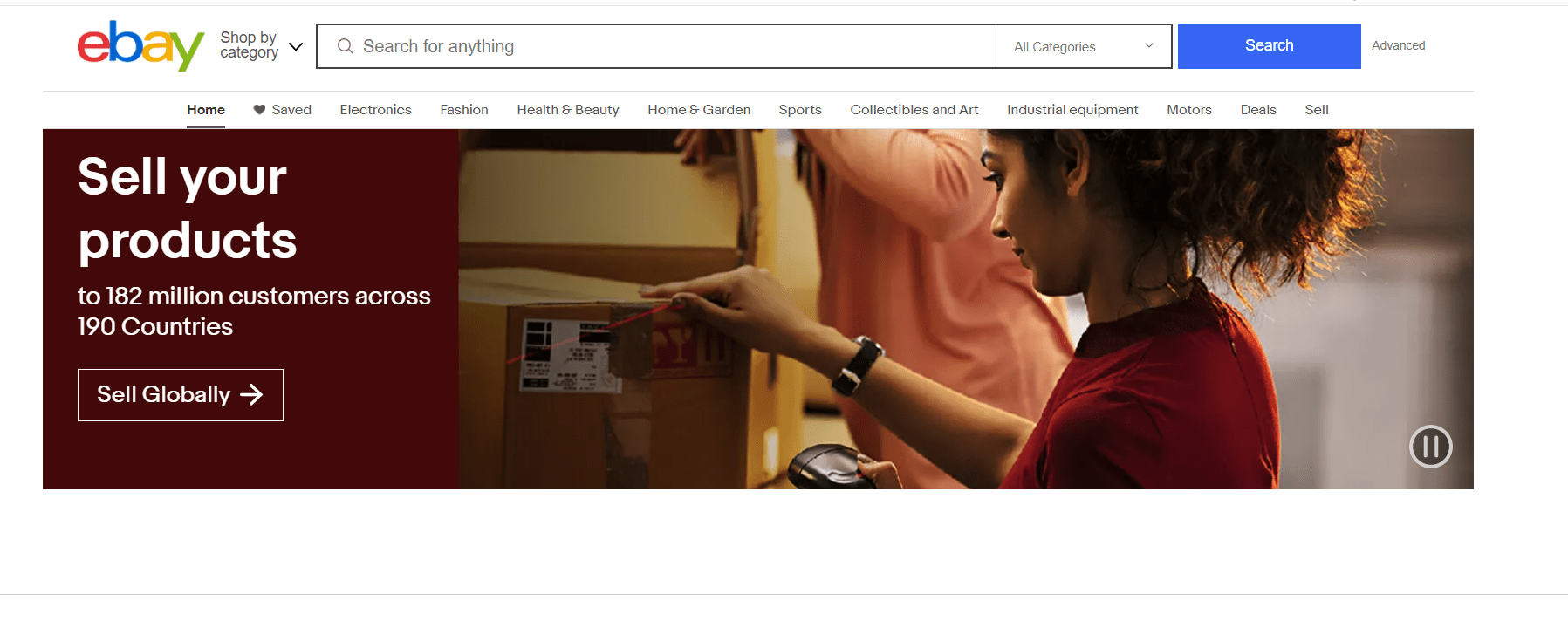 It allows minimum bids, and more importantly, eBay is not only limited to buying and selling domains. You will get exciting attention from buyers who are looking forward to grabbing a great deal. 
---
6) Afternic
Afternic is another marketplace for domains. This place ensures that the entire process of buying and selling domains goes on very smoothly. They take great care of the new listings and premium domains.
Many actions go on this site, and they keep on rotating the domains that are on the first page of their list. This way, people will know the different domains that they have available.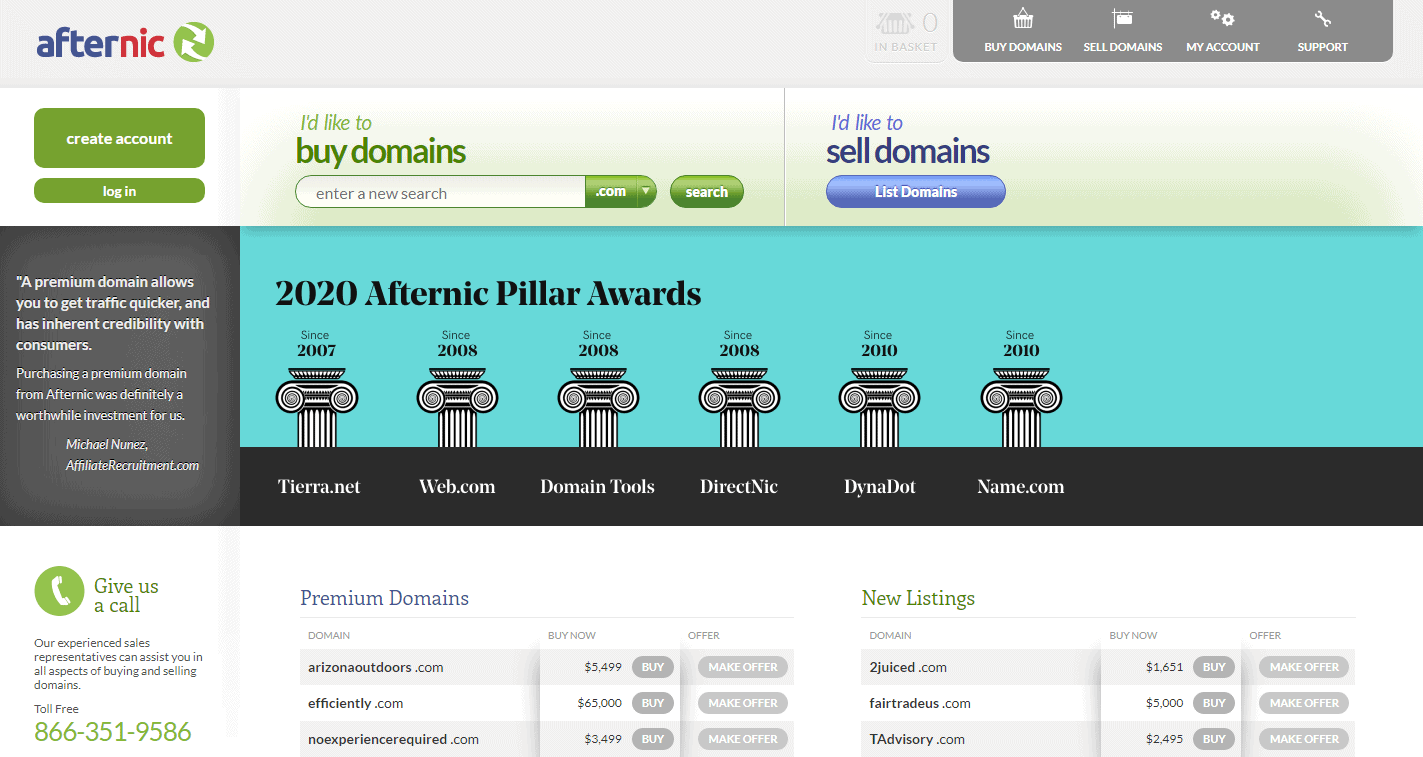 Anyone can join Afternic for free, and they also make it possible for other sites to pick up their listing. It ensures that they have a wide net of buyers as well as the sellers. You will often see that their dales page always brags that they have the highest sale on an average of industry domains. 
Afternic is undoubtedly one of the best marketplaces for buying as well as selling domains. Their free joining is one of the best features offered. There are several other reasons why it is thought upon as one of the best platforms 
---
Online Forums for Domains
Apart from the Marketplace for buying and selling domains, a couple of forums have a separate section for the buying and selling of domains. They are the DN forums and the NamePros forums. Sellers can also find a potential buyer from this domain. 
DNforum
forum has the top four forums in the Marketplace. So, you can assume that this place will never fall short of domain buyers. You can learn several other things about domains from this place, and gain confidence before you decide upon selling your domains. 
NamePros forums
The NamePros forum is more about the name of domains. A considerable number of people come here for buying and selling domains. Discussion on any topic is easily found that is related more to the domain names. Different sections are present for the buying and selling of domains, and even for the appraisals. You will find a more extensive group consisting of intelligent buyers here.  
Quick Links:
Conclusion: Best Place To Sell Domain Name 2023
Ensure that as a seller, realistic expectations are set. Selling domain names can be a new business if you carry it on the side. As far as a few cases are concerned, bigger paydays are left.
Know the basics of the process, and learn its ins and outs. Get a deep understanding of how things work, and gain some experience in the field.
Within a shorter period, you will learn about domains and develop the eyes of an expert. You will be able to judge which domains have tremendous potential and which ones are not worth it.