If you are an Amazon customer, you can leave seller feedback on amazon. If you've ever shopped online before, then odds are good that you have already left some kind of feedback for a vendor or retailer through one site or another.
Feedback is what allows consumers to give their opinion of the products and services they use. As with most sites, amazon uses this information to post reviews of each product it offers for sale.
Amazon's Feedback Rating System
Amazon's rating system works just like any other rating system on the internet; it counts how many customers liked (positive) or disliked (negative) each product on its site.
Sellers receive separate ratings for every product on the site, so if they sell products through amazon it is important that they strive to maintain a high feedback rating.
This article will explain how to leave seller feedback on amazon's site for products you have purchased from sellers using the service.
It also explains what kind of information you should include in your review, and why this information is important to other potential customers of the product.
Demonstrating transparency with your feedback can be very beneficial when it comes time for Amazon to decide which products are the best-selling products on their site overall, or even decide which seller has provided Amazon with the most value over time.
As Amazon uses both types of data when making these decisions about its sellers, it pays to know how to get positive seller feedback on Amazon!
While you might not think that providing feedback on a product you bought on amazon would be important, please remember that this is what we as customers do.
We vote with our money and allow companies to succeed or fail by supporting them with our dollars. The more products you buy from a seller, the more likely they are to succeed in today's tough online retail market saturated with competition.
How is Seller Feedback Different from Product Reviews?
Amazon product reviews are about the product you're selling and how quickly it arrives. Amazon seller feedback focuses on you and your company's performance. Both are crucial, and they will have a slightly different impact on your company.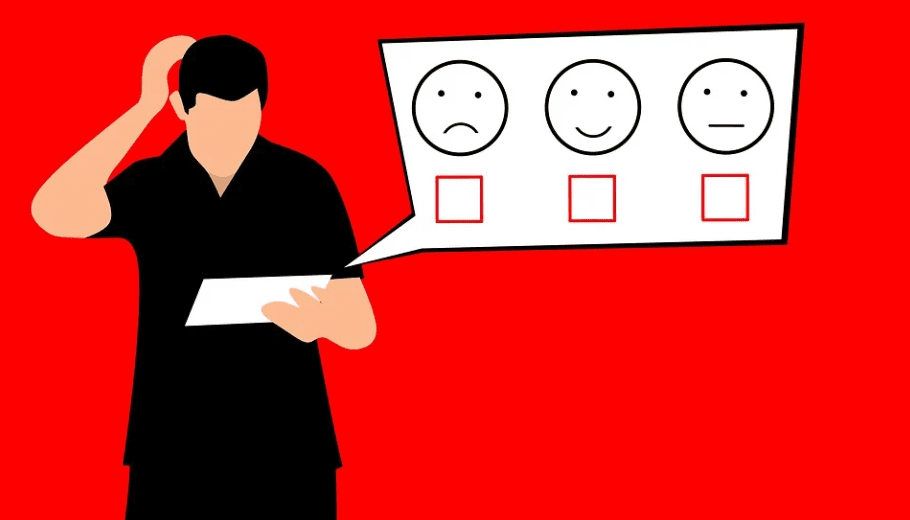 Product reviews on Amazon are unrelated to shipping or seller performance and are only concerned with the product's quality. Product reviews can be found on Amazon's product detail page.
Buyers are encouraged to submit product reviews on Amazon to indicate what they liked and disliked about the product in order to assist potential customers in making educated judgments.
Unless the earlier review is deleted, customers can only leave one review/rating per product.
How to Leave Seller Feedback on Amazon?
Getting back to the issue of how to leave seller feedback on Amazon…
The process for leaving feedback starts when you know which products you want to leave feedback for, which means it makes sense to purchase these items through one specific seller whenever possible.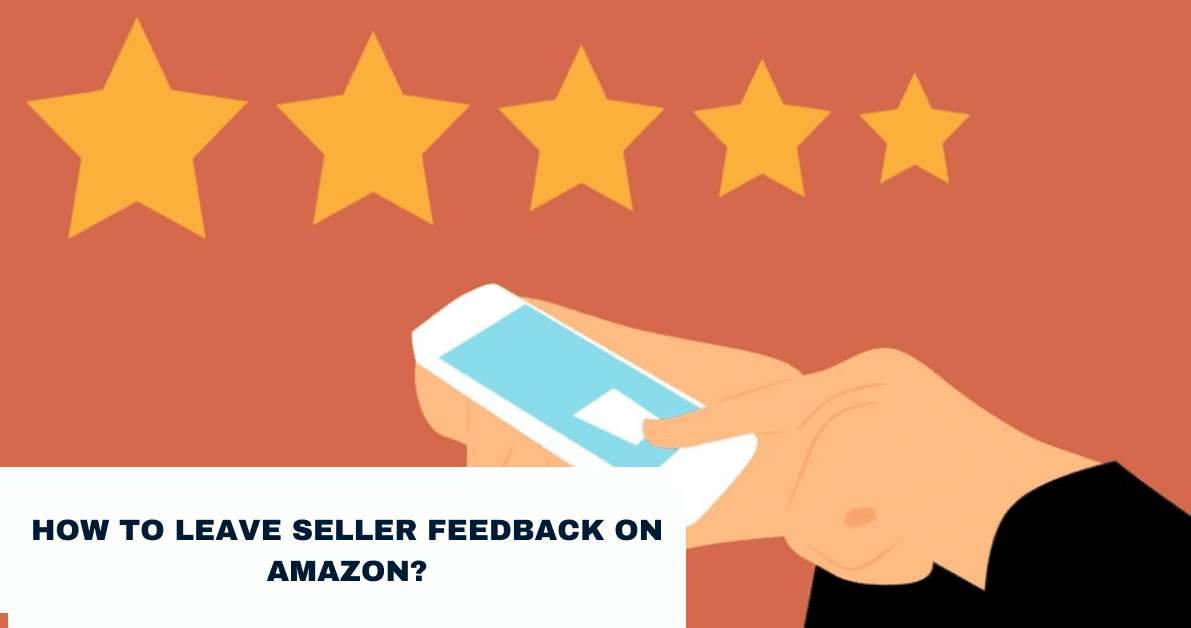 Many customer-friendly sellers will automatically provide free shipping on orders that are being shipped directly through amazon anyway, making this a no-brainer for most shoppers.
When you're ready to leave feedback on a product purchased from a seller using amazon's services, the first step is to go to the product's page in question and scroll down till you see the "Customer Reviews" section.
When you click on "Write a customer review," you will be taken to an area where you can tell other customers about your experience with the product and how it has worked for you.
Quick Links:
Conclusion: How to leave seller feedback on Amazon?
By taking advantage of these tips on how to leave seller feedback on Amazon, you can take steps toward helping others make informed decisions about which products would be best suited for their needs!
Remember to keep it informative without going overboard so readers know exactly where you stand and have a clear idea of whether or not this is a product they should invest in.
Thanks again for using our service and we hope you'll be back soon to leave seller feedback on Amazon!