When was the last time you searched someone's name online? Maybe it was Google, Facebook, or another social media platform. No matter which way you look at it, it wasn't that long ago.
You need to present yourself well online these days. Your website will help you establish yourself as a professional in your industry, regardless of whether you're applying for a job, advancing your career, or simply sharing your story.
You must get your online presence right since it greatly impacts your online reputation.
Here's a step-by-step guide to getting you started on the path to professional success, from defining your message to nailing your design.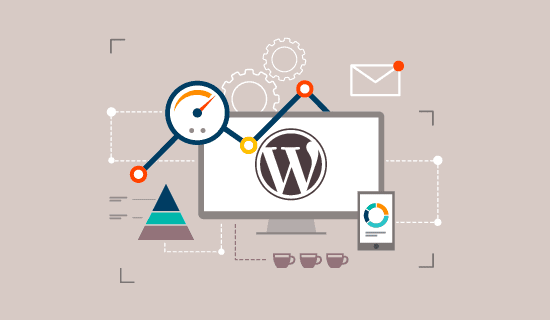 Learn How To make a personal website In 2023?
01. Define your message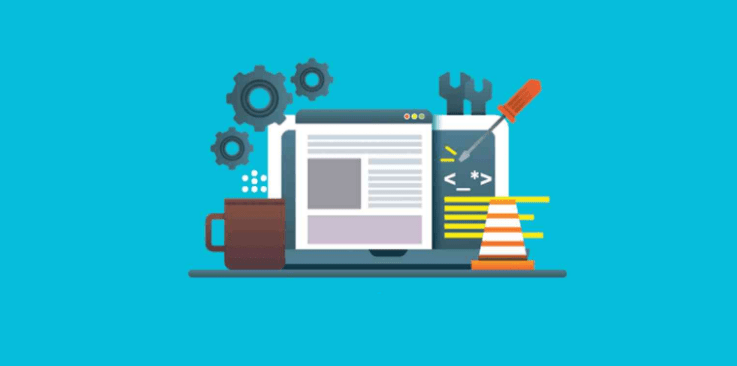 Before you create a personal website, ask yourself why you are creating one. You can figure out all of the other factors, such as what content to include and how to structure your website, by determining your goals.
Before developing your website, consider these questions before focusing your inward search:
Potential employers, colleagues, and collaborators want to know how I want to be perceived.
In my field, what abilities or characteristics distinguish me from others? What do I hope to achieve with my personal website?
Once you start creating your website, these questions will serve as a guide. Take your time thinking through these questions.
Personal branding is what distinguishes you from the others based on your answers. Your online assets will be consistent and well thought out with a clear brand identity.
02. Look for inspiration
Browse the web for inspiration before creating your own website. See what kind of content people in your industry share on their websites by looking up people you admire.
These professionally designed portfolio and CV website templates are also worth a look. Keep an eye on the design and the content of the website when you're looking for inspiration.
Is there a particular layout you think may also be effective for your site? Does the mission statement sound powerful? Has the color scheme matched your brand?
Save screenshots of relevant findings in a folder. As a result, you will be able to reference them when building your website.
03. Choose a template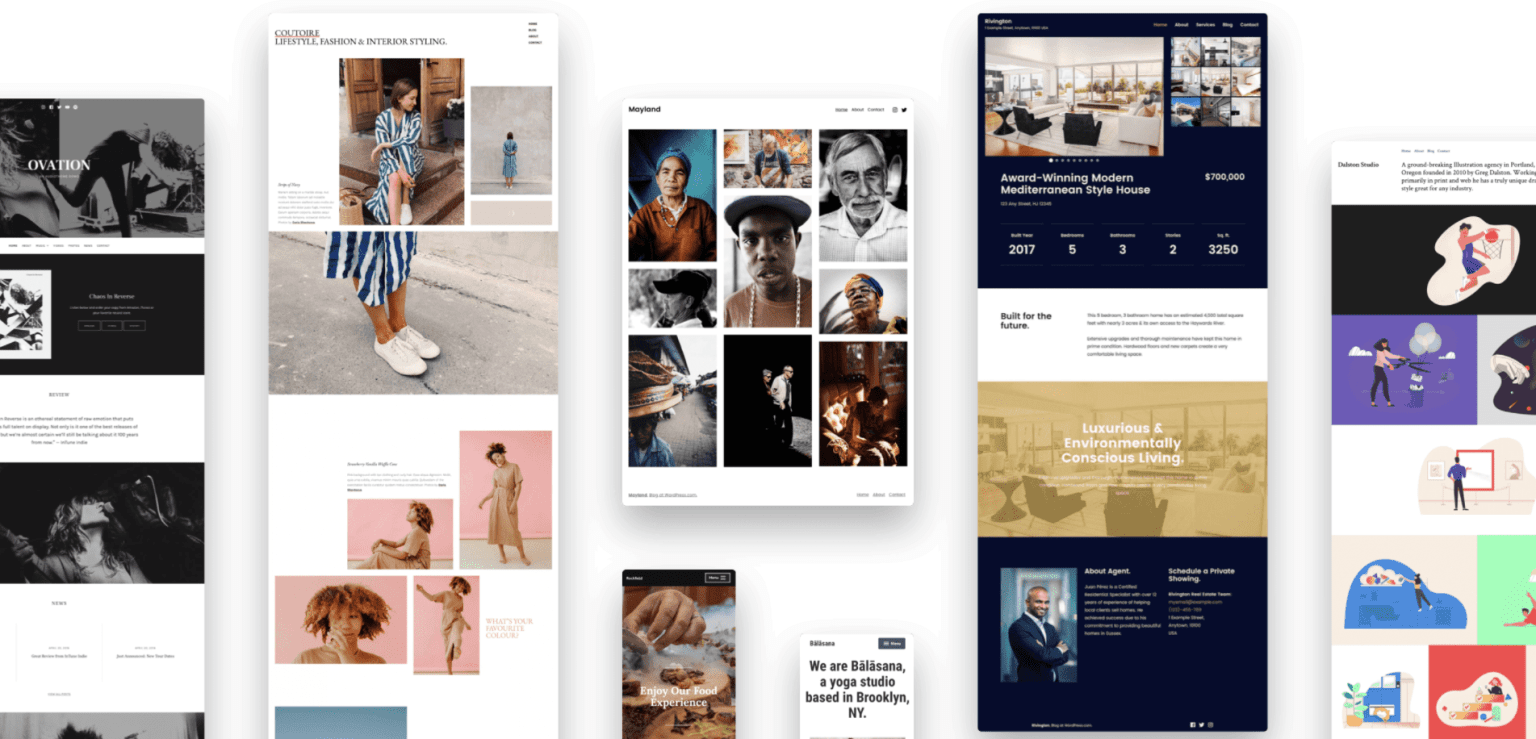 You will have a better idea of what kind of site you want to build once you have explored a wide range of personal websites. Here are some designer-made personal website templates that will help you narrow it down.
You can create a professional-looking website for free, as well as customize the design and focus on the content itself, all while ensuring a great user experience and easy navigation for your visitors.
It is ideal to pick a template that complements your style and content needs. Choose a template that fits your requirements, depending on whether your site will be a single-page or multi-page one.
04. Add your own content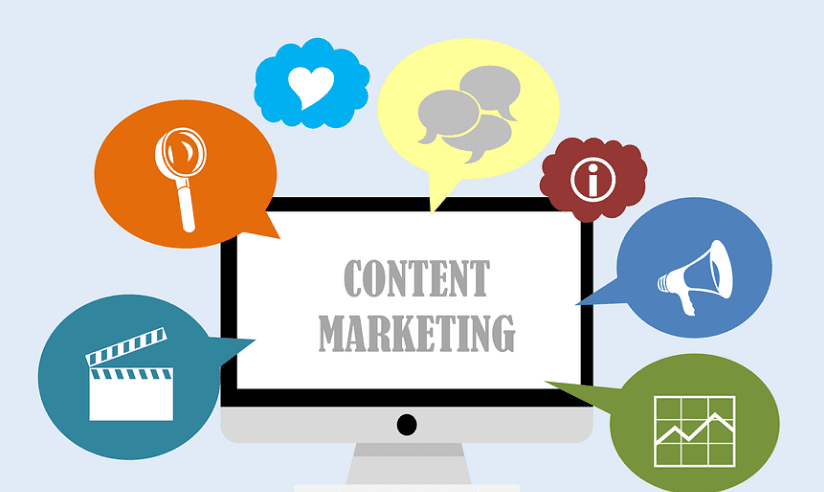 Now, you should be able to clearly understand why you want to create a personal website. The next step is to consider how once you've chosen a template.
Creating a website is not something that can be accomplished spontaneously. Identify your personal website's content requirements before you start the web design process.
Write down the content that your website should have with pen and paper.
Your experience and the type of website you're building will play a role in how much you spend. The following elements should be included on almost every personal website:
Homepage
:
 Your homepage is likely to be the first page your visitors see when they visit your site. To make a great first impression, make it perfect.
A strong mission statement and an eye-catching design can clearly communicate who you are and what you do.
Bio
: 
You can create an 'About' page or include a short bio on your homepage. Don't be afraid to share other interests or hobbies in your bio in addition to highlighting your professional experience.
Adding a downloadable version of your CV to your resume website is a good idea.
Your best work
: 
By creating an online portfolio, you can showcase your work on your personal website. In addition to including your work samples, you may include links to other sites. Ensure you share only the best pieces in your portfolio.
You can showcase your work online even if you are not in a visual field, such as design or photography. If you work in marketing, you could highlight your role and the results of your most successful campaigns.
As a journalist, link to publications you've written for and mention publications you've written for.
Images and videos
: 
It is always a good idea to include visual aids, even if you are not planning to create an artist portfolio or illustration website. You will appear more relatable and create a more personal atmosphere by incorporating a photo of yourself.
Make sure to include images or videos of you at work to add an extra sense of professionalism. If you are building your actor website, you might speak at a conference, perform on stage, or simply sit at your desk at work.
Blog
:
Sharing your knowledge and giving insights about your field via a blog is a wonderful way to share your expertise. Employers will also see how knowledgeable you are and how good a writer you are.
From industry updates to obstacles you've personally faced, you can write about anything. Here are some blog topics that will get you inspired.
Testimonials
: 
A great way to demonstrate your skills and increase credibility is to add quotes from people you've worked with within the past.
Encourage people to provide testimonials that emphasize your best qualities rather than simply stating how great you are.
Although this may be true, excessive bragging could sound fake and have the opposite effect of what you're trying to accomplish.
Contact
: 
All your efforts will be in vain if your site visitors cannot contact you. Include all relevant contact information in a highly visible location, as well as social media links to platforms like LinkedIn and YouTube.
Add your site's relevant pages after you have finished preparing your content. Use a website menu to allow visitors to easily navigate through your pages.
05. Customize your design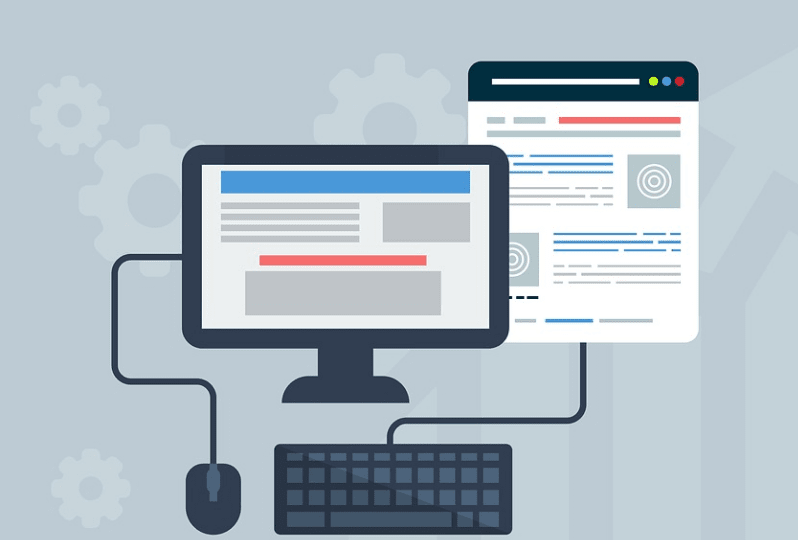 As important as your content is the design of your website. Without an attractive design, visitors are likely to leave your site without taking a second look at your valuable content.
Make sure your website has a clearly defined visual language in addition to picking an expertly designed template that resonates with you and your personal brand identity.
In other words, all parts of your website should be cohesive in terms of tone and style, from the call-to-action buttons to the footer. Consider these things:
Color scheme:
Colors have a profound effect on mood and tone. Make sure that your color selection evokes the right feeling by studying color psychology. Do you enjoy being energetic and dynamic?
Does a sophisticated appearance appeal to you? Make use of an online color palette generator tool to experiment with different combinations and ensure an aesthetic outcome.
Font choice:
Typography plays an important role in the communication of different moods and emotions, just as colors do. You can use other websites as inspiration to decide which fonts will work best for your brand.
There are already sophisticated font pairings included in Wix's resume website templates.
Website layout:
 Your site's template should already accommodate your content, so you won't need to make too many changes to page layouts. Take a look at the most popular website layouts and choose one that fits your content the best.
If your website's home page features a split-screen design, you could display an image and text together on the top fold.
A fullscreen image layout, on the other hand, might suit your site better if it is highly visual, as it will put the spotlight on the image of your choice.
Logo:
A logo is an essential part of your branding. We recommend that if you do not already have a logo, you create one for your website and place it in strategic places, such as the website menu.
06. Make sure you're mobile-friendly
The best websites should look great on all devices since mobile traffic is increasing. Moreover, since Google began indexing mobile-first, its search engine results are dominated by mobile-optimized websites.
With Wix, you can create a website that automatically optimizes for mobile and desktop. Whenever possible, you should tweak the design of your personal website so that your text is readable and easy to navigate for visitors.
Wix's Editor X creation platform gives you full control over breakpoints when you are building your website. By using intuitive drag-and-drop on a flexible canvas, you can design your site at any viewport size.
07. Optimize for SEO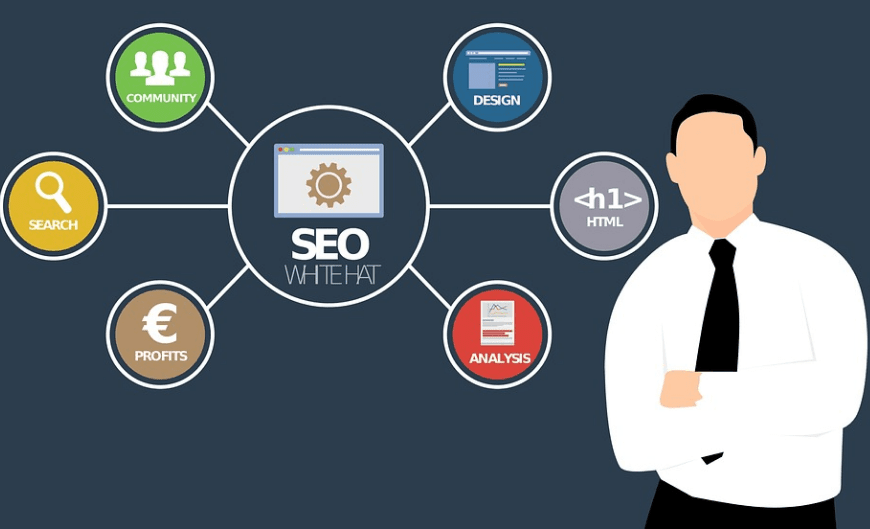 Social media, email marketing, and other methods can all be used to promote your site. As part of the early stages of creating your personal website, you should prepare your site for search engines.
It is possible to improve your ranking on search engines by using search engine optimization (SEO) tips.
If your website is about a specific topic, you should include that phrase throughout your written content and also choose a domain name that gives Google an idea of what your website is about.
We recommend using the Wix SEO Wiz to make sure you've covered all your bases. With this tool, you can create a personalized SEO plan that includes alt text for your images, indexing your site on Google, and more. Each step will be explained, along with how it can benefit your site.
08. Get a second opinion
When you have reached this stage, preview your website to ensure all elements load correctly and there are no typos or broken links.
Though you probably have an impressive, comprehensive personal website by now, even the best designers need an extra eye sometimes. If you want to take your site to the next level, get a friend or colleague to review it.
Adding a touch of animation to your website design, improving your bio, or writing a more powerful mission statement could improve your website.
It's not easy to receive feedback, but it's worth it if you leave your ego behind and approach the criticism with an open mind.
Finally, you should hit the publish button after making any necessary corrections and being satisfied with the results.
09. Promote your site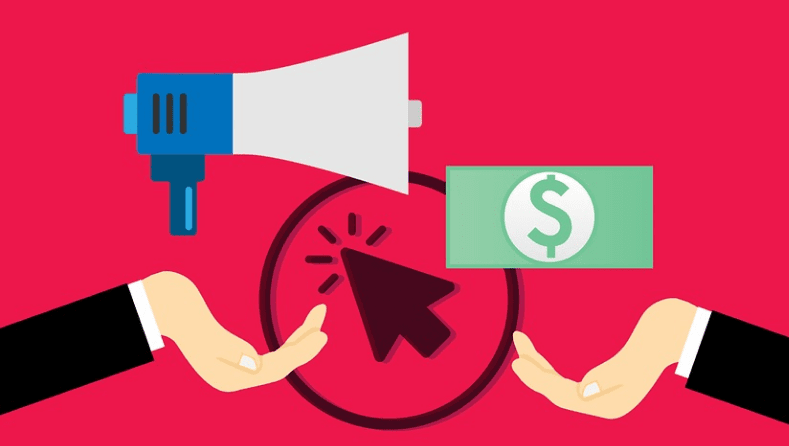 Your personal website is now live after all your hard work. In the online world, it shouldn't be lost and left alone. You can also promote your website for free by optimizing your site for SEO and by promoting it in other ways.
Here are a few methods to get more people to see your site:
Make the most of social media marketing by sharing your site on your social media channels. As well as updating your friends and followers about your new creation, you can include a link to your website in your profile.
You can use email marketing to send out valuable newsletters to your subscribers.
If you want, you can let them know about new blog posts, let them know about a lecture you'll give, or send them links to inspiring articles or lectures you've heard from industry leaders.
In your email signature, include links to your website and social networks. Any email you send will contain these links and increase the likelihood of people accessing your site using this simple online promotion technique.
Create a blog as well as reach out to other bloggers in your field to arrange for guest posts. Both parties can benefit from this win-win scenario, which could bring more exposure and potential leads to your website.
Quick Links: