Web designers are constantly looking for new ways to promote their websites online. They use Elementor to keep their website current and secure.
This platform's open-source nature has made it a popular choice in the industry. It also aids in ensuring that your internet company has an integrated, transparent platform.
The Elementor platform provides a plethora of options for website design and personalization. With the help of its fantastic new hosting services, you can quickly establish a strong online presence for your websites.
You must use Elementor Cloud to reap the benefits of cloud-based hosting and Elementor's integration tools.
End-to-end Elementor, the WordPress website builder, remains the best option for online website owners.
The Elementor Cloud Website plan was announced earlier this month as a new packaged option that goes beyond the website builder to provide a 360-degree solution for designing a website from scratch using WordPress.
How Can Web Designers Increase Their Earnings by Hosting for Clients?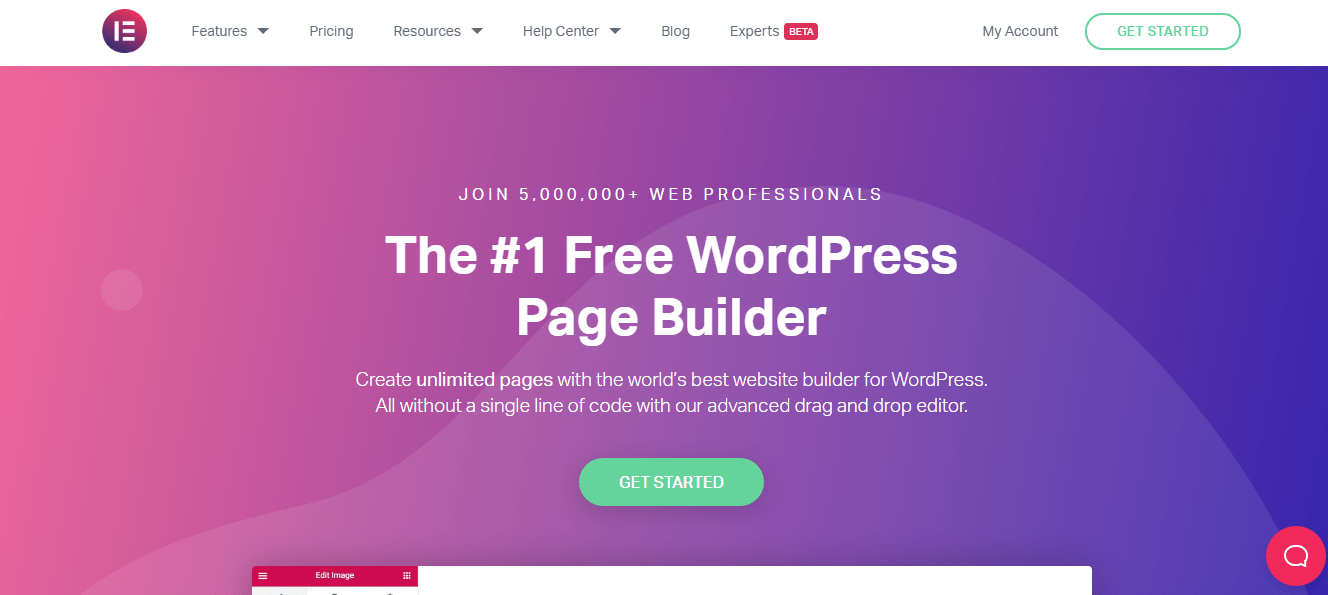 Maintenance programs are critical for keeping a website operational. Websites, like cars, need to be serviced on a regular basis. These programs may include tasks like updating software and plugins, backing up data, and troubleshooting any problems that may arise.
Your clients can be confident that their online presence will remain effective for years to come if they keep their website up to date.
It is your responsibility as a web hosting professional to guide your clients in the right direction when it comes to selecting a hosting service.
The Importance of Planning for Future Business Costs
One of your most important responsibilities as a business owner is to ensure that your clients have faith in your ability to deliver on your promises. Being transparent about your pricing is one way to build trust with your clients.
You can demonstrate to your clients that you are committed to being upfront and honest about what they can expect to pay by providing a breakdown of the costs involved in a project.
Furthermore, by outlining the scope of work and your responsibilities, you can provide your clients with a clear understanding of what they are getting for their money.
Transparency about your pricing and services can help you build the trust that is required for long-term success.
Inform your clients that they are not only investing in a product or service, but also in the person behind it. You hire someone to provide a service for you because you value their time, expertise, and ability to provide a personal touch.
This is what distinguishes businesses from automated services or robots. When you hire someone, you are getting someone who cares about your success and will be there to assist you every step of the way.
This level of customer service is invaluable and should be considered when hiring any type of service provider.
Conclusion
Elementor Cloud Website is a new service that provides web designers with a more efficient way to create and host their websites. The service includes WordPress maintenance and hosting, making it an excellent choice for those just starting out in web design.
Additionally, the service provides opportunities to upsell clients with new package options. Covering hosting costs on top of your service improves cash flow, allowing for easy resales and allowing you to make more money on each project.
This makes Elementor Cloud Website an excellent choice for those looking to enter the web design business or increase their revenue.
Because of the fixed annual price of $99 for Elementor Cloud Website, Web Creators have an all-inclusive price that is significantly lower than the industry average, allowing them to charge more profitably due to the costs saved.