Today I'd like to discuss the subject of blog elements and what a blog should contain in general.
We all know how important it is to interest a user at first glance; that's why there are some particular rules to obey when creating and running a blog.
7 Must-Have Blog Elements for a Successful Start
The seven essential components of a successful business blog are covered in this article.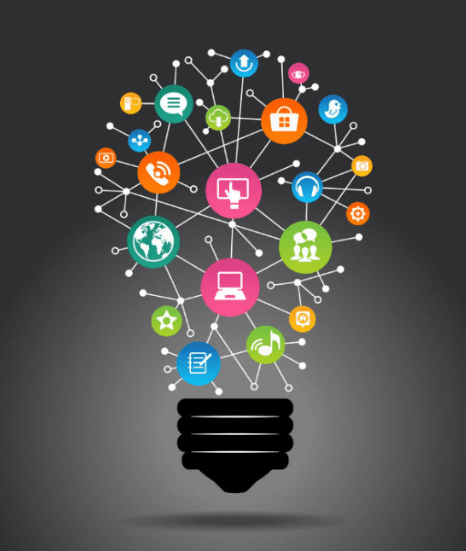 1. Homepage
It's the main thing in any blog. When a user enters your blog, he needs to see what it's about.
It's one of the most significant things on the website because at the point a user sees your homepage, he decides whether he needs your services or not. Make a decent page with a good design and understandable interface and you'll catch the eye. 
2. About Us
The next thing in the website elements list should contain the "About us" page. People want to know who made the site and what's the story behind it. Don't write too much information, a short story or a video for about 3 to 5 minutes will be enough.
3. Services 
If you provide any services, you should make them a separate element of your website. People want to clearly see what you offer and see all the prices from the beginning.
If the prices are not fixed, you should leave a number where people can call to ask all the questions. This element is essential because that's where people see the main information about your business.
4. Products and catalog
Before asking yourself how to build a website, you must decide whether you want to sell something or just provide some services.
If you have something to sell, then you have to make a page with all the things from the catalog and make a filter for a more comfortable search.
Don't forget to name the price of every single product because no one will ask the consultant about all the items and their prices.
5. Terms of Service and Privacy
Before using your website, a person should read and accept the terms of service of your website. You have to make it visible but not annoying. Once a person accepts, the message shouldn't appear any longer.
6. Contact us
Don't forget about the contact us page because it's the only way your users will be able to contact you and ask anything they want.
Be sure you make pages on different socials like Instagram, Facebook, Pinterest, and so on because you never know where your audience wants to find you. The more socials you use, the more customers you'll have.
7. Reviews
Reviews can help people start trusting your blog and see that there are people who used your services and were satisfied with everything.
Don't forget to reply to the reviews, it's a great thing to let people feel that they are special and want to come back.
Many great suggestions on how to create testimonial website pages you can find here. It's a great article on this topic, with numerous ideas on blog elements.
Quick Links:
Wrap Up
All these things may help you start and run your blog, and if you use them, you'll succeed. The main thing is making everything with passion and with your heart.
Such projects always look spectacular and are in great demand among users. We wish you good luck and hope we'll see your blog in the near future.