In this article. I have shared views on "Parents Fume as edtech Platforms Force Them to Buy Online Courses"
Several parents have highlighted their dilemma on social media and professional networking sites as representatives from online education providers continue to encourage them to acquire courses, despite the government's efforts to strengthen edtech platforms such as BYJU's.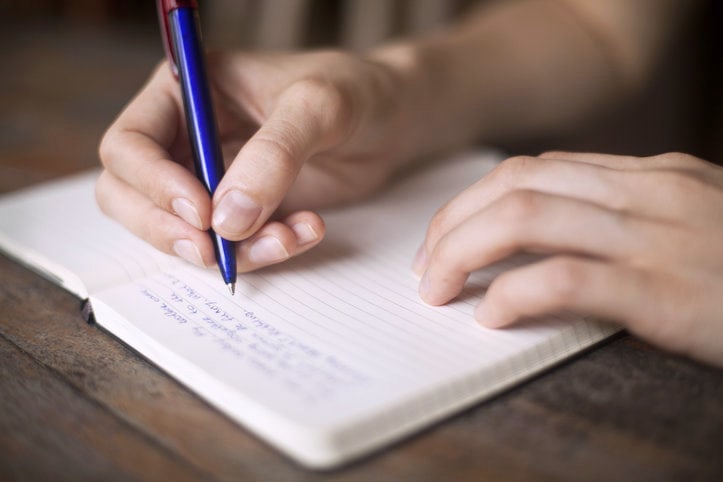 What LMS platform should you use? Find out in this article
The Ministry of Consumer Affairs recently reprimanded edtech companies during a meeting with them and the self-regulatory group India edtech Consortium in reaction to the aggressive misselling of courses to parents (IEC).
"WhiteHat Jr. and BYJU's, howdy! She has no interest in coding or working with you on her IIT JEE preparation, despite my encouragement. These days, youngsters do not listen to their parents.
She desires only to create art. Therefore, please refrain from calling me to sell me these plans or products." LinkedIn message by Prashant Sharma, a consultant with a flair for storytelling who works in corporate growth.
Parents throughout the nation were besieged with similar situations after reading his post, which was fueled by the relentless and aggressive course pitching of edtech salespeople.
Srikant Ganesh, vice president of Dentsu Creative India, commented on Sharma's experience and stated he can fully relate.
"My nine-year-old son is less interested in computers and coding in general than he is in speed-cubing, keyboarding, and chess. The BYJUs and WhiteHats of the world are aware that youngsters are capable of more than just learning to code, in my opinion. In addition, they recognize that children have their own minds and should not be coerced to pursue a specific route. These brands must stop creating this artificial FOMO, and the calls must halt as well "Ganesh let out a cry.
IEC, a self-regulatory group, pledged to defend consumer interests after the Center took note of edtech companies' misrepresentation of courses to parents. IEC also reported that all concerns received until June had been handled.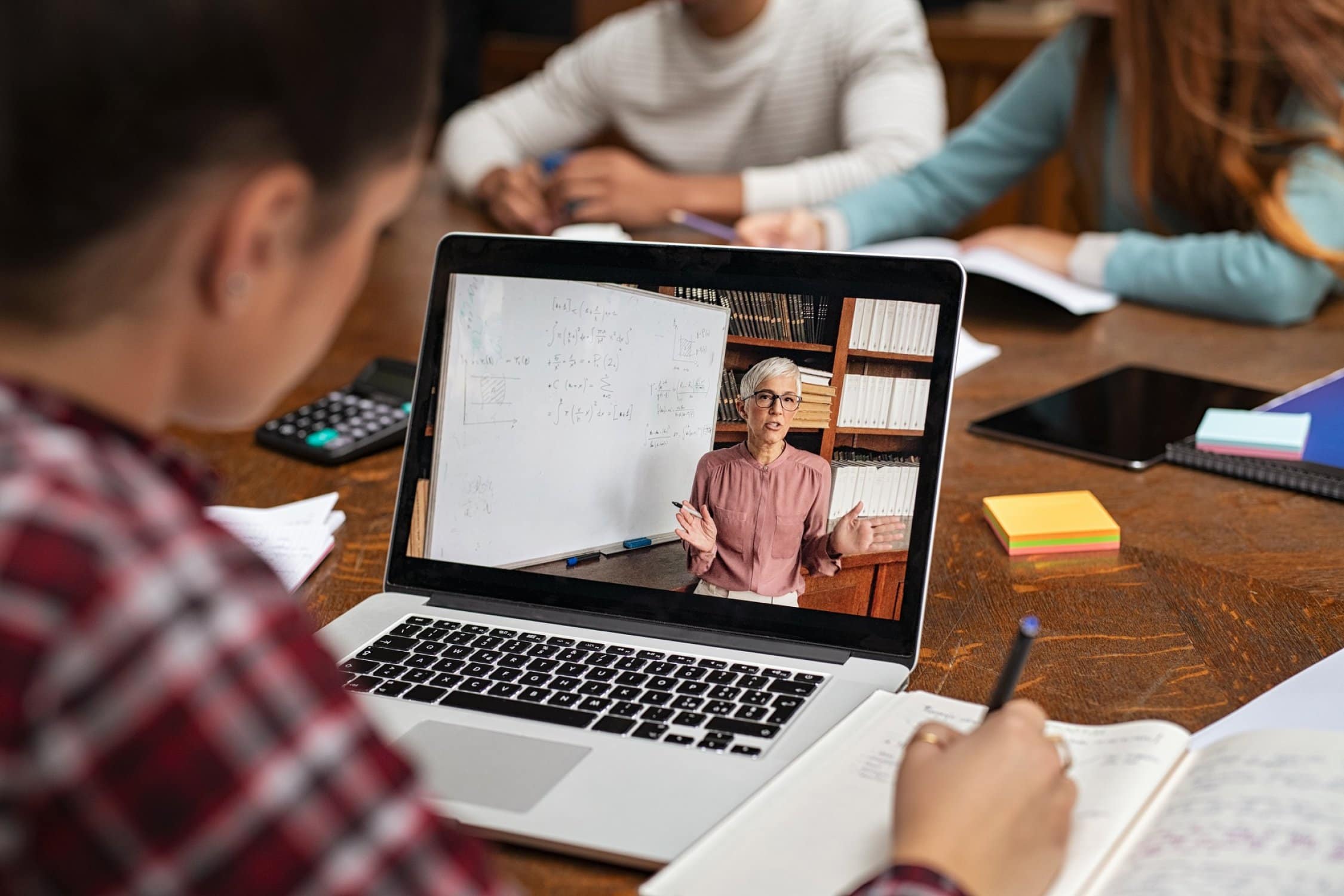 This month, however, new concerns have surfaced on social media channels, indicating that the issue has not been totally remedied.
"I am aware of this. The #Byju sales team must be trained on how to respond to a "No." This occurred to me when a representative contacted me and my wife stated that we did not wish to enroll.
I was forced to intervene when he continued to call. How could we refuse when he said that your child was already registered on their website? I had to eventually employ my desi heritage to explain it to him, since he didn't seem to grasp it. I filed a complaint on their website, but it was removed the next day "Senior manager of human resources at VVDN Technologies, Dheeraj Grover, has posted.
Thangarathnavel M., Head of Business Development-South Asia at the German business Covestro, remarked on LinkedIn that he could absolutely empathize.
"Despite the fact that I had enrolled my youngster two years previously, it had no purpose. A few months ago, they began phoning me again to enroll my son in the physical education classes. However, even after I declined, the calls continued. I once yelled at and begged one of the callers for Mr. BYJU's mobile number. Since then, the phone calls have ceased. I hope they will cease doing this "He described his circumstances.
Earlier last month, the Center issued a warning to edtech companies for unfair business practices.
During a meeting with the IEC, Consumer Affairs Secretary Rohit Kumar Singh stated that harsh regulations would be introduced to promote openness if self-regulation failed to prevent unfair business practices.
IAMAI representatives also attended the meeting, along with IEC member companies upGrad, BYJU'S, Unacademy, Vedantu, Great Earning, WhiteHat Jr., and Sunstone.
Throughout the conversation, unfair business practices and false advertising in the Indian edtech industry were prominent concerns.

Get a Huge Discount On the greatest LMS platform
Quick Links: