Have you ever wished that you could just start over? Perhaps you're using a staging site to test out a new theme. Or maybe you're using your own sandbox to test the compatibility of a few plugins.
You may wish to reset your WordPress database at this point.
In these situations, you are generally importing or producing sample data to test with, & when testing is complete, you'll usually want to remove it. The data could be manually deleted piece by bit, but it would take forever.
Alternatively, you might utilize the Advanced WordPress Reset plugin to instantly return your site to its initial state.
How to Reset the Database in WordPress?
There are a few reasons you might reset your WordPress site. Let's take a closer look at them below.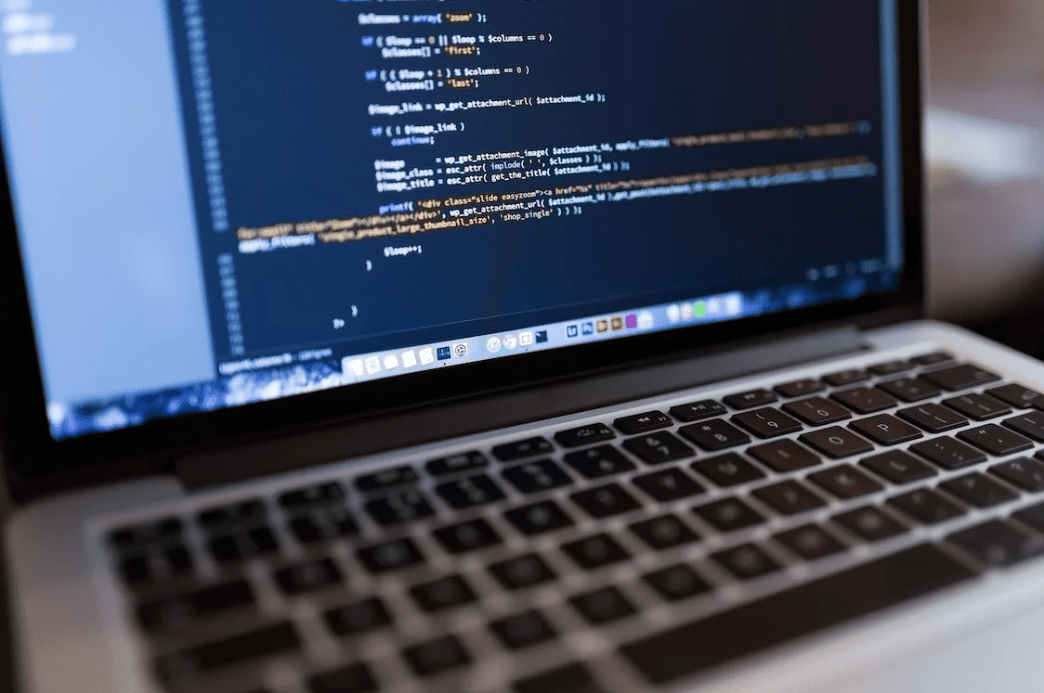 P.C: PEXELS
1. Get the Advanced Reset Plugin For WordPress
To begin, go to Plugins > Add New in your WordPress admin panel. Look find the Advanced WordPress Reset plugin by searching for "database reset" (it should be the first result).
Choose that option to begin the plugin's installation and subsequent activation.
2. WordPress Database Reset
Once activated, the plugin will alter the Tools menu to include an Advanced WP Reset option. Here's where you may start fresh with your website. Once you've made sure you want to reset your website by typing "reset," you can click the large blue Reset database button.
3. Verify That Your Neat Setup Is Working
Resets are often successful (yay!) and will display a success message when you confirm them. Your website should now appear and function like a freshly installed version.
Selecting Posts will take you back to the default "Hello World!" post that was created when you first installed WordPress. The "Sample Page" that appears by default in WordPress when you go to Pages should also be restored.
You'll also notice that WordPress's standard theme has been applied to your site again. All of your plugins and themes, however, should remain operational.
As part of the Advanced WordPress Reset, they are simply deactivated (see the snapshot above – all of our plugins are still there).
4. Earlier and later
As an added bonus, I've included before and after shots of our test, so you can see the progress we made. Before, this was used as a test site (complete with sample posts, taxonomies, events, menus, and more).
As a consequence, we get this. You may have noticed that we have switched from the Mesa theme to the standard WordPress theme for 2017.
Quick Links:
Conclusion: Reset WordPress Website
So there you go! An in-depth tutorial on using the Advanced WordPress Reset plugin to completely reset your WordPress installation. It's a great tool for web designers and developers looking to save time during testing.
If you wish to maintain your content on a live site, you should use the Advanced Database Cleaner plugin instead. Also, make sure you're just using it for a single WordPress installation.
Do you know of any other method to clear WordPress's settings?
Are any problems resetting your WordPress database? What do you think of the Advanced WordPress Reset plugin? What do you think? Tell us in the comments!