In this article, I have shared "Top 5 Future Educational Technology Trends ". Numerous educational trends have been applied with varying degrees of success in the past, but the trends that developed in the last few years have fundamentally altered the industry's dynamics and are undoubtedly here to stay for the foreseeable future.
The education sector's digital transformation has advanced considerably, culminating in a trend toward online and cloud-based delivery platforms.
Edtechs are the new School 2.0, and the sector's worth in India is predicted to more than double to USD 30 billion in the next decade, thanks to the speed with which it is disrupting traditional learning methods.
Mobile technologies, cloud services, and virtual reality all contribute to the expansion of accessible, immersive learning opportunities.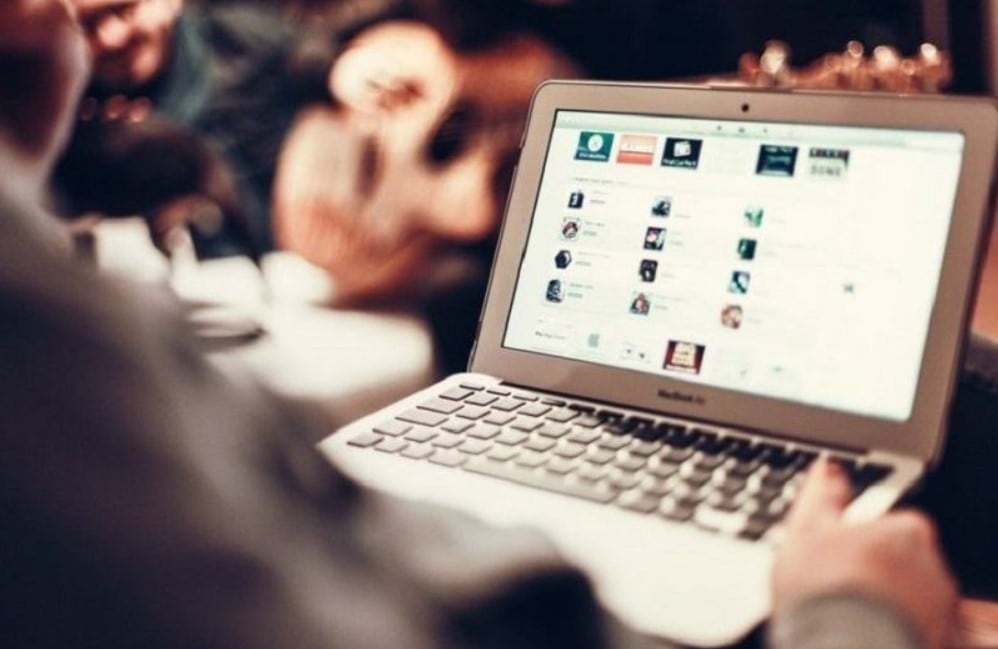 The Following Are the Top 5 Future Educational Technology Trends
2. A Combination Of Real, Artificial Intelligence, Augmented Reality, and Virtual Reality
Over time, we've become accustomed to absorbing information in extremely brief, bite-sized, and attention-grabbing bursts. Artificial Intelligence (AI), Augmented Reality (AR), and Virtual Reality (VR) will all have an impact on many facets of human life, including education.
These tools will be used to provide more personalized education or remote learning by continuously improving at whatever work they are assigned.
4. Individualized Instruction
The days of one instructor being accountable for at least 50 pupils and parents being unconcerned are long gone.
Because today's classrooms are becoming increasingly varied and complex, and because access to technology enables educators to better fulfill the unique needs of each student, individualized education is becoming the new normal.
Apart from the prescribed curriculum, technology tools can assist teachers in presenting learners with a variety of learning opportunities.
Quick Links: