It was only in 1999 that the term "e-learning" was used for the first time, indicating that the concept of online learning is relatively new. In contrast, the first regular university was created in Morocco in 859, while the country was still under Muslim rule. In This Article, I have shared Online Learning vs Classroom Learning
Traditional classroom-based learning is perceived as substantially more trustworthy by some educators simply because they have such a significant head start in comparison. Nonetheless, as a result of the digital revolution, e-learning is beginning to gain traction as a viable alternative to traditional classroom instruction.
Through online learning, students may set their own learning pace, choose their own career path, and absorb learning materials from the world's top universities at their own pace.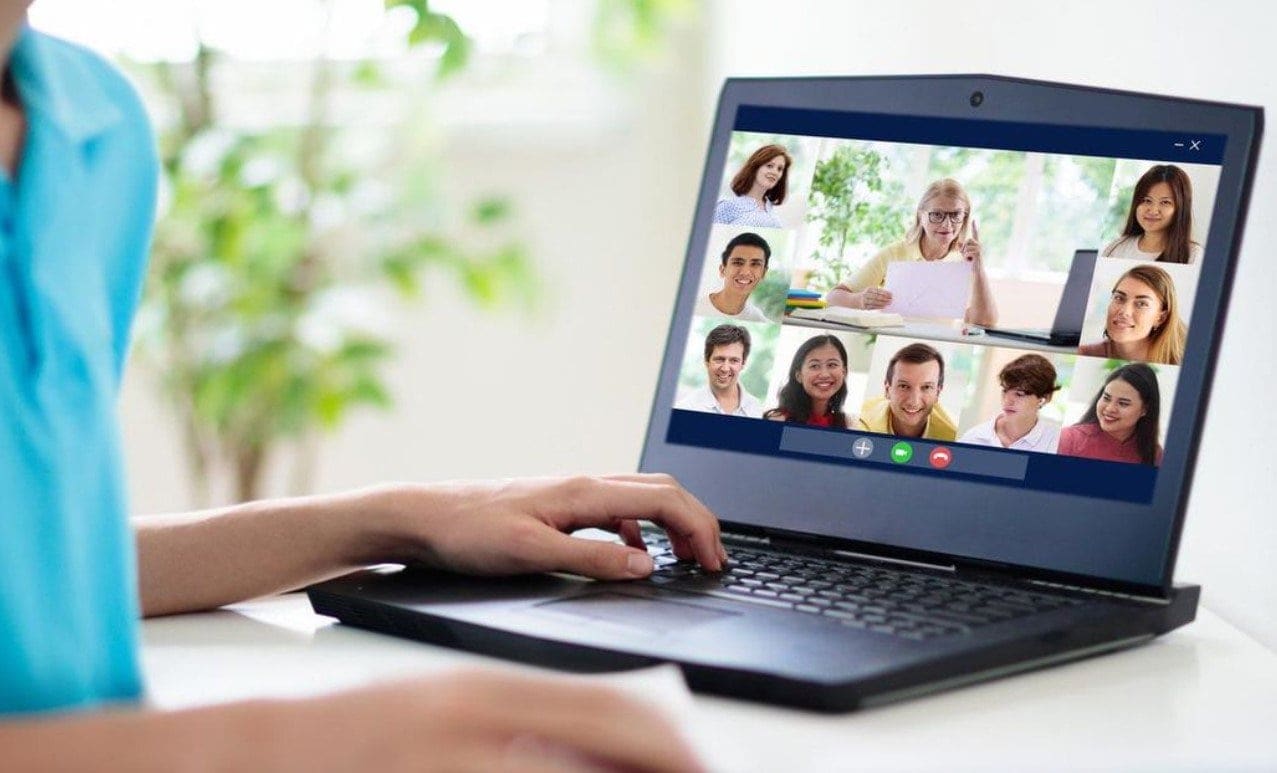 There are more choices for students when they learn online. They can choose where, when, and what to study more than ever before.
However, social isolation, a lack of communication skills, and sophisticated cheating prevention are all problems that digital learning has to deal with as well.
Classroom learning, on the other hand, has always been done in person, with students and teachers meeting face-to-face.
When students have questions, they can get help right away from their teacher. Students also feel like they belong.
If you're in a regular classroom, you and your classmates learn together. Teacher and student get to know each other outside of the classroom, just as much as during class.
A normal classroom setting naturally leads to conversation and debate. Students can learn how to work together in the right way at school, while also improving their social skills and reducing their social anxiety.
We all know that traditional education has its own set of problems, though. In real classrooms, it's not always safe and reliable to have students sit next to each other.
In the pandemic, we learned that students sitting together in physical classrooms isn't always as "safe and reliable" as we thought. University costs are rising eight times faster than wages, and teachers are becoming more scarce.
As a result, we're going to debate whether online learning or traditional learning is better now.
Here's a quick summary of what this article talks about:
What are the advantages of learning in a classroom?
Most of the time, in-person learning has been done in a teacher-centered way. In class, an instructor will give a lecture, give homework to help students remember what they've learned, and give exams to see how well they remember the subject.
If you're taking a class in person, you're going to start seeing more student-centered classrooms as more research is done on different learning styles and teaching methods. "Flipping" classrooms and other new ideas are being tried in some schools, for example.
Individual or group projects can be done in class, and students can also watch pre-recorded lectures as "homework." This reduces the stress of homework because help is available and everyone learns at the same pace.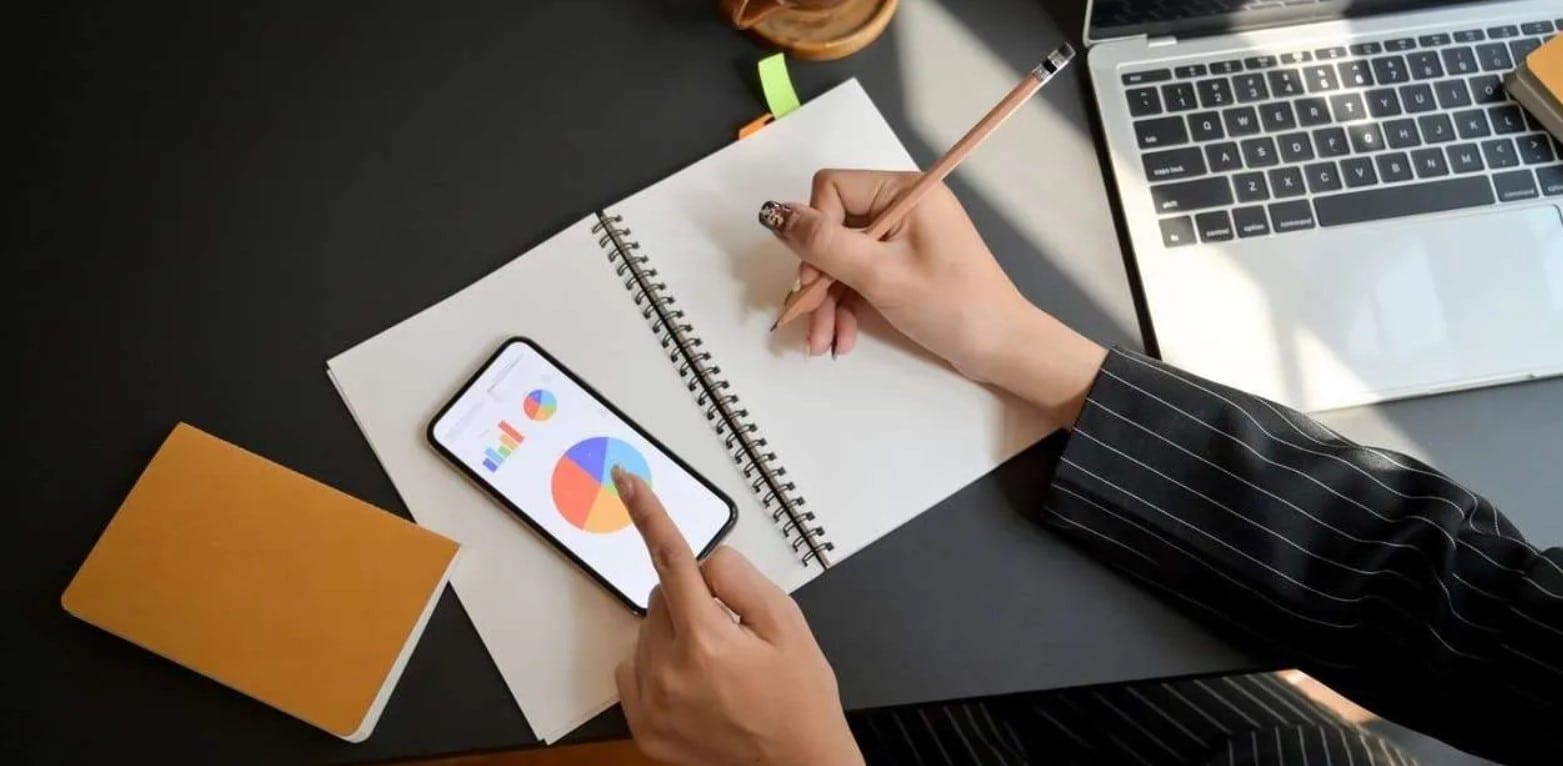 This migration is taking place at a snail's pace because of the mechanisms already in place to make it happen. Changing the way things are distributed takes a lot of work, especially when public money is involved.
Educators know that the teacher-centered paradigm isn't working, but they can't do anything about it because of the way things are now.
Classroom and E-Learning: What are the differences between the two types of learning?
What about taking a class online?
The nature of online learning is one of adaptation and transformation. Online courses harness the advancement of technology to deliver knowledge differently. There is more interactivity and engagement when teaching students online.
The focus of online courses is to facilitate learning — vs delivering knowledge and leaving it to students to master the material. With various platforms, they can access multiple tools to increase their retention rates and master the material.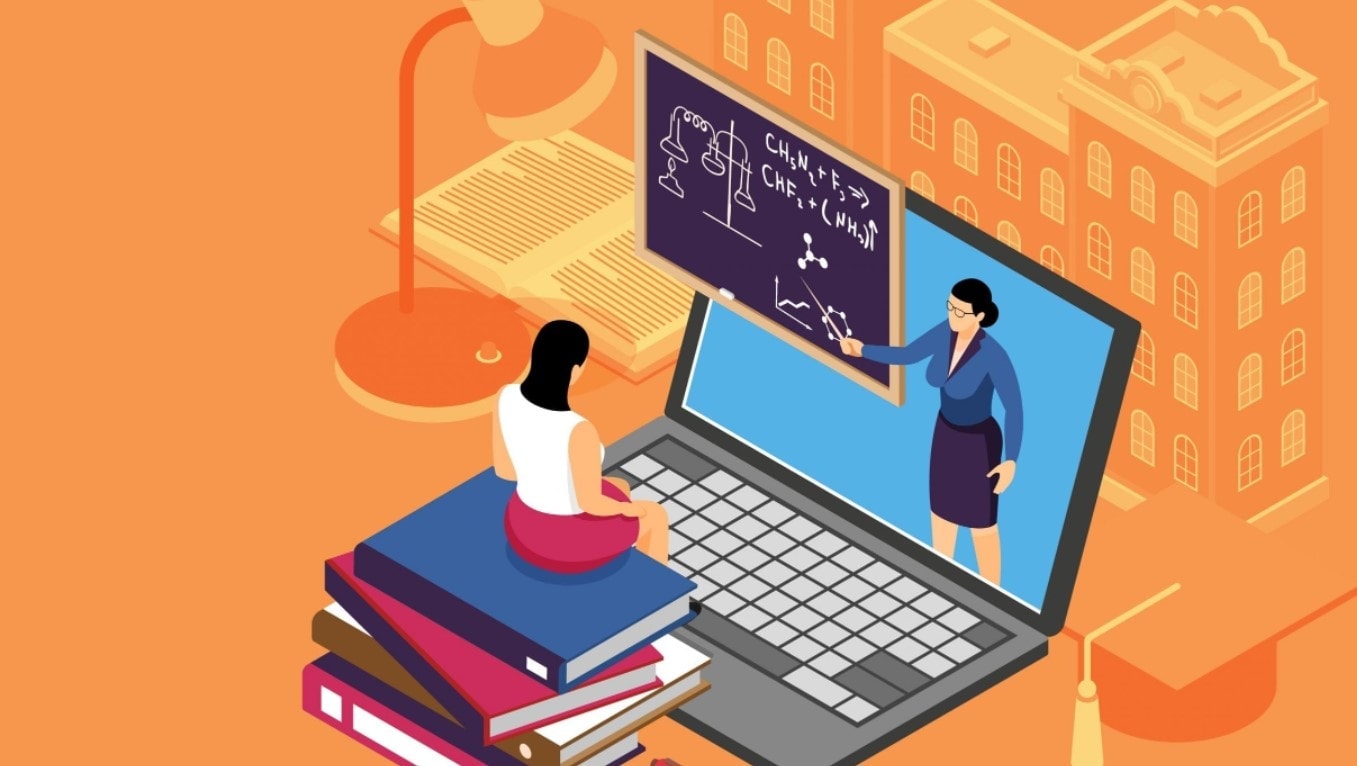 A lot of new research shows that online modalities can be better at teaching because they change how instruction is delivered. There are still parts of online learning that are like lectures, but they are also used with other ways to learn.
When you learn online, you get more information than when you learn face-to-face.
What is the framework of face-to-face learning for students?
Students have more options when they learn online.
When learning is more digital, teachers' ability to change quickly increases dramatically. You don't have to show up at a physical location because the course meetings are done online. There are also no time constraints because lectures can be pre-recorded, which means there are no time constraints.
Online learning programmes make it easier to communicate and interact with each other. It doesn't matter when you meet with your teacher. You can get help whenever you need it.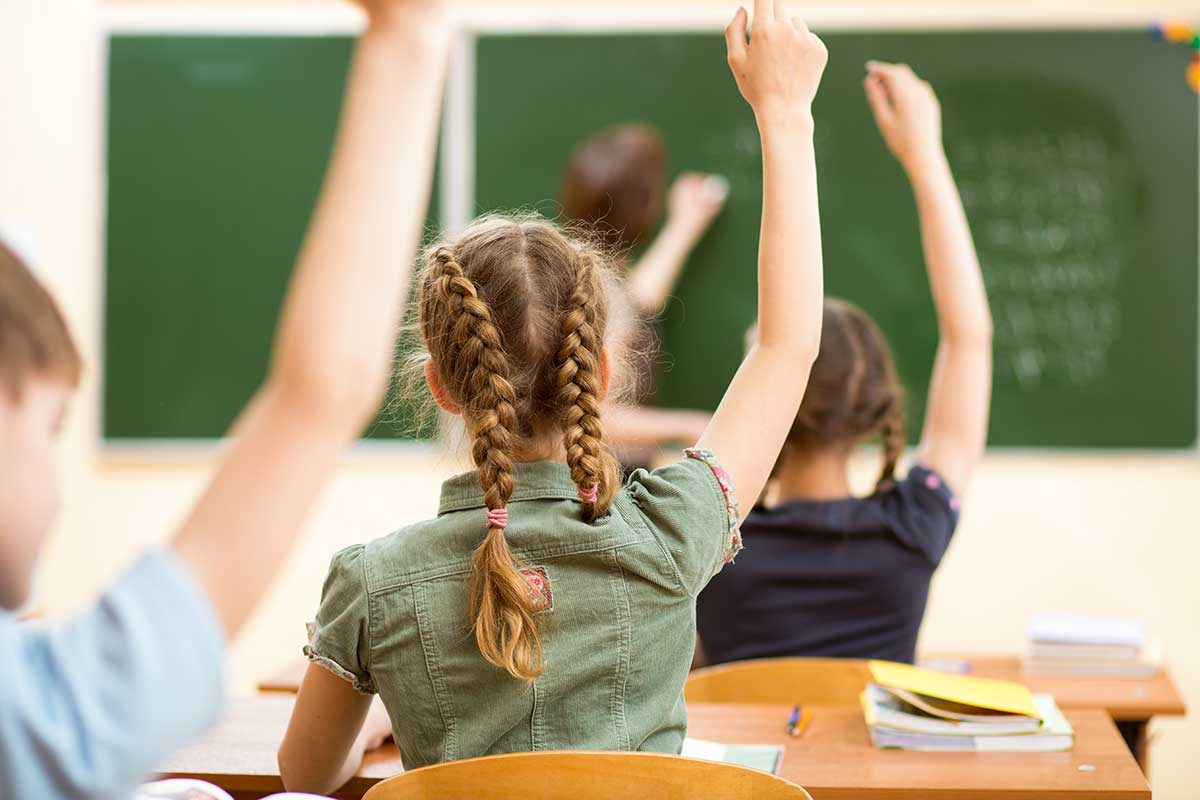 Online learning caters to a wider range of learning methods.
Verbal learners can use e-learning to get reading materials that will help them retain more information.
Augmented and virtual reality technology can help spatial learners see topics come to life.
In a classroom context, solitary learners are removed from socializing distractions and can instead focus on learning.
However, studying online does require more self-discipline than in person. Because online learning doesn't have a lot of structure, some students who thrive in a structured environment may not be able to learn.
There is a good chance that the teacher is giving the student in the picture above some good ideas. It's hard to tell what's going on in the background or if anyone in the back is paying attention. E-learning solves this problem by giving personalised learning resources.
People who learn in a traditional way don't do well with it, though. Students benefit from the increased accessibility and learning options that online learning gives them.
As a result, online learning has once again won.
Online learning has a lot of advantages that are well-known.
Learning online is still very new, but new technology can help you figure out what will happen to the people who use it.
There are real benefits to many online programs. Some have career benefits and training, which makes sure that students have skills that are in demand when they start a job.
To make sure these graduates are ready for jobs that are hard to fill, employers are starting to make online learning programs for them. Udacity, for example, has worked with AT&T to make nano-degree programs that help close the gap in skills.
Online learning can even be used for on-going employee training. When employees need to learn new skills or train for new jobs, they can use online learning to make their own curriculums.
Many businesses can help people learn for a lot less than they would pay for online learning. Some companies have been able to cut their training costs by up to 60% by using virtual training programs.
Learning in person and online can both be good for your health and well-being. It's hard to say which one is better, but online learning is almost certainly just as good as in-person learning.
Which is Better: Online Learning Vs Classroom Learning?
Quick Links: